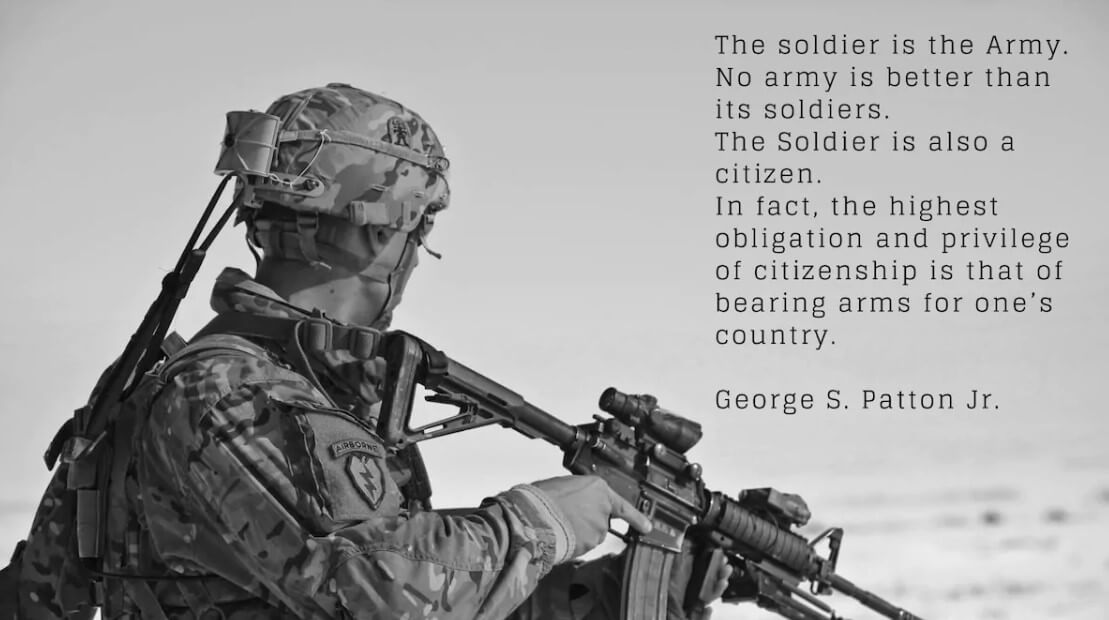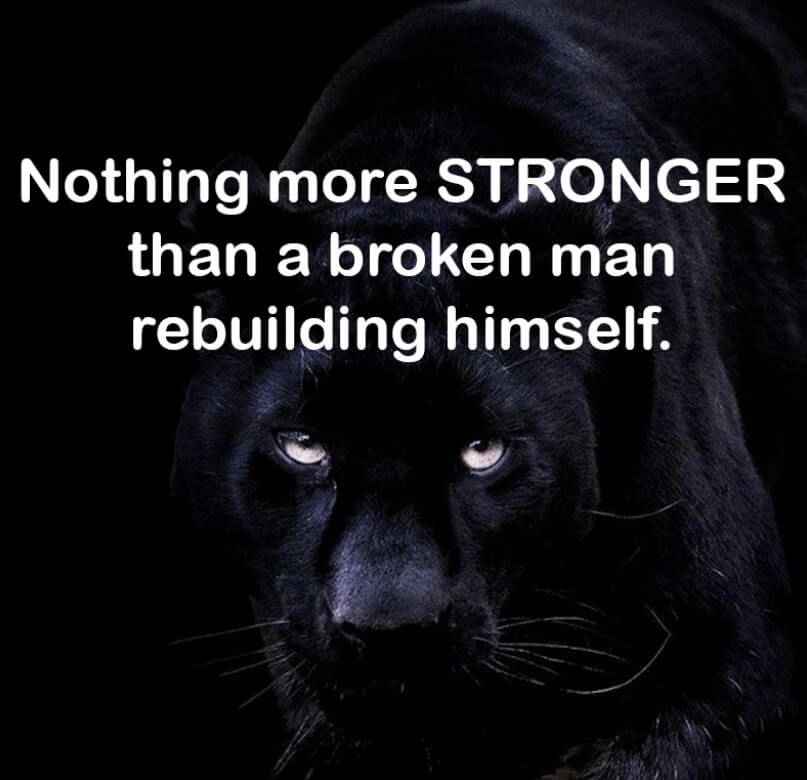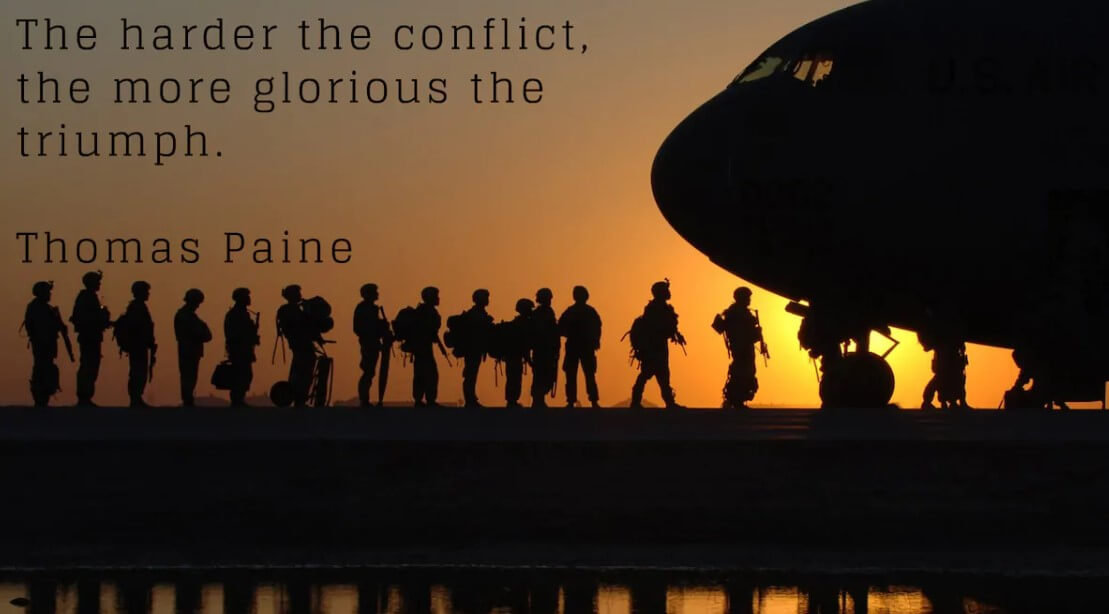 These fallen heroes represent the character of a nation who has a long history of patriotism and honor and a nation who has fought many battles to keep our country free from threats of terror.
"

War is much too serious a matter to be entrusted to the military.
Motivational Military Leadership Quotes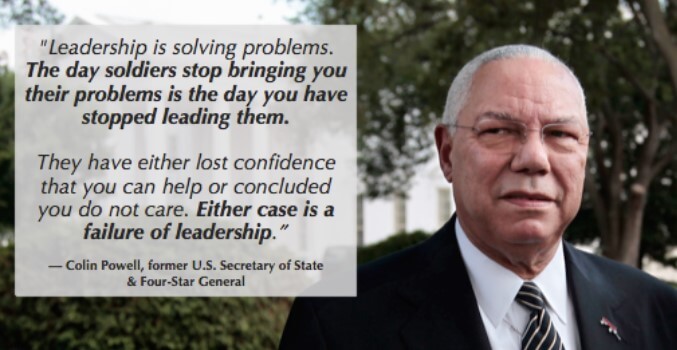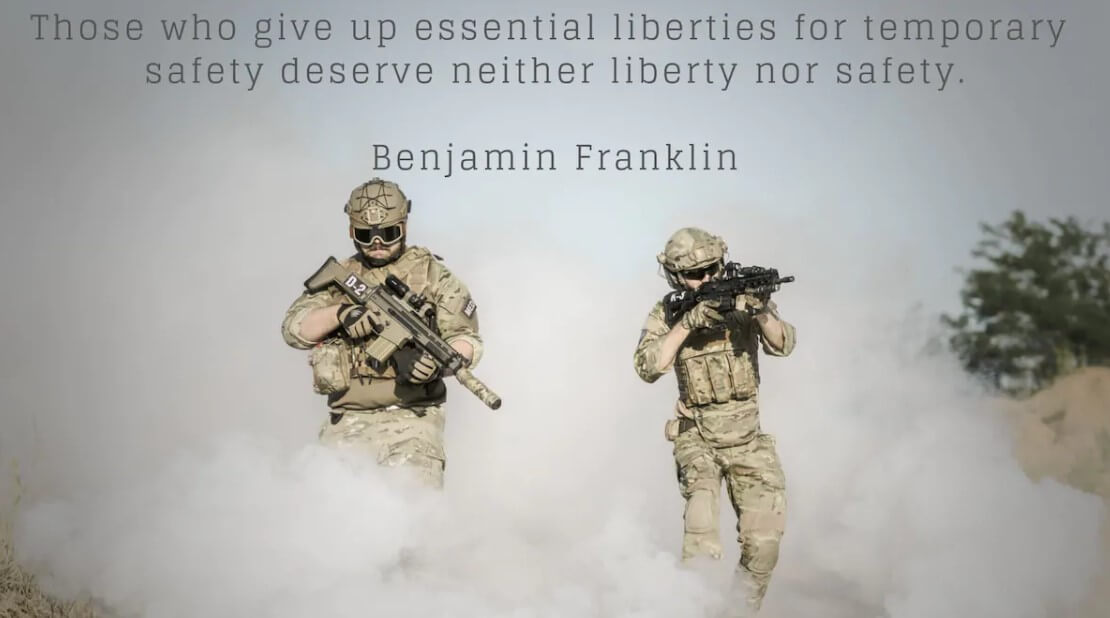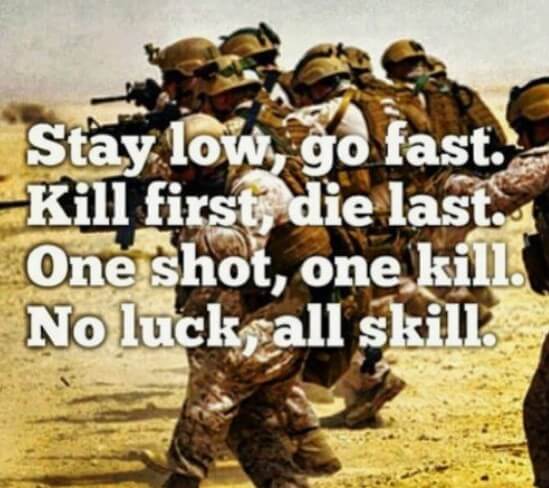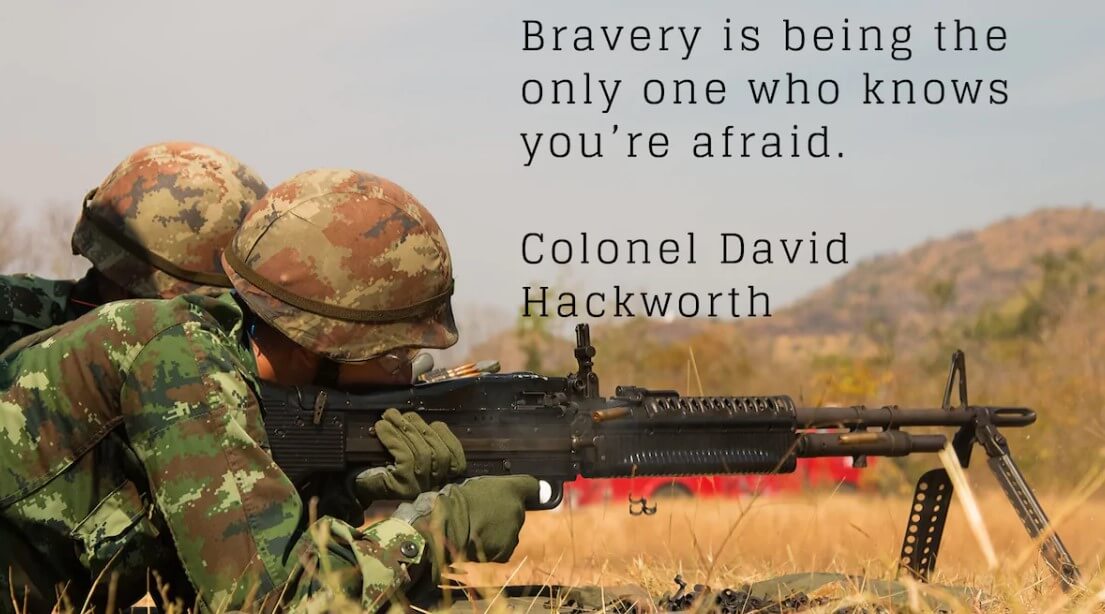 We are forever indebted to those who have given their lives that we might be free.
"

On the battlefield, the military pledges to leave no soldier behind. As a nation, let it be our pledge that when they return home, we leave no veteran behind.     

"

Military simulation is an important way of training people for an emergency.     

"

Military confrontation is not a suitable alternative in confronting terror and current security threats.     
"

Military missions cannot be a normal tool of politics, but instead must remain the great exception.