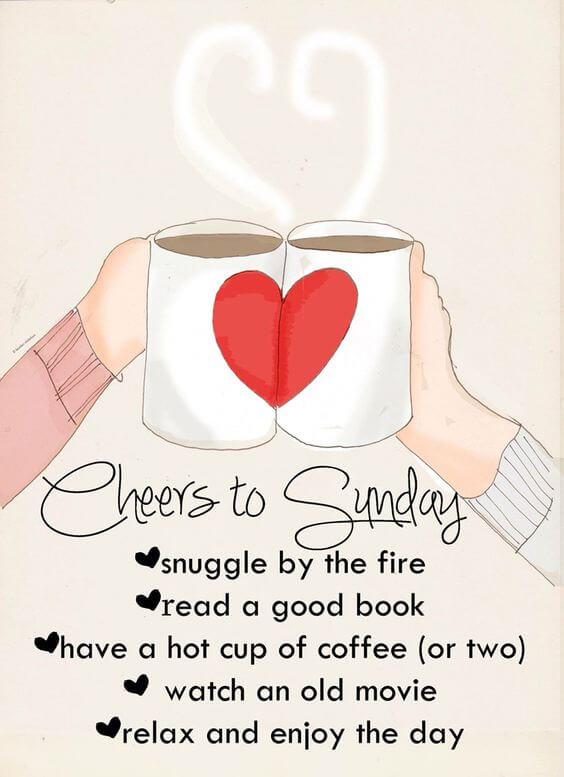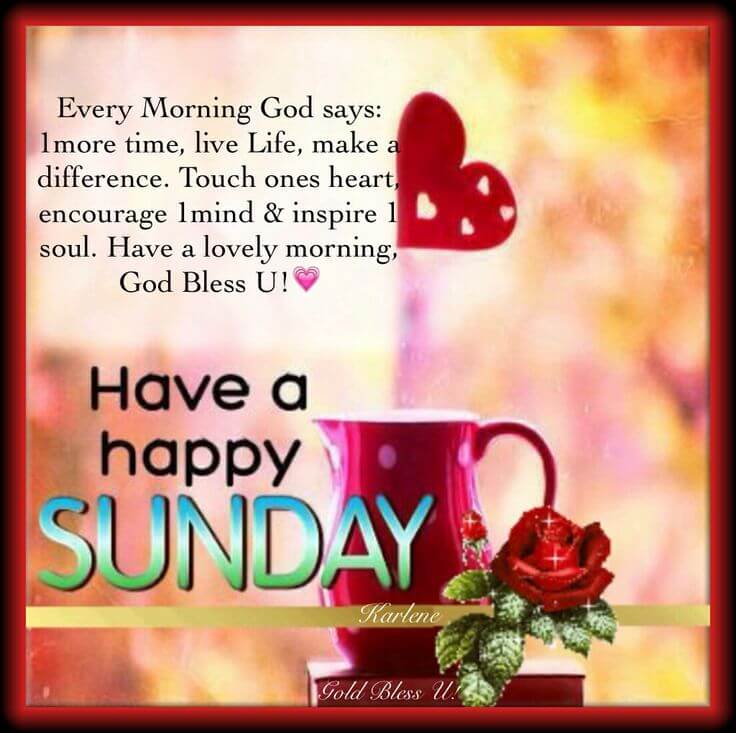 Sunday is not less than a blessing day for the working community and these Funny Sunday Quotes and Sayings will make this day even more relaxing and fun. By reading these funny quotes, you will not think about the tough routine of the upcoming week and will remain happy and enjoy your free and relaxing day. Through Funny Sunday Sayings, you can create a mood that is filled with new energy and positive thoughts for the next week and make your Sunday special and worth celebrating.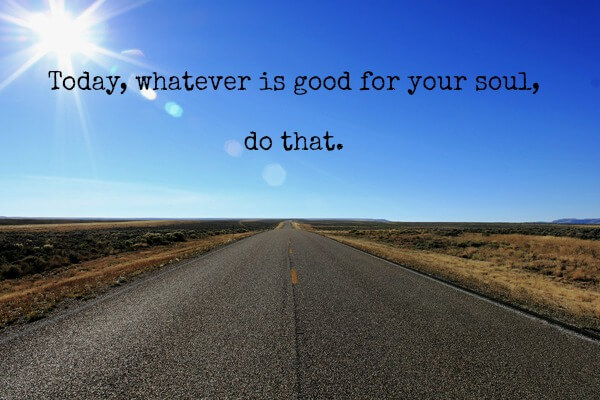 "SUNDAY – Take it slow and give your soul a chance to catch up with your body."

---

 "Start this Sunday with a clean heart. No doubt, no tears, no fear, no worry."

---

"Sunday evenings often feel like the weekend is over before it's even begun."

---

"It's Sunday, therefore I am 100% motivated to do nothing today!"

---

"Have a lovely Sunday!  Wherever you go, no matter."

---

"Today Give yourself a break! Happy Sunday!"

---

"Sunday is your best day. You know you had an amazing week. Time to recover and think how you gonna kill the next one."

---

"Sundays are awesome."

---

"Sunday a day to refuel your soul and be grateful for your blessings."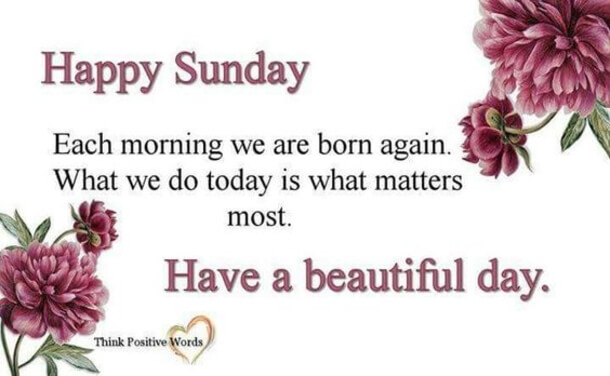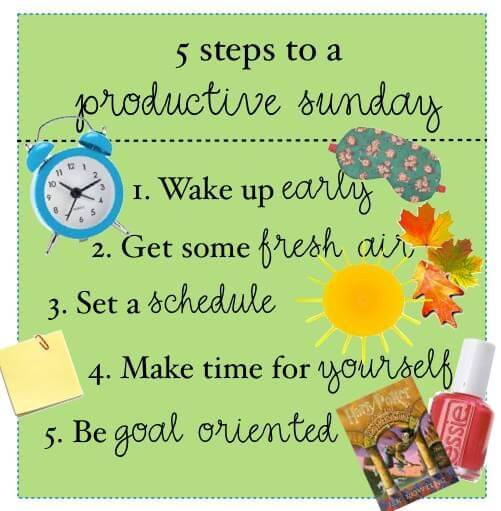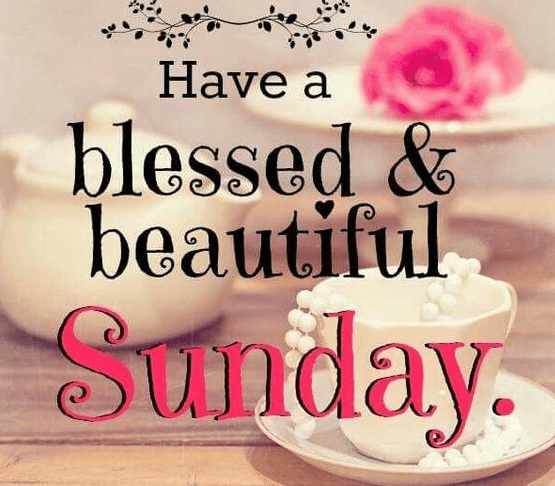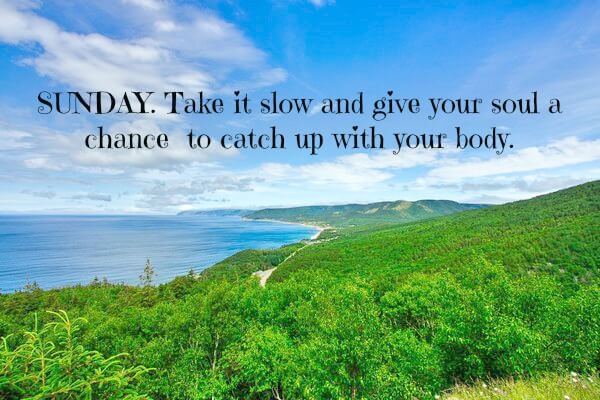 Do you need a dose of fun on your Sundays? Be happy and spend your day with Funny Sunday wordings that are an excellent way to celebrate your Sundays and create an inspirational atmosphere for yourself and your loved ones. You can share these inspirational and funny words with your friends and family and make their Sunday a special day of the week instead of letting them worry about the next day and spoiling their free and happy time.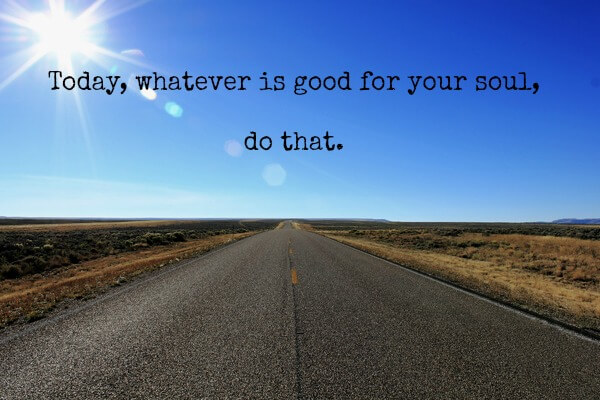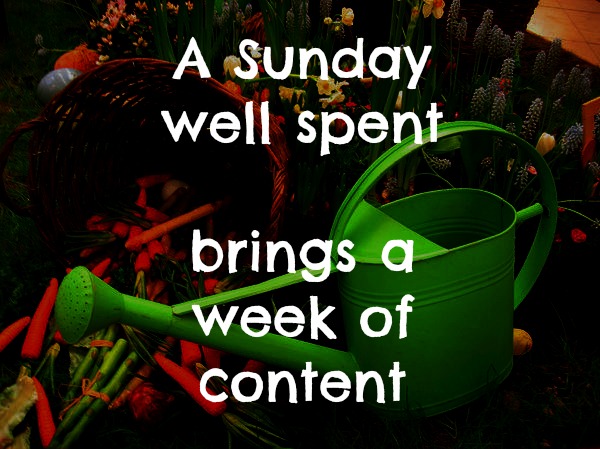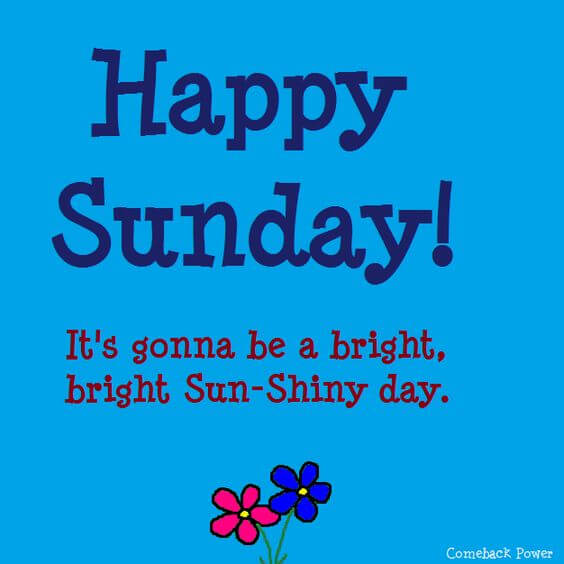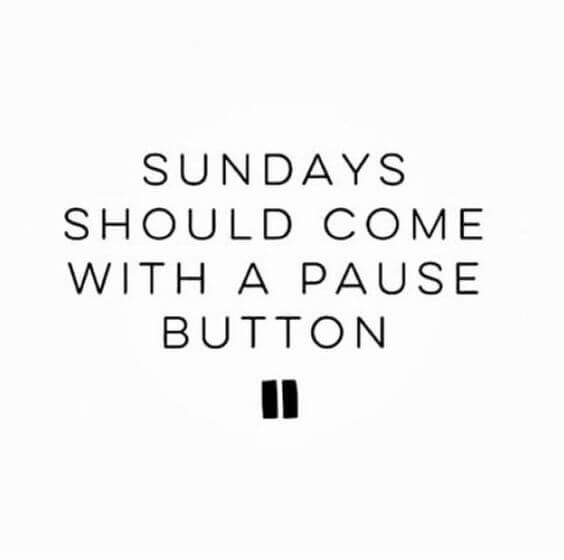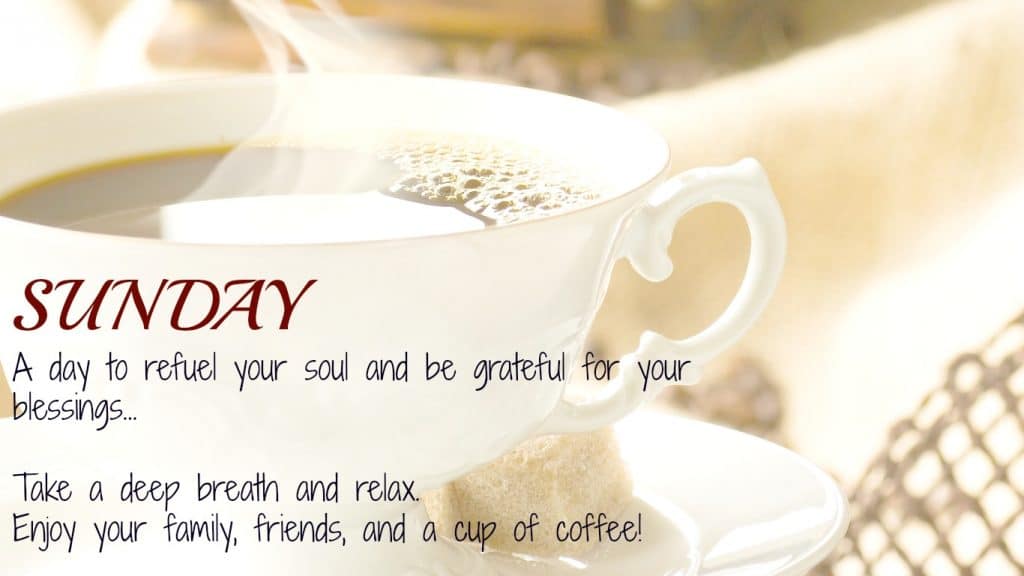 "Sometimes we don't realize the blessings we have until we no longer have them. Appreciate all the blessings in your life, take none for granted."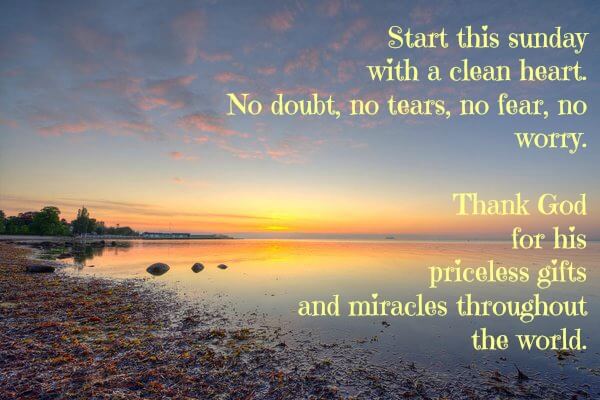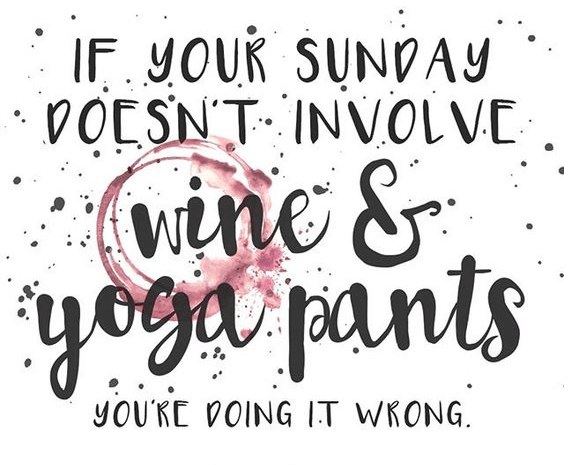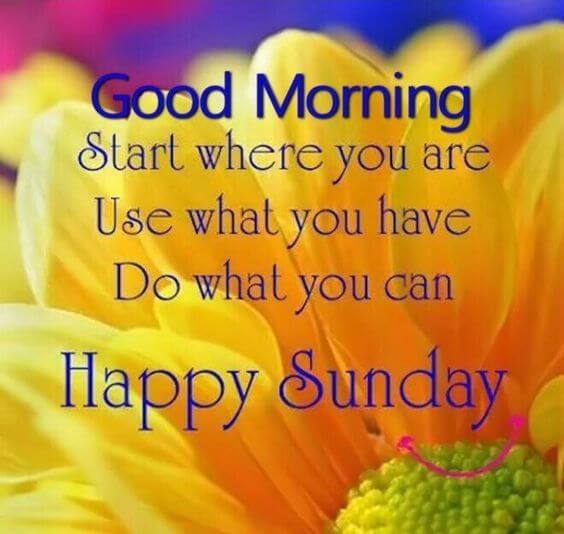 Sunday is the perfect day to refuel your soul and to be grateful for each and every one of your blessings. Take a deep breath and relax enjoy your family, your friends and a cup of coffee. 
It's Sunday…Therefore I'm 100% motivated to do nothing today! 
Sundays should come with a pause button. 
It's not a Sunday unless you completely waste it then feel really sad around 8 PM. 
My Saturday was going pretty well until I realized it was Sunday. 
Today is Sunday. Share this and within 7 days you'll get another Sunday. It really works. My friend ignored this message and he got a Monday within 24 hrs. 
I really need a day between Saturday & Sunday.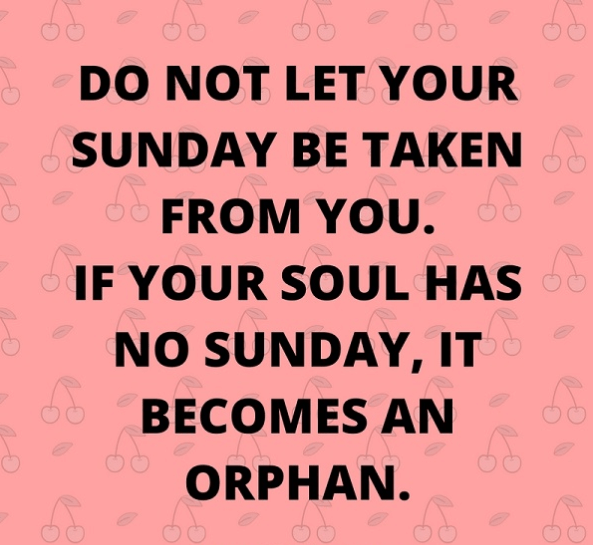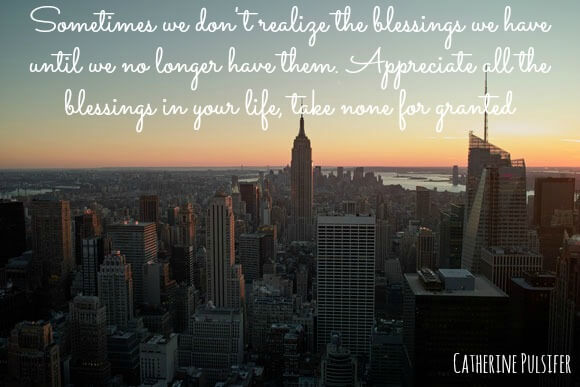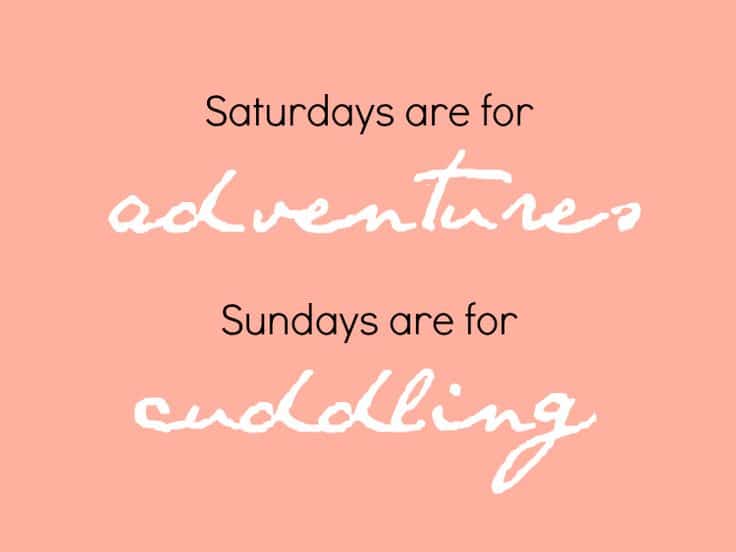 Through these funny wordings, laugh out loud and make your loved ones laugh with you and let them spend this last day of the weekend with a maximum degree of benefit. Go for motivating quotes that empower you in such a way that you complete half of the most important tasks of the whole week on Sundays and lessen the burden of your weekdays.