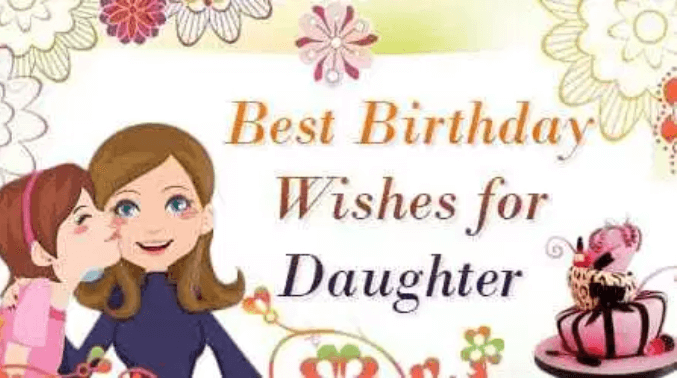 Happy Birthday Quotes and Sentiments for Daughter is a precious gift and blessing for her parents ever since her birth and parents love to celebrate her special birthday occasion in the best possible way. Birthdays are the perfect times when you, being a parent, can express how much your daughter means to you and it is your responsibility to ensure she has a memorable day.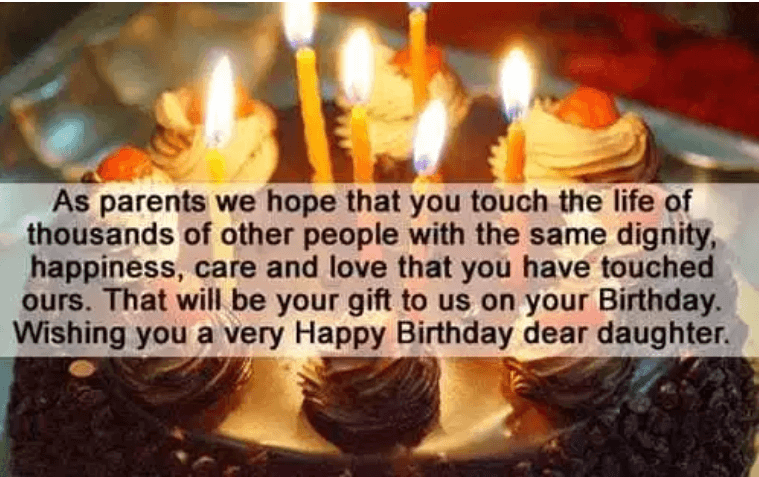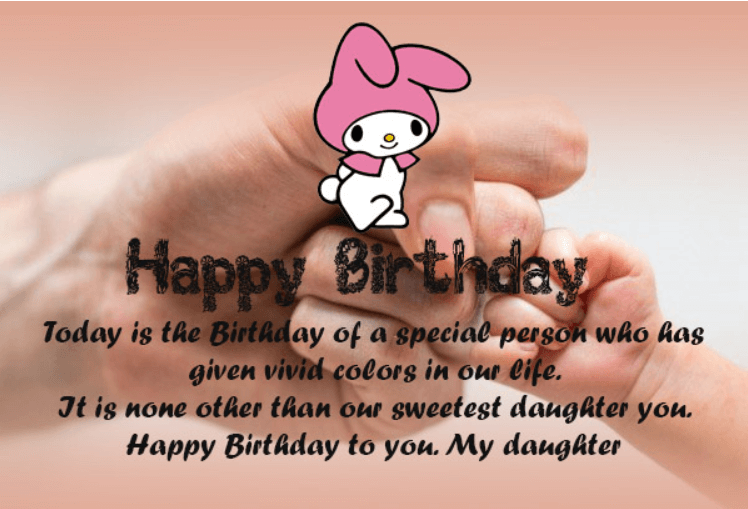 Happy Birthday Daughter Wishes and Quotes From Dad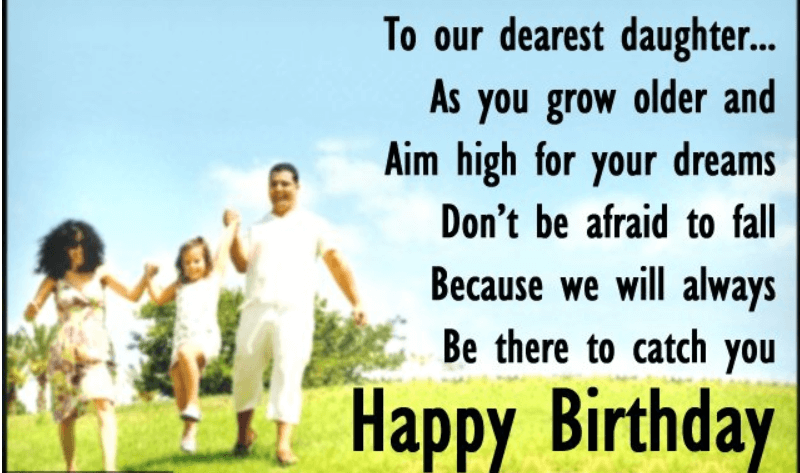 Heartwarming Birthday Wishes For Daughter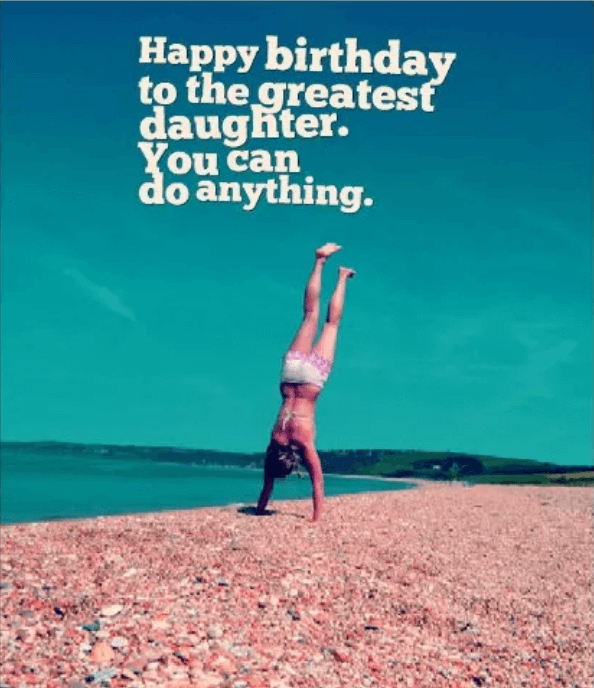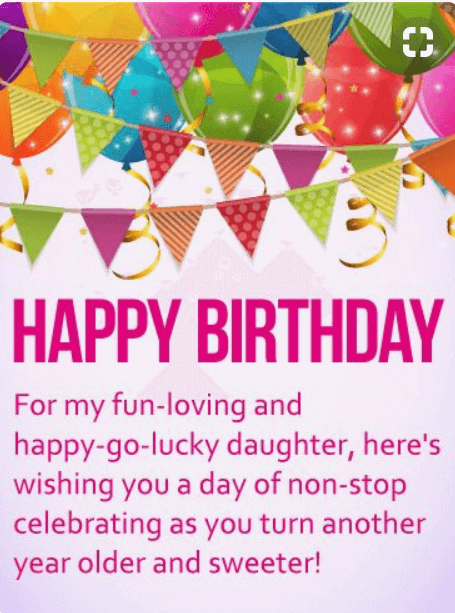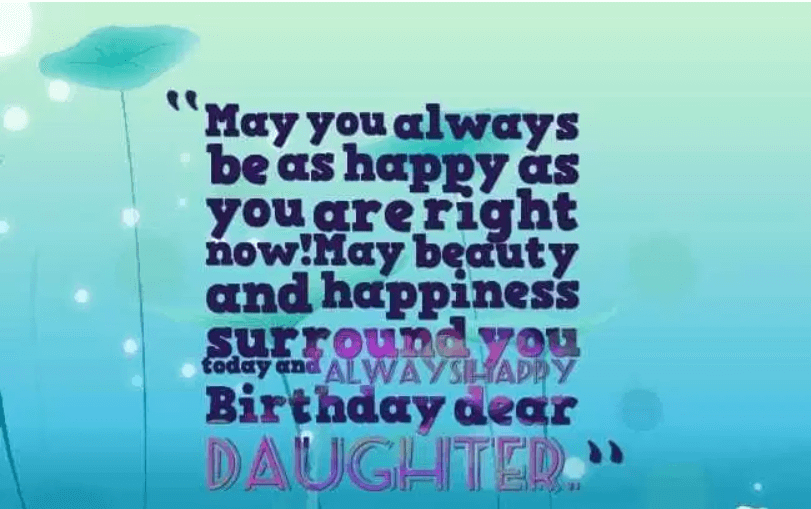 Happy birthday to my beautiful daughter quotes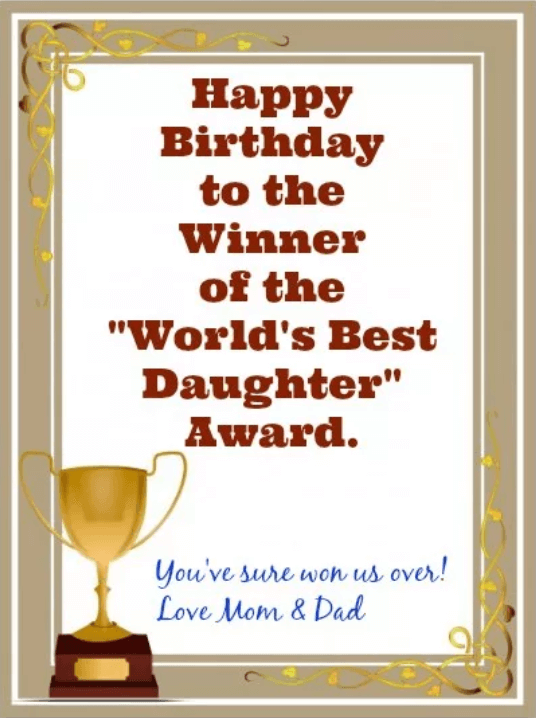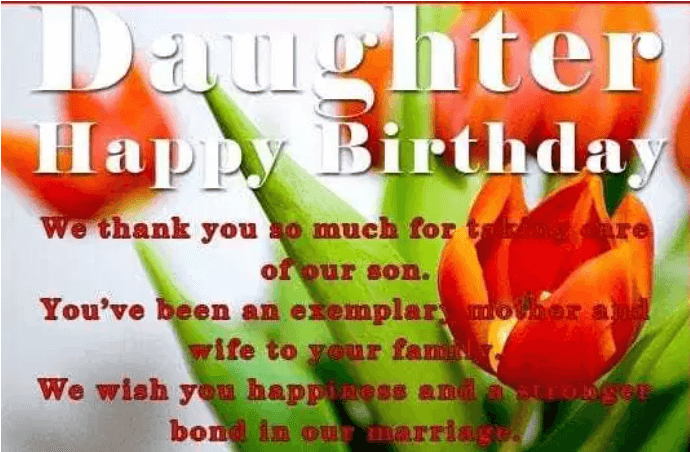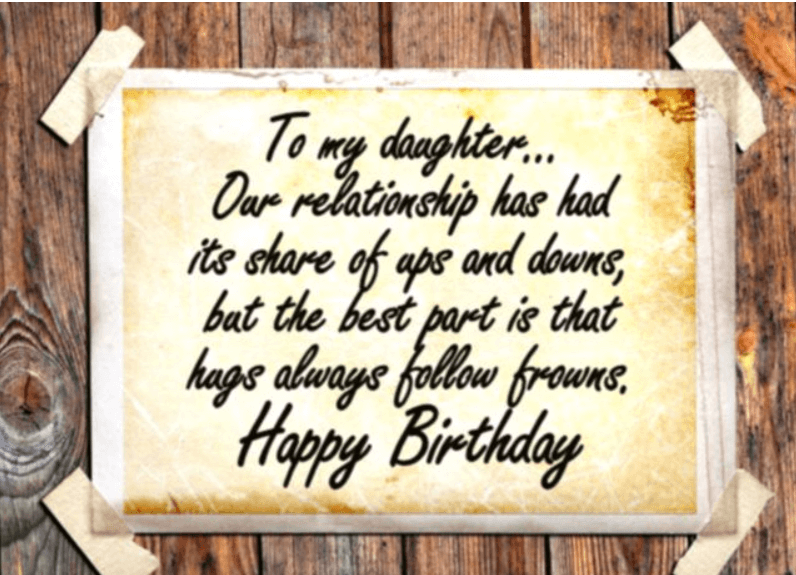 Happy Birthday Daughter Inspirational
Happy Birthday Sentiments for Daughter holds great importance to your daughter. Besides buying gifts and throwing parties for her, your daughter would love the idea that you share your meaningful sentiments to remind her clearly that you love her. It will surely be a special keepsake which she can keep with great care and cherish it on each birthday. Through these Happy Birthday Sentiments, you can develop a close bond and affection with your daughter and can let her know that you are always there for her support.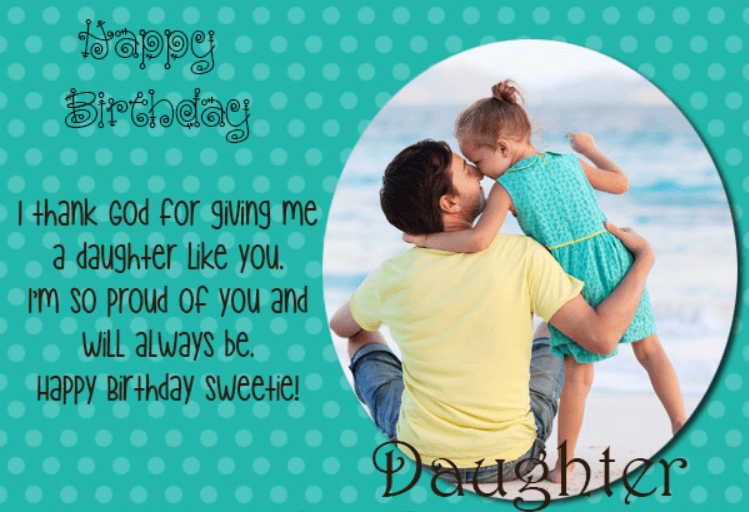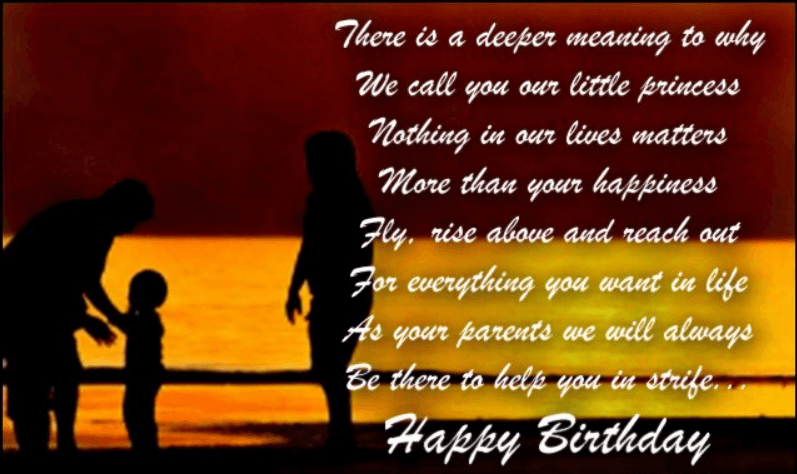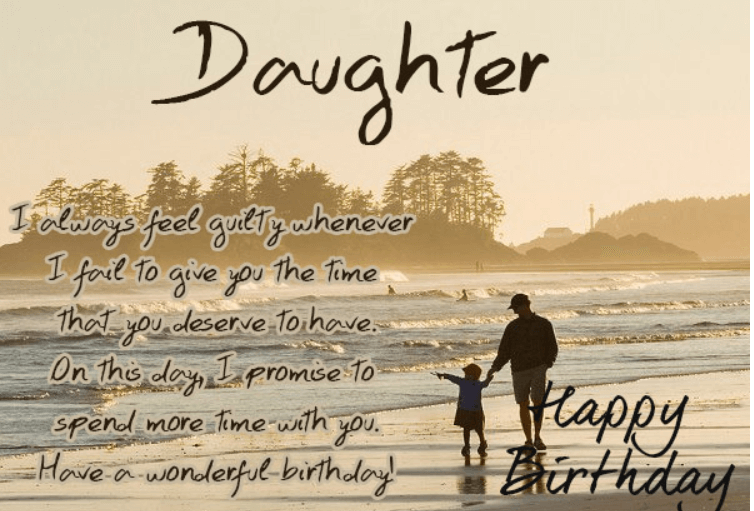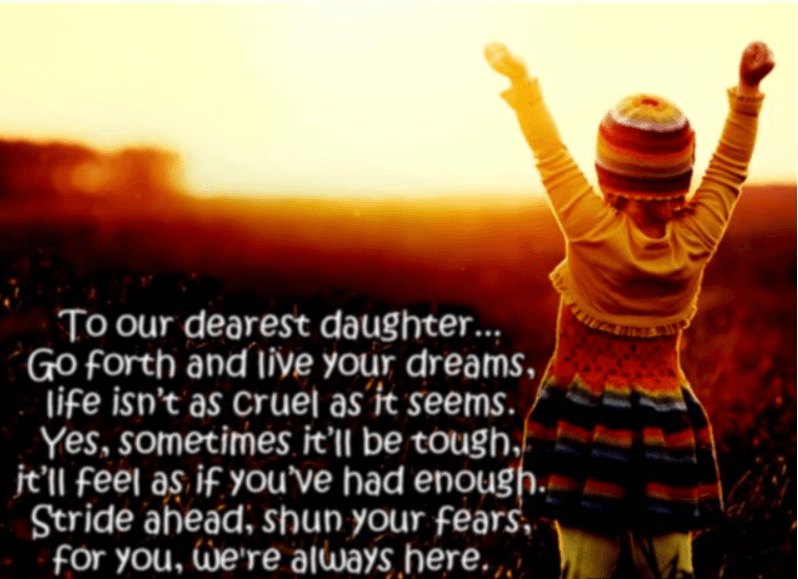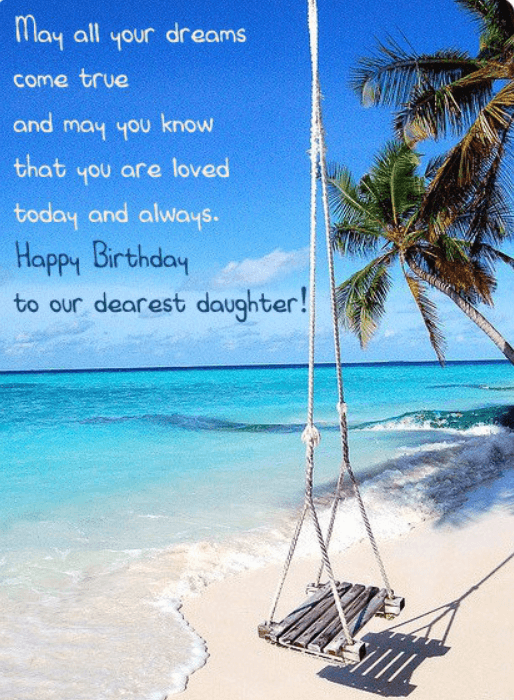 To My Daughter on Her Birthday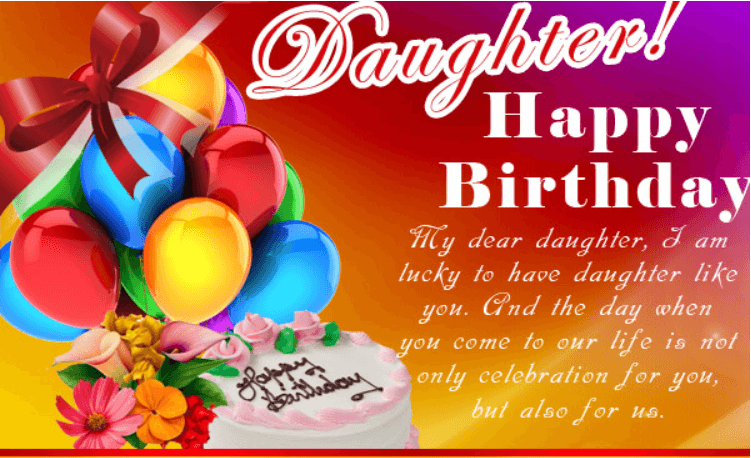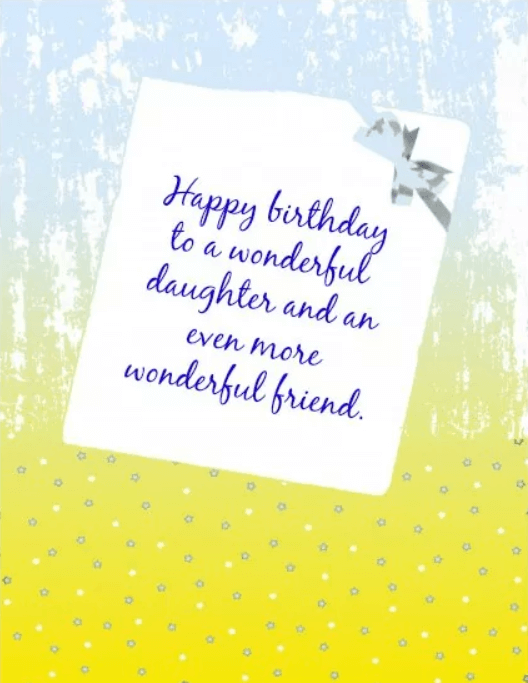 Birthday Wishes For My Little Daughter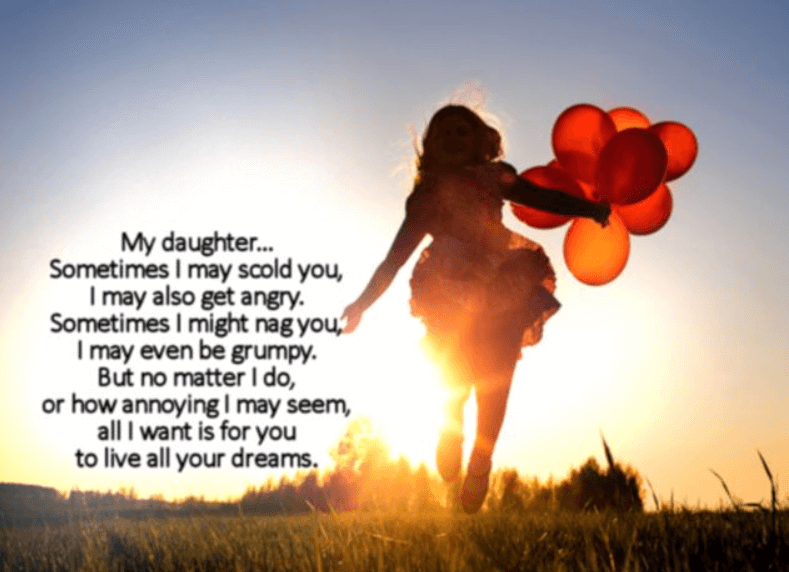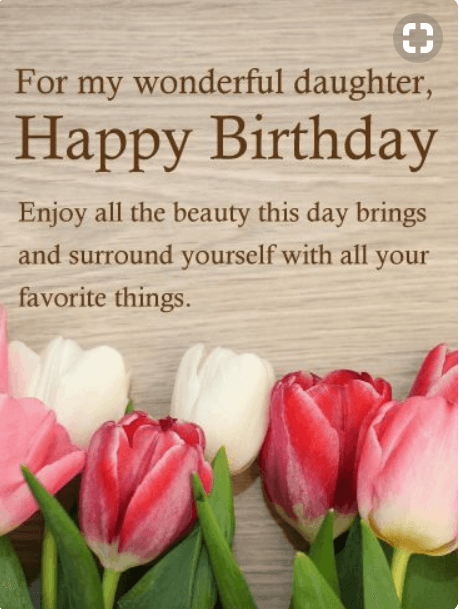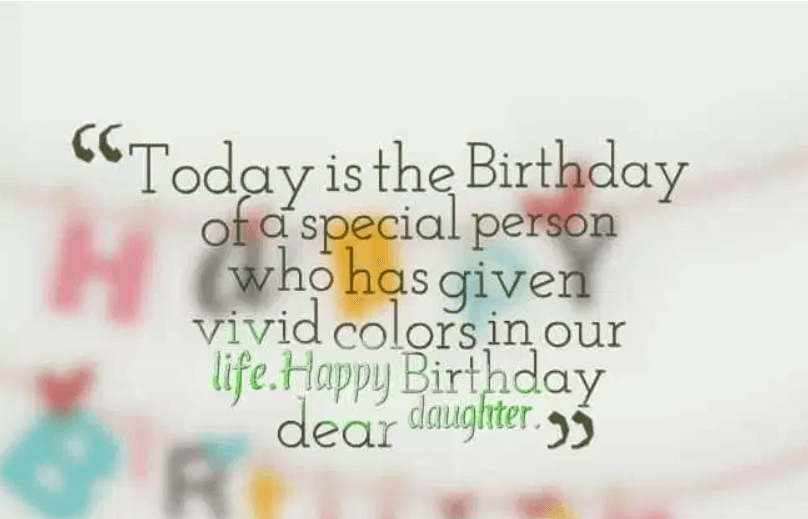 Inspirational Birthday Message For Daughter
To our dearest daughter… go forth and live your dreams. Life isn't as cruel as it seems. Yes, sometimes it'll be tough. It'll feel as if you've had enough. Stride ahead, shun your fears. For you, we're always here. Happy birthday.

2) Ever since you were a little baby to the day you became a teenage girly, you have always been the love of your mommy and daddy. Happy birthday.

3) As long as I see respect in your eyes, my life seems like the most beautiful prize. As long as I can feel warmth in your hugs, everything else seems cozy and snug. Happy birthday,

4) As long as I can keep showering my love on my daughter, I will be happy now and forever. Happy birthday.

5) Cute and pretty, beautiful and lovely. Charming and bubbly, innocent and friendly. Dear daughter, you are all of the above, endless for you is our love. Happy birthday.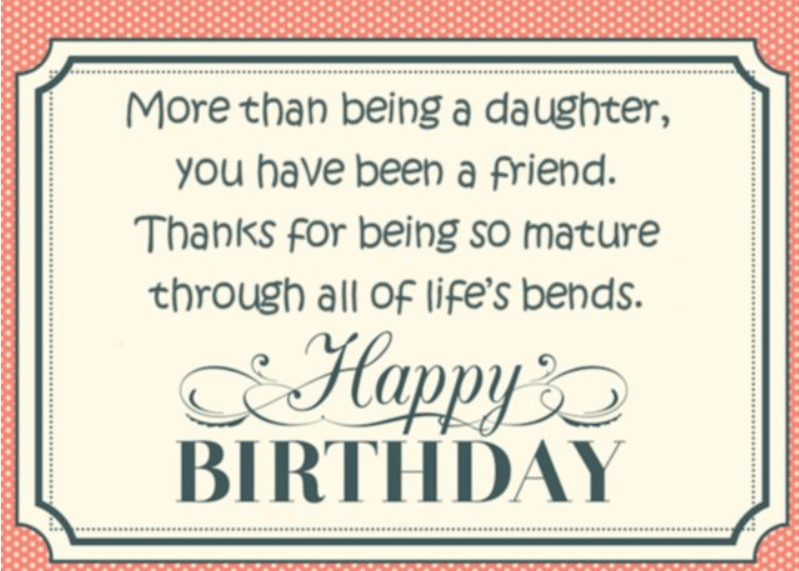 Birthday Sentiments could serve the purpose of best wishes, pearls of wisdom, appreciation, motivation, heart-touching poems, quotes or meaningful messages as well. It will be really great to receive Birthday Sentiments from parents for your daughter and this is the best chance to make her smile and laugh with you because these are the pleasures and precious moments of life that you should never forget or miss because these occasions brings kids and parents together and closer to each other and help them develop a better understanding of each other.