Is your daughter's birthday getting nearer? Are you unable to find the right words to show your love to her? Yes, it is so natural for the parents to feel this way because no words can express how you feel when it comes to your daughter. A daughter is a great blessing for the parents and her birthday is the happiest day as it is the day when flower blossoms in their garden.It is the utmost desire of every parent to try their best to make her day interesting and enjoyable by bringing a smile on her face.
Happy Birthday Quotes for Daughter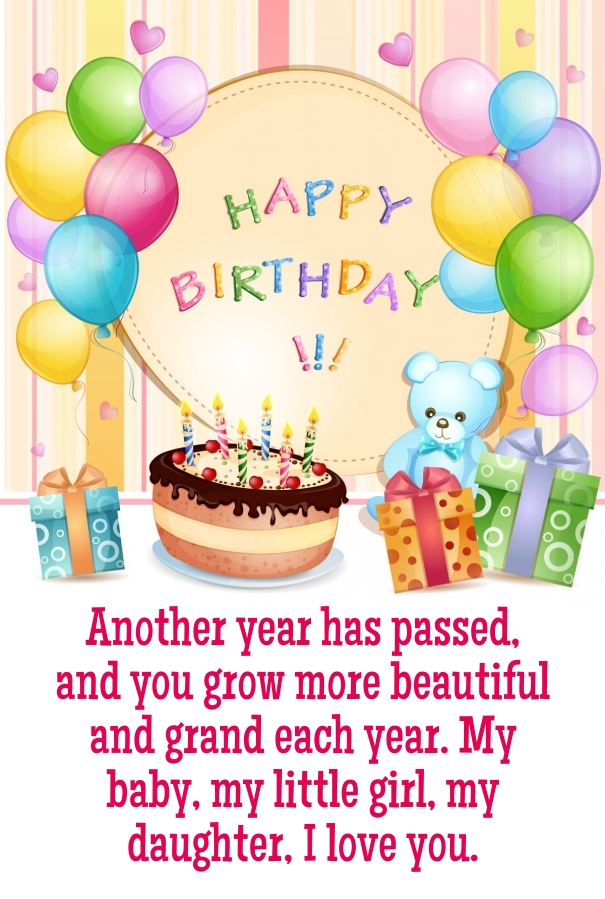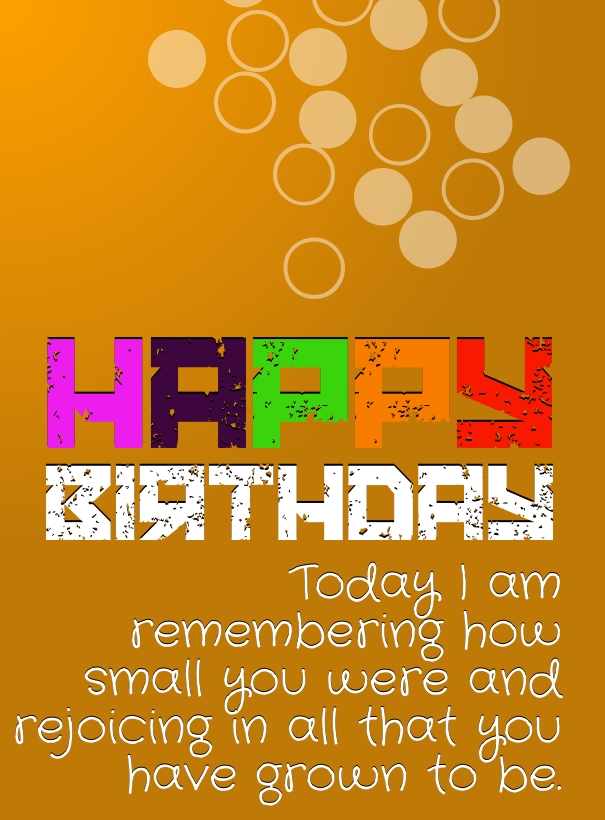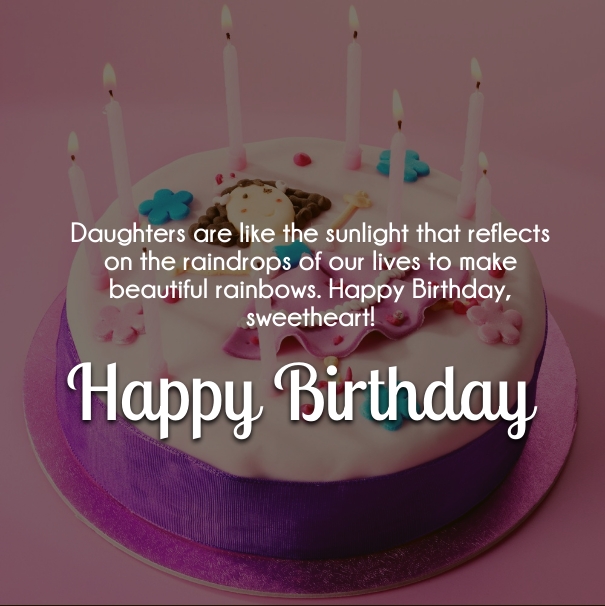 Birthday Quotes for Daughter from Dad
Birthday Quotes for Daughter should be sweet and special and along with a Birthday gift, there must be a Birthday Quote attached with it as a daughter will really appreciate the idea of knowing how her parents feel to have her in their life and the role she plays in making their life worth living.Being a parent, it is the perfect day to show her what she means to you and how much you love her.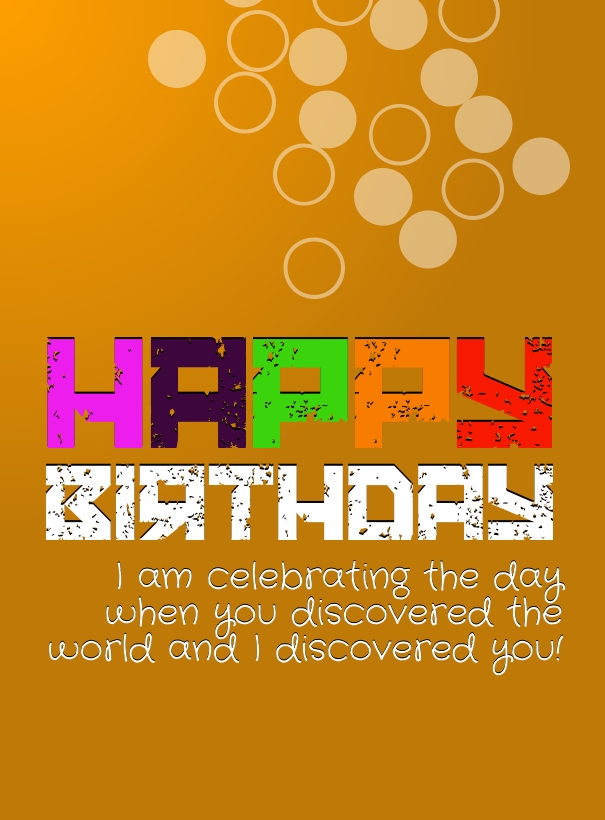 On her special day, you can make your daughter feel herself touching the sky by surprising her with a gift that she once wished to buy along with a Cute Birthday Quit acknowledging her that you knew her secret wishes.Because no love will be more meaningful to a daughter than that of her parents and she will really feel so special after getting to read your Birthday Quotes that will be specifically meant for her.