It's your husband's birthday; a man who means the whole world to you and with whom you are going to spend your lifetime. Of course, you will not prefer to write a simple, boring message on his birthday card or the gift. So, as this relationship is the most special one, you need to find or make your own extraordinary Birthday Quotes for your Husband showing the depth of your love, care, and loyalty.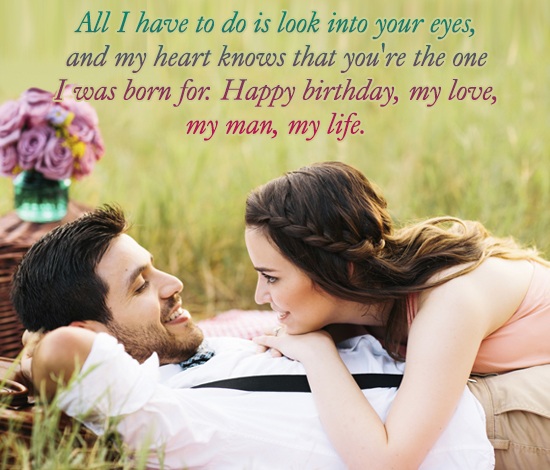 Romantic Happy Birthday Quotes for Husband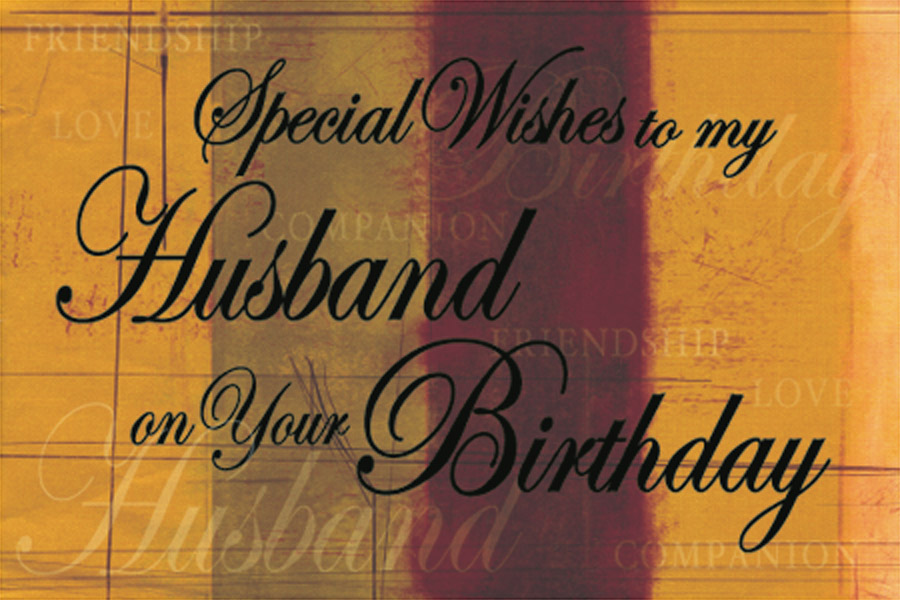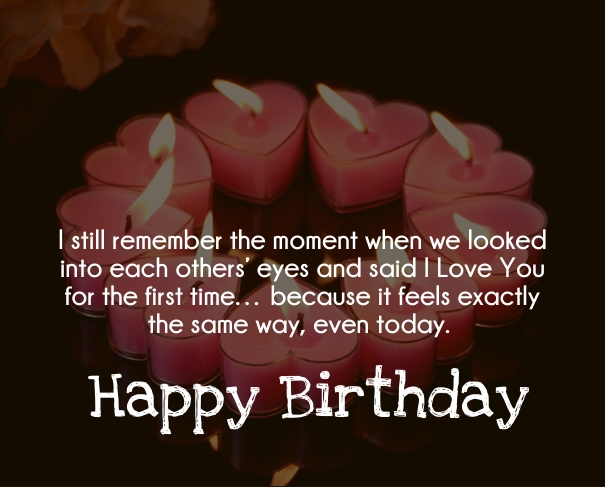 Depending upon your frankness and mood with your husband, you can select humorous quotes as well because a wife knows the mood of her husband and on this special day, she tries hard to make he feels better and cheerful after the stressful day in office. If you have thoughtfully penned an uplifting Birthday Quote for him, he will surely smile on his specialday and in the upcoming weeks as well when the thought of this message will occur to him, it will make him smile and it's a great pleasure and achievement for a woman to see her husband smile while thinking about her.
I'm so glad to have you as my husband. You're an important part of my life. Let's make this year's birthday just as monumental as the ones that came before!

Thank you for knowing exactly what makes me smile. You're more than a husband to me. And I will tell the whole world what an amazing husband you are and how much you mean to me. Happy birthday to my one and only!

Whenever I'm having a bad day, I know that I can count on your love and affection to cheer me up. You make me feel special every day. Today, I want to take the opportunity to make you feel extra special.

You've been working so hard to achieve your dreams. I am so proud of you and so lucky to call you my husband. Happy birthday, my love.

I am so excited for you to get home so that I can treat you to an extra special day full of things like your favorite dinner, kisses, affection, a massage, and who knows what else!
 Happy Birthday Quotes for Husband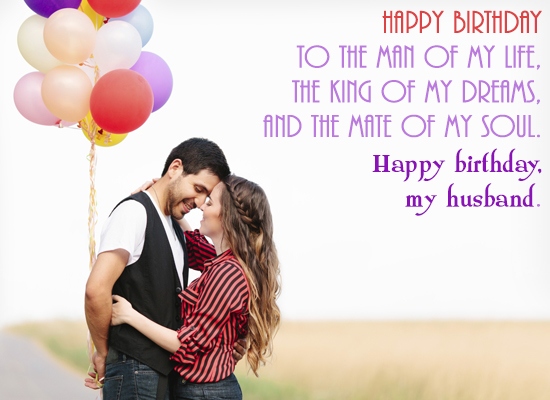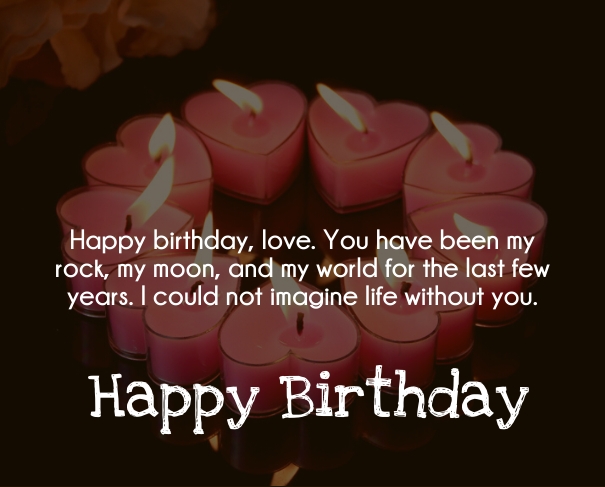 Birthday Quotes for Husbands are not hard to find or write as you can share your best wishes, write a light-hearted joke, use other famous quotes written by great personalities and through all these ways, you can admire him and pinpoint the best memories that you both have shared with each other.
Birthday Quotes for Husband in Spanish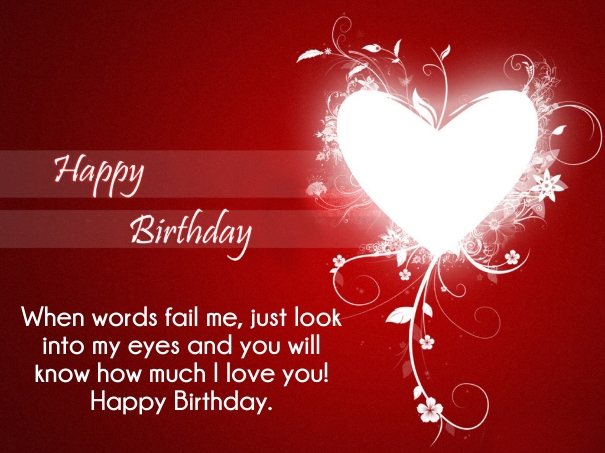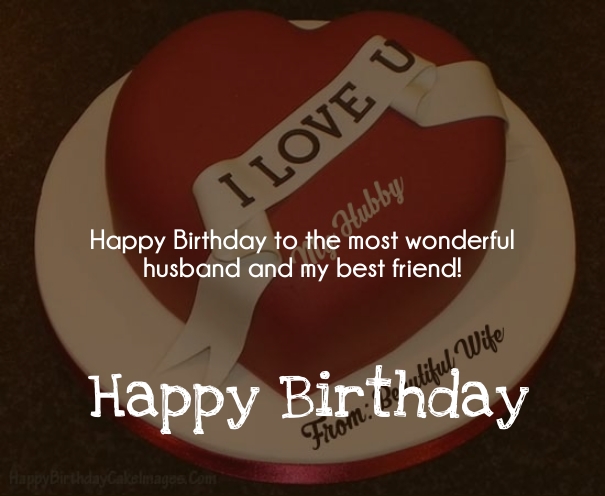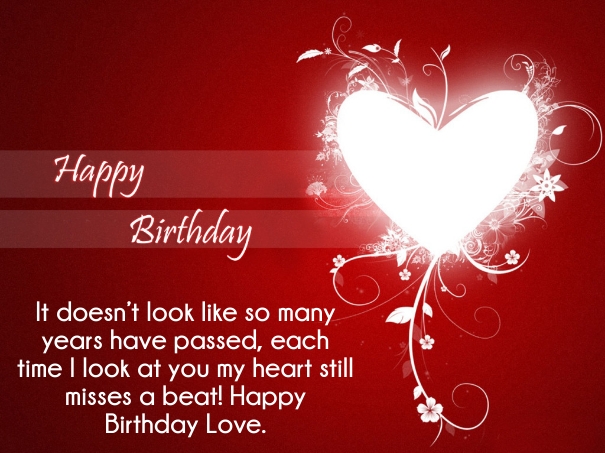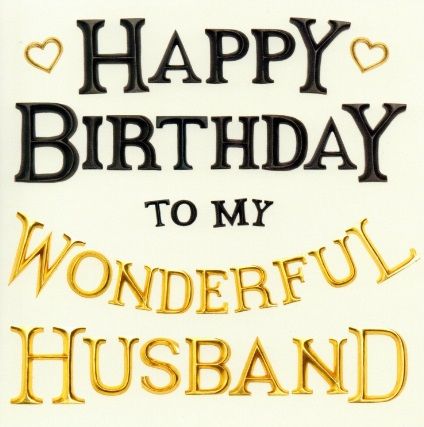 Birthday Poems For Husband
Your love is sweeter than honey
Your love is more precious to me than money
Thank you for being my companion on this sweet journey
You're the love of my life
And I'm so blessed to be your wife

Thoughts of you make me smile
Thoughts of you make me glad
Alive and beautiful is your love
I wish you nothing but the best
Happy birthday, darling
You'll forever be my heart's king

A perfect partner
A caring companion
That's who you are and will continually be
I cherish you more and more with each passing day
Happy wonderful birthday to my sweetheart

When I met you, my dreams came true
You make me happy whenever I feel blue
My love remains yours today and always
With you, I want to spend all my days
May we never be apart
Happy birthday sweetheart

A gem, a treasure, that's who you are to me
My undying love, that's what I pledge to give
Our unique love, only we understand
Happy birthday to you, my sweet husband

I thank God for saying 'I do' and becoming your wife
You are my love, my joy and my life
You are everything I need on this Earth
I will love and cherish you until my last breath

Being with you makes me gay
Loving you makes my day
As you celebrate your birthday today
May God's blessings in your life always keep sorrow at bay
Happy birthday