Just like a daughter, son is also special and holds great importance in the life of his parents. On their son's Birthday, they put great efforts in making his day special and in the fulfilment of his wishes. Being a parent, you see your children grow up and you seem to run short of words when there comes the time to show your son.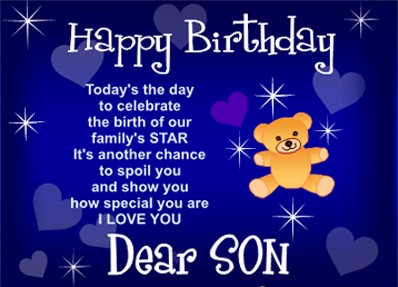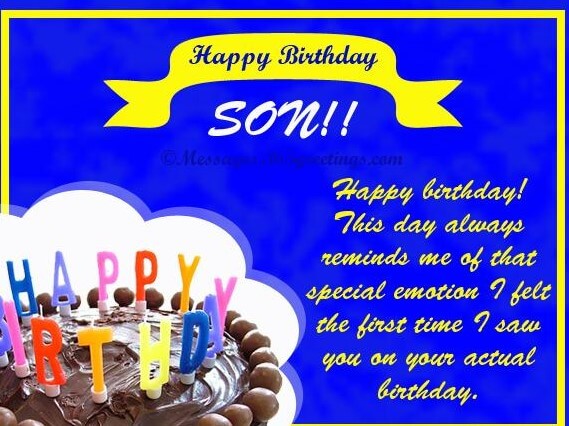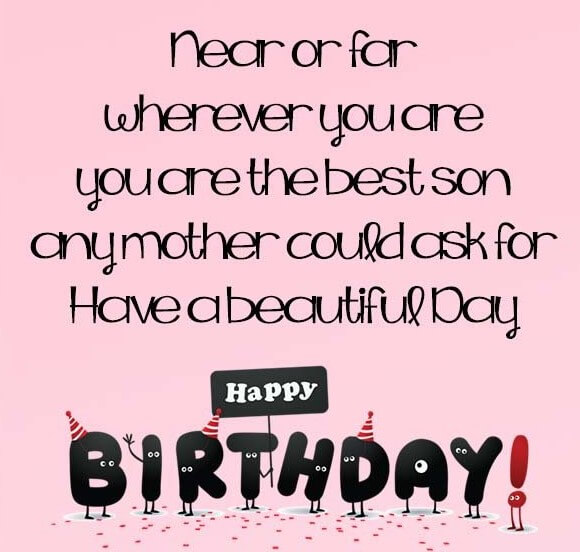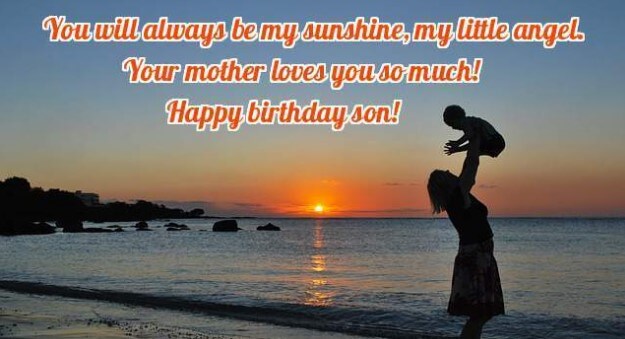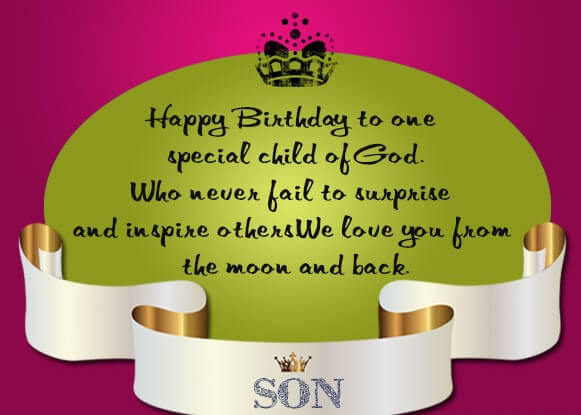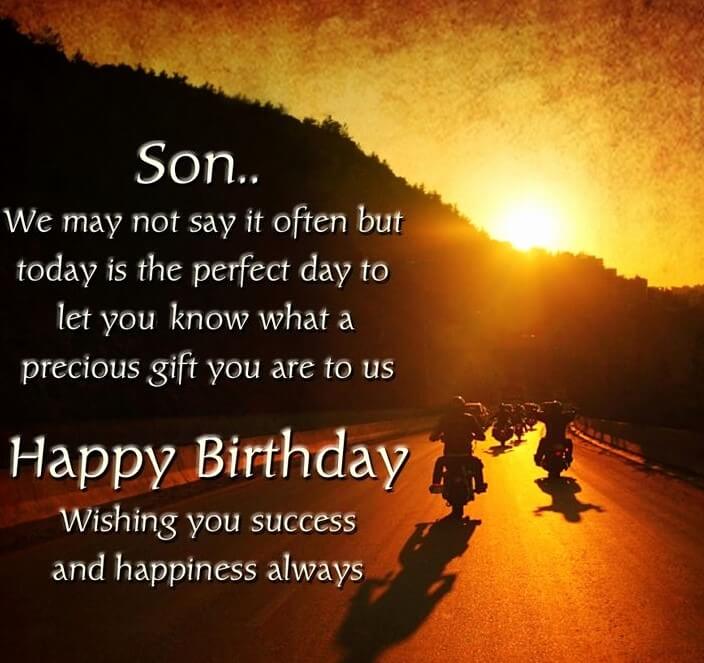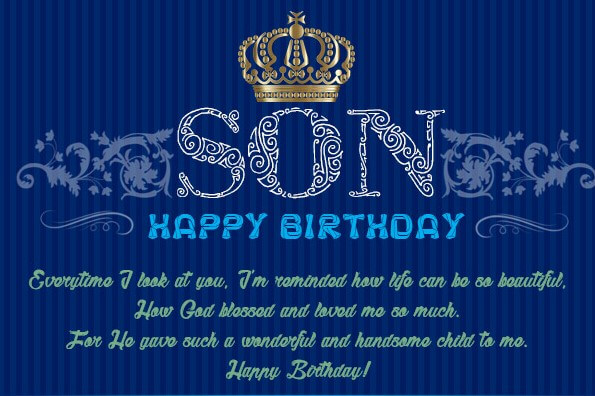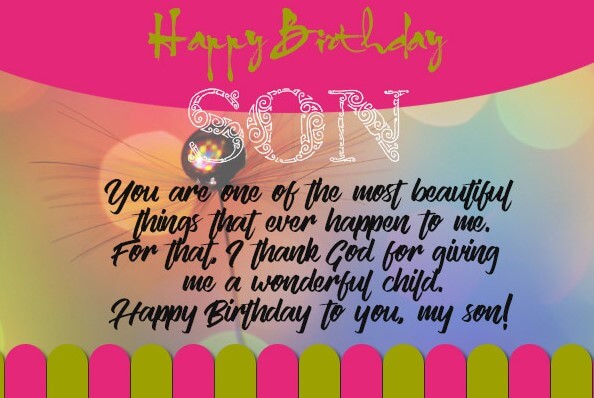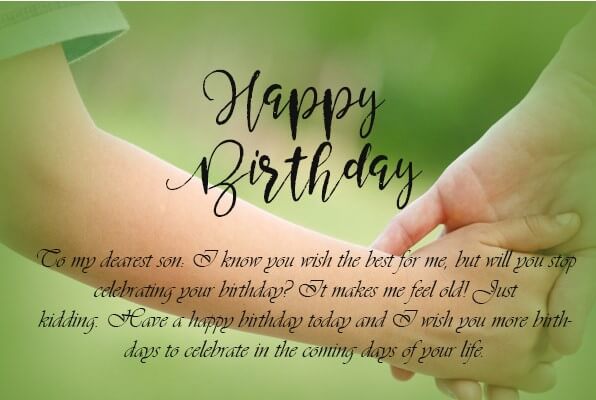 Birthday Quotes for Son must contain motherly love, fatherly support, letting him know that you are proud of his achievements, motivating and encouraging him to accomplish more goals in his life and letting him know what he needs to change in himself because this is the day to tell him how you feel for him. You could convey your boundless affection and unconditional love to him as well with the help of perfectly designed quotes. Although not a single day is reserved to show your love, but still Birthday is one of those occasions when each one of us expects to be remembered.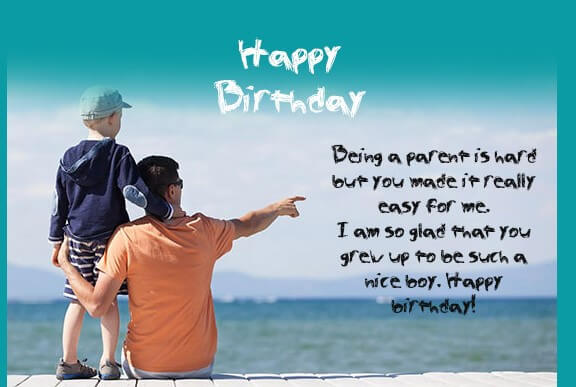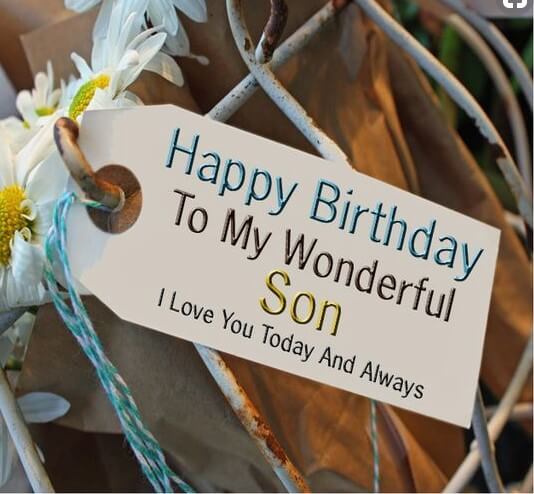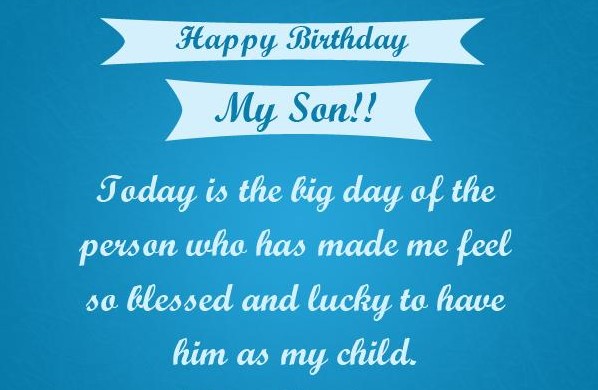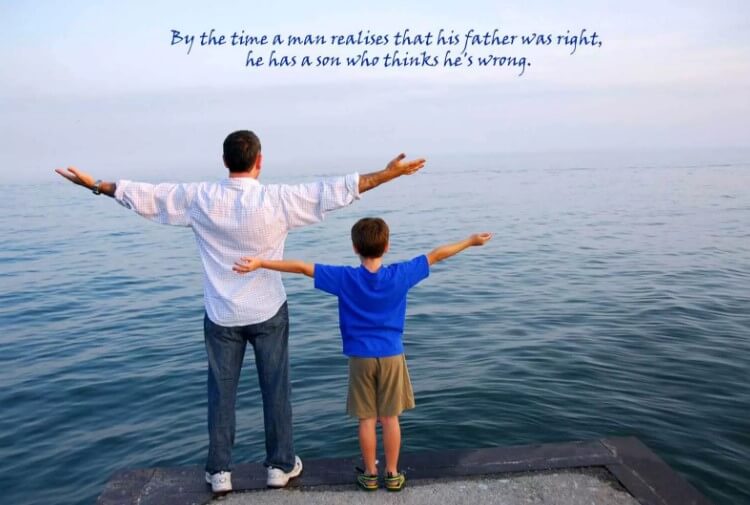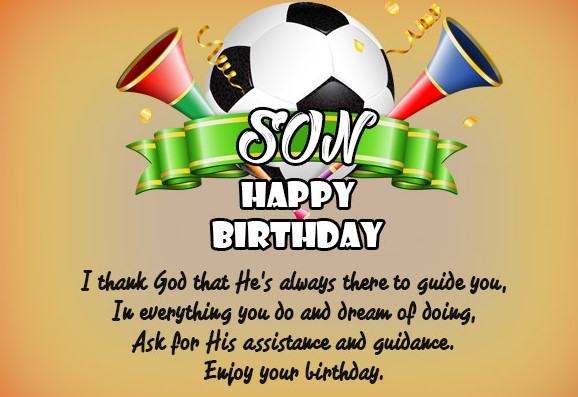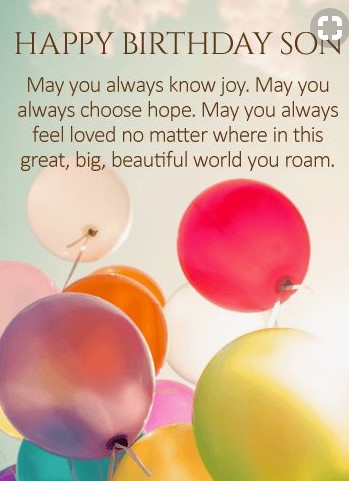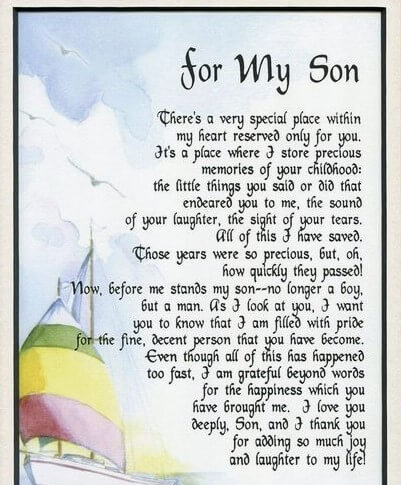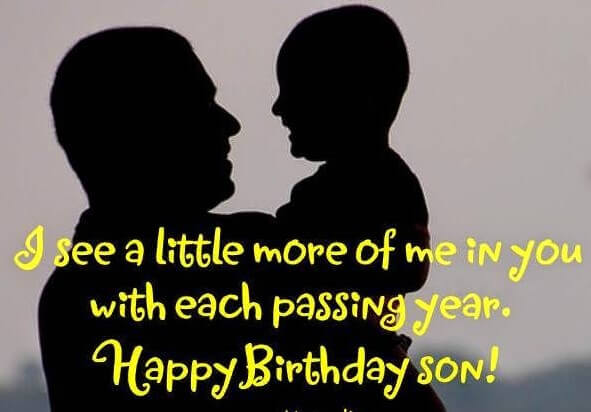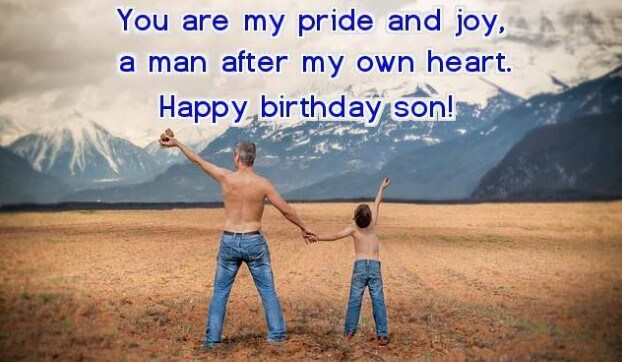 Birthday Quotes must be meaningful and heartfelt along with funny and humorous message being conveyed through them so that the bond between the mother or father and son will be expressed very clearly because Birthdays along with a time of celebration, are also the milestones of your son's life.