Christmas Greetings 25 is the only place where you can find out desired messages like on Christmas day peoples wants romantic loving messages with quotes, so this depends on people's mood or attraction like some time you want loving wishes or sometime friendship, sometime heartbroken text quotes for expressing your emotion or some joyful for sharing pleasing moments.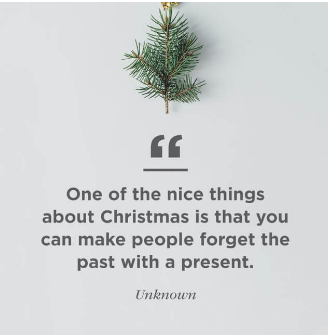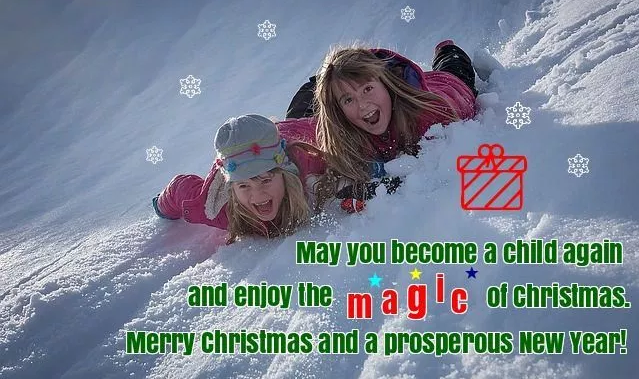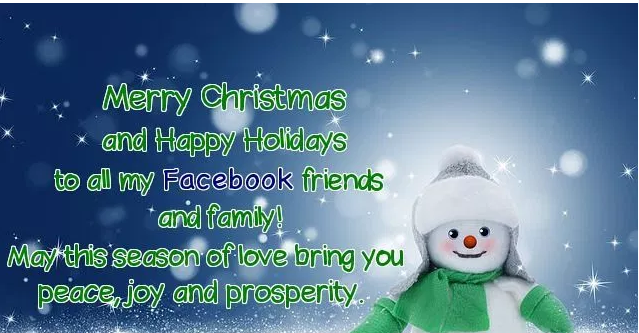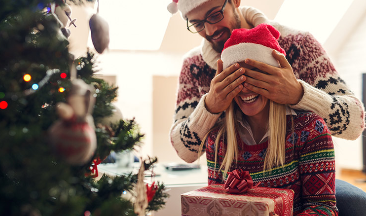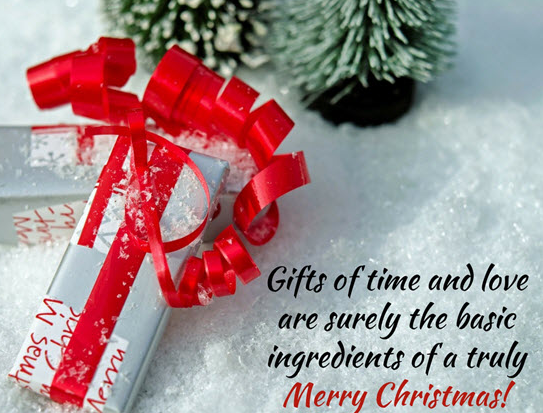 Christmas is about spending time with family and friends. It's about creating happy memories that will last a lifetime. Merry Christmas to you and your family!

May the closeness of friends, the comfort of home, and the unity of our nation, renew your spirits this festive season. Merry Christmas to your family.

'Tis the season to wish one another joy and love and peace. These are my wishes for you, Merry Christmas our dear friends, may you feel the love this special day.

May this festive season sparkle and shine, may all of your wishes and dreams come true, and may you feel this happiness all year round. Merry Christmas!

You make the stars shine brighter and the winter days warmer just by being in my life. Merry Christmas to my favorite person in the world.

A lovely thing about Christmas is that it's compulsory, like a thunderstorm and we all go through it together. Let's buckle up and enjoy the ride.

Celebrate the Wonder and the Joy of the Festive Season. Merry Christmas

To a joyful present and a well-remembered past. Best wishes for Happy Holidays and a magnificent New Year.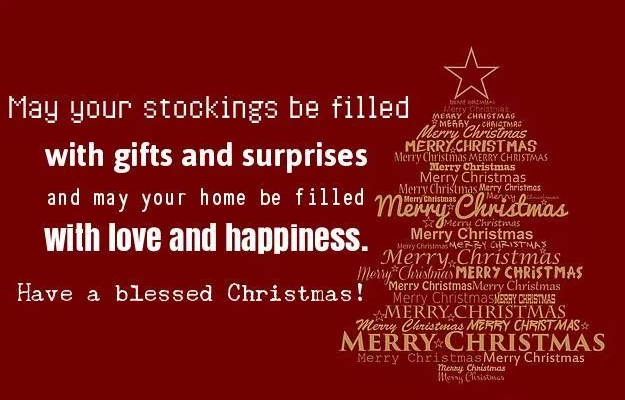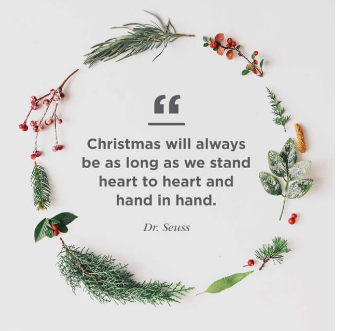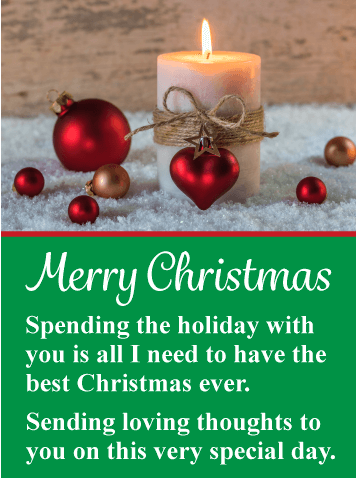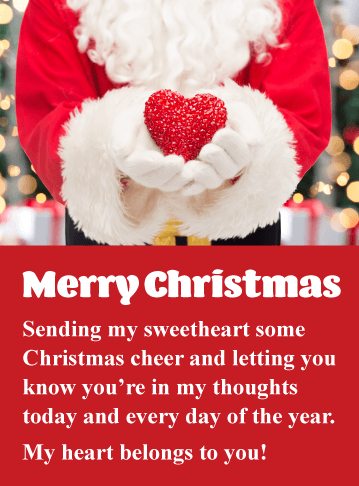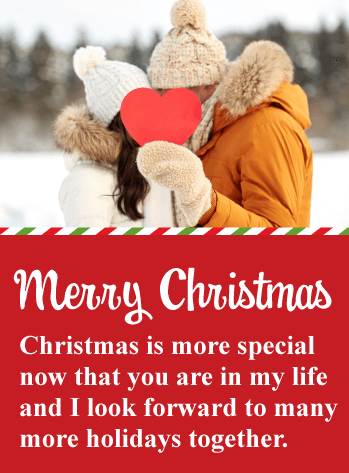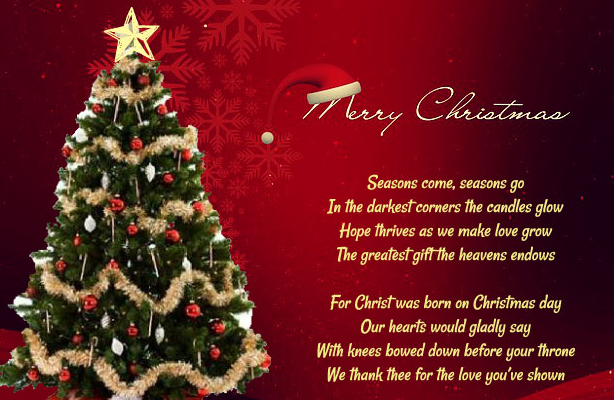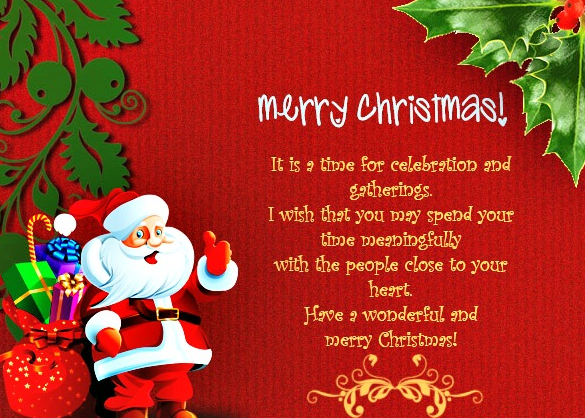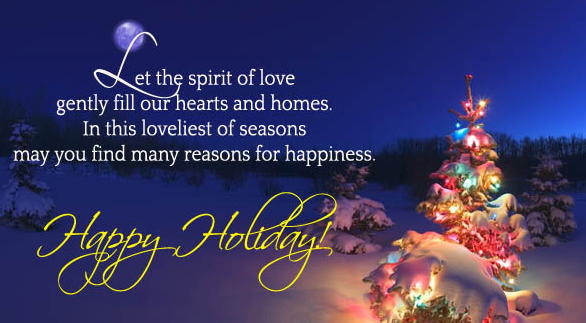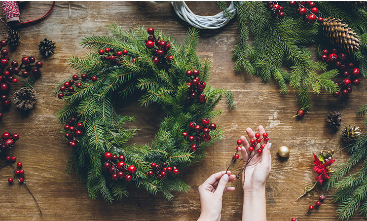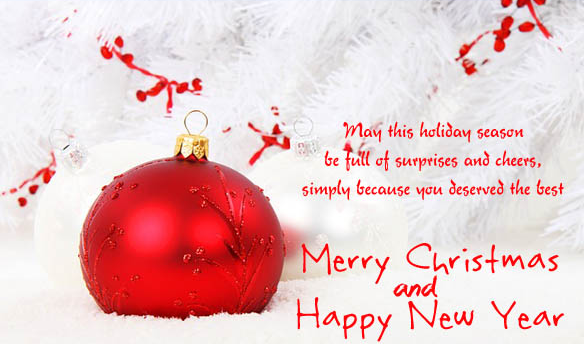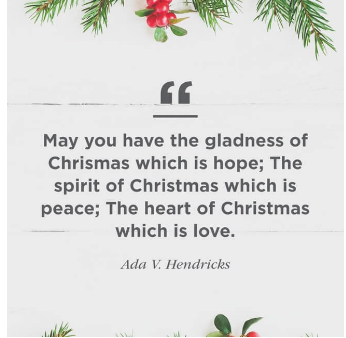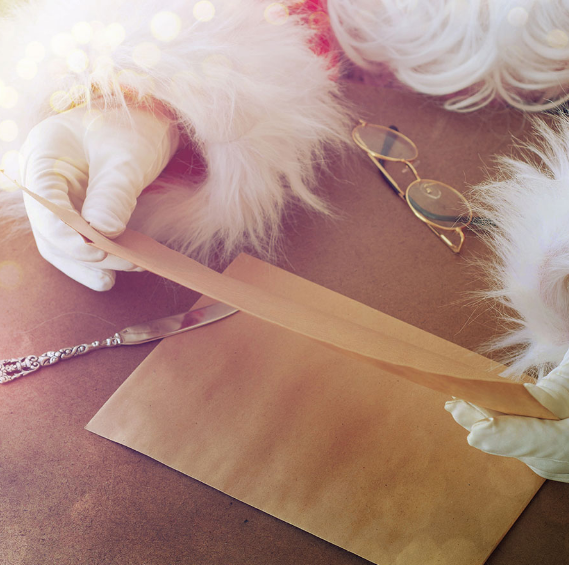 May this Christmas end the present year on a cheerful note and make way for a fresh and bright New Year. Here's wishing you a Merry Christmas and a Happy New Year!

This festive season is so much more than Christmas parties and gift giving. May your Christmas be filled with the true miracles and meaning of this beautiful time.

May you feel all the love and joy I have for you throughout this festive season and all year round. Having you as my friend brings me great joy.

Best friends are to a friendship like Christmas is to the other celebrations: always on top. Have a merry one.

Christmas is a special time to enjoy with all your loved ones, spreading divinity and cheer around, Merry Christmas and a happy new year!

Christmas is really a time for families to unite. It is a time to share all the laughter and cheers. Without you, this family will not be called a family. You complete our lives. Merry Christmas . . . !!!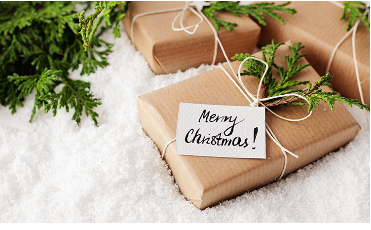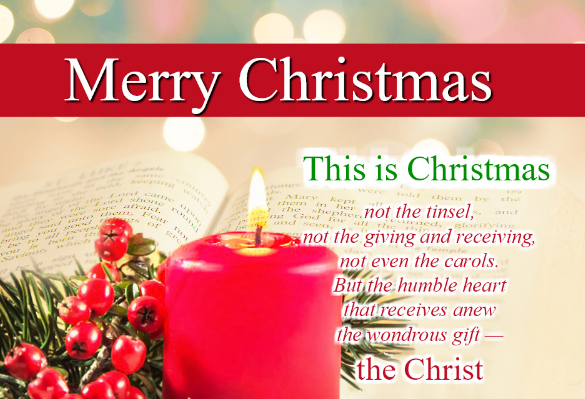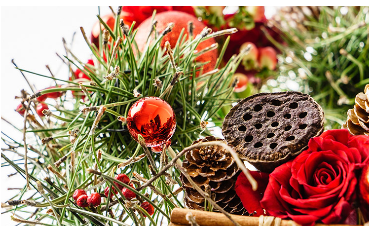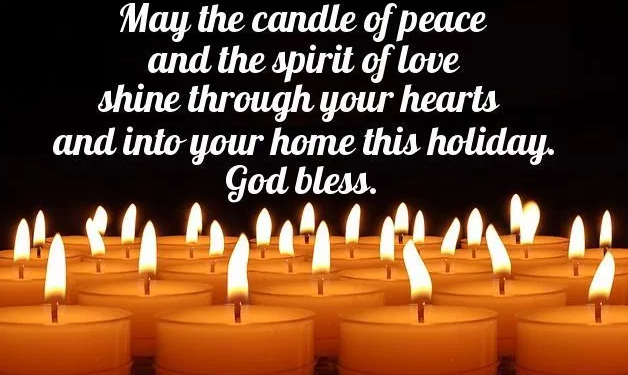 There are handsome and smartly written Happy Christmas Greetings which people can easily send to their lovely people. Instead of shaking head to pull out new words and impressive phrases to spice up your warm wish, you must not find it good for the brain. We bring you up on the flavor and top of the line vocabulary distinction. With a beautiful combination of charming words and affection phrases, we deliver a speech of love. You can just copy and send them in hands with not much effort