As we all know that most part of our life is spent with our friends, and we share with them our ordinary days so how can we forget to wish them with Happy Birthday Quotes that are really meant for friends on their special day.  Although we try our best to express our love and care to our friends by our actions but still we need the best and extraordinary wordings to convey our feelings in a better and obvious way and for that nothing can be a better option other than Happy Birthday Quotes.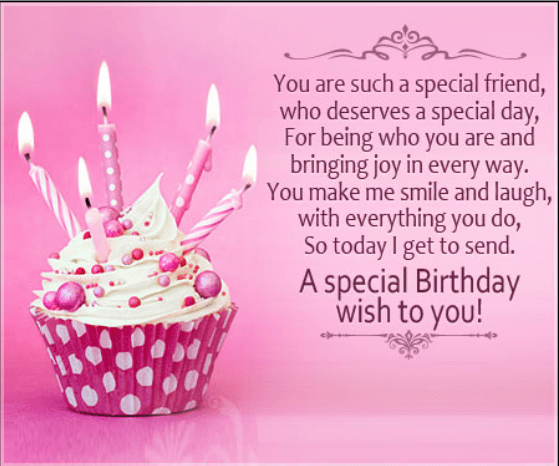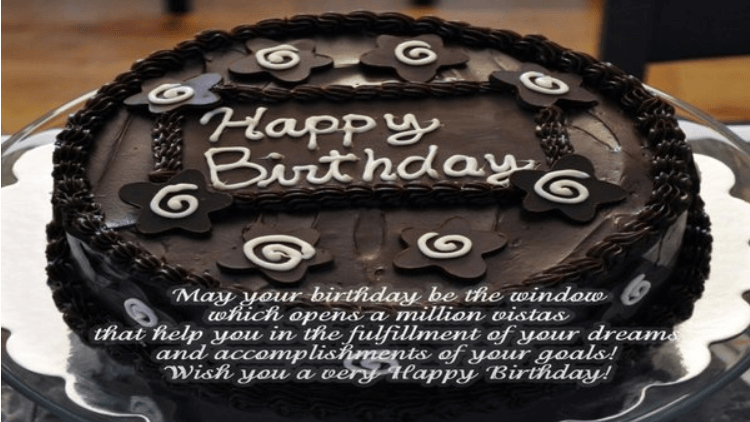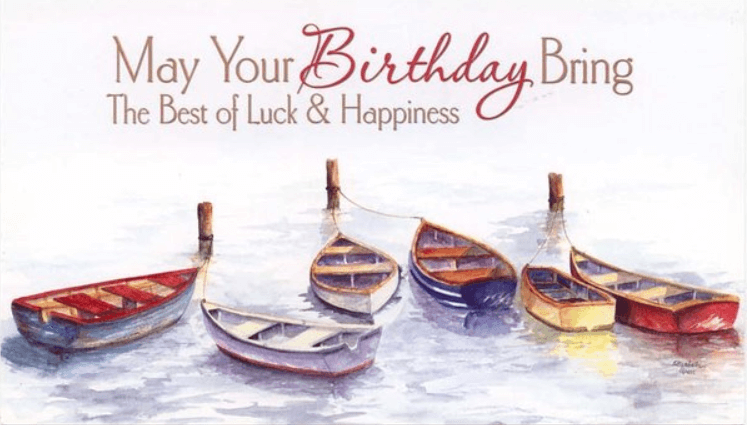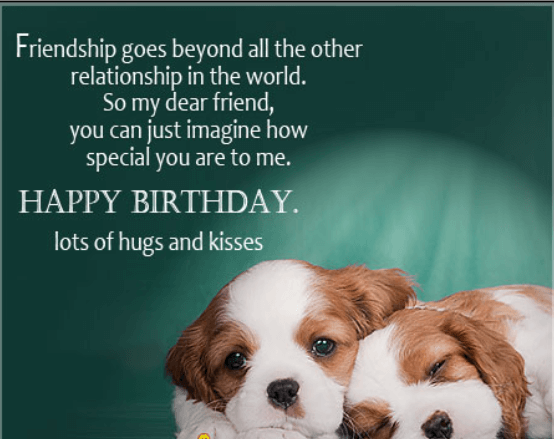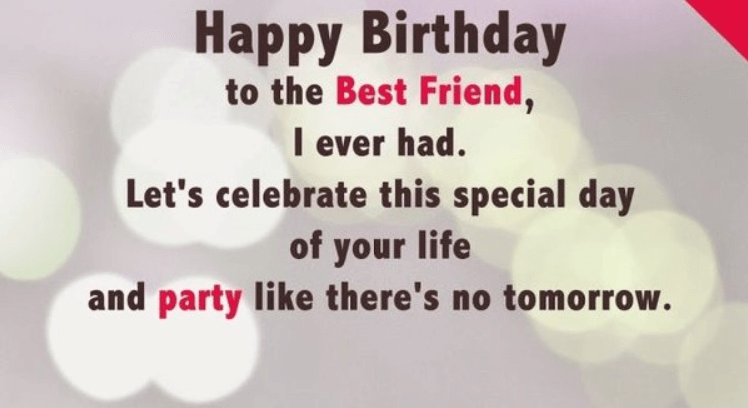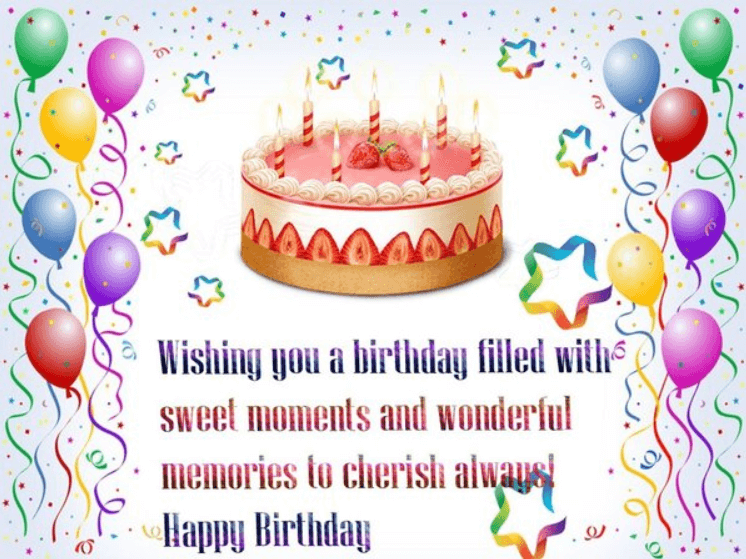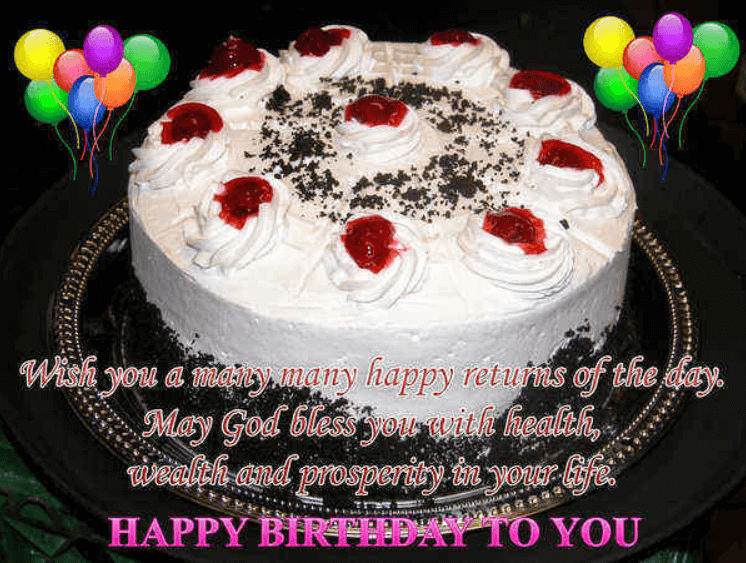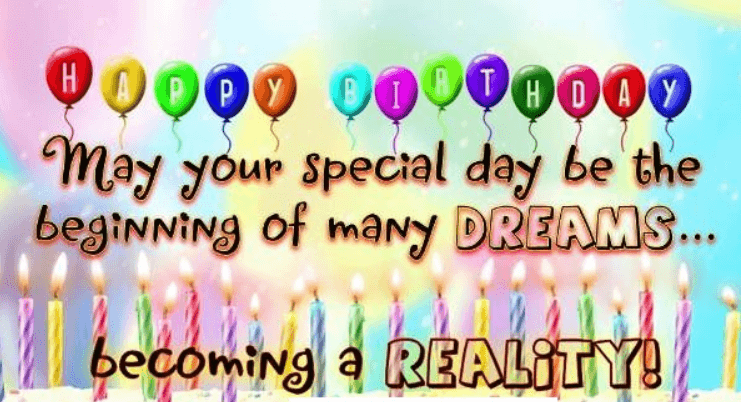 Birthday Quotes For Best Friend
Birthdays Quotes can help make a card more meaningful and funnier. If you search on the internet, you will find a lot of Birthday Quotes and it is hard to choose from them. So, it is recommended that you pick from the wise and lovely Birthday Quotes for your Friends that will be funny, motivational and inspirational as well because you will probably want that quote to draw a smile on your friend's face, to inspire and to stand out like no other friend.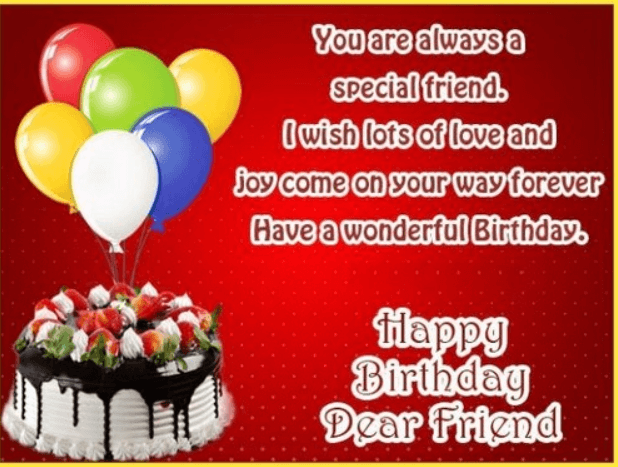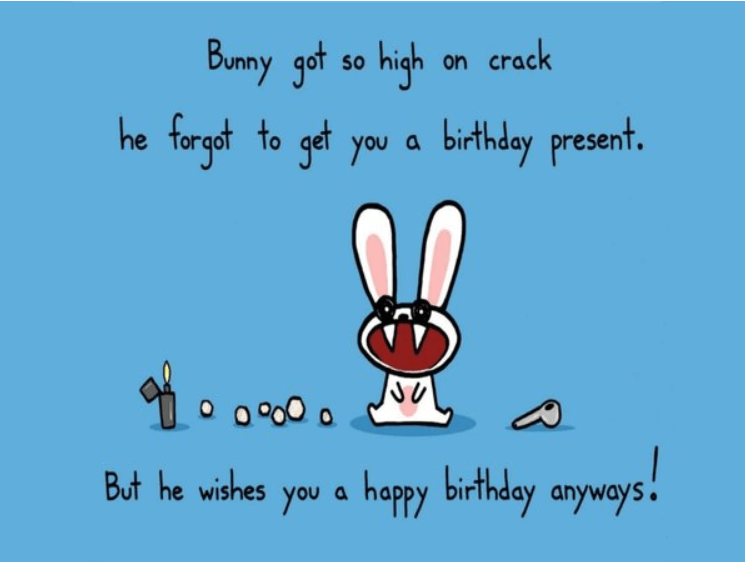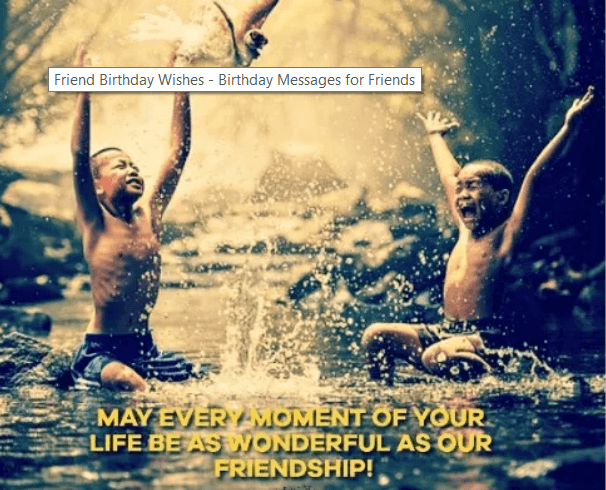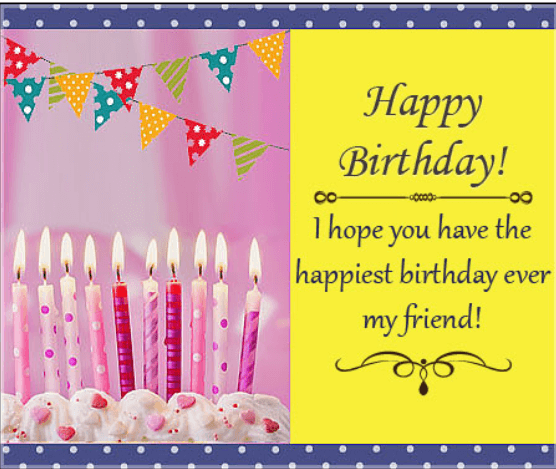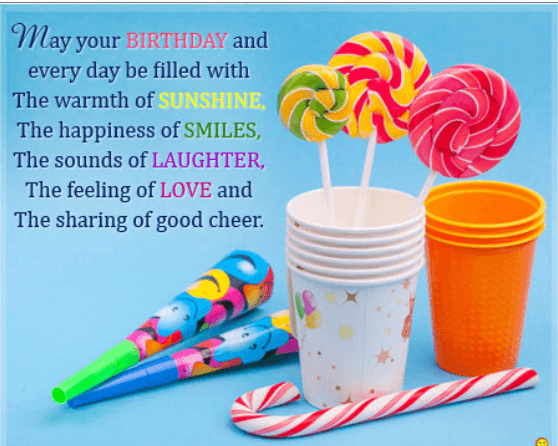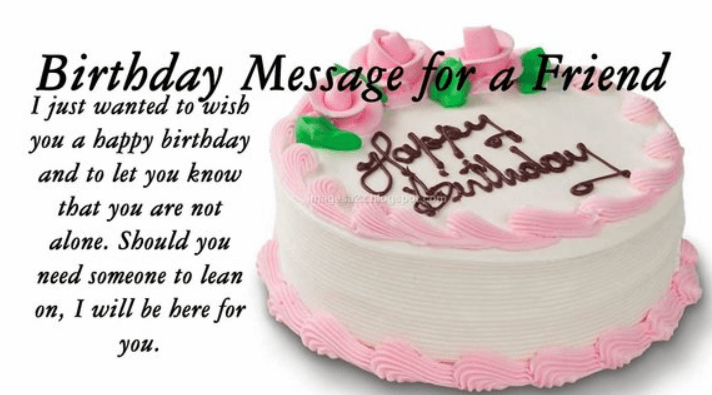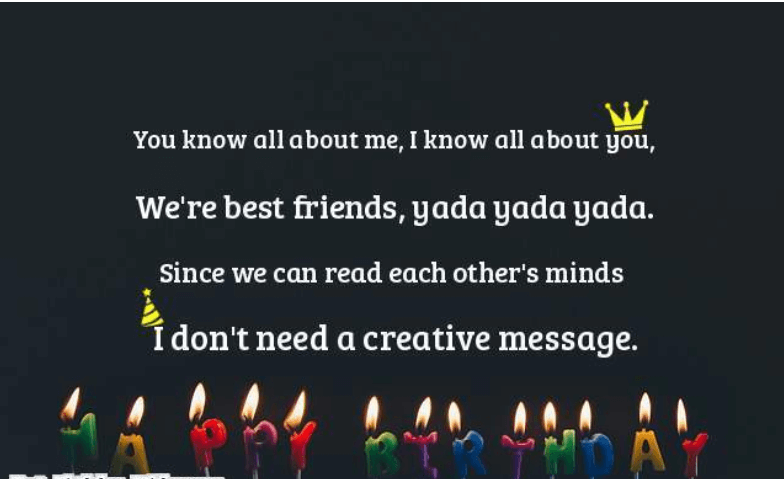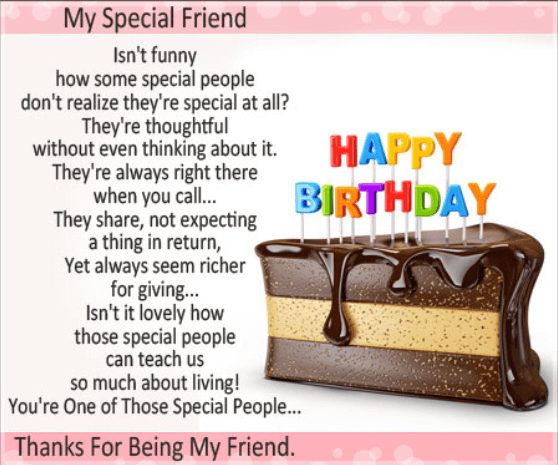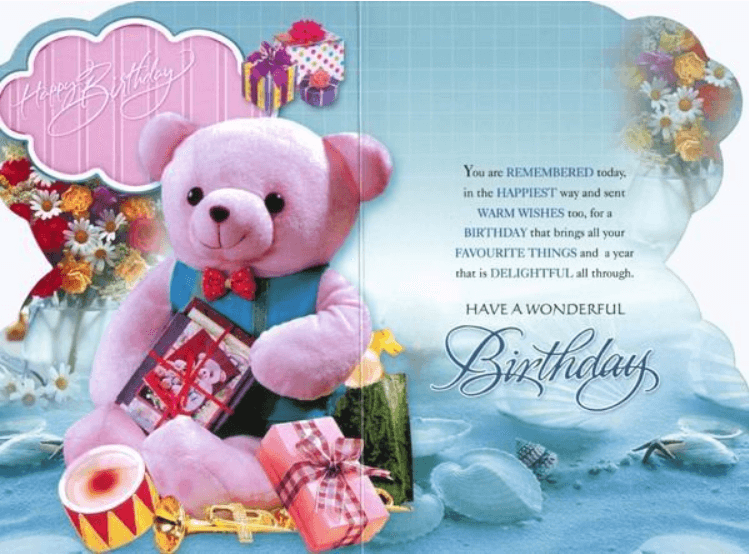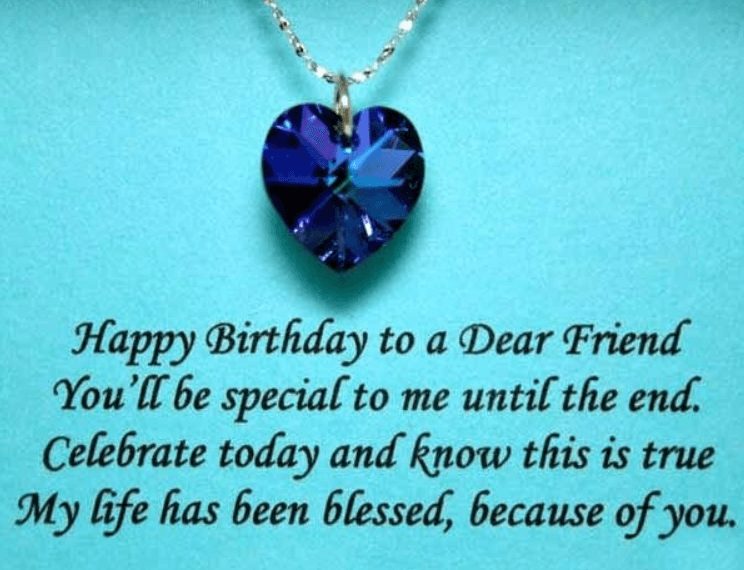 Birthday Quotes For Female Friend
When you are at a loss for what to write on a Friend's Birthday, then don't forget that birthdays are the milestones that inspire all kinds of contemplation and observation. Many fun and interesting Quotes have been written by famous writers, artists, politicians, and celebrities. SO what is the need of reinventing your own Quotes when your expressions and sentiments have already been expressed by someone famous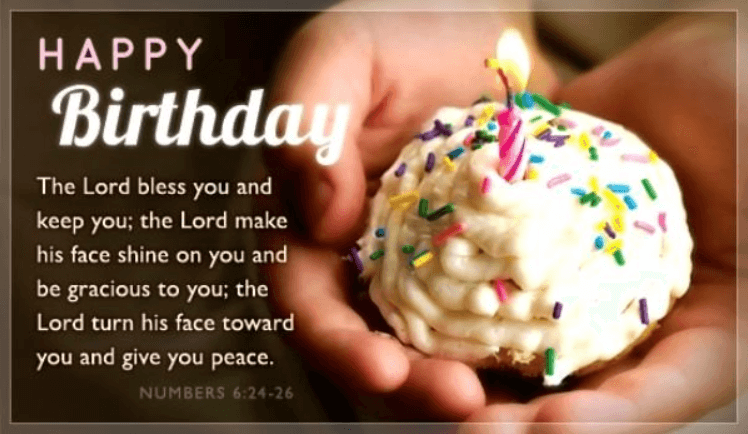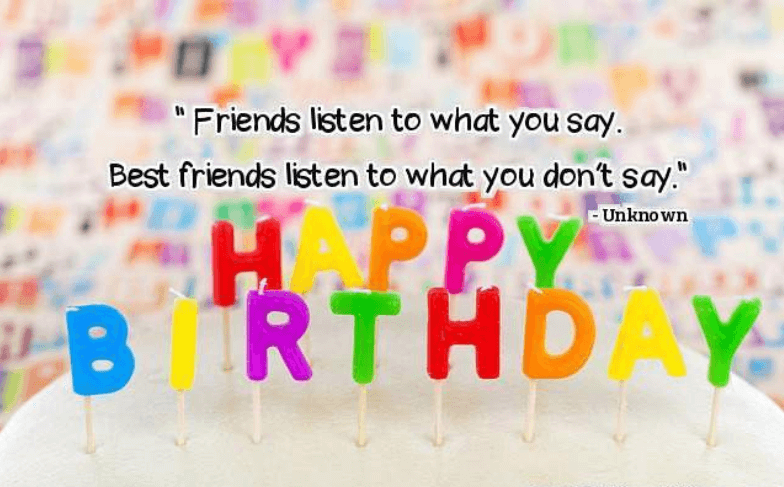 25 Top Happy Birthday Quotes for Best Friends
Best friends are rare so they deserve to be wished Happy Birthday with unique, rarer and best collection of Birthday Quotes. We grow up with our best friends and we have shared a lot of childhood memories and silly stuff with each other. The important thing to consider while thinking about wishing your best friend is to define the true value of this friendship to your friend.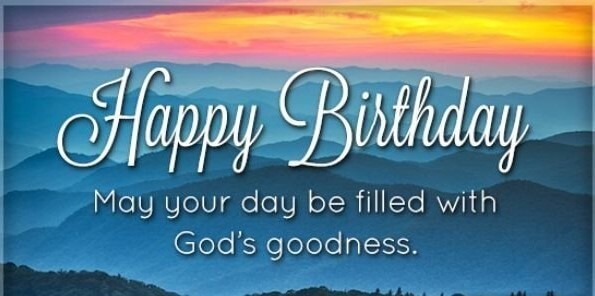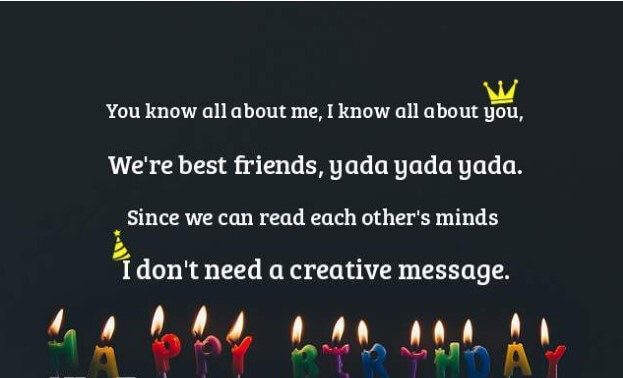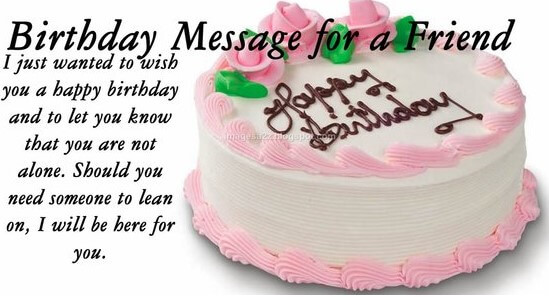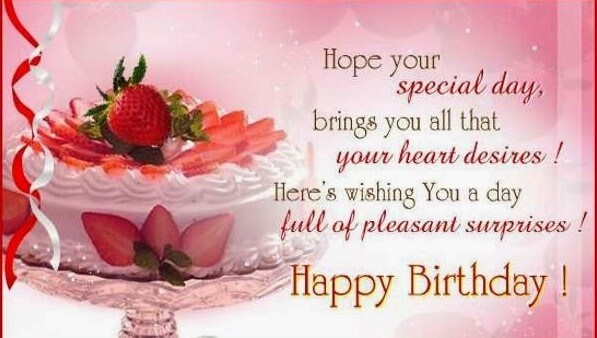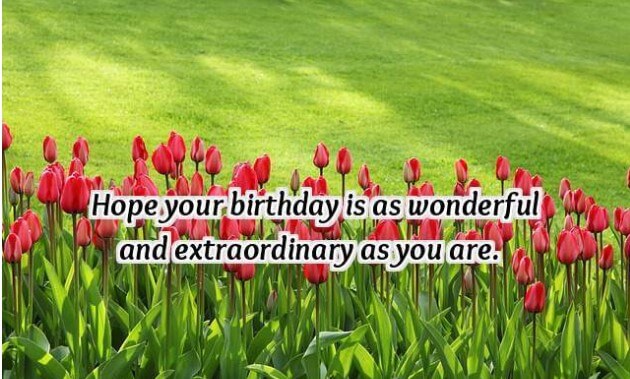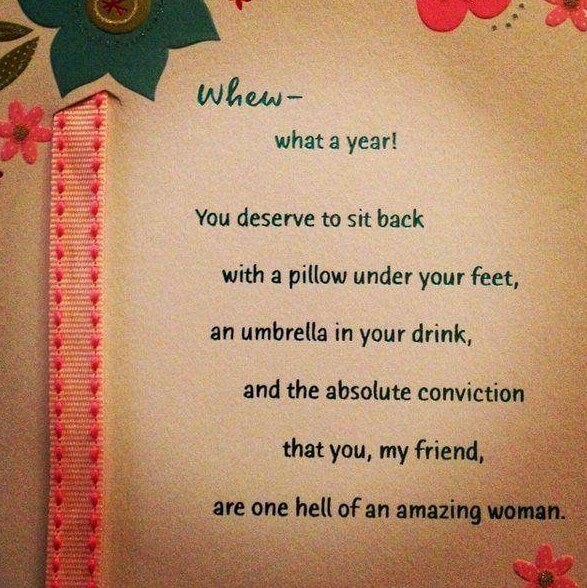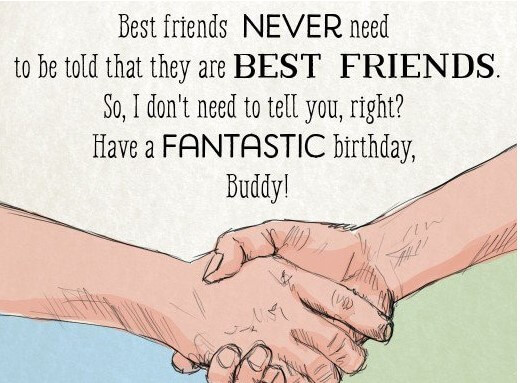 It's not easy to express your feelings in words and composing the Best Birthday Quotes for you Best Friend is also not a child's play so you need to select suitable words, phrases, appreciation and compliments to cherish your friendship, love and care.The best thing about best friends is that they don't get offended by anything that we say to them and you can wish them with any type of Birthday Quotes like that of funny, sarcastic, witty in case if your friend has a good sense of humour and sporty spirits. On a serious note, you can also make a list of the characteristics and personal traits about your friend in the form of a sentimental quite telling her that you appreciate having her as your best friend.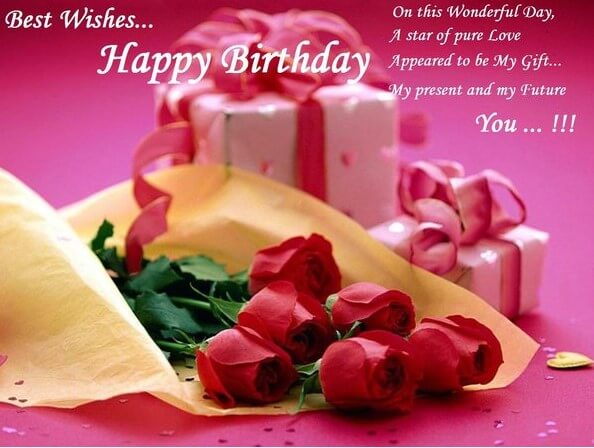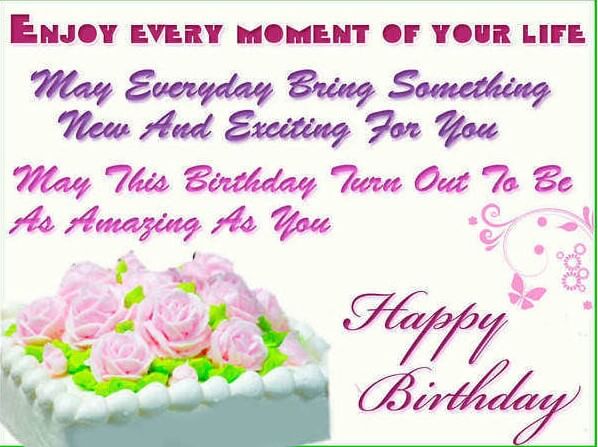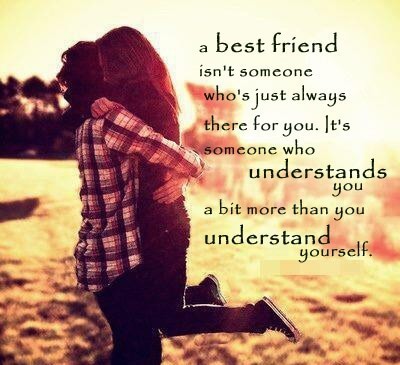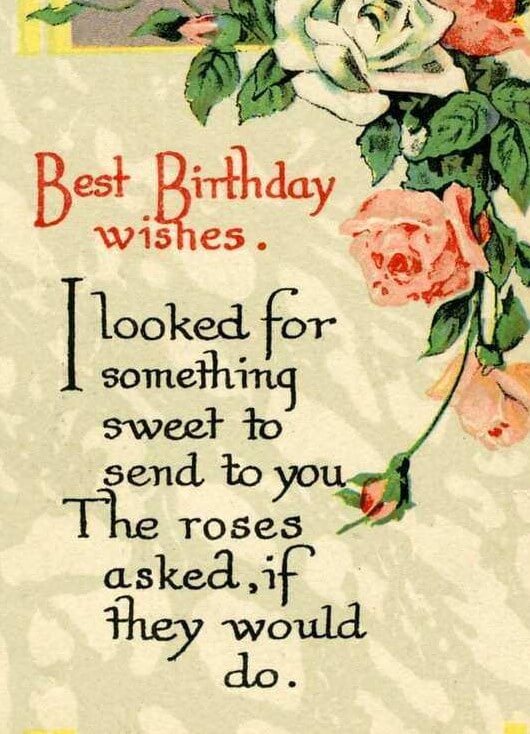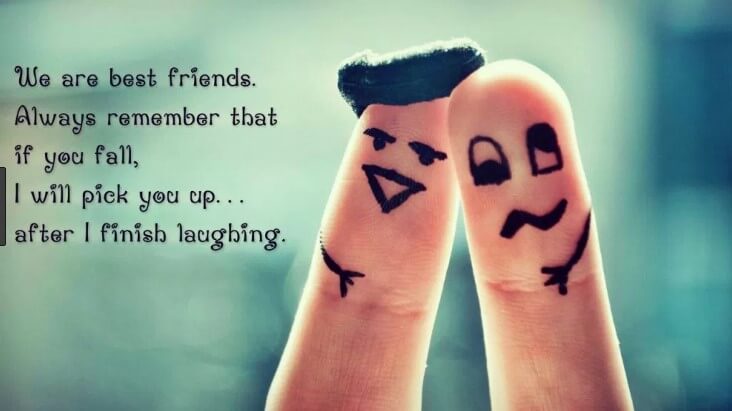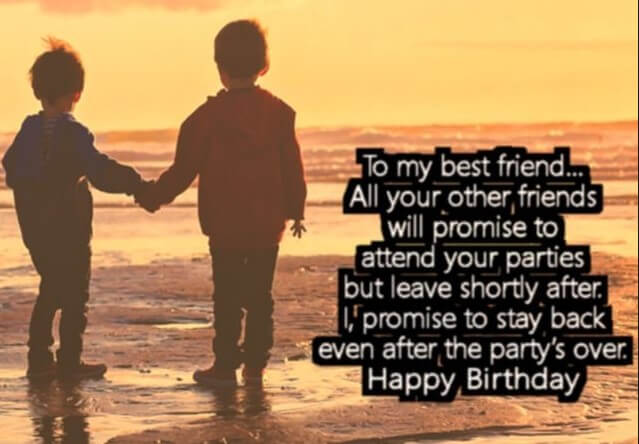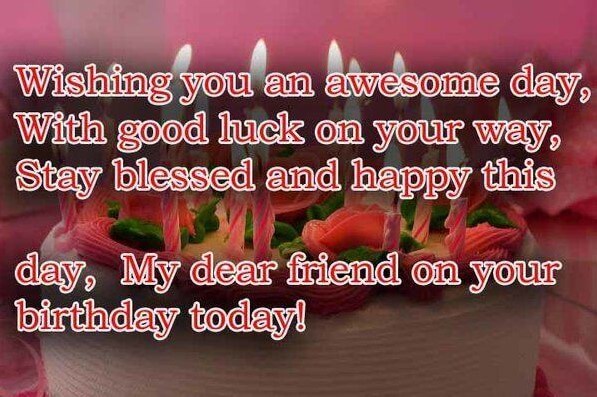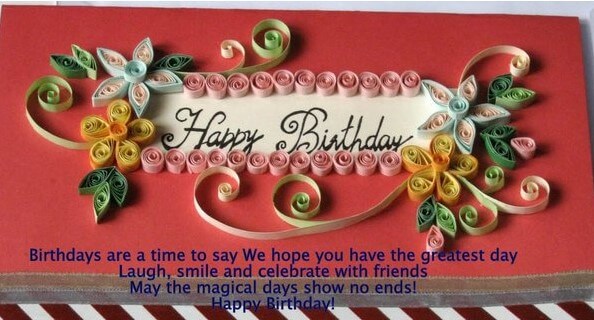 When your best friend has a Birthday, you may put time, effort and whatever you can to create the most unique, personal and wonderful memories with your friend because friendship is the best and mutual affection between the two of you so try hard to make your friend,  a best friend forever.