It doesn't make any difference whether you are a hip hop dancer, break dancer, traditional dancer,classical dancer, tap dancer or any other kind of dancer, the perfect selection of Inspirational Dance Quote can greatly inspire and motivate you. As a dancer or dance teacher, you will always be in search of such quotes that will motivate you, pushes you and work as an uplifting force just the way you automatically or unwillingly starts moving with the beats of the music.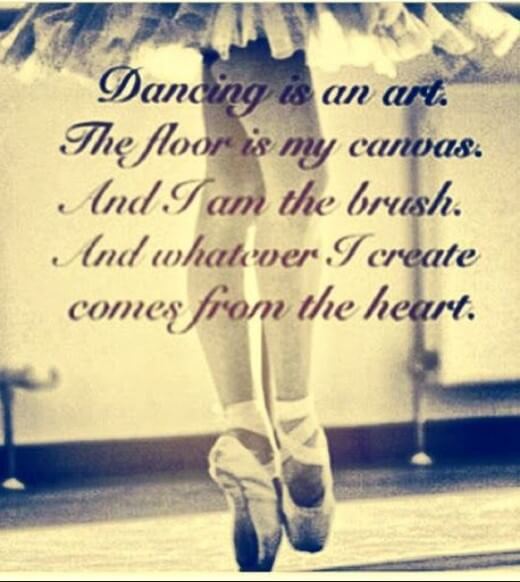 Dancing is an art.
The floor is my canvas.
And I am the Brush.
And whatever I create.
Comes from the Heart.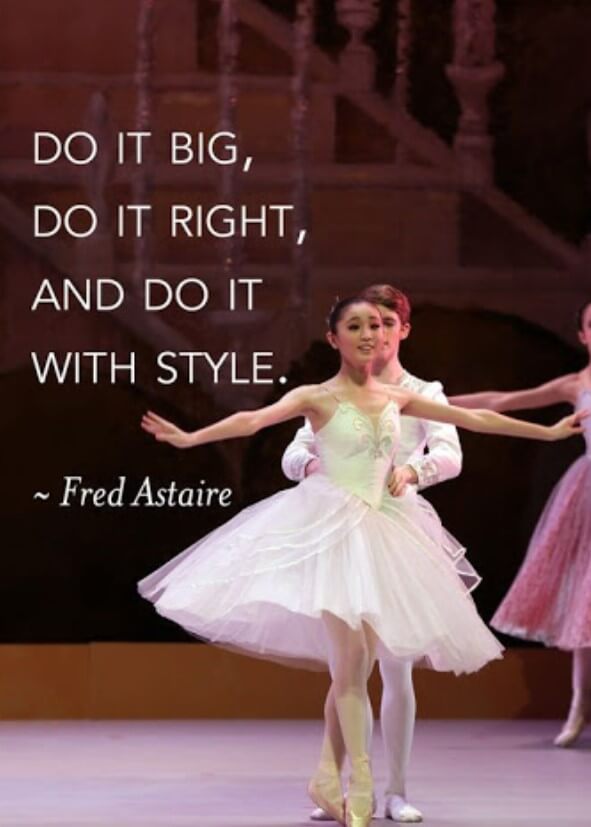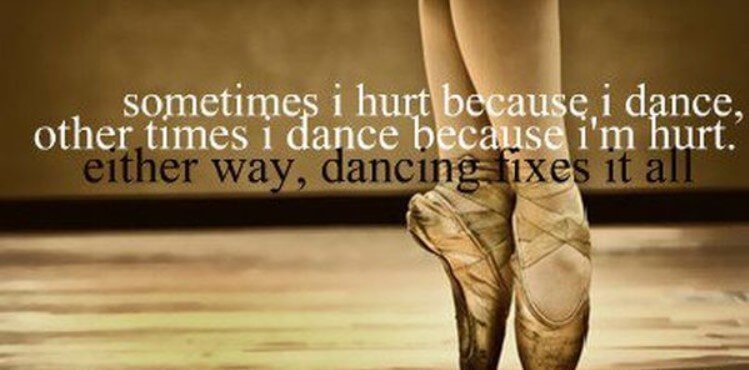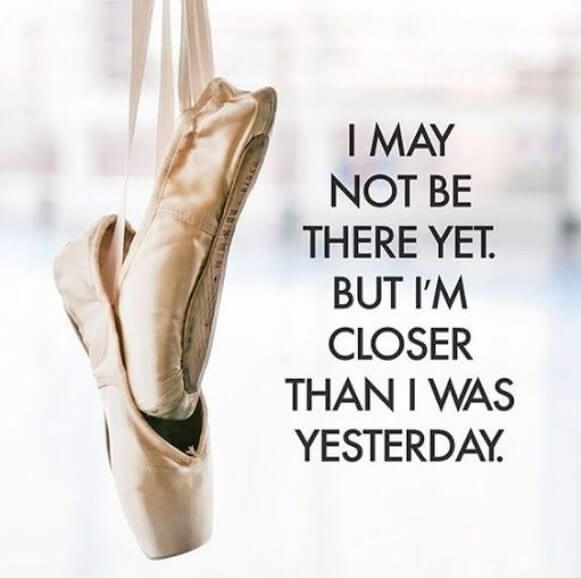 Dancing, the demonstration of being freed from your reservations. Music, dance and mood are a portion of the world's normal helpful miracles. It'll be a waste not to appreciate, praise or motivate it. Whenever you influence your body musically (or not) to music, you influence your concerns away.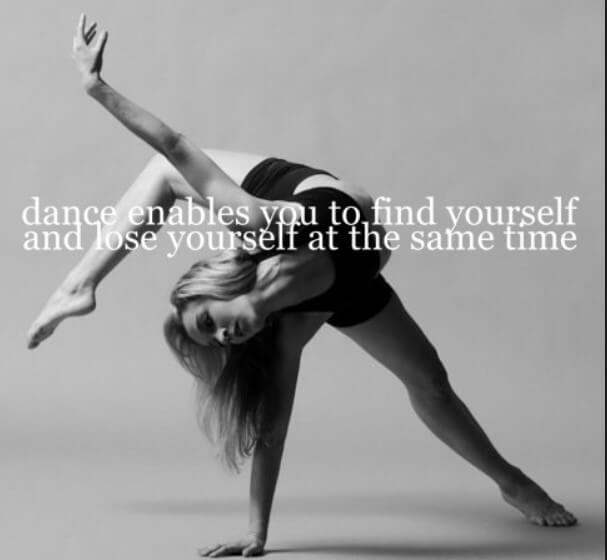 It doesn't make any difference on the off chance that you look weird spinning your heart out.On the other hand, assuming your feet feel unbalanced and unsymmetrical. Dancing is silliness and it's actually sincerely great for you.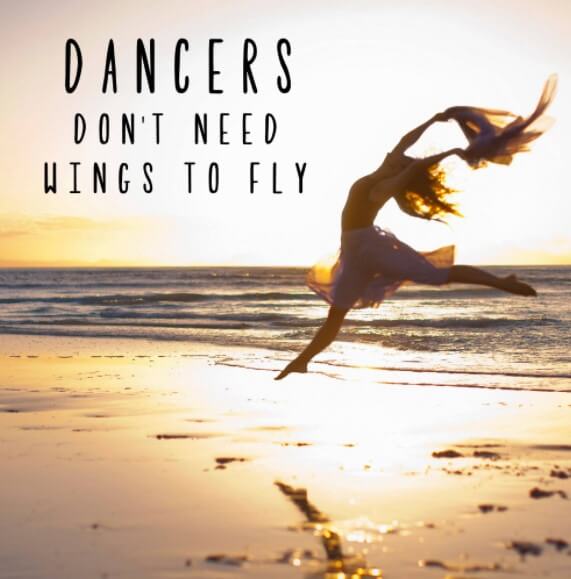 Inspirational Dance Sayings
We should consider every day lost on which we have not danced at least once. Friedrich Nietzsche
Life isn't about waiting for the storm to pass; it's about learning to dance in the rain.Vivian Greene
To dance is to be out of yourself. Larger, more beautiful, more powerful.. This is power, it is glory on earth and it is yours for the taking.Agnes de Mille
Life is like dancing. If we have a big floor, many people will dance. Some will get angry when the rhythm changes. But life is changing all the time.Miguel Angel Ruiz
You've gotta dance like there's nobody watching, Love like you'll never be hurt, Sing like there's nobody listening, And live like it's heaven on earth.William W. Purkey
The moment in between what you once were, and who you are now becoming, is where the dance of life really takes place.Barbara de Angelis
Dance for yourself, if someone understands good. If not then no matter, go right on doing what you love.Lois Hurst
The only way to make sense out of change is to plunge into it, move with it, and join the dance.Alan Watts
We're fools whether we dance or not, so we might as well dance.Japanese proverb
Do it big, do it right, and do it with style. Fried Astaire
Dance, when you're broken open. Dance, if you've torn the bandage off. Dance in the middle of the fighting. Dance in your blood. Dance when you're perfectly free.Rumi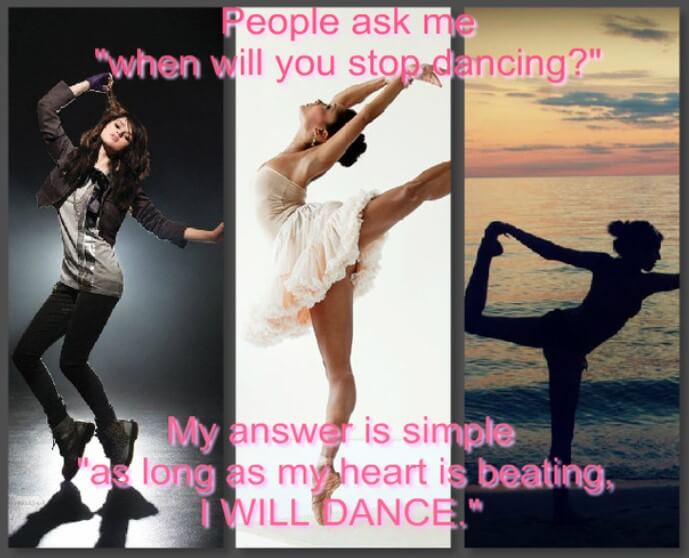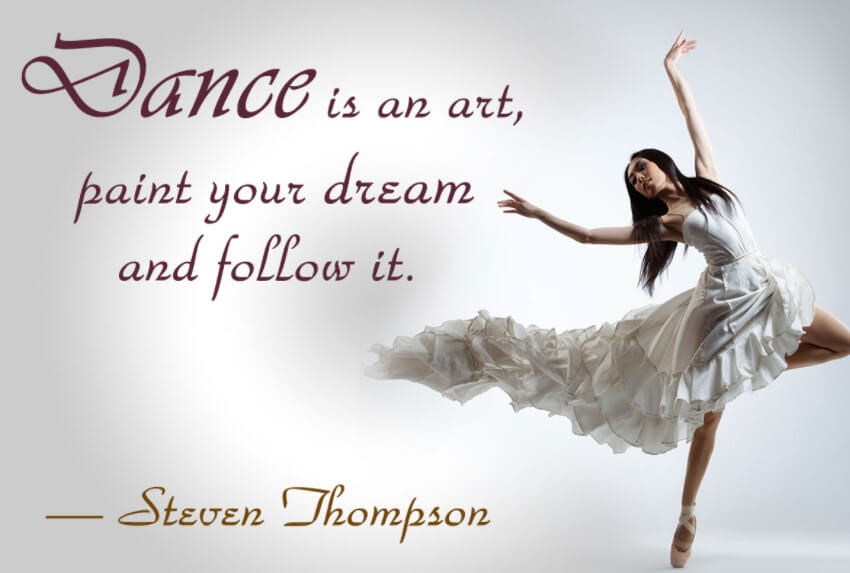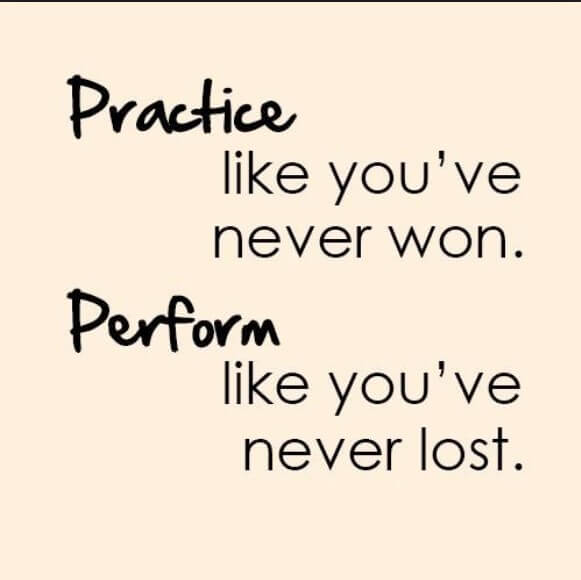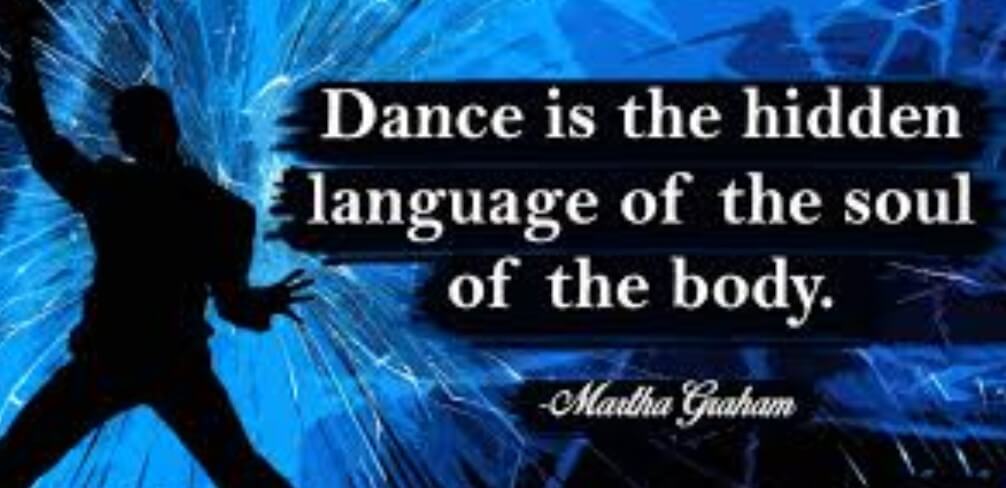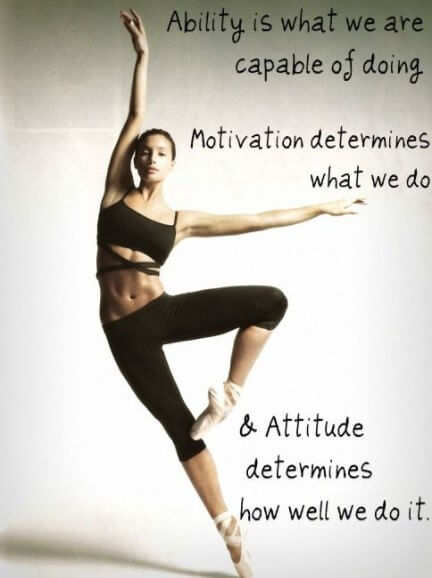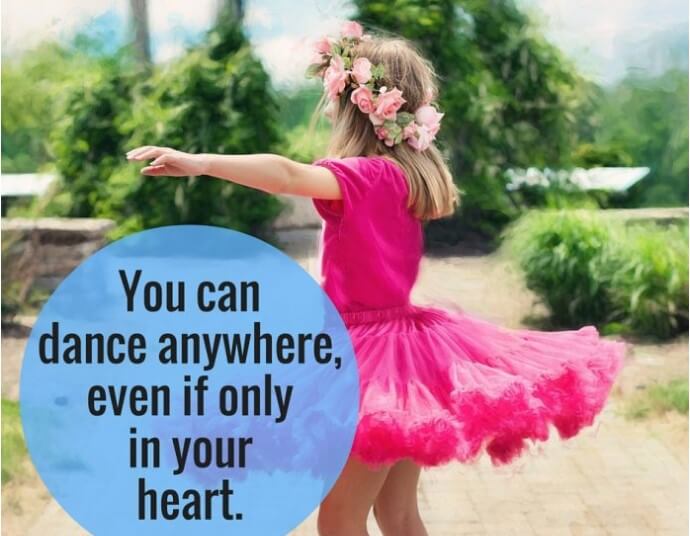 Moving is an exceptionally or uncommon human action. Individuals dance for no particular reason or any meaningful reason, to communicate their thoughts, to encourage sentiments or emotions and as a feature of strict functions.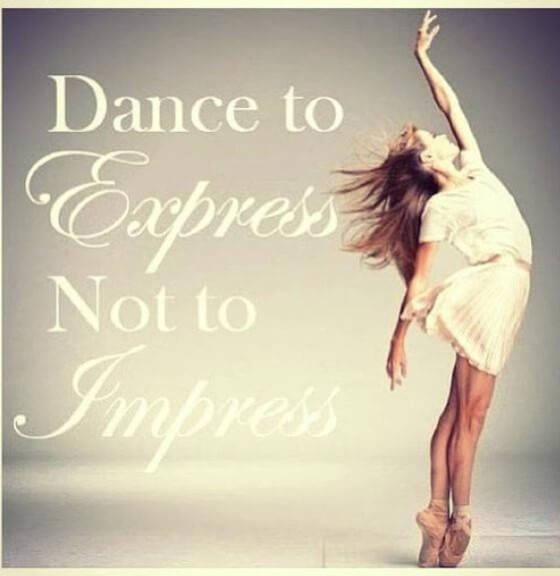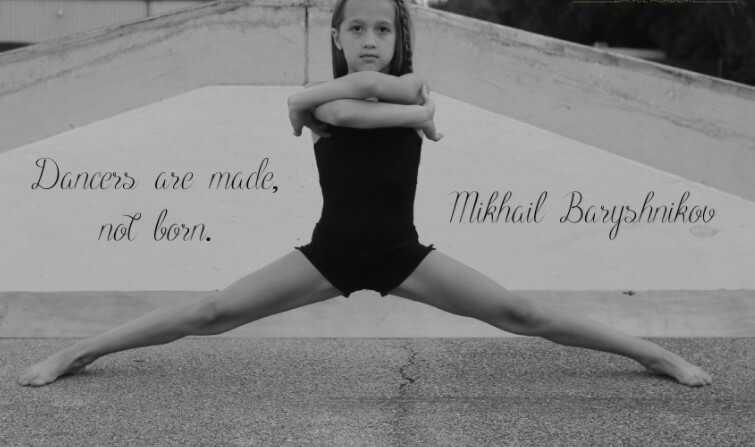 Dance is both a high artistic or professional expression and a socially encounter that everybody from any age  can appreciate. This kind of widespread allure might make sense of why dance has roused stir up such countless noteworthy statements about moving.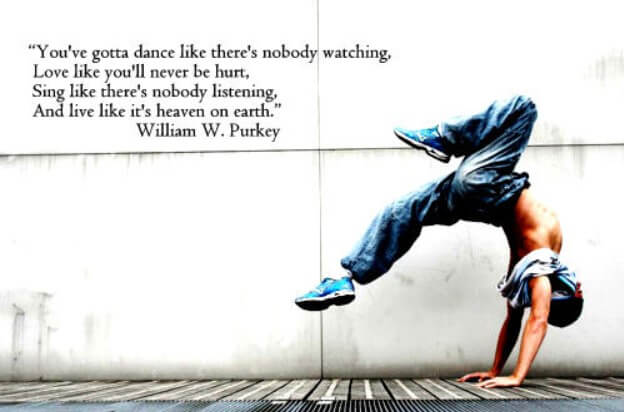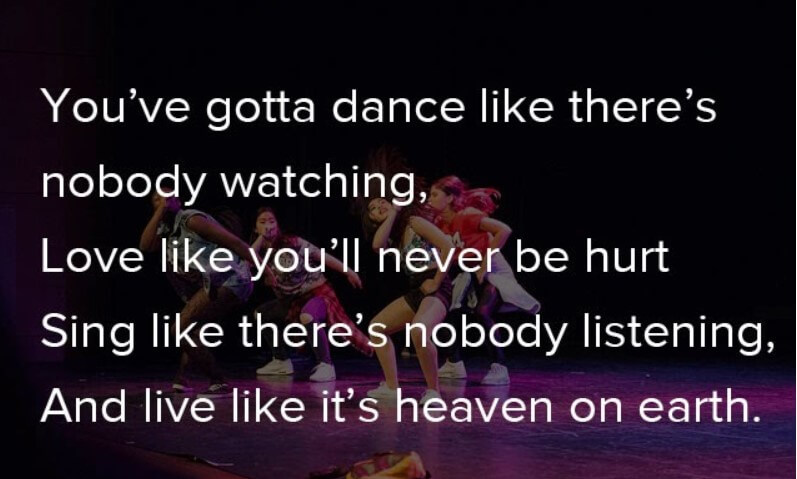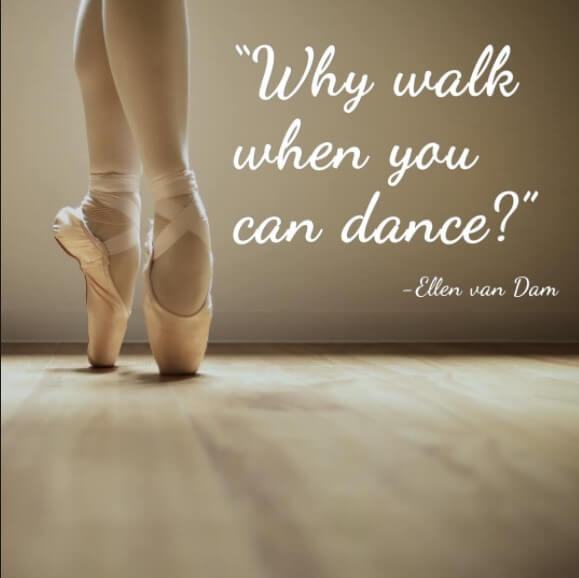 Dance is important to being human. It's an artistic expression that has jump up above societies and cultures across centuries. However, just artists know giving their important portion of their lives to the art. As Merce Cunningham makes sense of in her statement beneath, dance doesn't give long-lasting things like sonnets or compositions that can be hold tight the divider.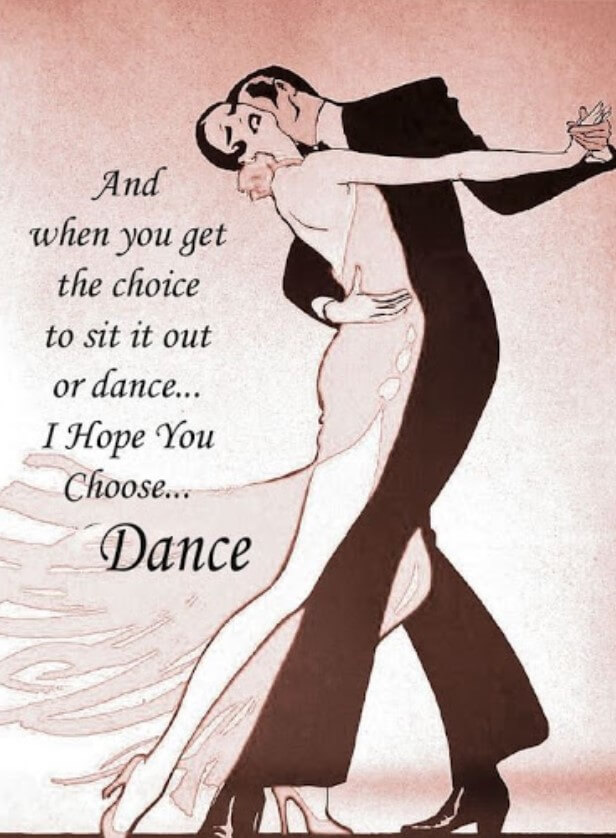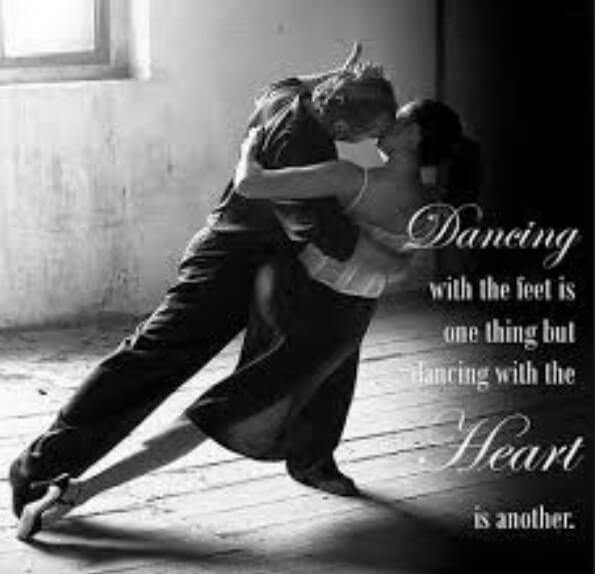 Inspirational Dance Quotes are written by a lot of dancer and one of the artist or  master that everybody knows among the legends of dance is Michael Jackson. If you need inspiration or want to push yourself and ability to learn in life as a dancer just go for his quotes on dance as his words contain great words of wisdom as before dancing your spirits must be high and you must have energetic, powerful,motivated and uplifting force within you.