New Year Wish For Love Ones New year means new beginnings a new year a fresh start to everything. New year is celebrated by everyone whatever their religion is everyone loves to celebrate new year. There are fireworks almost all over the globe in those precious moments people like to send new year wishes for their loved ones. So here are some wishes for you loved ones to send them this year
New Year Wishes For Him.As the clock strikes 12 tonight, I want to kiss you harder than I ever have before, so that the end of my year is amazing, and the start of the new one even better!  Happy New Year!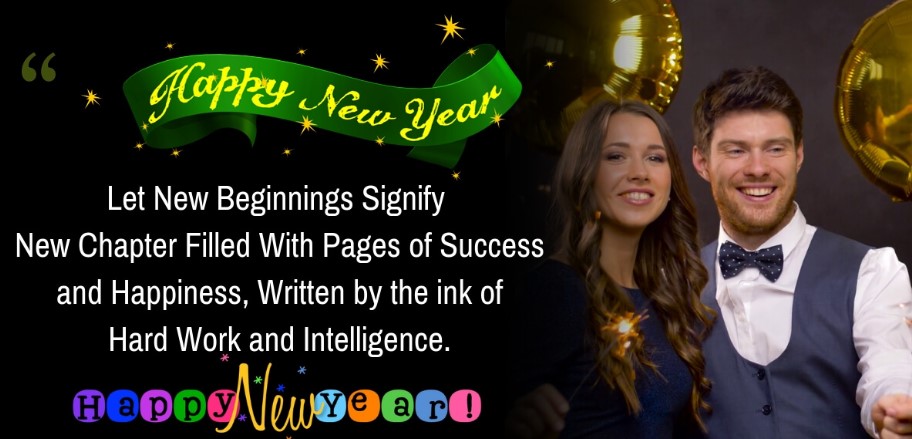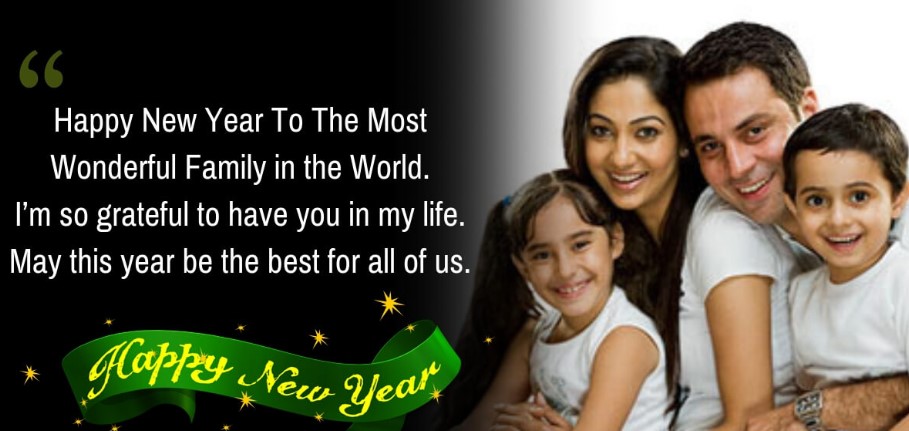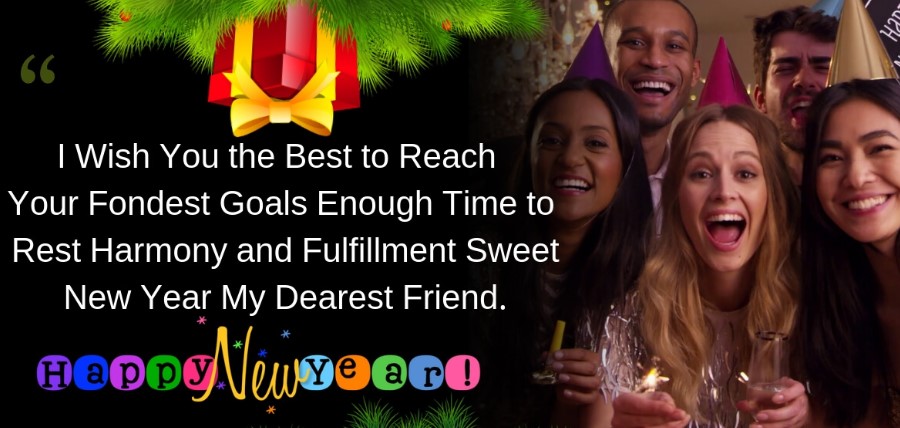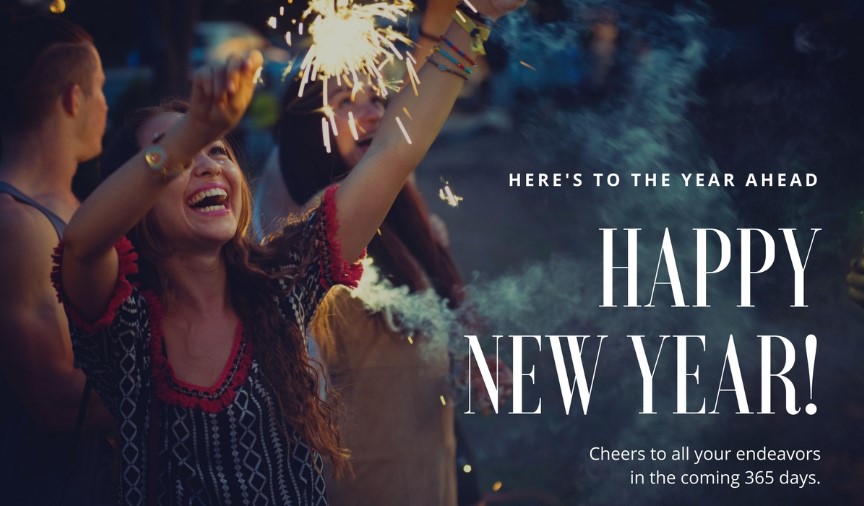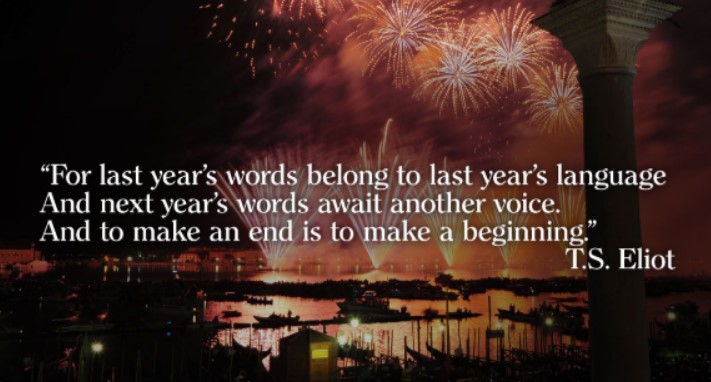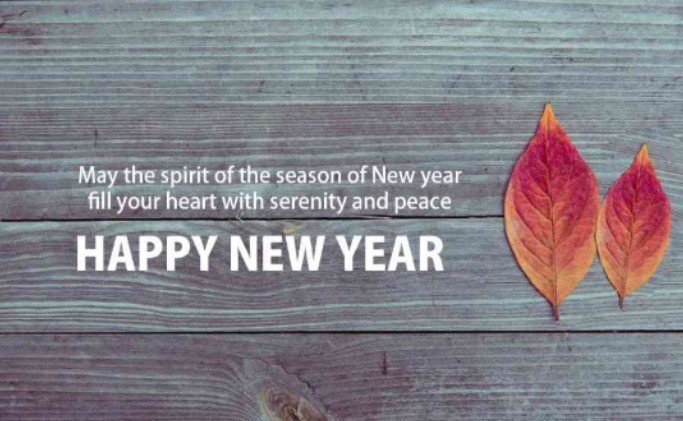 Although today is not our anniversary, it's still a big milestone. New Year's Eve with you is very special. I love you, and Happy New Year, love. Today, we let go of all the misery that might have happened in the previous year, we let go of
all the negativity, of all the fights, and all the sadness. The only things that we choose to take along with us to the year that is about to come, is the love we share for each other, and the happiness we've given each other over the year. Happy New Year!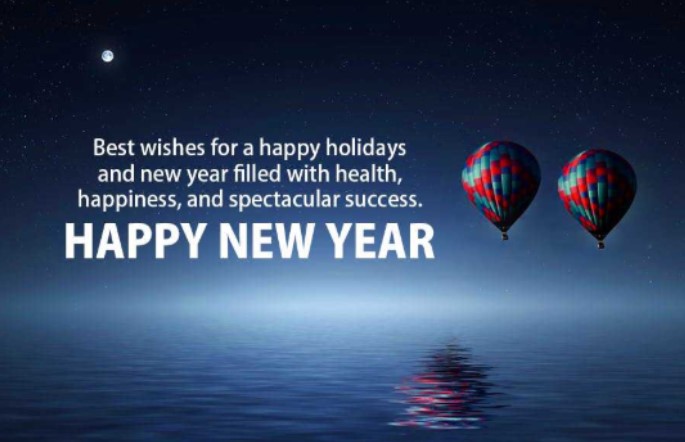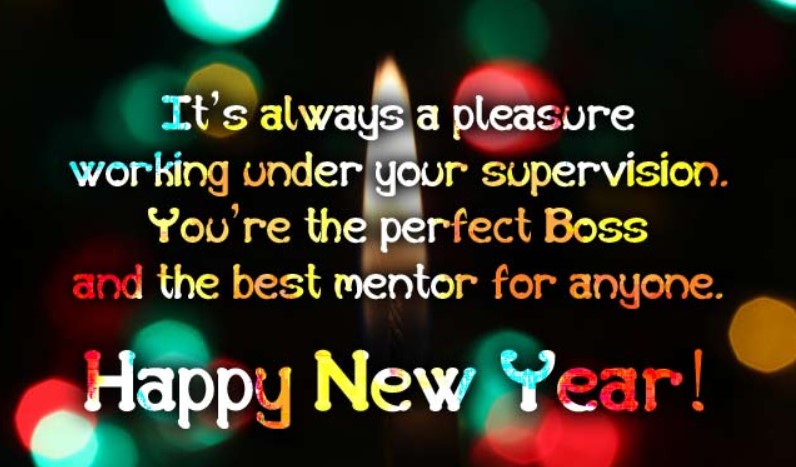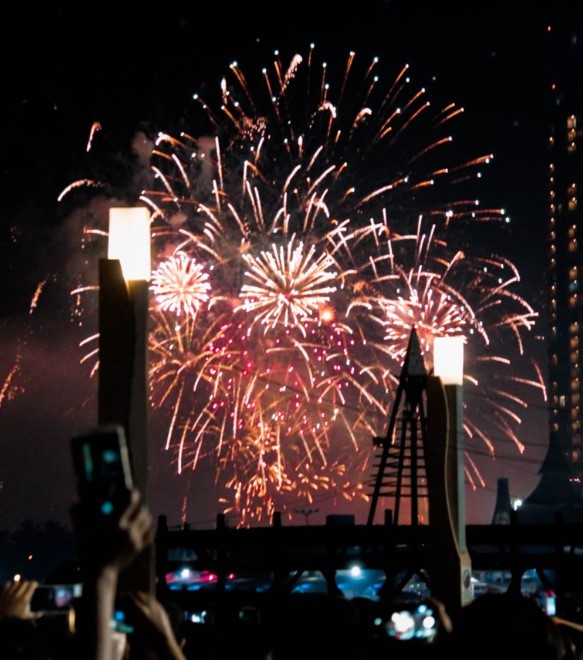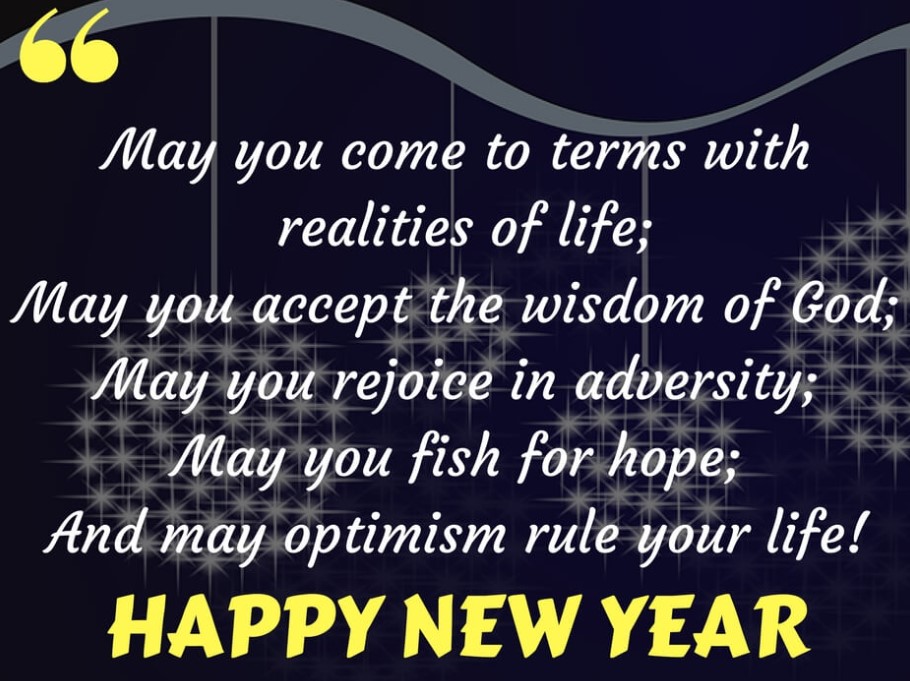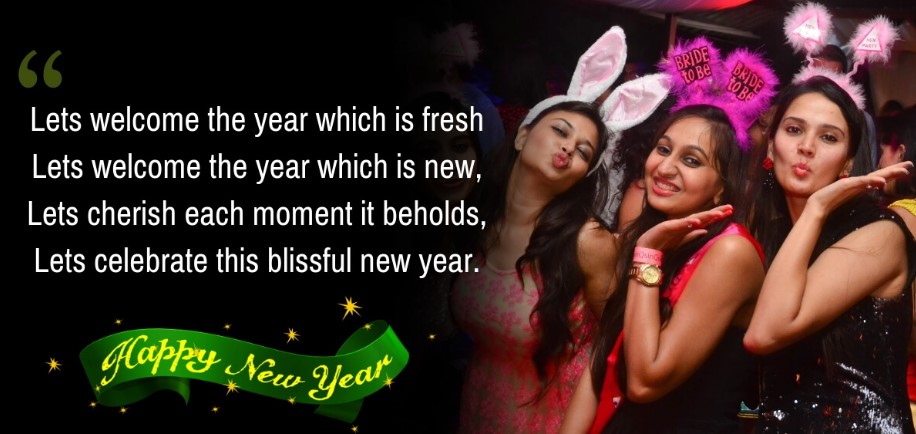 I can't believe I have this amazing life with you by my side. Cheers to another year of growing, loving and persisting. Happy New Year! It's not just another New Year when I'm with you. You make me whole, and I'm beyond happy to celebrate New Year's day with you. I'm writing my New Year's resolution, and loving you is at the top of my list. Happy New Year, dear one. New Year Wishes For Her This is the time of the year where we select the negativity in our life and discard it. I can
definitely say, that you would be the last thing discarded from my life, even if my life itself gets discarded. I love you, Happy New Year.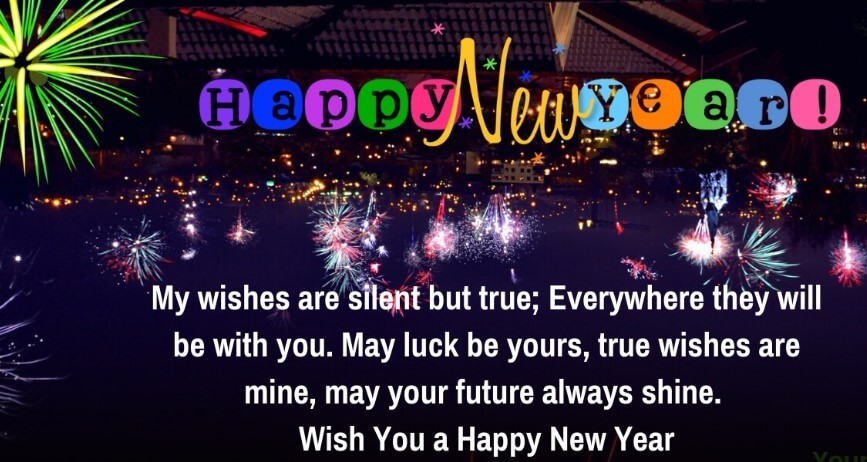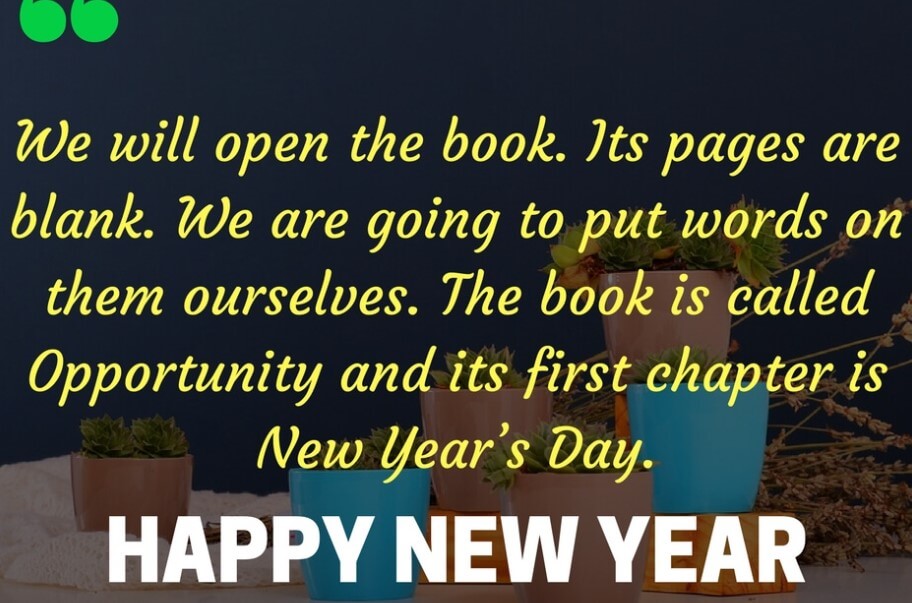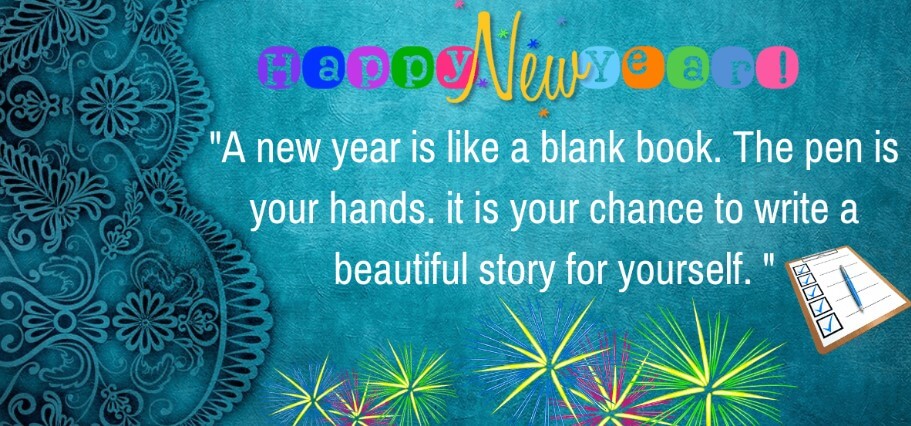 The reason why I love you so much, is not because you've been the best wife in the world, and have treated me like a king, it's because you've never asked for anything in return, even though I was prepared to give the world to you, you only asked for my love. Thus, this is what I'm going to give you. I love you. Happy New Year! You are one of a kind. So many years together and I am still learning from you. Happy New Year to my partner in crime. Let's celebrate tonight for all the wonderful lessons we lived through this past year. Happy New Year!  Some people go through life wondering if they could have done better. That wouldn't be me because I am certain that I am living my best life with you. Cheers for a Happy New Year! I love everything about you. To me, you are perfect. Happy New Year to my Miss Perfection.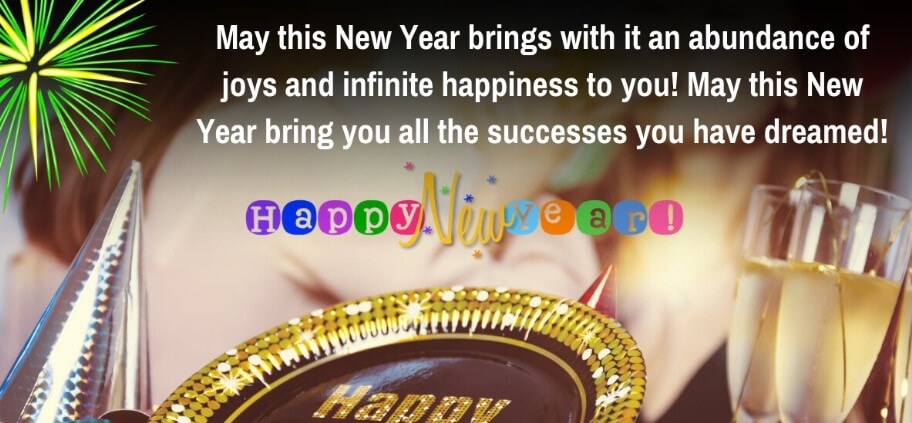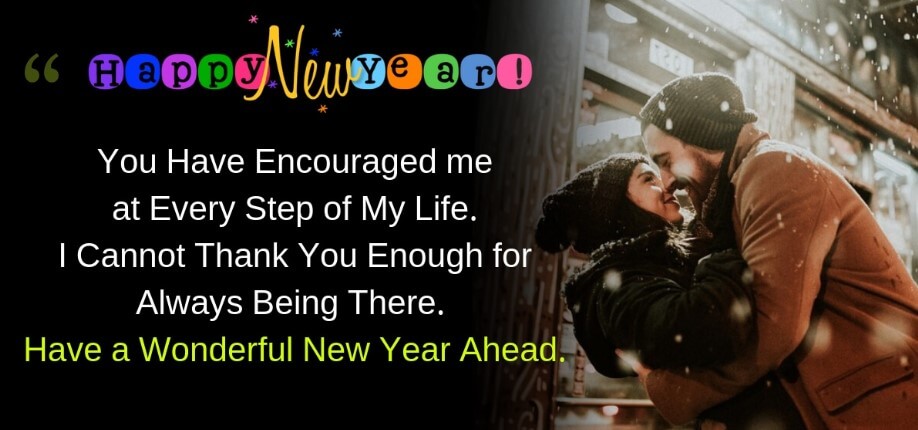 Distance does not change the love I have for you. From across the seas, Happy New Year to my love Tonight, I will toast to us as the fireworks go off and wish that we will be together for the next New Year's Eve celebration. Cheers! Meeting you was destiny. I pray that we will be celebrating every New Year's Day together from now on. Let the troubles of the past year be left behind as we look forward to a new year filled with love and fresh opportunities. Happy New Year, my dearest love. Let's celebrate. New Year's Day is a reminder that we have so much to look forward to today and for the rest of our lives.