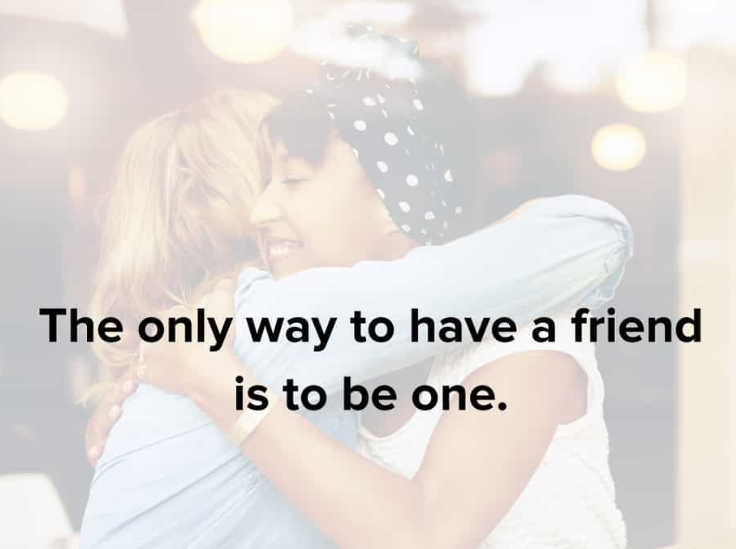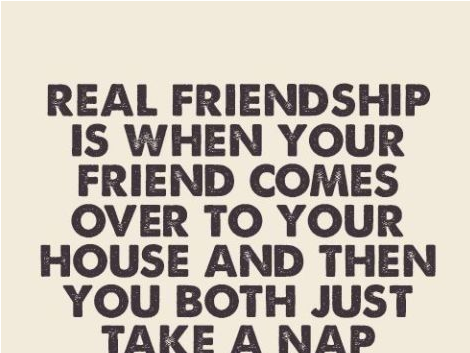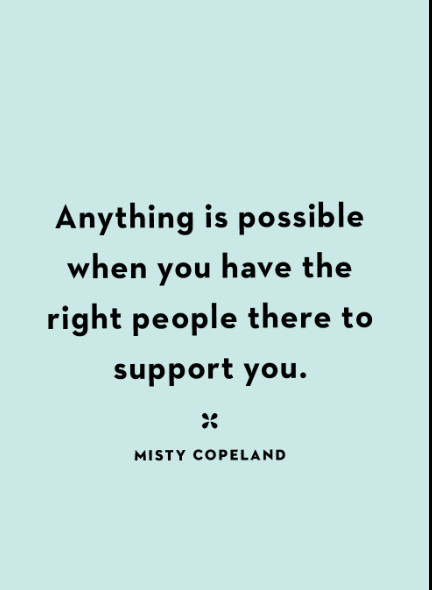 → Most people enjoy the inferiority of their best friends.

→ To find a truly great friend, you have to keep one eye closed – to keep him, two.

→ True friends are those who are there for you unconditionally. Never do they question, but always offer support no matter what the circumstances are. Best Friends are the people worth living for.

→ Side by side or miles apart, dear friends are always close to the heart.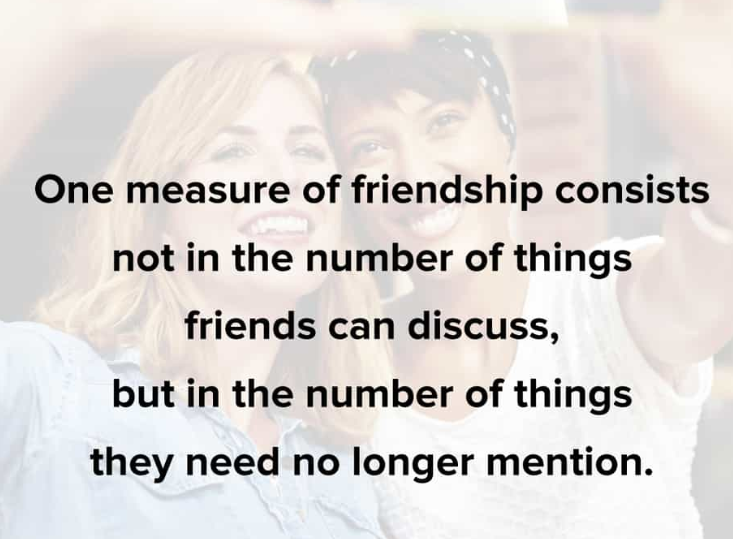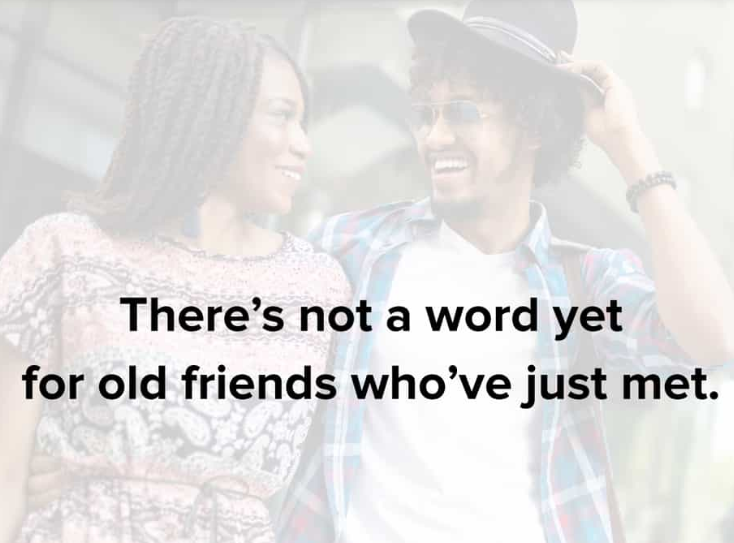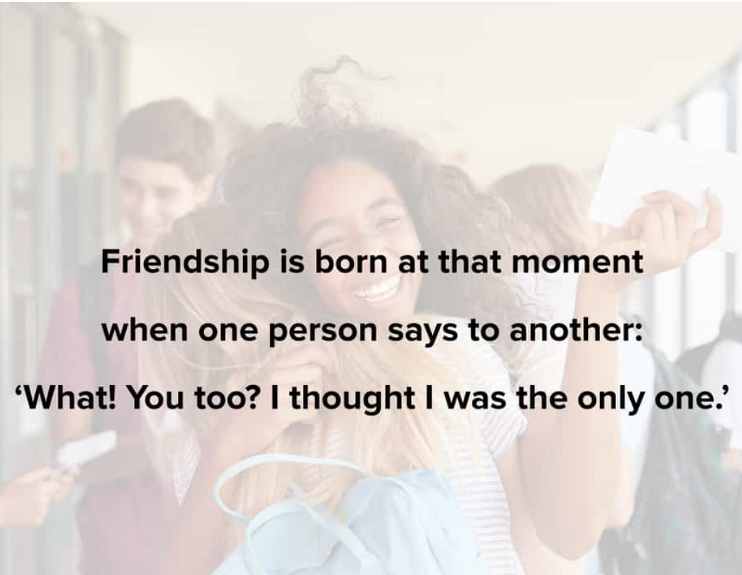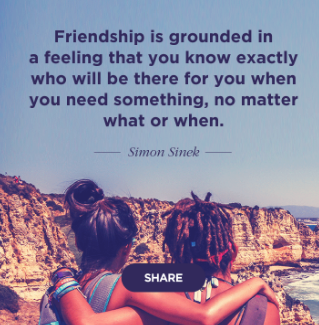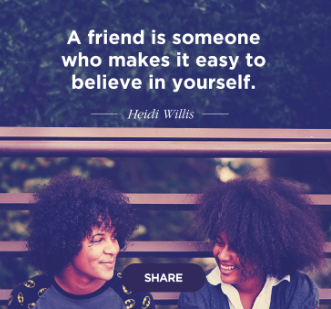 → No one person can possibly combine all the elements supposed to make up what everyone means by friendship.

→ Life without friendship is like the sky without sun.

→ Friendship is a single soul living in two bodies.

→ Friendship often ends in love; but love in friendship — never.

→ Two people can't wish to be friends long if they can't manage to forgive each other's minor failings.

→ Life is nothing without friendship.

→ Love is friendship set on fire.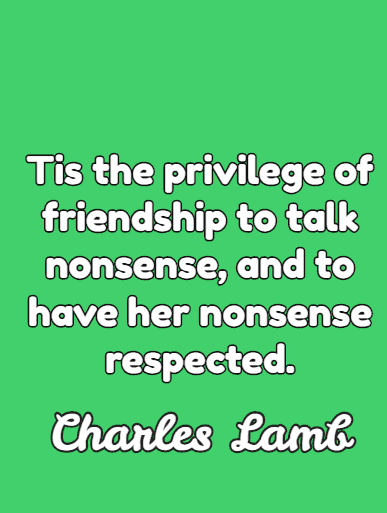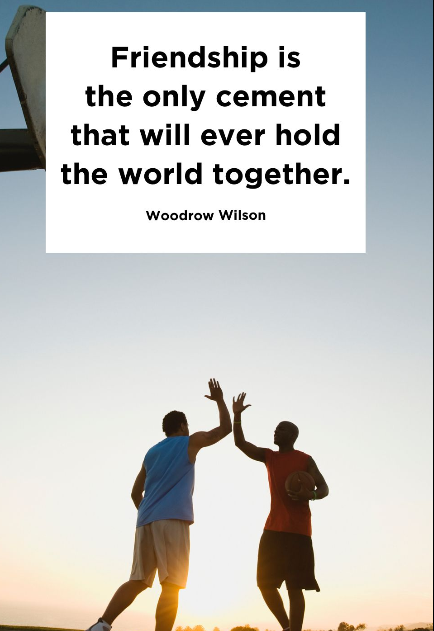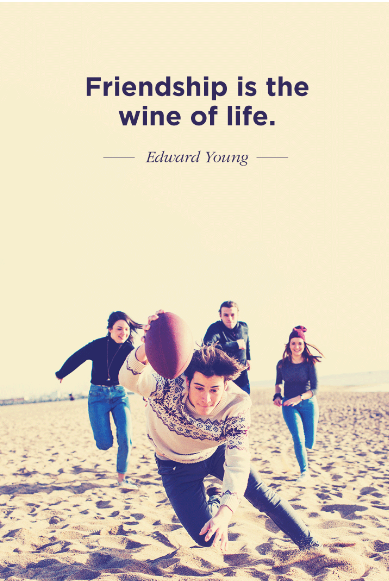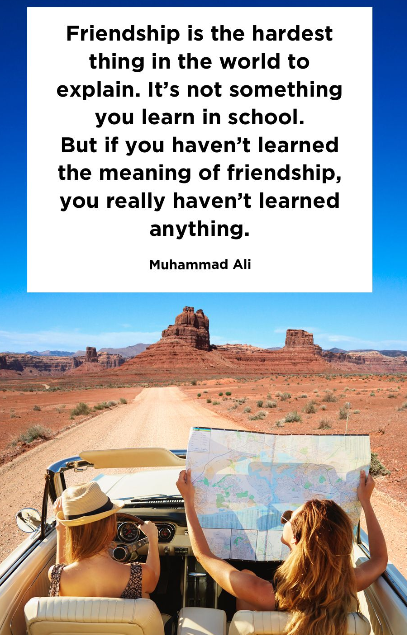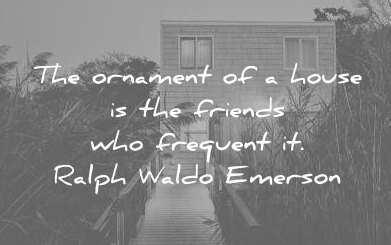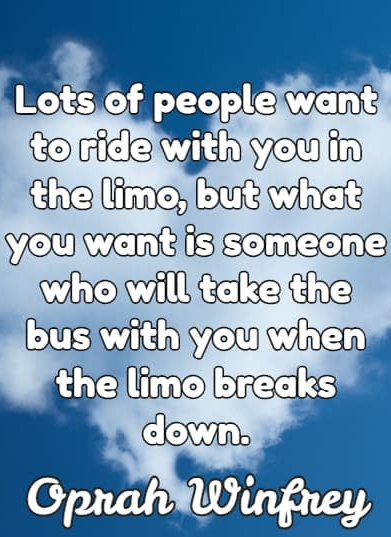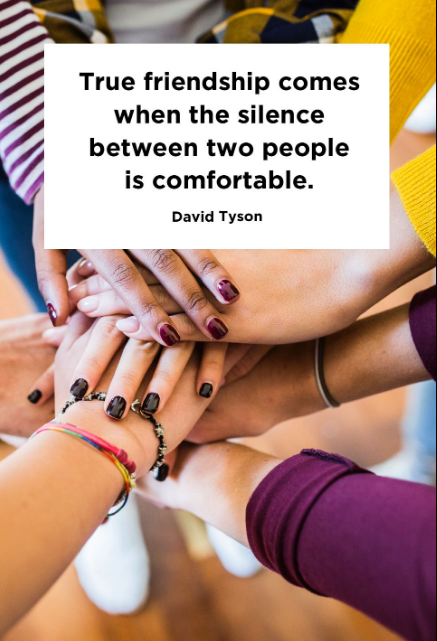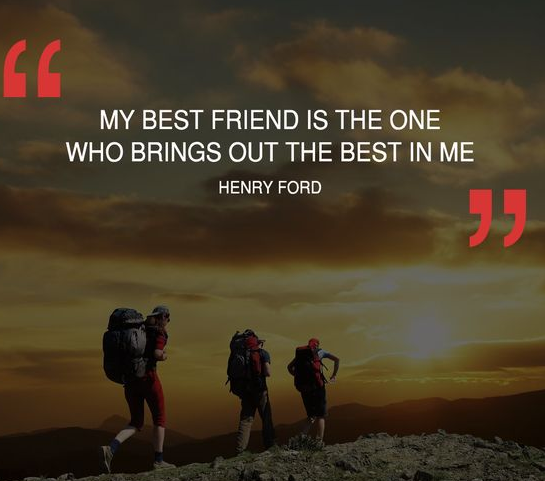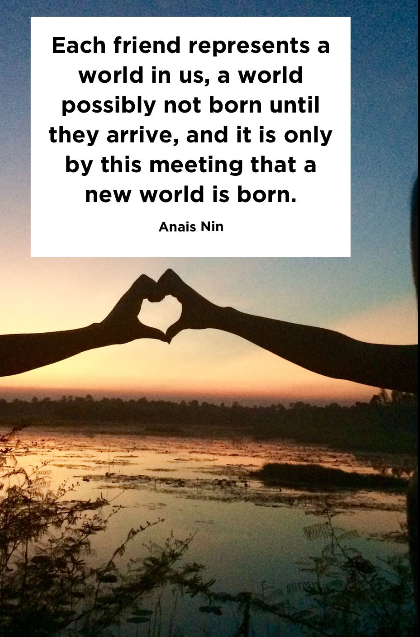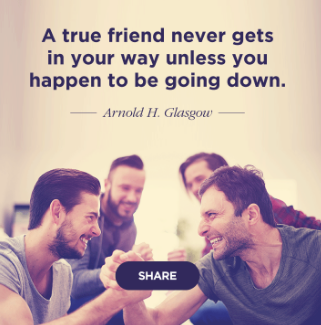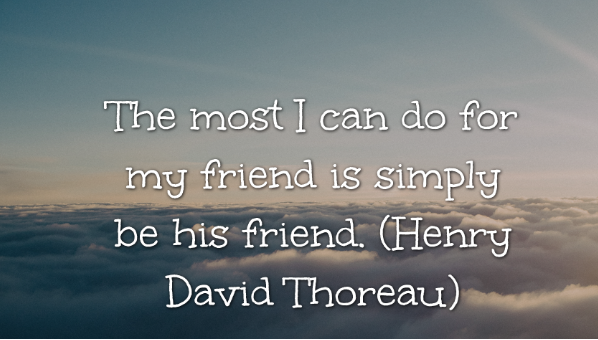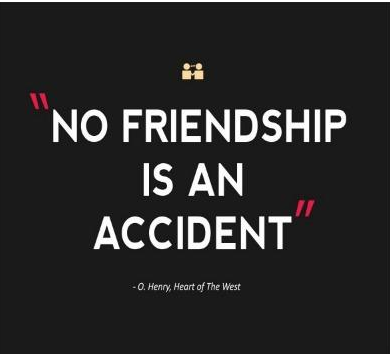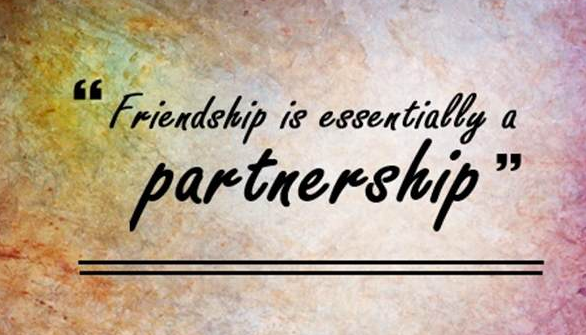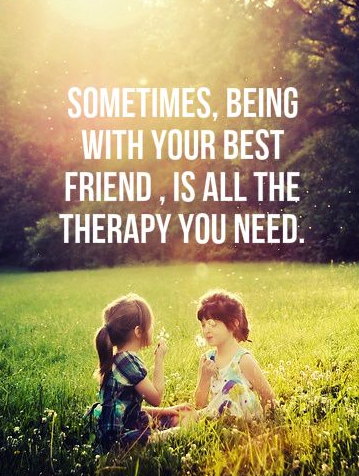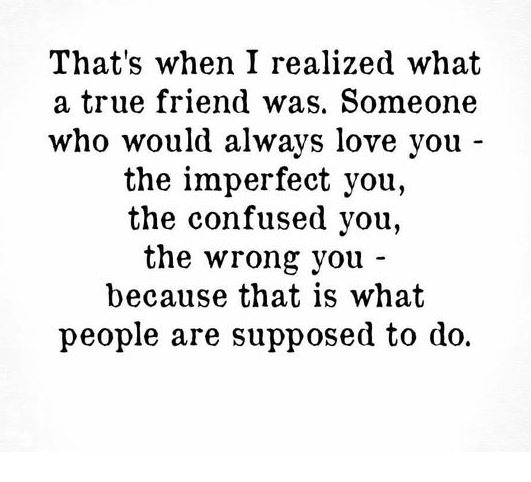 1. You're just jealous because we act stupid in public and people still love us.— Unknown

2. Friends are like four leaf clovers; hard to find but lucky to have.— Unknown

3. I roll with the best and nothing less.— Unknown

4. I cannot even imagine where I would be today were it not for that handful of friends who have given me a heart full of joy. Let's face it, friends make life a lot more fun.— Unknown

5. Trust is the foundation of every successful friendship and relationship. Without it, the entire thing would be non-existent.— Unknown

6. Friendship isn't about who you've known the longest. It's about who came and never left your side.— Unknown

7. We're best friends. When you fall, I'll always pick you up…after I stop laughing and take a picture.— Unknown

8. A true friend is someone who accepts your past, supports your present, and encourages your future.— Unknown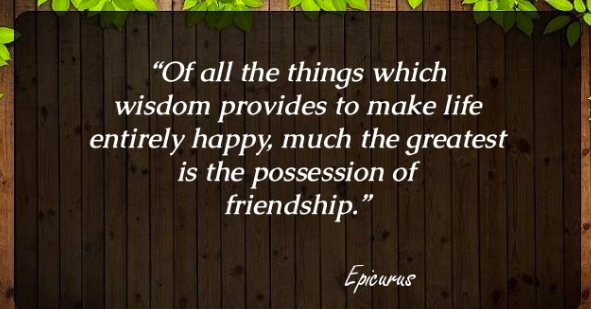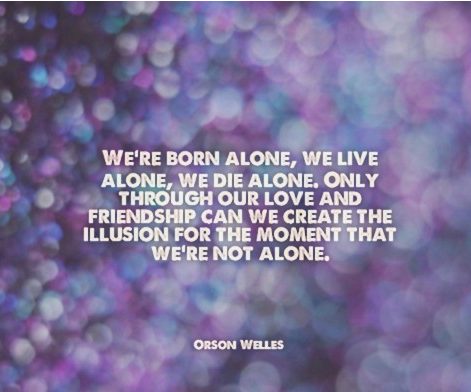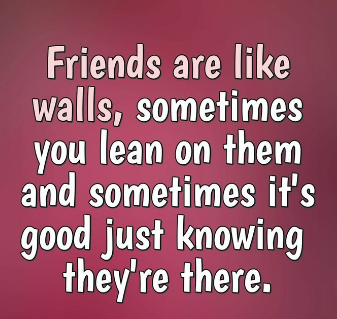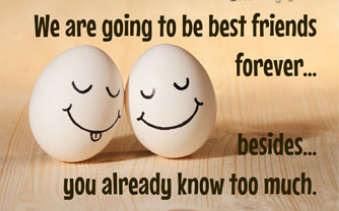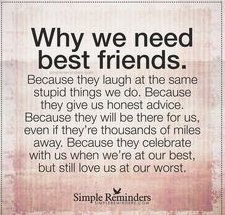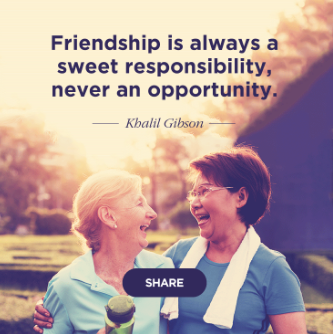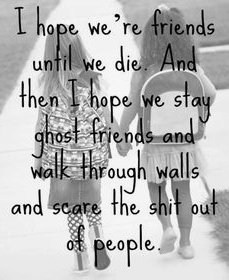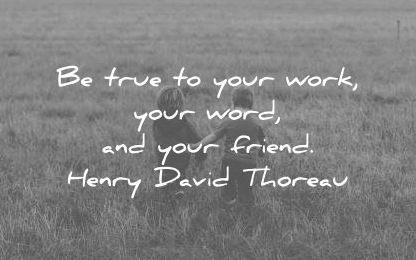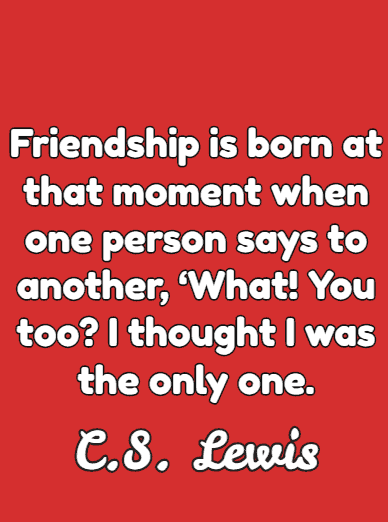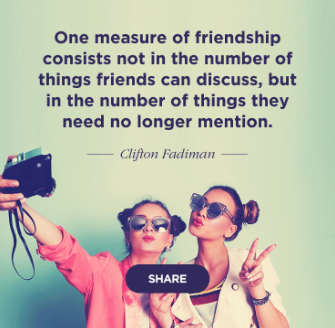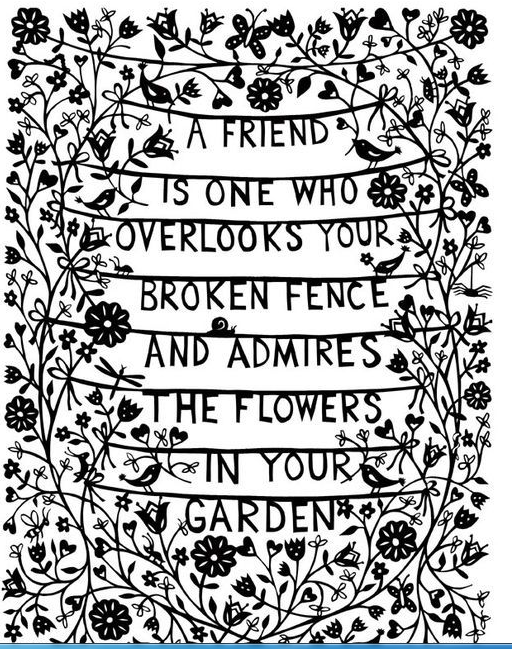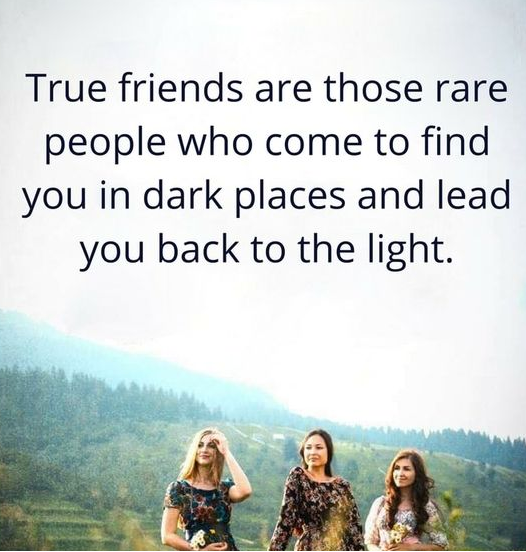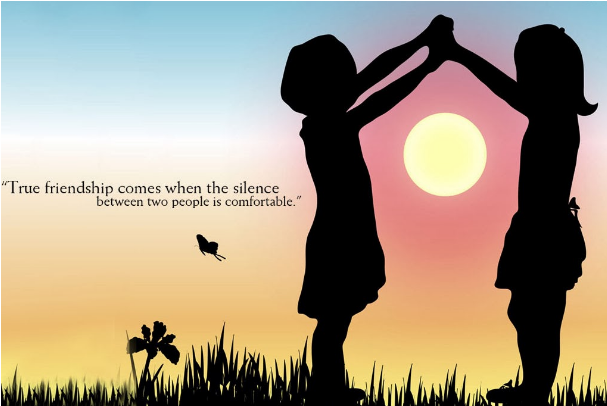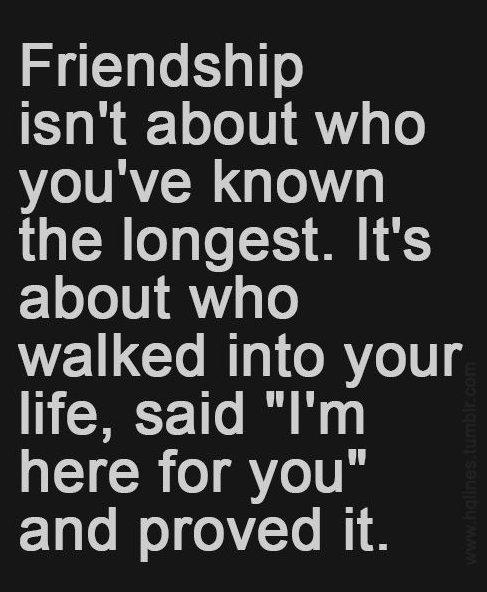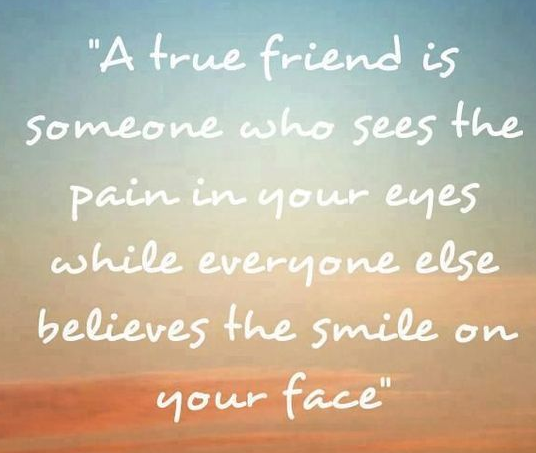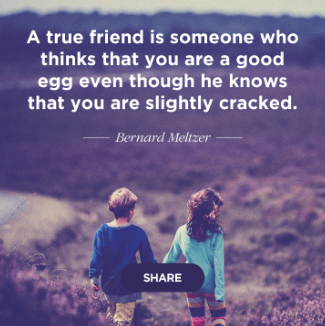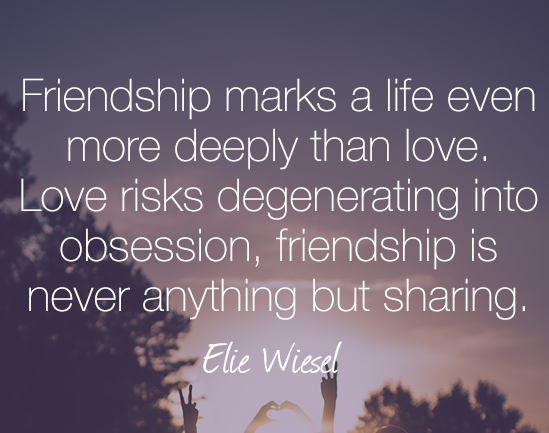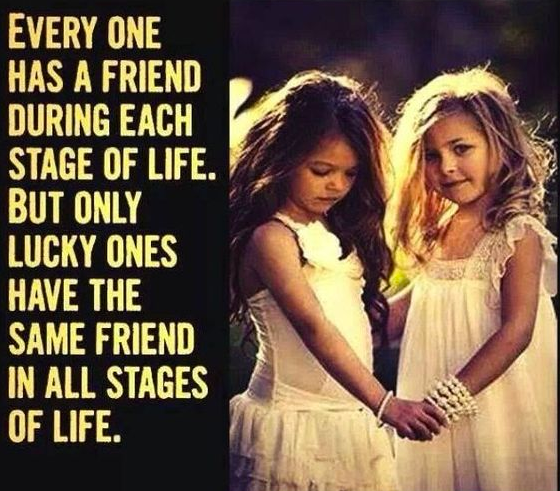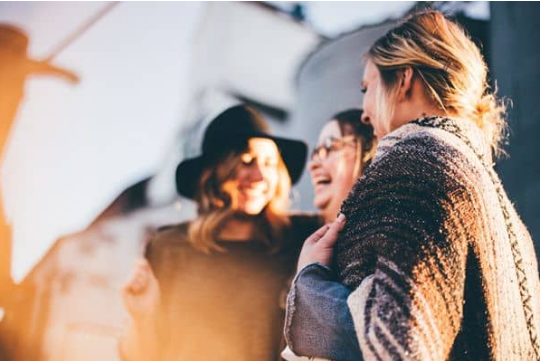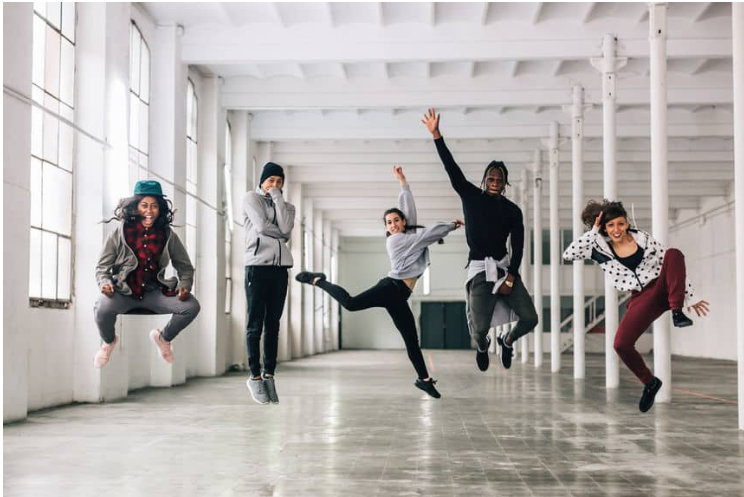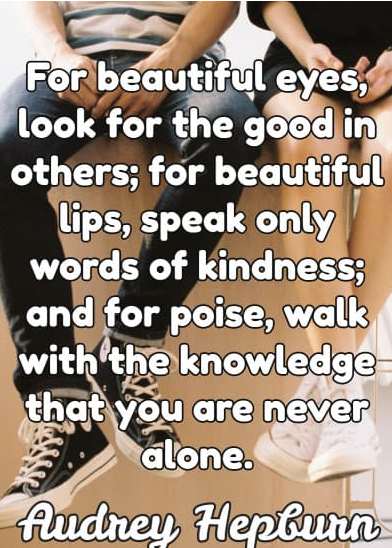 1. "Friendship is born at that moment when one person says to another: 'What! You too? I thought I was the only one." ― C.S. Lewis

2. "It is not so much our friends' help that helps us as the confident knowledge that they will help us." – Epicurus

3. "In the spiritual life nowhere do our ideals meet the actual more truly than in how we relate to each other, in how we make, sustain and are friends." – James Ishmael Ford

4. "You can make it, but it's easier if you don't have to do it alone." – Betty Ford

5. "We need old friends to help us grow old and new friends to help us stay young." – Letty Cottin Pogrebin

6. "I cannot even imagine where I would be today were it not for that handful of friends who have given me a heart full of joy. Let's face it, friends make life a lot more fun." – Charles R. Swindoll

7. "Friendship is the hardest thing in the world to explain. It's not something you learn in school. But if you haven't learned the meaning of friendship, you really haven't learned anything." ― Muhammad Ali