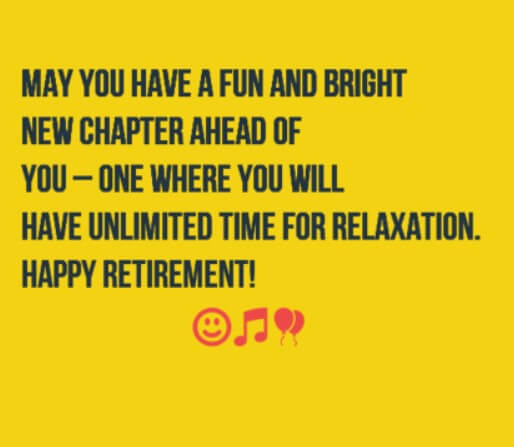 Retirement is that stage of a person's life that brings with itself relaxation as well as freedom. So if your boss is retiring from his post then you should go for Retirement Quotes for Boss to celebrate this momentous event with your boss on his retirement day. Share these retirement quotes with your boss to reward and congratulate him on completing his working period.
Think about it, now you never have to ask for a day off again. Happy Retirement!

Happy retirement wishes! Wishing you all the best in your new retired life. 

All the best for an amazing retirement! Enjoy your new chapter in life, where you become your own boss.

As one chapter ends, another begins, welcome to your new found freedom! 

When someone as wonderful as you finally gets to retire it makes my heart melt! Congrats and all the best to your relaxing years ahead!

Are you ready for that golf trip you were always telling me about? Enjoy your golf retirement! 

You will always be remembered for your accomplishments. Thank you for your years of hard work and dedication to our team, and congrats on your retirement!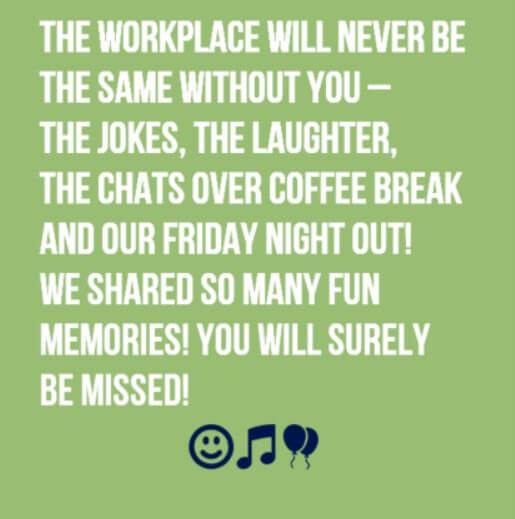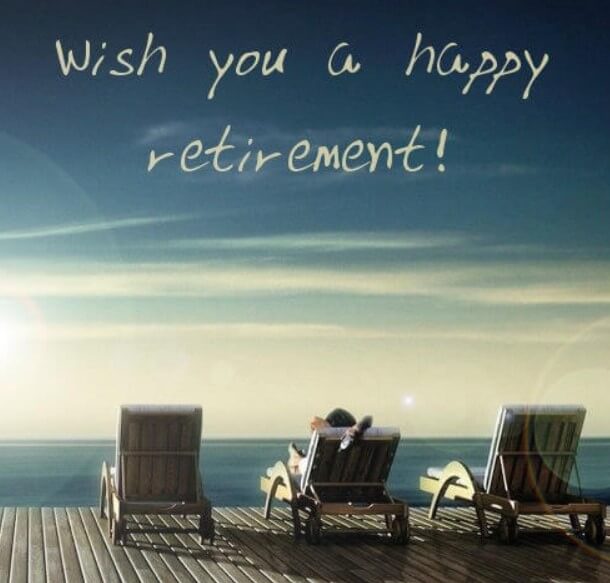 If your boss had been good to you then through your words, make him feel that you are going to miss his great leadership and mentorship qualities that improved your work performance. Appreciate him for all the positive role and good things he performed in taking your company to a higher level and show gratitude to him for inspiring and motivating you and other employees as it made you a better person.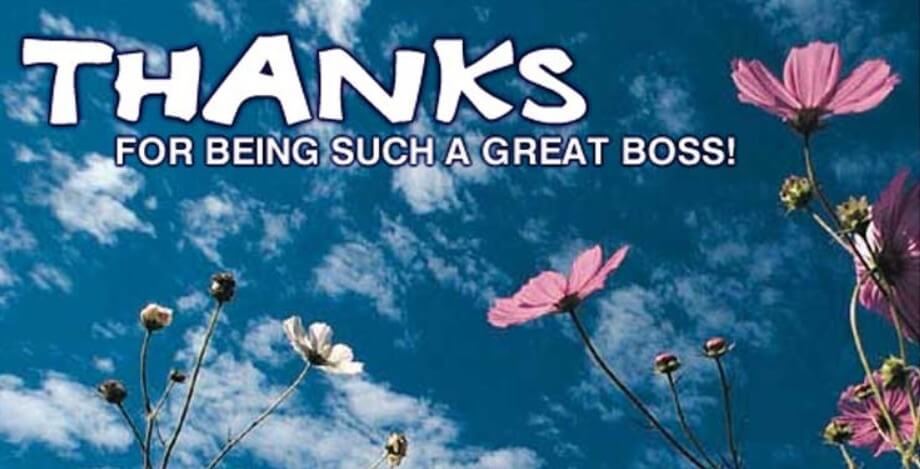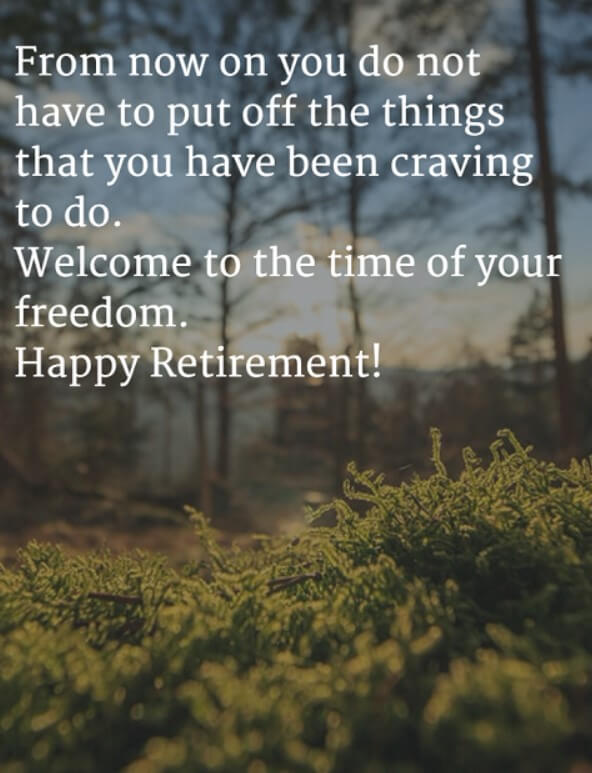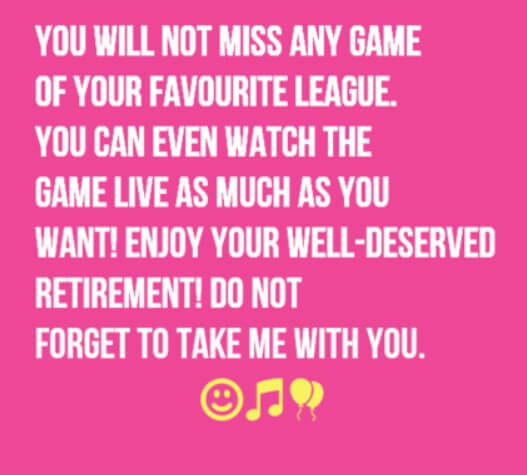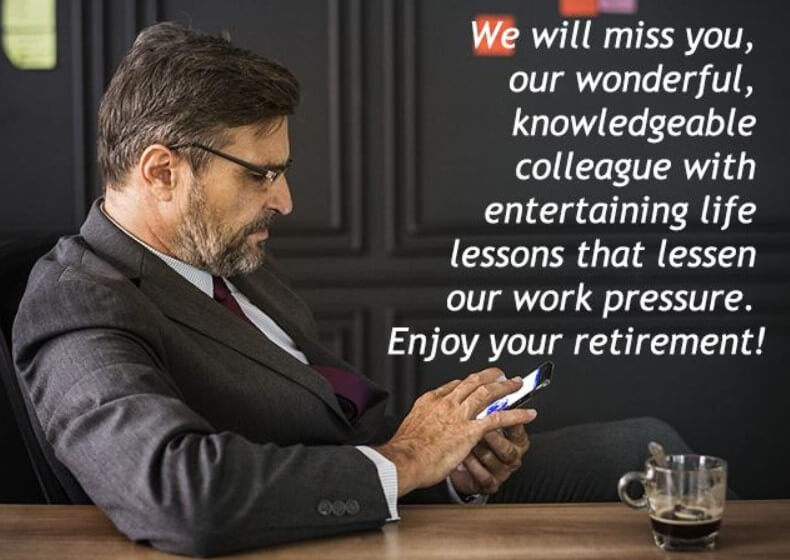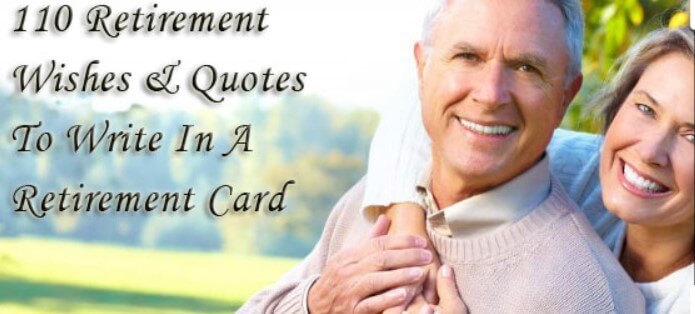 It's great to see someone retire who is as deserving as you. Make sure you work just as hard at relaxing as you have in your long career.

I'm glad you get to retire while you still have many good and capable years of life left in you! Congratulations!

We're glad that you are retiring, and we are looking forward to spending more time with you. Best wishes!

You can be taken out of the workforce, but the workforce can never be taken out of you. I am confident you'll never stop working on things you love to do.

Cherish every moment you'll spend outside the work. It's time to enjoy your life. Happy Retirement!

I wish you a happy retirement filled with fun and happiness.

I'm wishing you a long, healthy, and happy retirement!

Congratulations, now the fun begins. Best wishes on your new chapter in life.

Your new job is to ensure that you enjoy your retirement. The hours are flexible, and you have complete autonomy.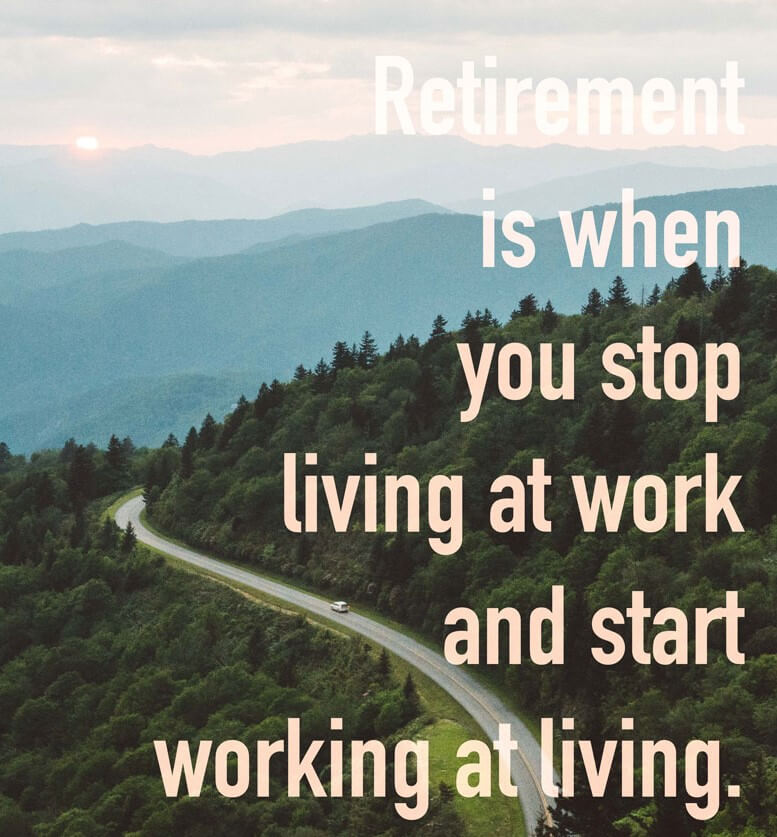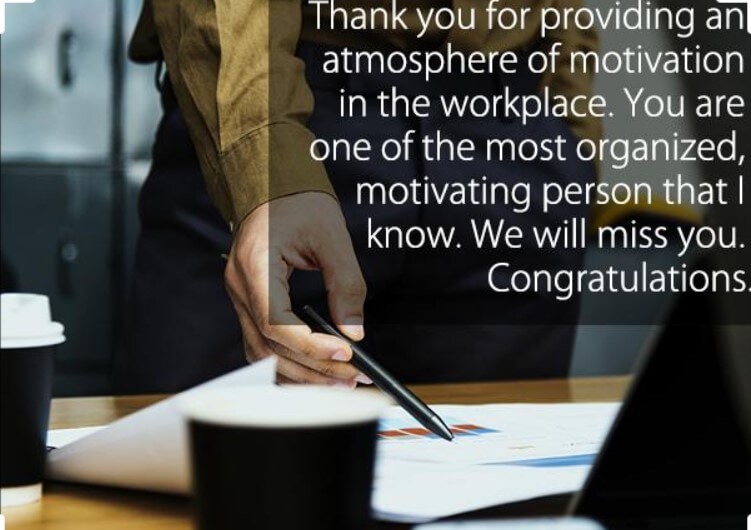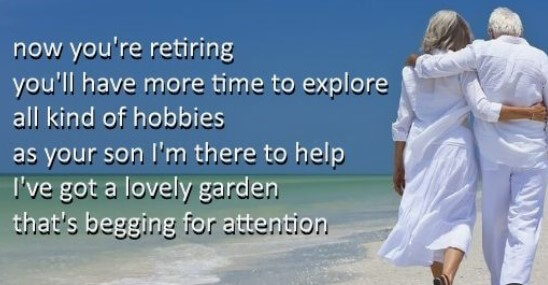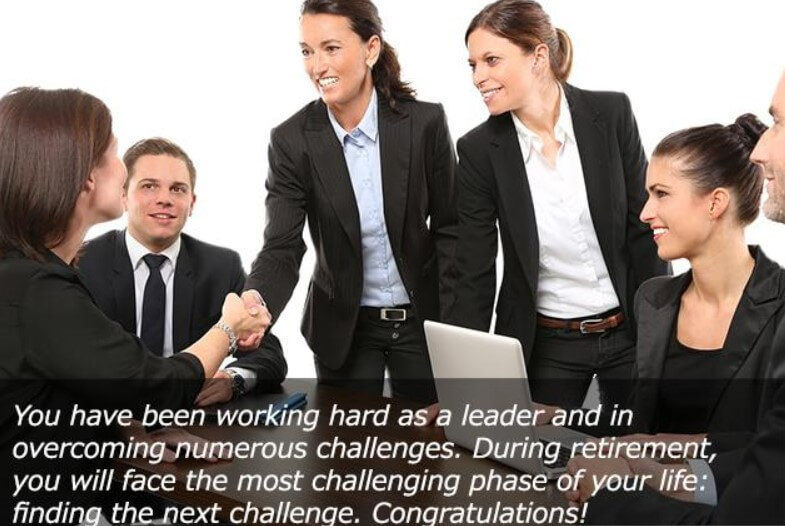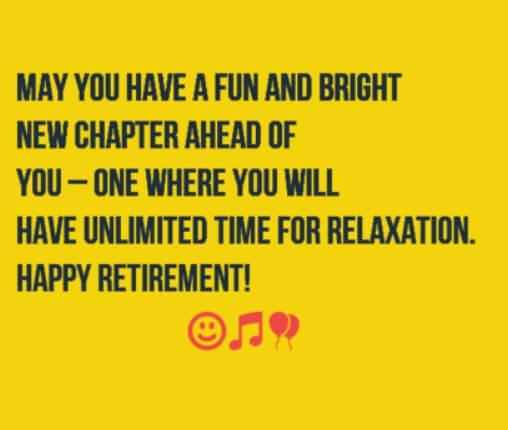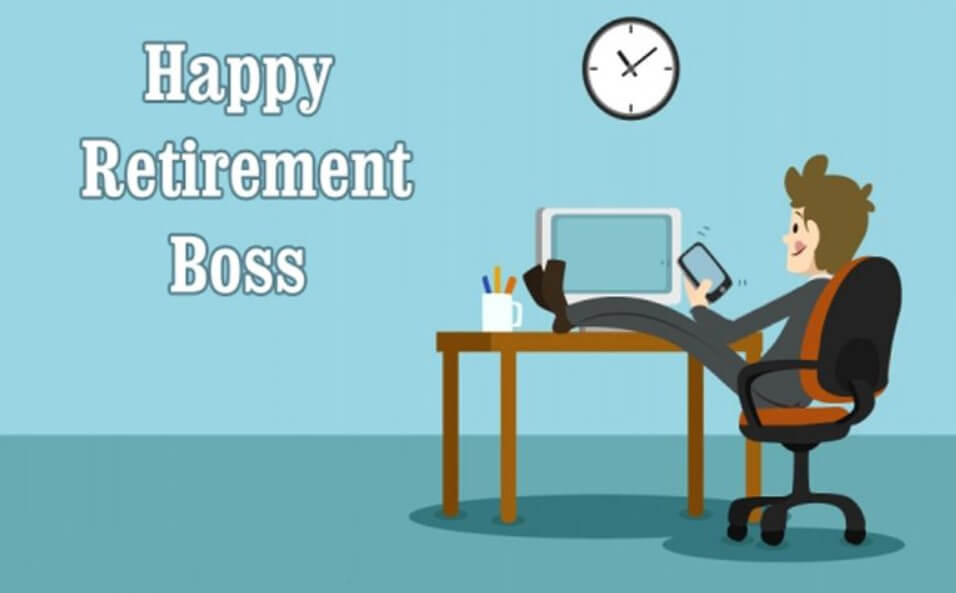 Your boss might be experiencing confusing emotions i.e. he fears to get bored at home after leading such an occupied and busy life so through these Retirement quotes for Boss, you can give him some good ideas for spending his retired life. You can arrange a farewell party for your boss with the help of other colleagues and share these retirement quotes with him by writing them on a card. Another idea can be to write a note and leave it on his office table.