Success and Failure, both are considered to be the two sides of the coin. All of us want a happy, contented and successful life but we forget that, Success is impossible to achieve without Failure. If we go through the Best Quotes about Success and Failure, we will come to know this thing that successful people were once failures and they learnt from their mistakes and with constant tries managed to turn their failure in to success.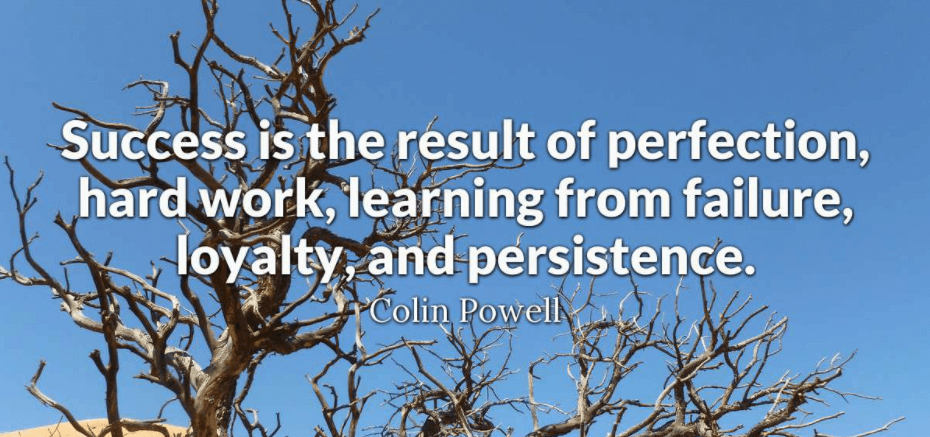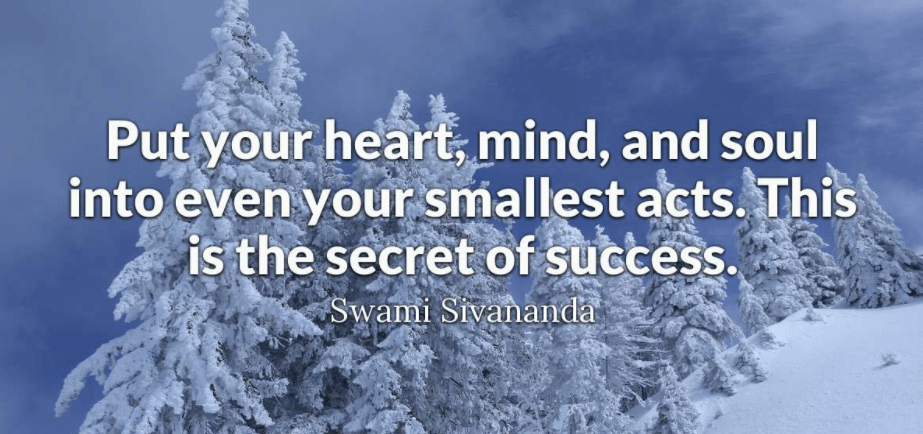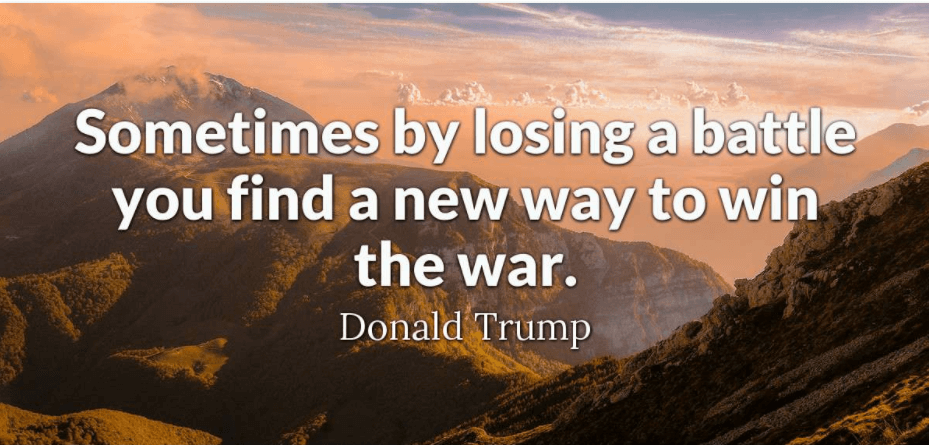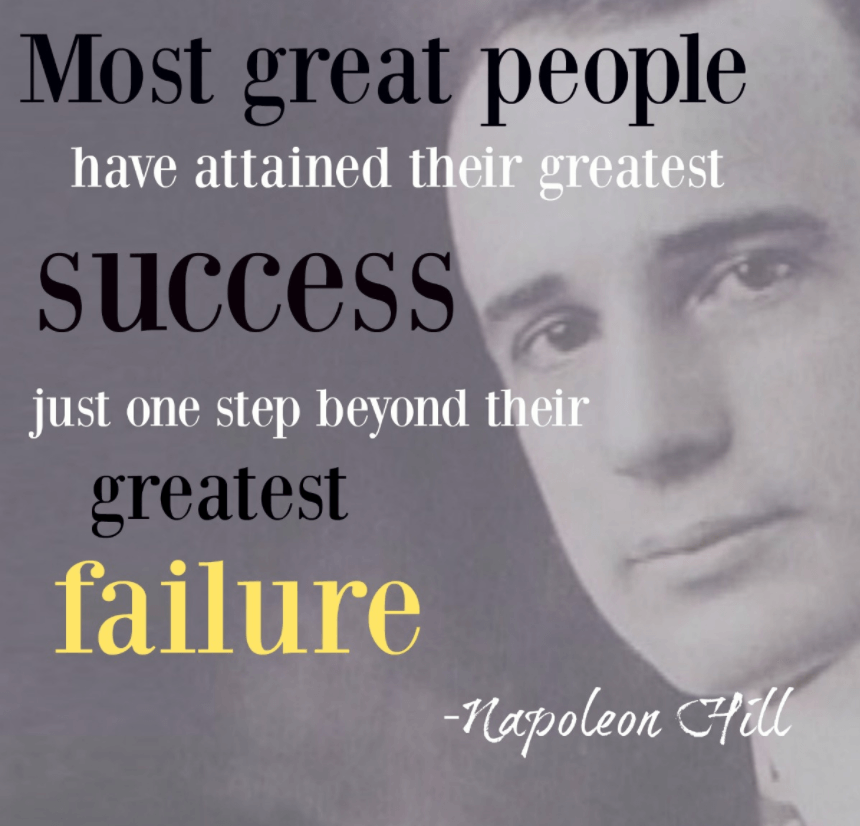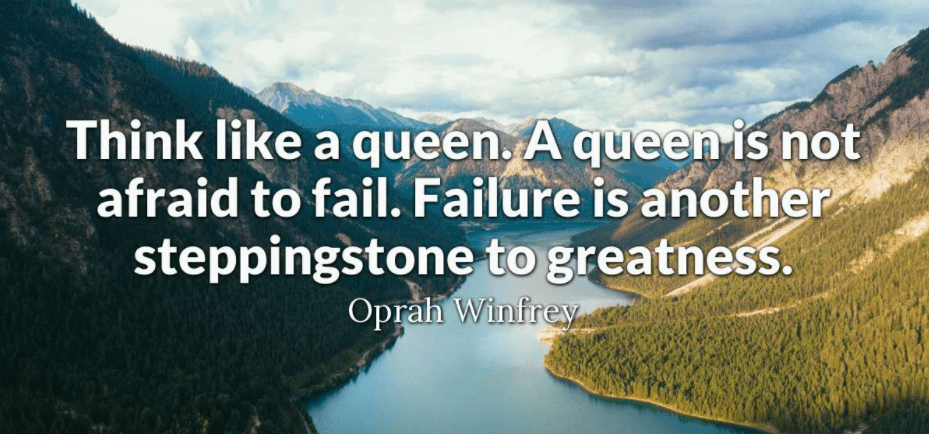 Everything that philosophers, authors, scientists and successful people from all walks of life have said about Success and Failure is the compilation of Best Quotes about Success and Failure. They motivate us through their Quotes to try without thinking about the circumstances; Success or Failure and keep on inspiring us to take instant action every time we fall because this is how we can accomplish the seemingly impossible things in life.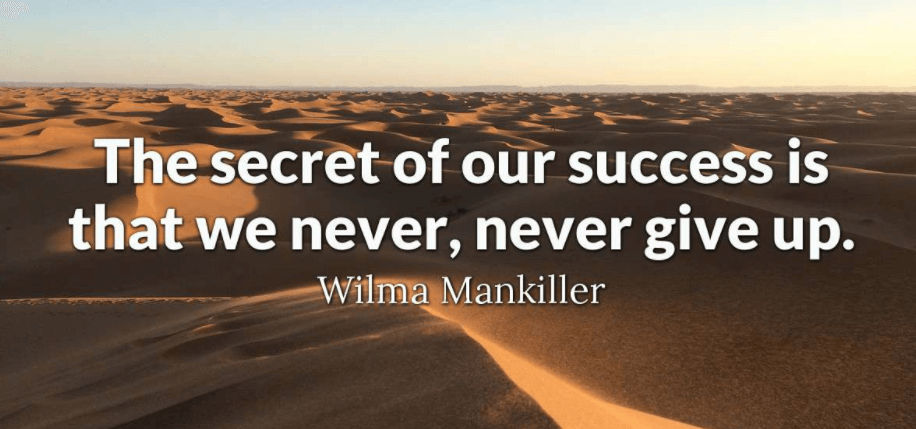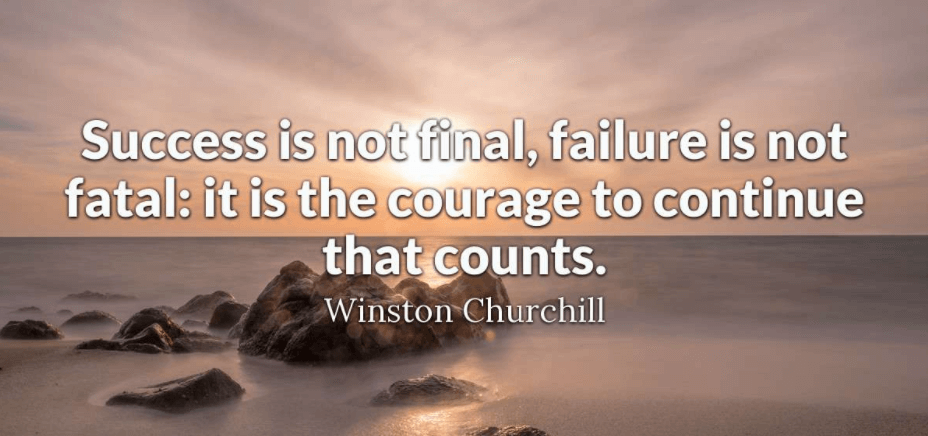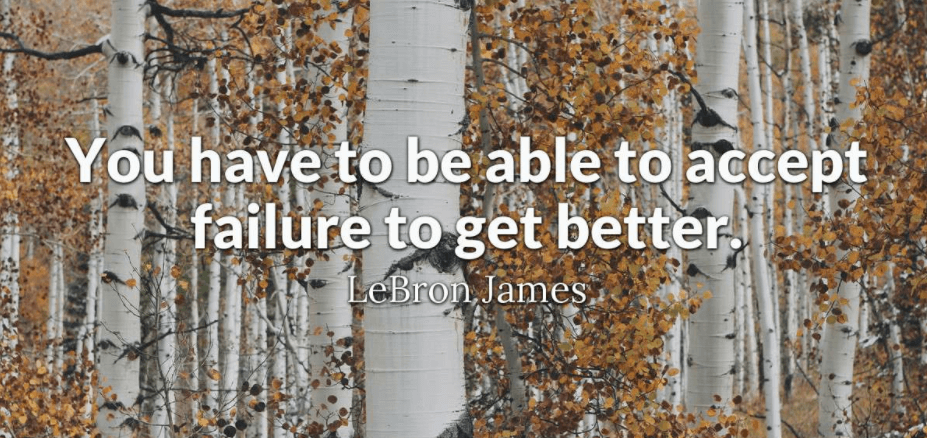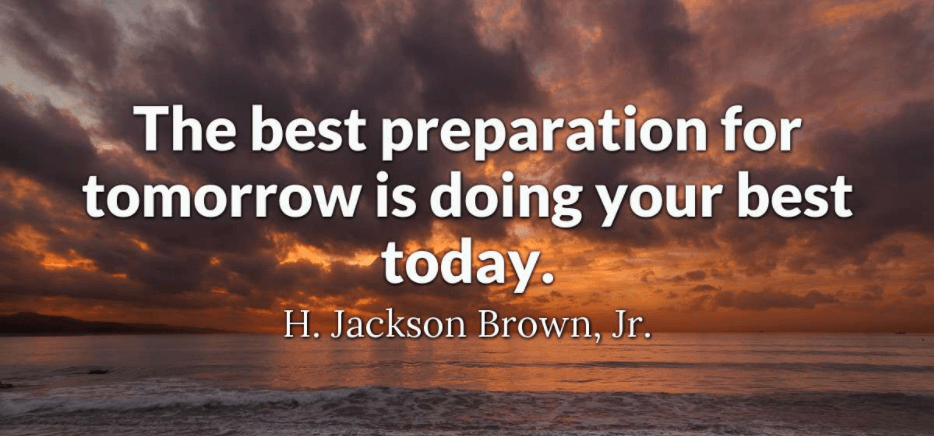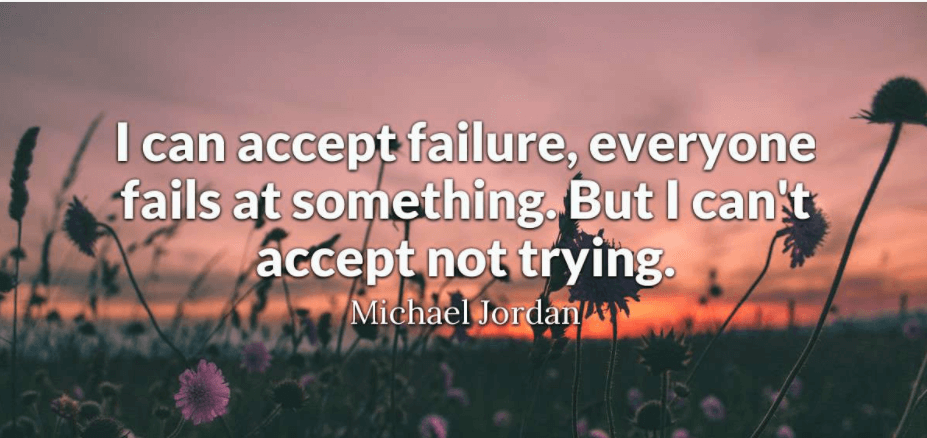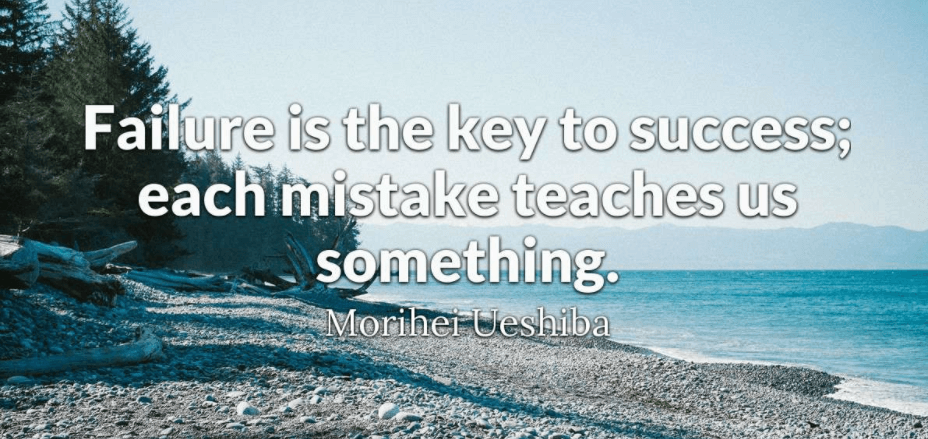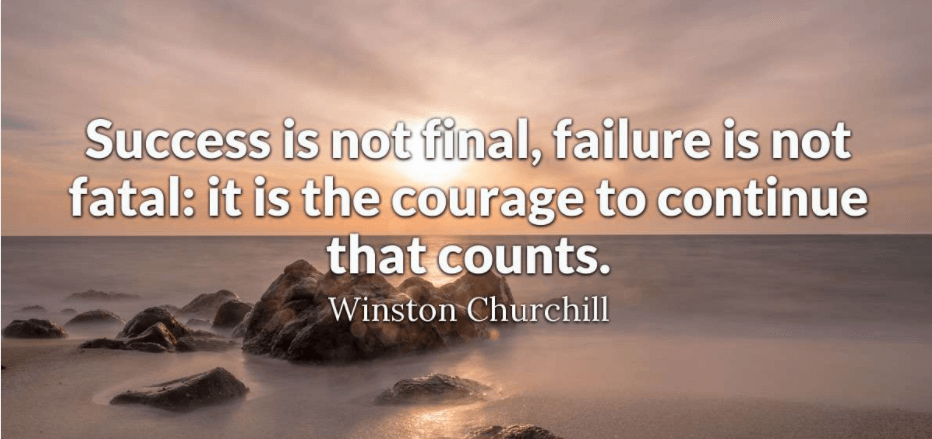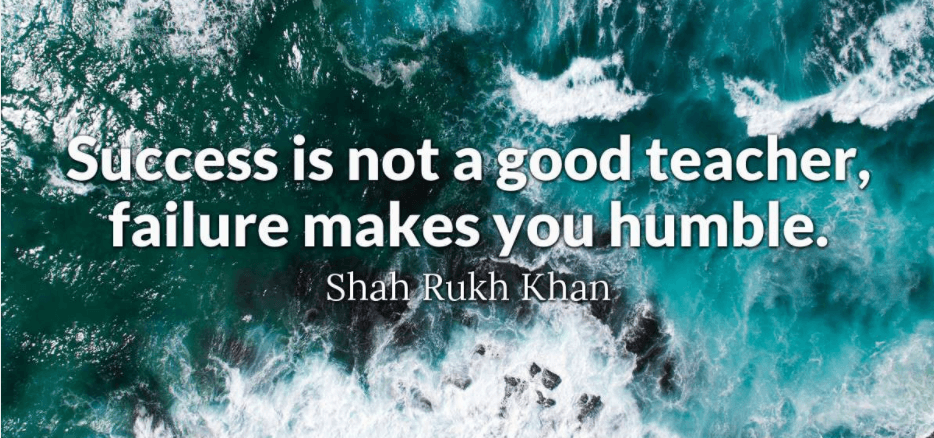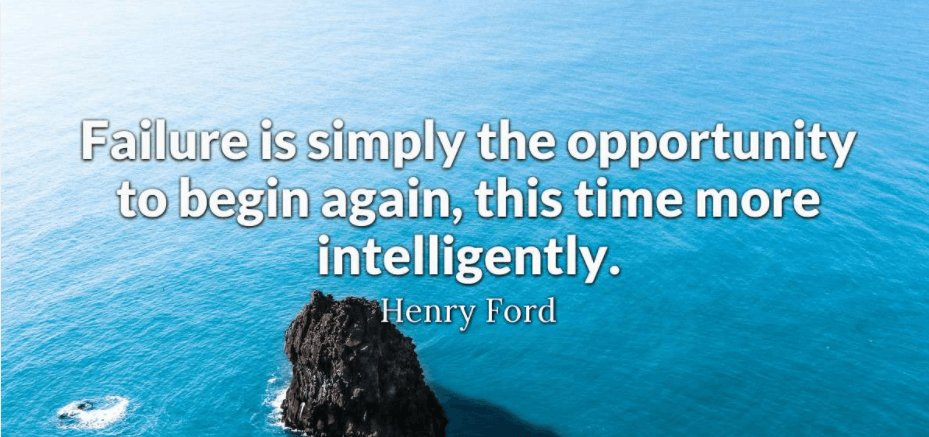 The wise souls that have passed away leaving their words of wisdom have through their Best Quotes about Success and Failure helped majority of people at the times of disappointment and depression by acknowledging them that failure is the first step on the road to success. These Quotes help them stand up with a new energy and positivity, wearing a cheerful smile on their faces, not letting the small failures in life to kill their enthusiasm and success will definitely be theirs because success comes after failure.