Love is powerful. It can move mountains or days into night. Love is a powerful emotion and mental States. That compels us to like someone else. There is difference between a love of mother and a love For your girlfriend or spouse. Like there is a difference if you love a fruit or a salad. Love is a strong Feeling and everyone has felt it at least once in his life.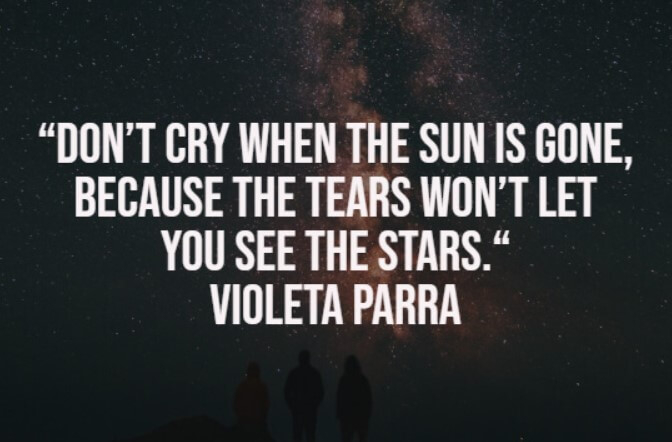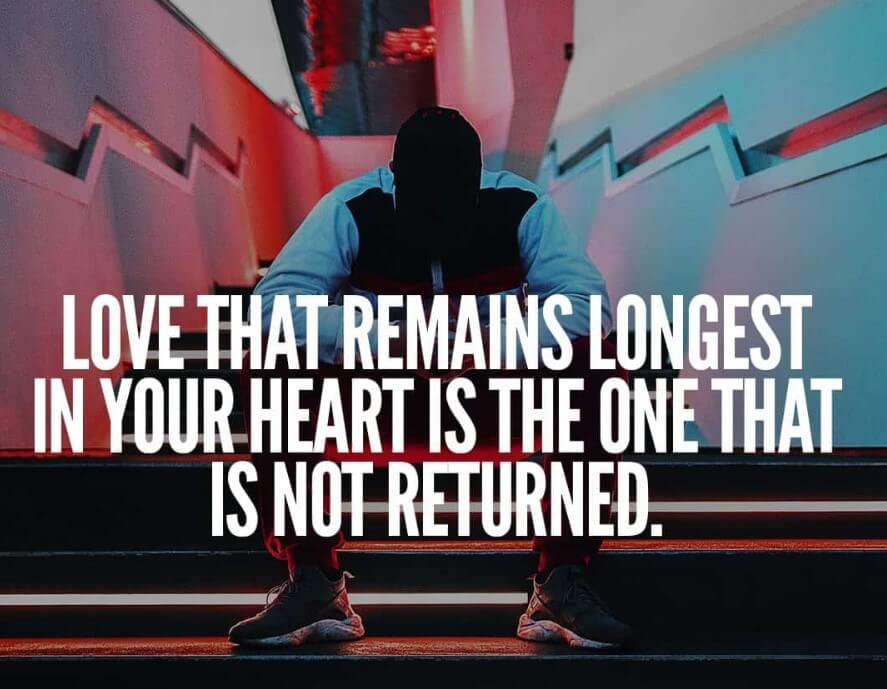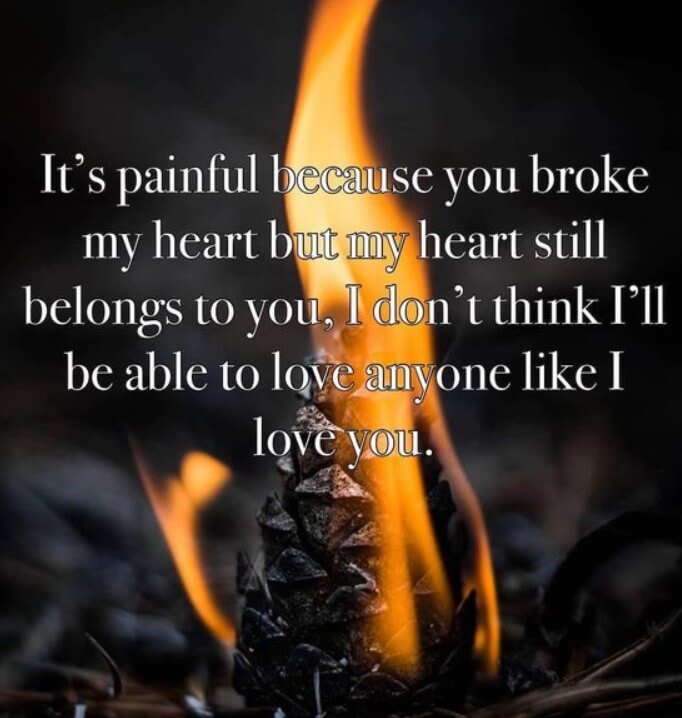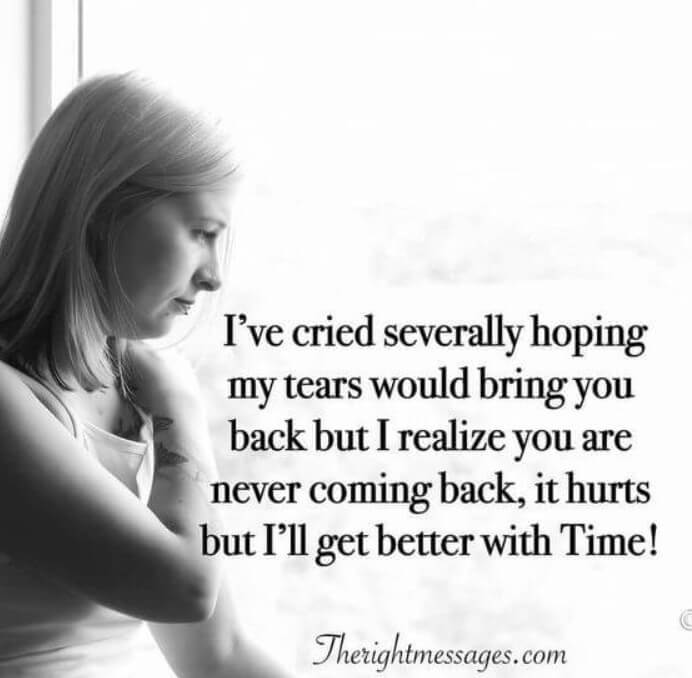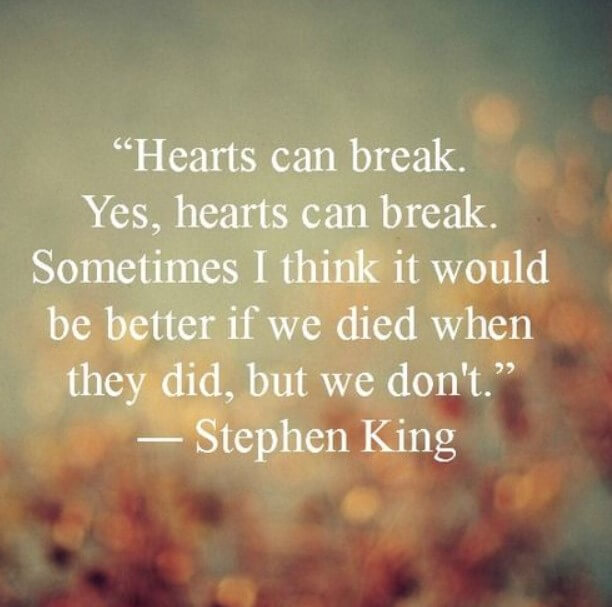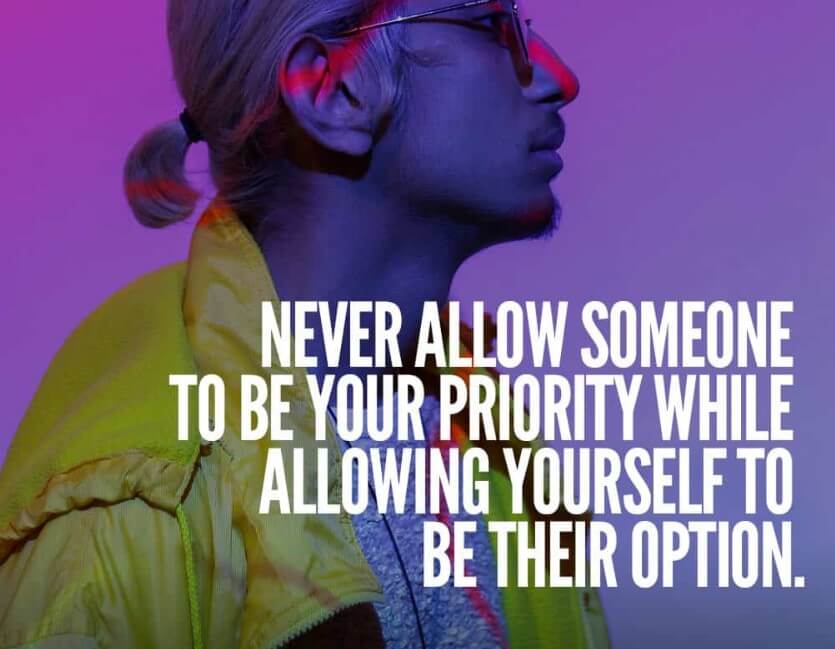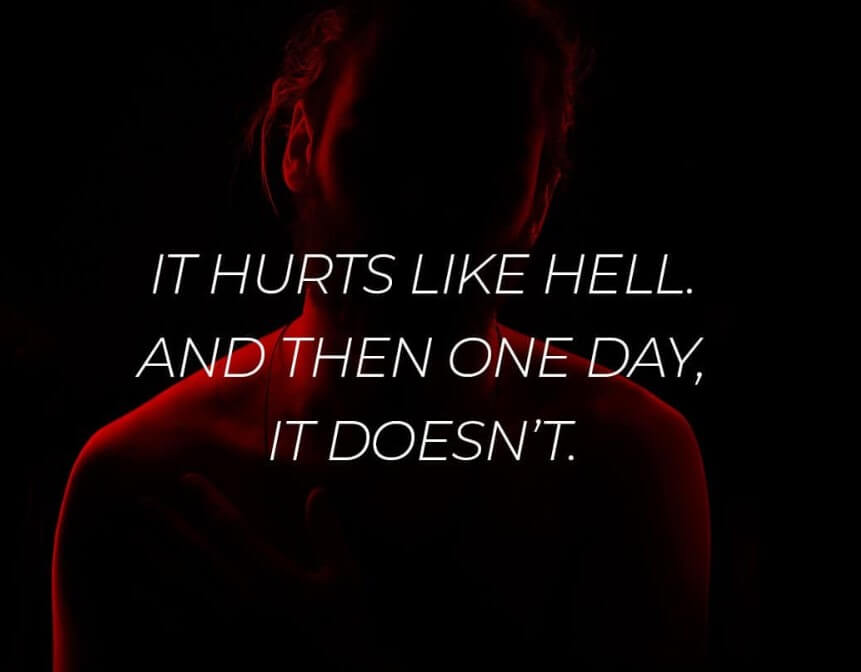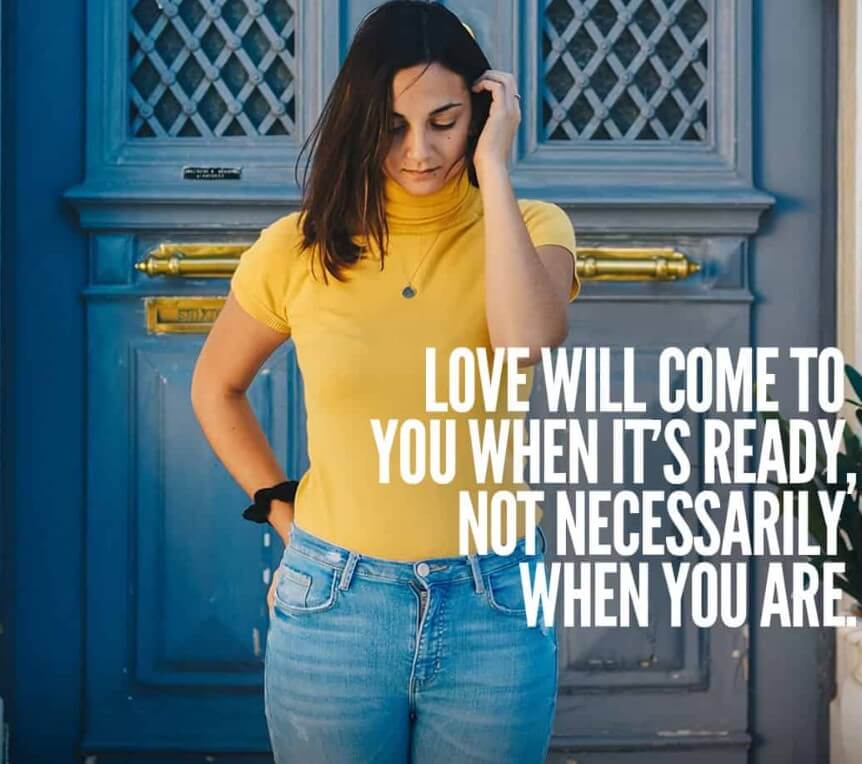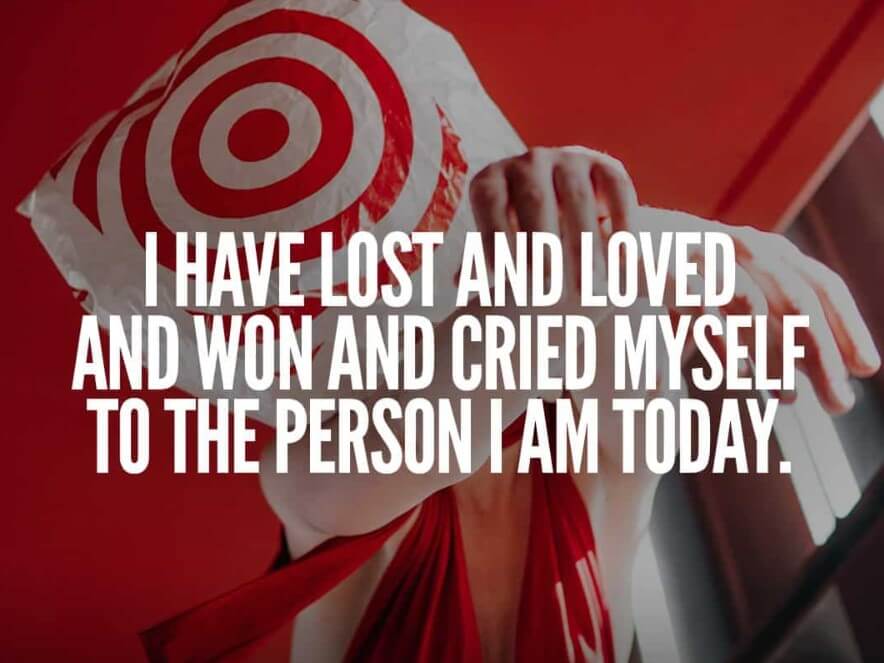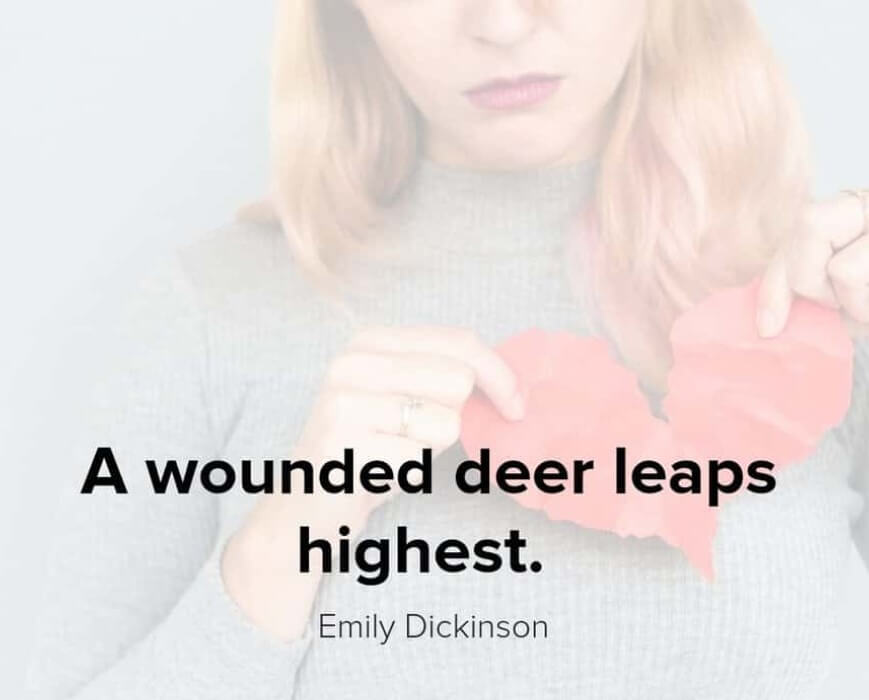 stops loving you like he/she supposed to do. Well you know we Have all felt that feeling in our life but there is end to it sometimes. A feeling of being broken is very Hard and difficult to handle. I think you have been there so you're here? Well we all have. Here are some Quotes that I have worked out for you that may help you get over your breakup. Breakup is one of the most hurtful feeling in life if you have loved someone it's hard to move on but Trust me it's possible.
There are many who had rather meet their bitterest enemy in the field than their own hearts in their closet. – Charles Caleb Colton
There are things that we don't want to happen but have to accept, things we don't want to know but have to learn, and people we can't live without but have to let go. – Anonymous
They say that if you love someone you should let them go, but they never say what to do when they don't come back. – Anonymous
They say that time heals all wounds but all it's done so far is give me more time to think about how much I miss you. – Ezbeth Wilder
Trying to forget someone you love is like trying to remember someone you never knew. – Anonymous
We must be willing to let go of the life we have planned, so as to have the life that is waiting for us. – Joseph Campbell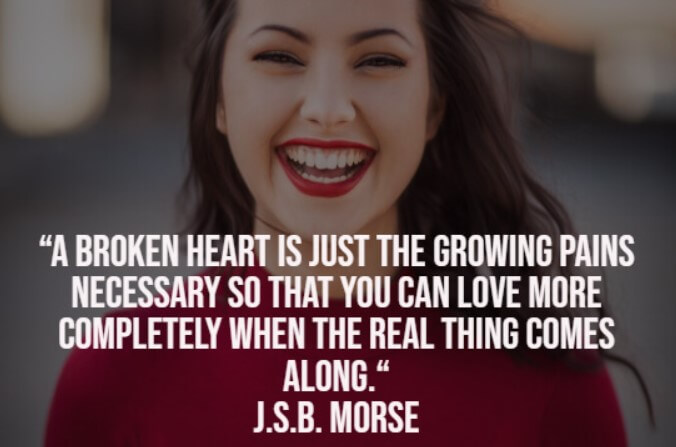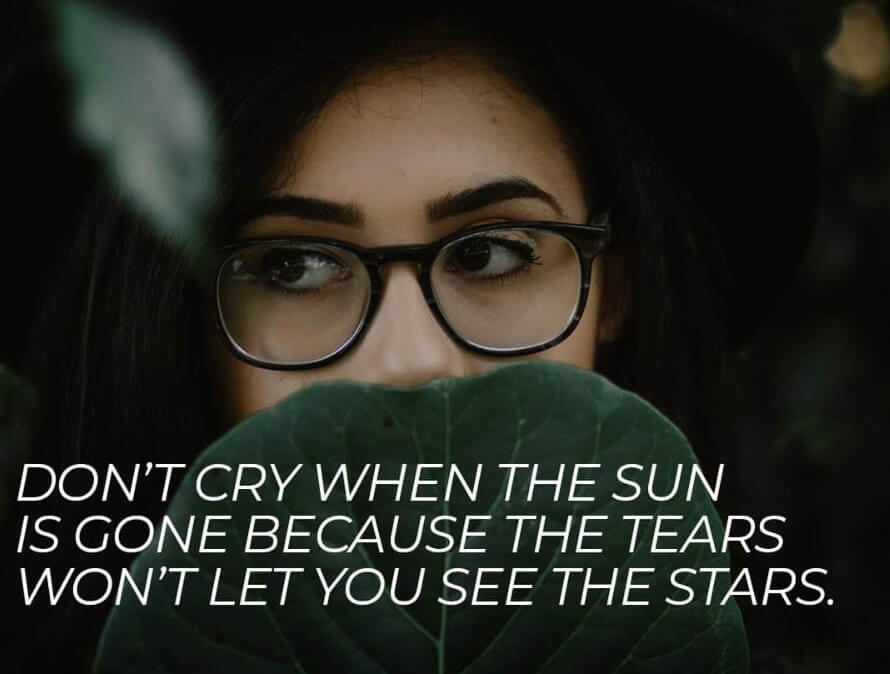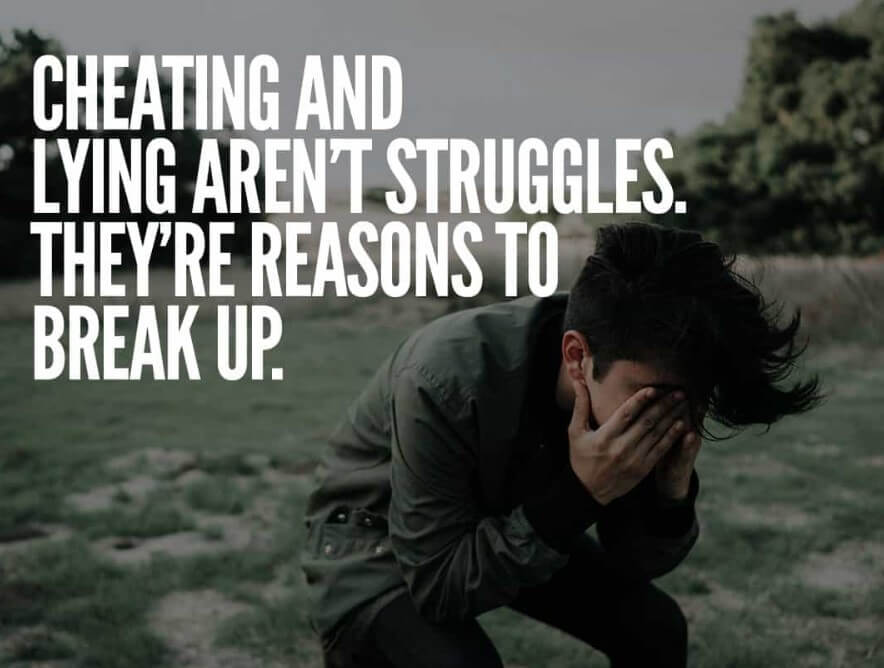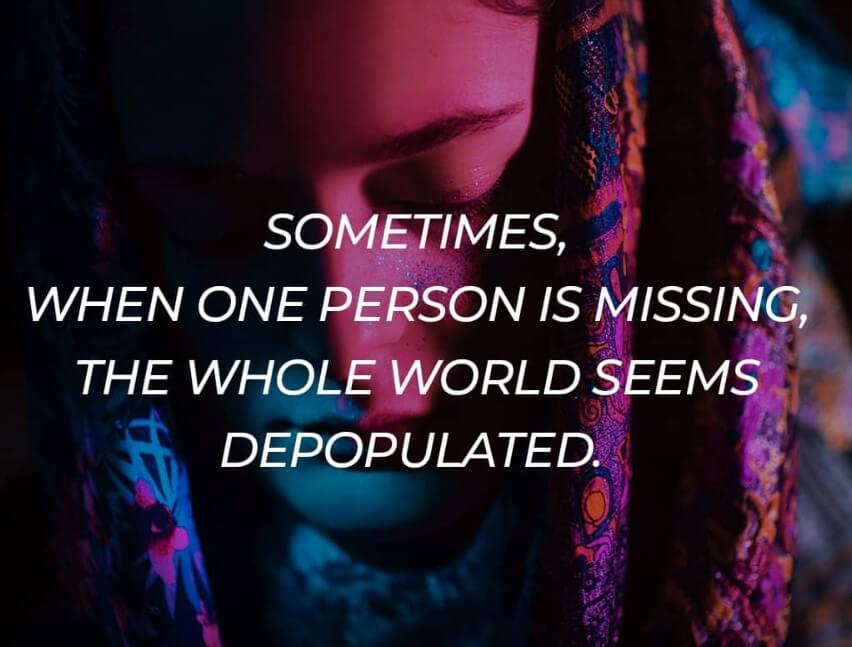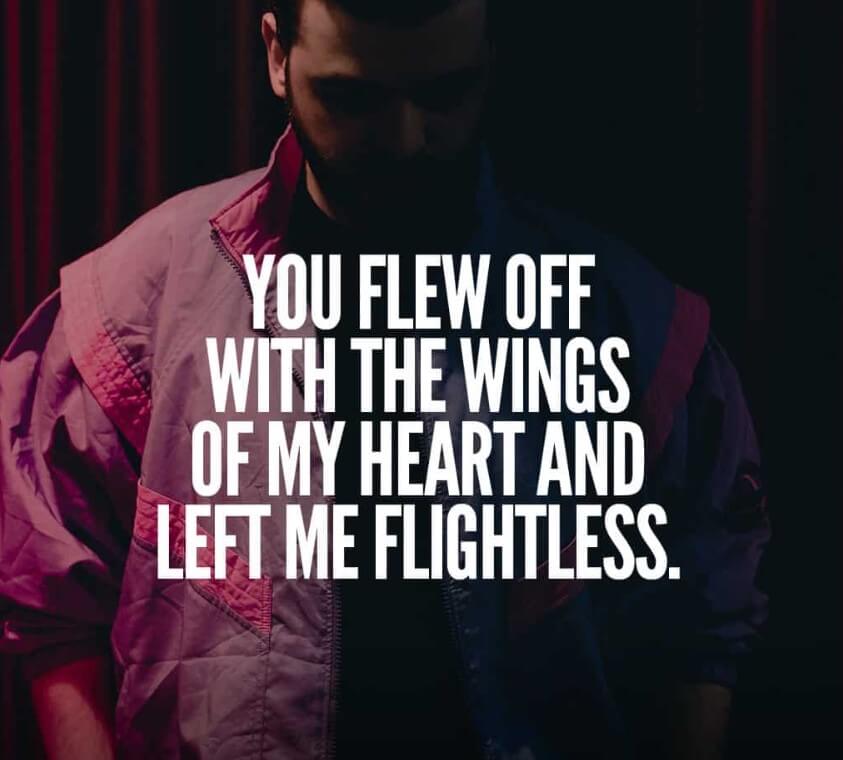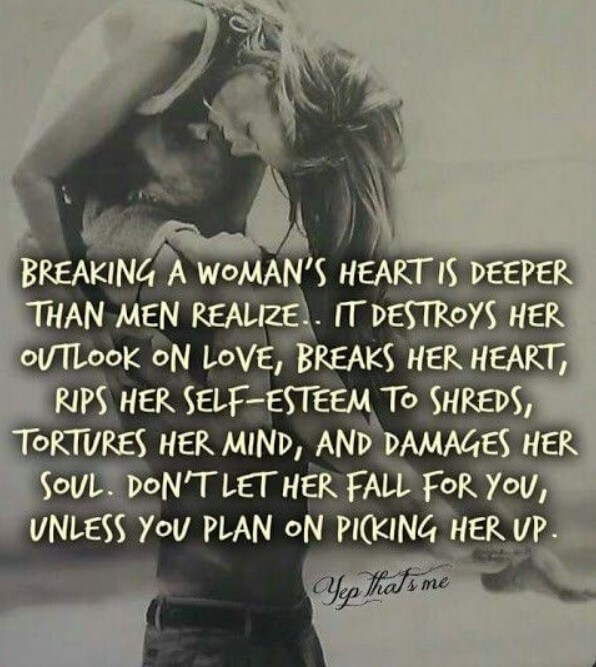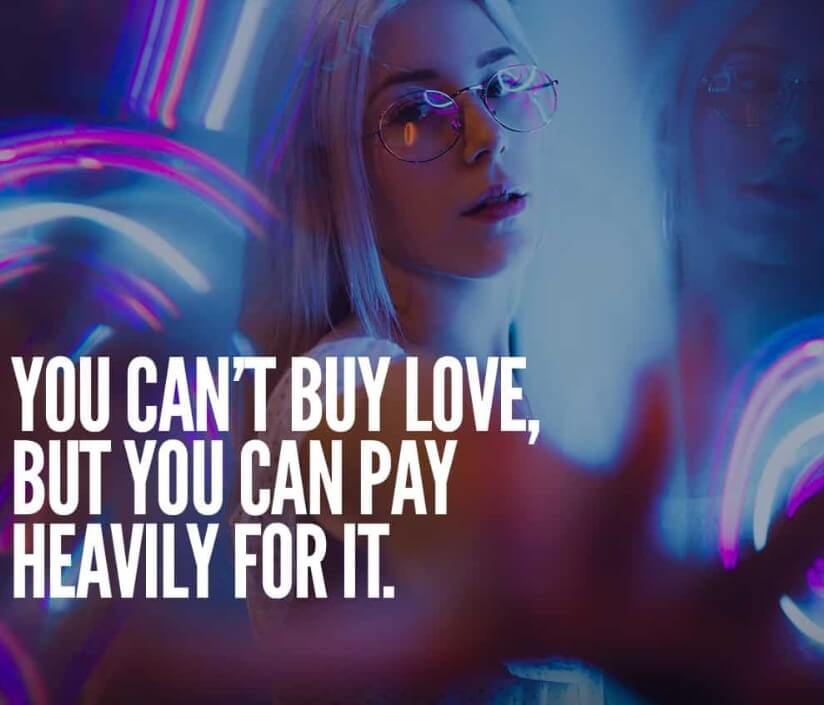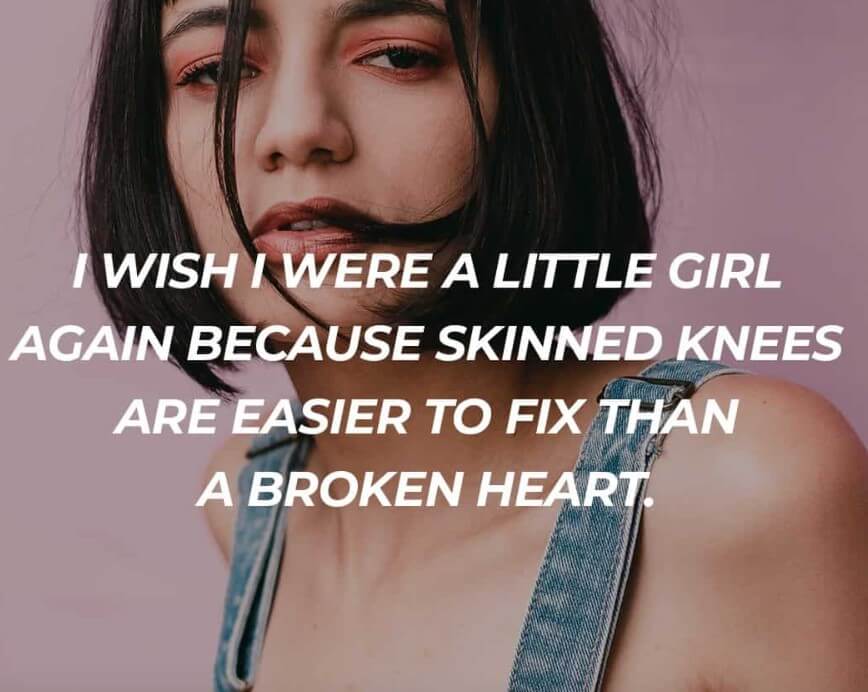 Well one of the easiest way is to don't regret your past you can still make your life Better just by moving on and there are billions of other humans that are here and they are living in this World. So life's too short to have regrets about someone that left you and he /she didn't care for you That's why that person is not with you anymore. All of us suffer with things like that. It's easy for some People and some may take months or years to move on. AS humans we are destined to be loved and experience affection but there's end to everything. Well the real question in your mind be how you mend a broken heart. Well here are some quotes That may help you to move on from a broken heart.