Are you going through a tough time? Do you need some encouraging words to lift your spirits up? Encouraging quotes will remind you in such times that you can stand up after a fall. These quotes are going to offer you inspiration and comfort. There are times when our loved ones are going through a time in which you think your words can heal them through these words of encouragement. You can share these quotes with them in the form of text messages or through social media.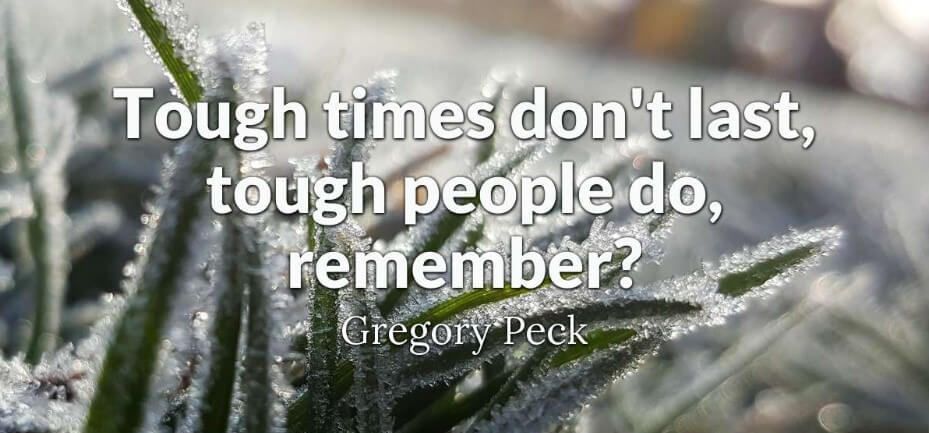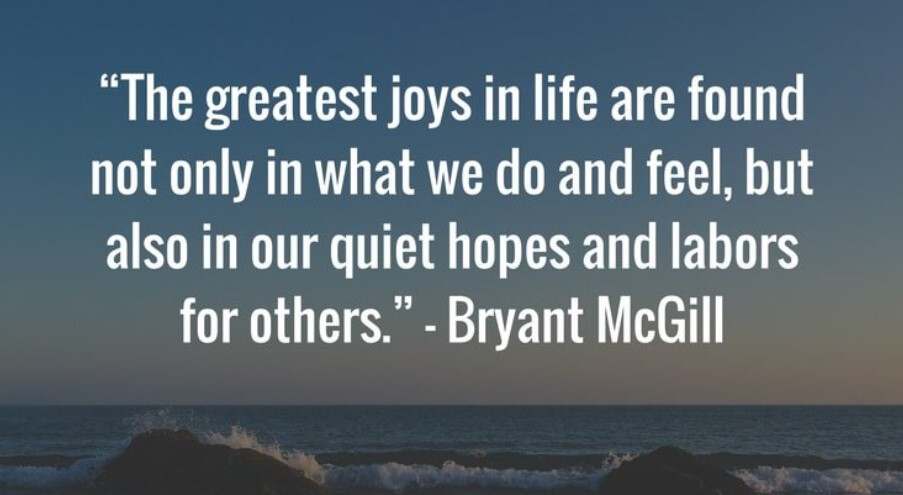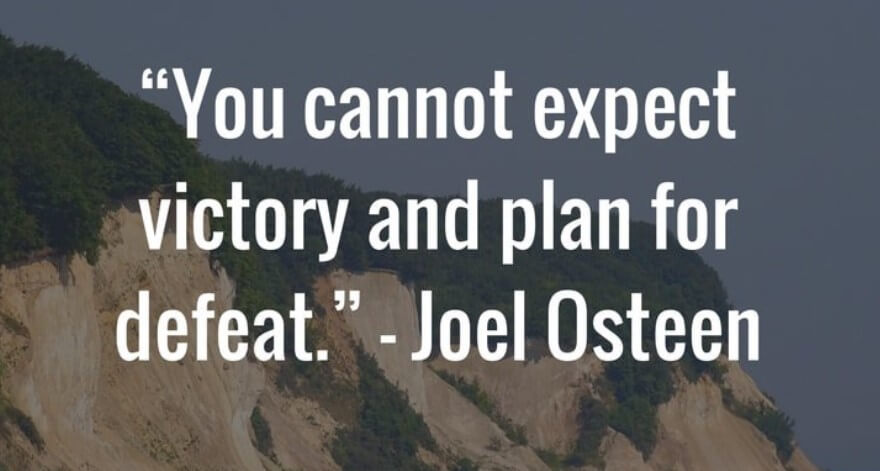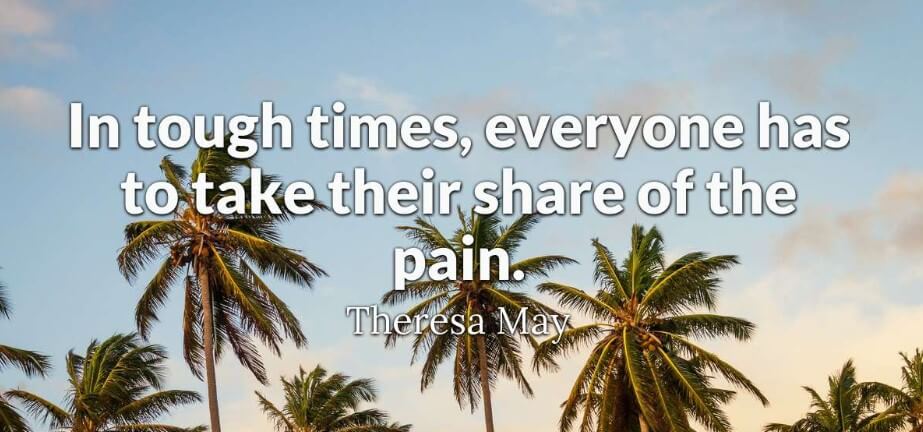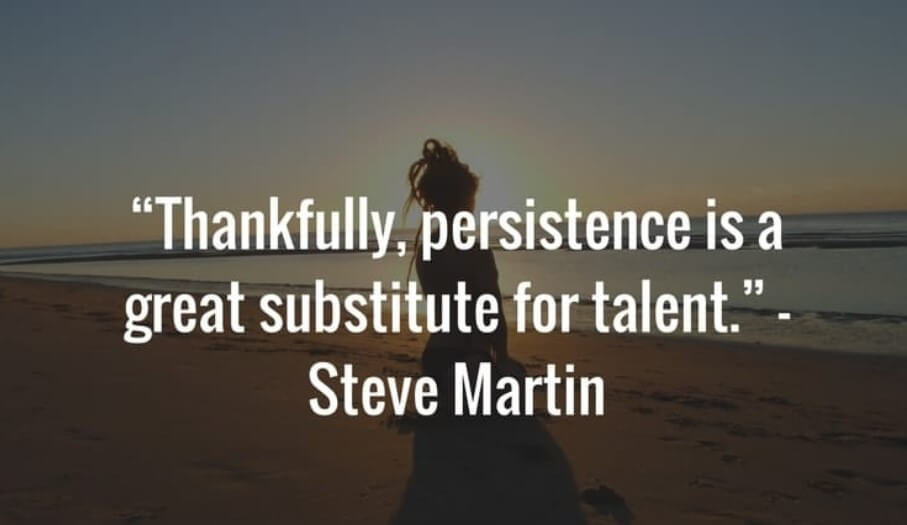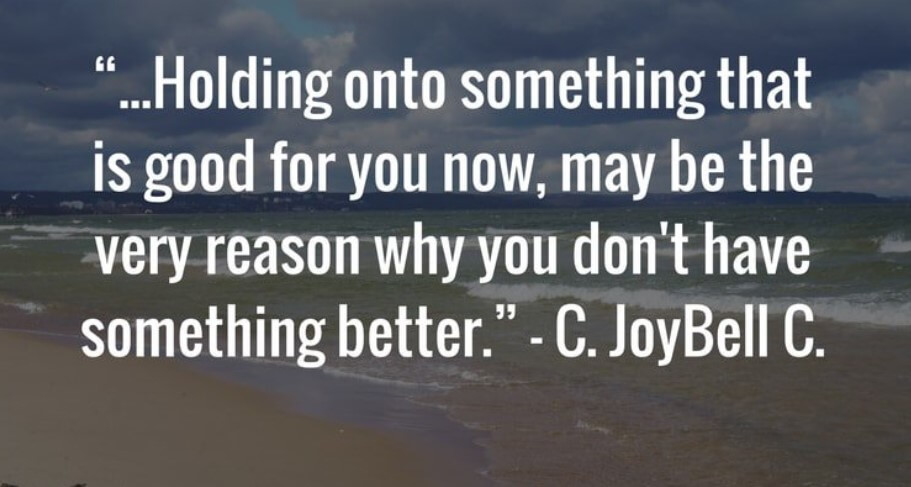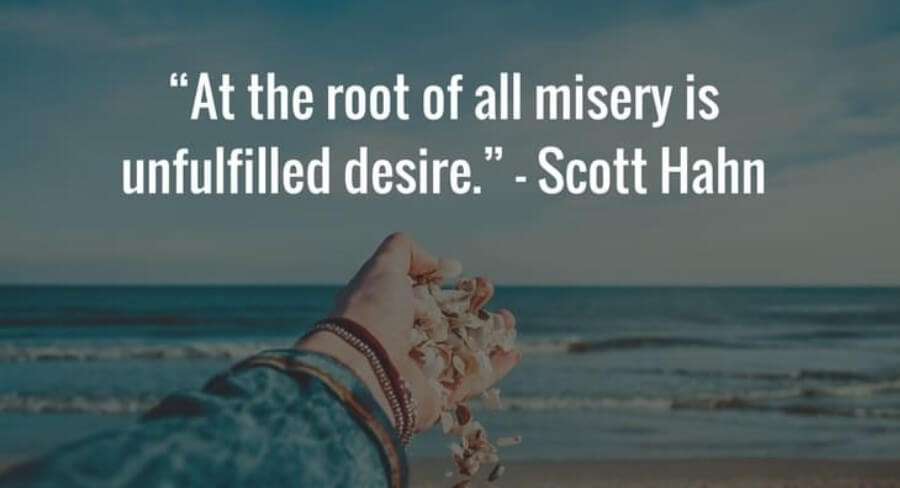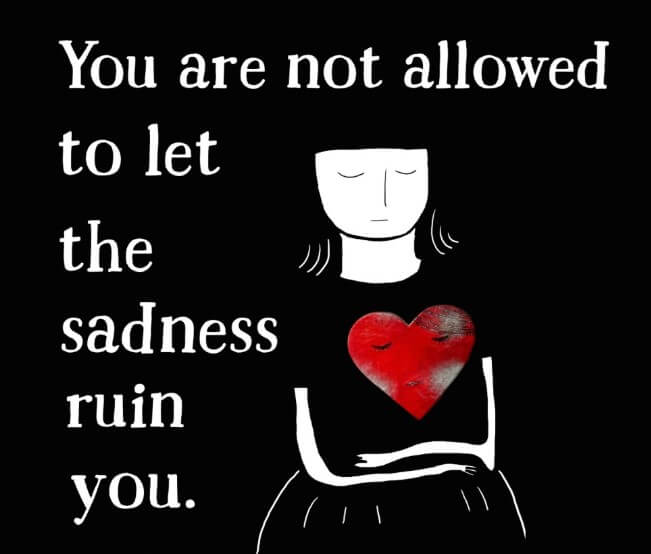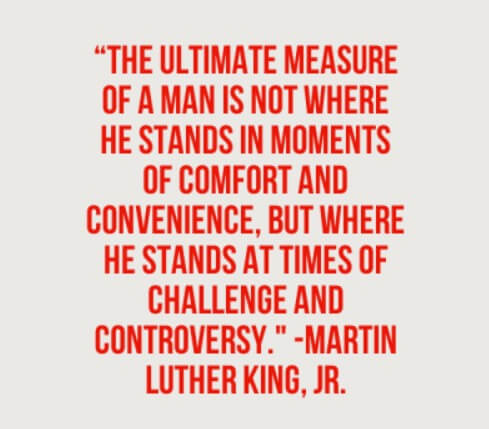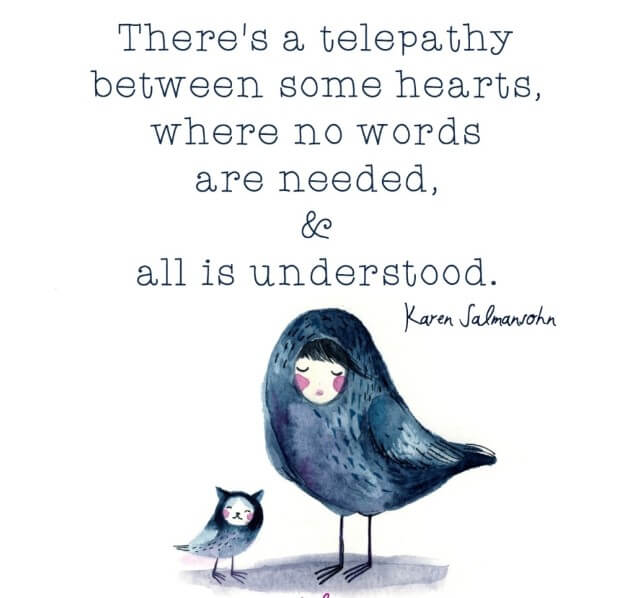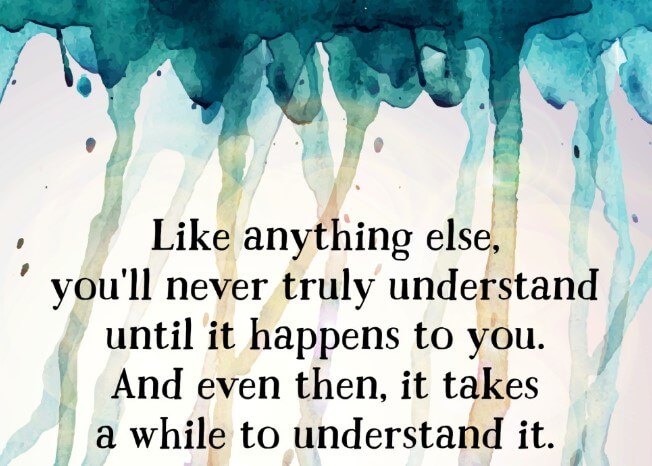 Encouraging quotes can be of great help to parents and teachers especially. Through these words of encouragement, teachers and parents can push their kids to the boundaries of growth and help them realize their greatest potentials. Nurture the belief in them that it is better to try and fails rather than not trying at all. Being a parent, it is up to you that whether you succeed in making your kid believe in his/her ability to achieve great things or not.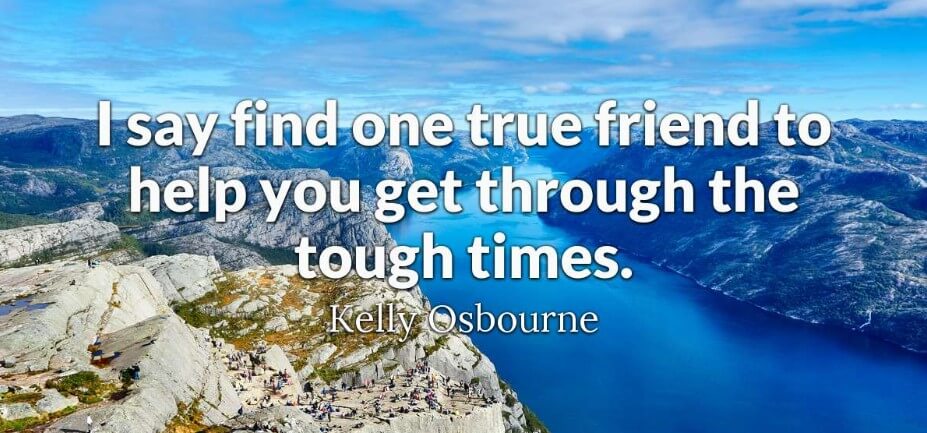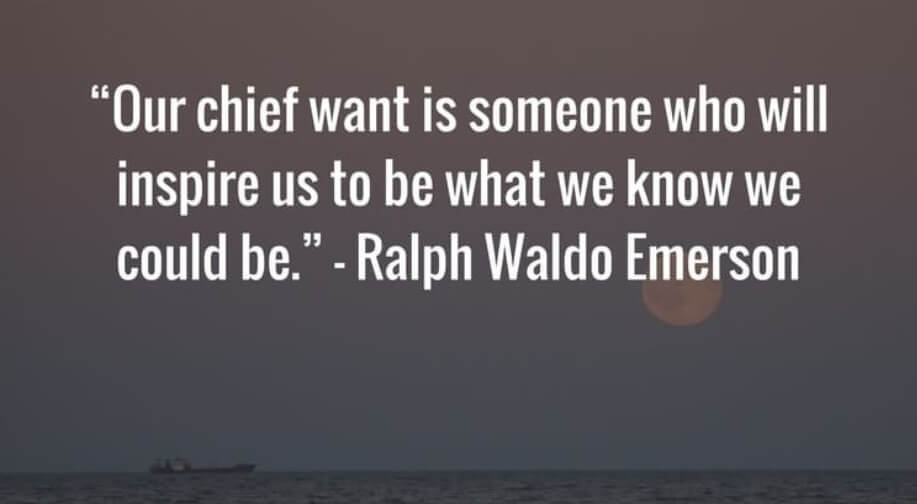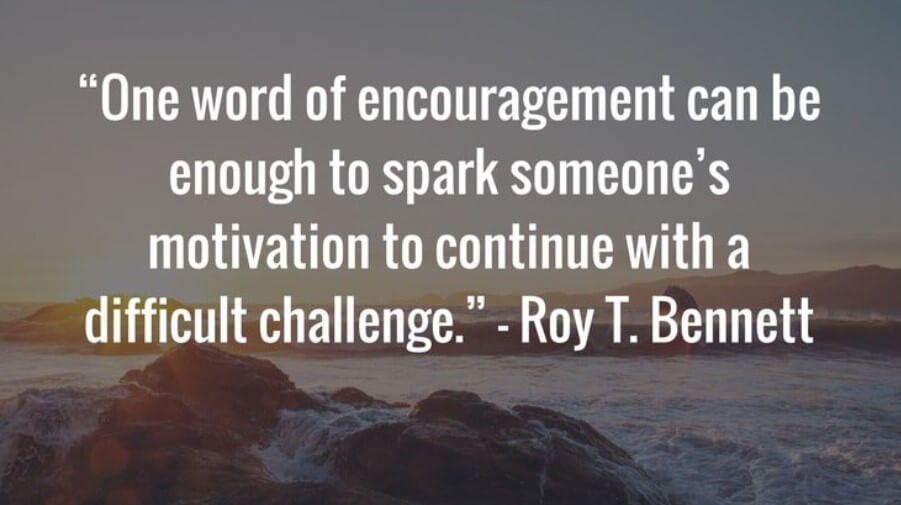 There are a lot of times when we are totally broken and need these encouraging quotes to help us step ahead in our lives. These are the words of wisdom that act as a pushing force and take us to a higher level instead of letting us lose hope. We can use these quotes to motivate, elevate, spur and inspire our loved ones when they are going through some difficult phase of life. Through them, we can bring our family, friends, and relatives closer to us as these words of encouragement contain inspiring ideas and great actions in them.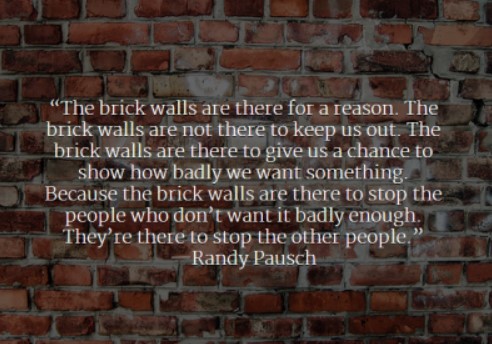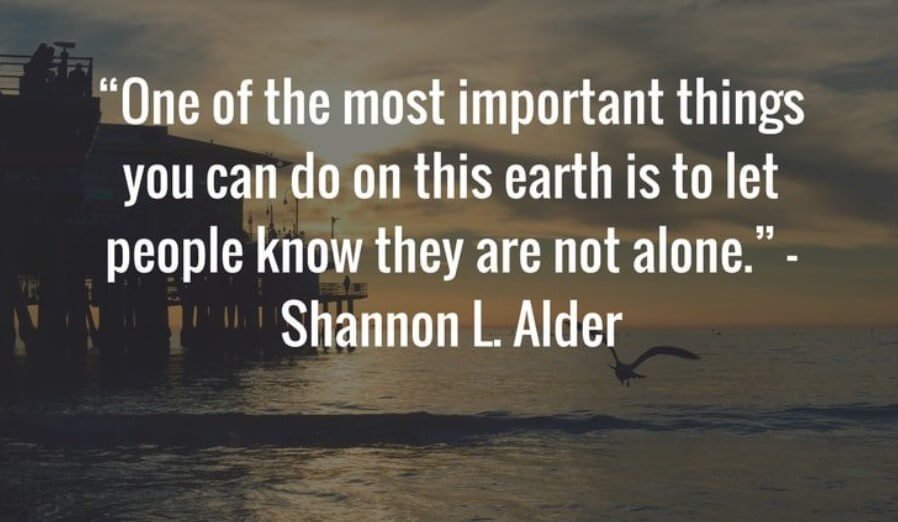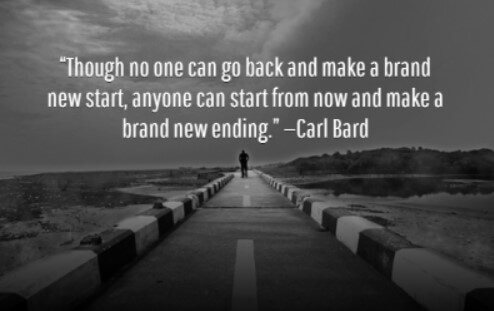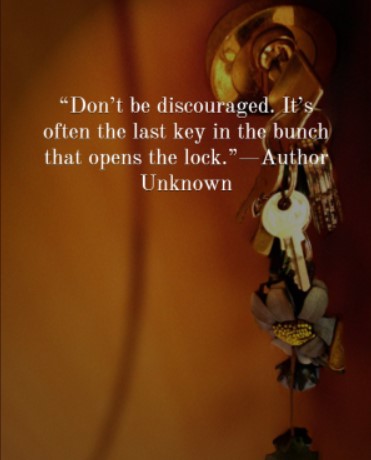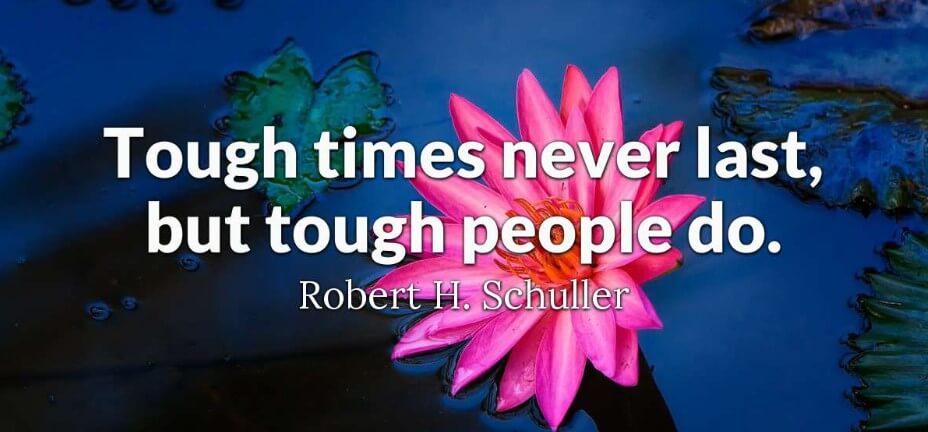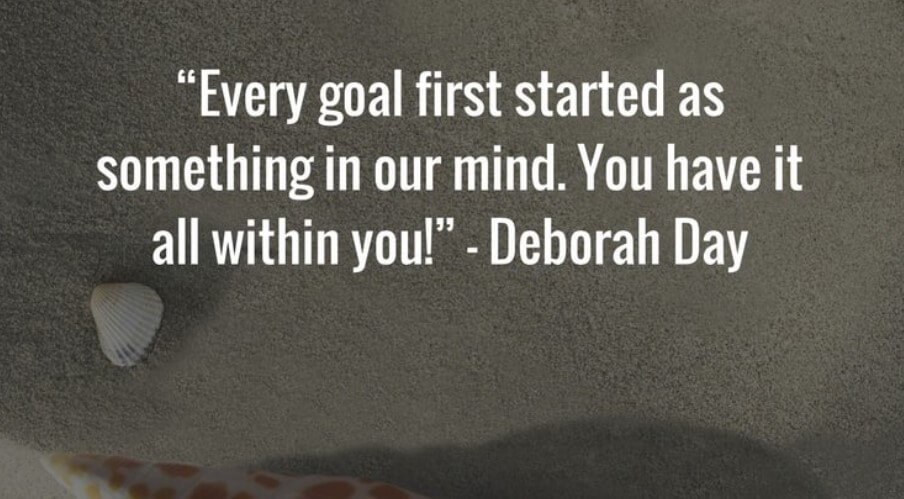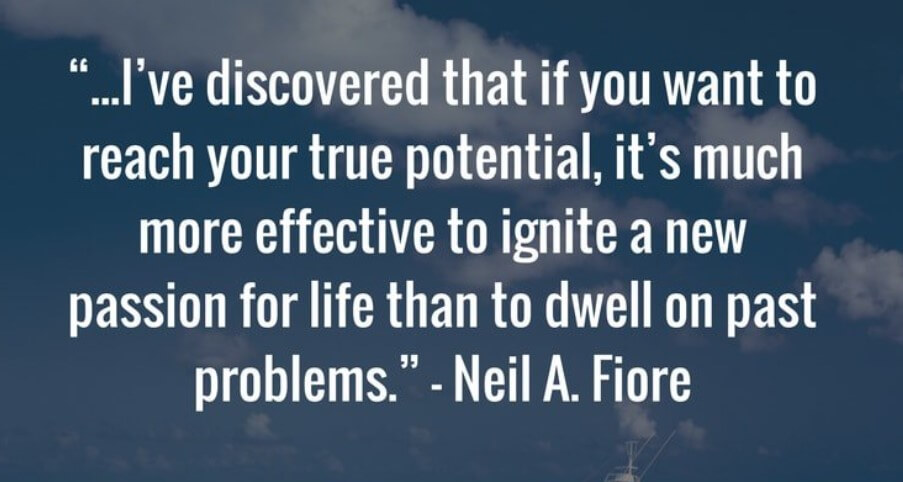 Encouragement quotes are the positive ones that help us to start our day with some motivation and inspiration. These can be sent via email, text message or put as Facebook or Whatsapp status if you want to spread positivity and productivity among the people in your circle. So go and collect a large number of best quotes and send them to the people you love.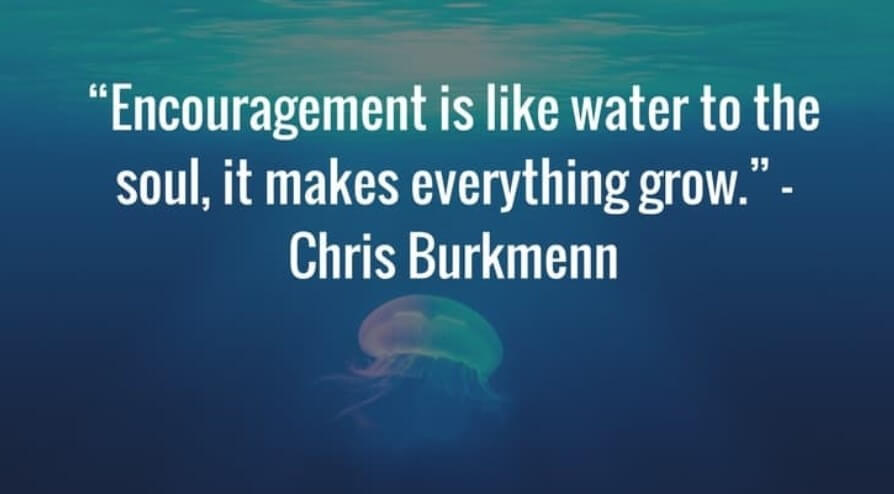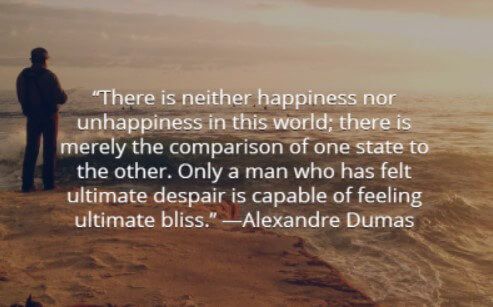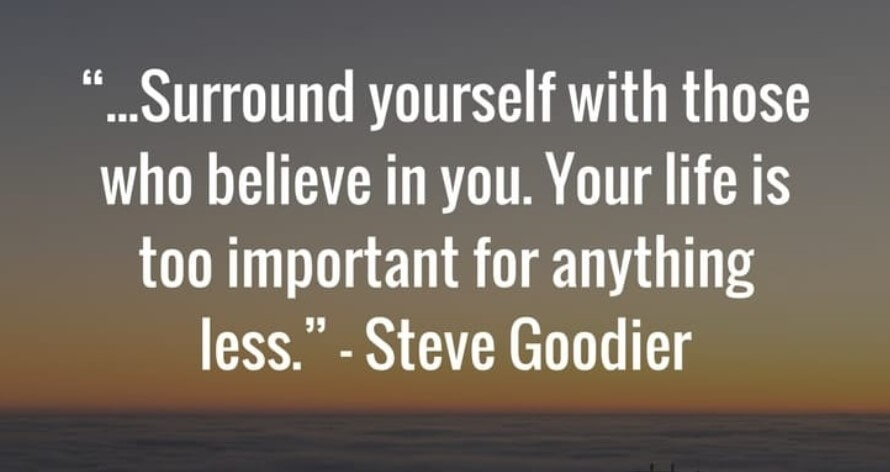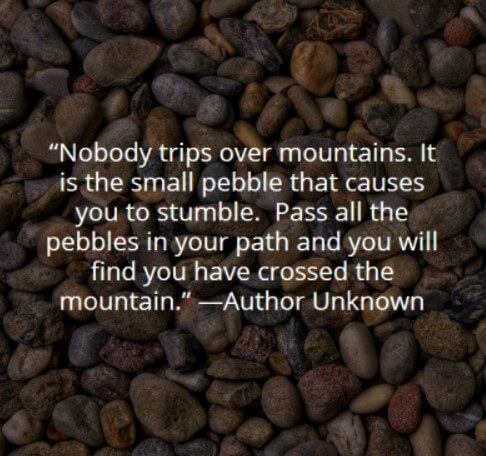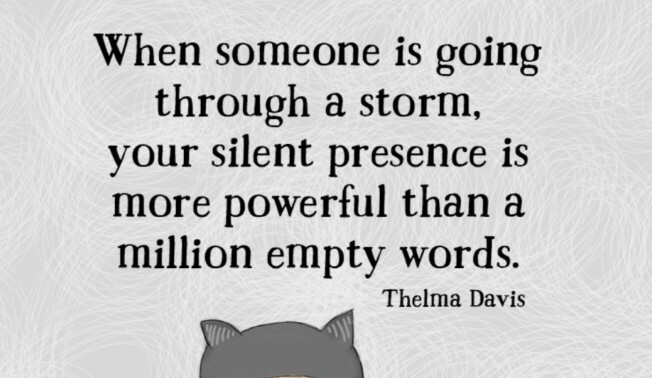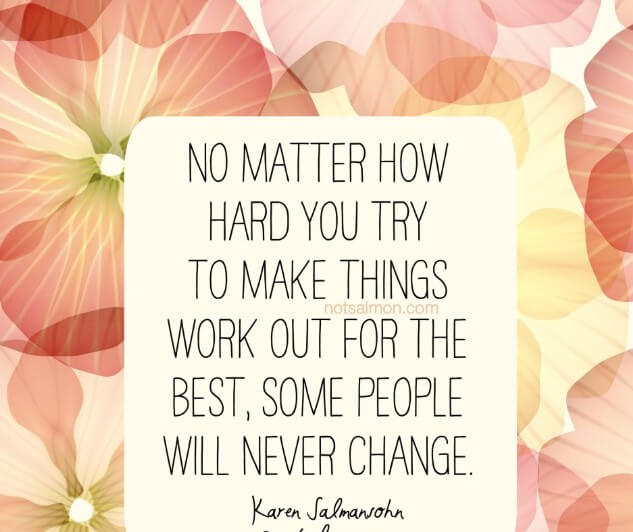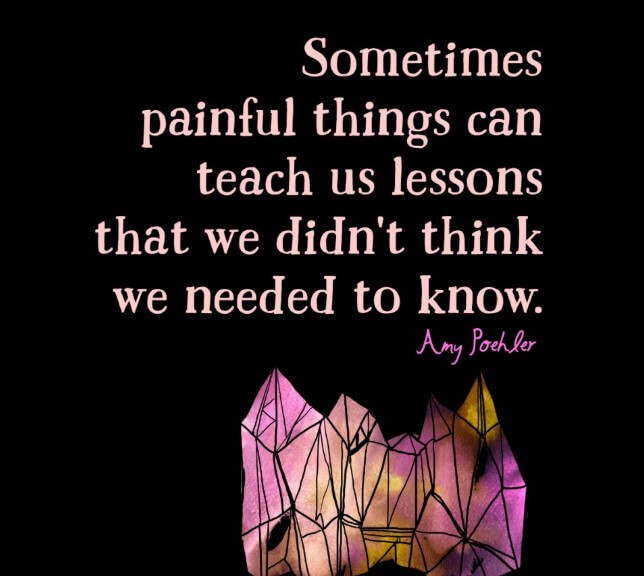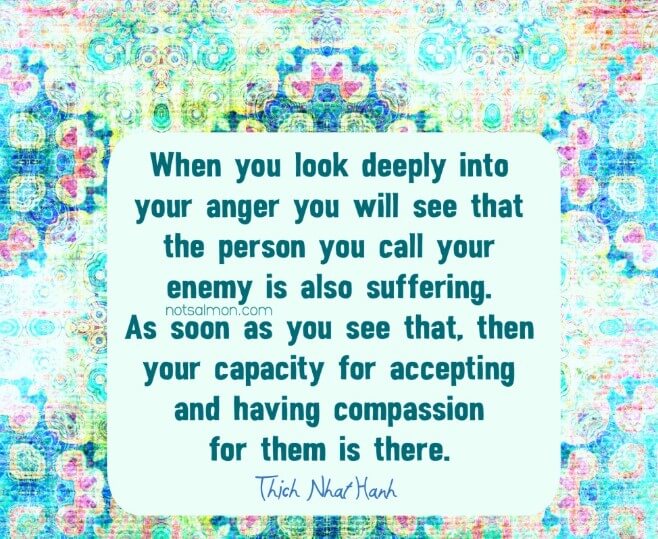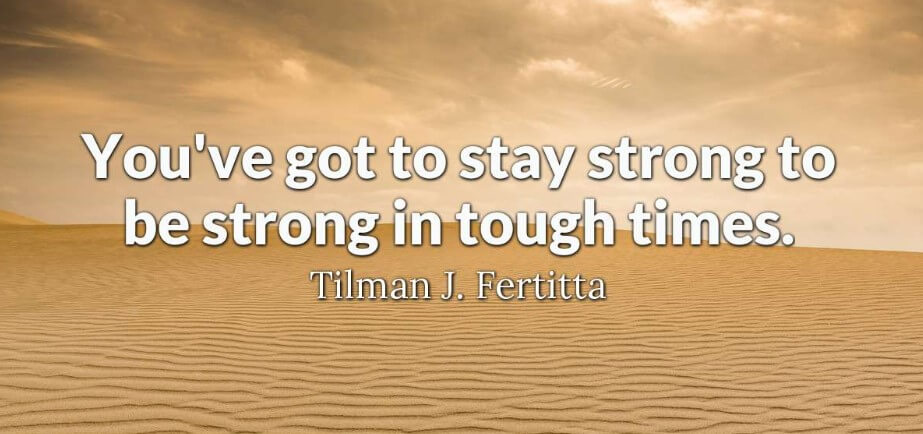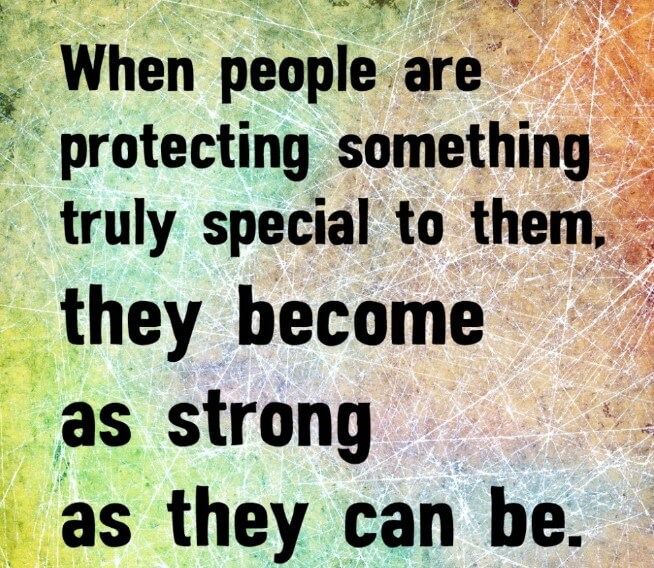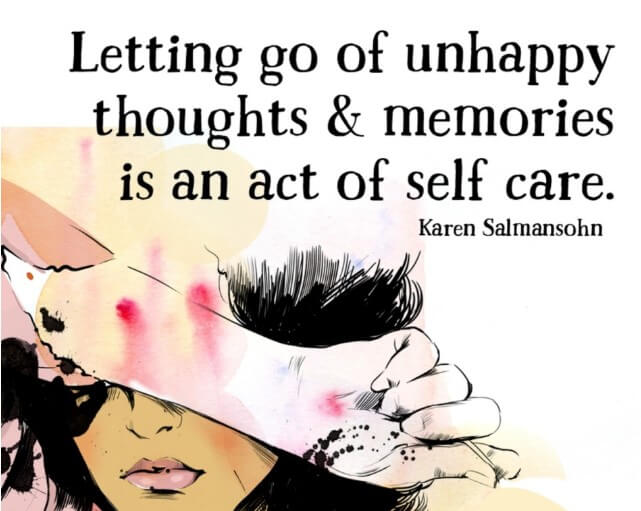 These are inspirational quotes that encourage and motivate us and bring a positive impact on your life and on the lives of your loved ones. Choose the best and most suitable one that changes the way you think and act. These words are precious because they are penned by famous personalities like authors, musicians, great leaders and can lead you to success and optimism. If chosen wisely and used at the perfect time, these quotes will motivate you to banish negative thoughts from your mind and overcome hard times.
"The greatest glory in living lies not in never failing, but in rising every time we fail."– Nelson Mandela

"In times of great stress or adversity, it's always best to keep busy, to plow your anger and your energy into something positive."– Lee Iacocca

"It is only in our darkest hours that we may discover the true strength of the brilliant light within ourselves that can never, ever, be dimmed."– Doe Zantamata

"Tough times never last, but tough people do."– Robert H Schuller

"If it's not exactly like you thought it would be, you think it's a failure. What about the spectrum of colors in between."– Sara Evans

"Use what you've been through as fuel, believe in yourself and be unstoppable!"– Yvonne Pierre

"I learned there are troubles of more than one kind. Some come from ahead, others come from behind. But I've bought a big bat. I'm all ready, you see. Now my troubles are going to have trouble with me."– Dr. Seuss

"In three words I can sum up everything I've learned about life. It goes on."– Robert Frost

"Prosperity makes friends, adversity tries them."– Publilius Syrus

"Every adversity, every failure and every heartache carries with it the seed of an equivalent or a greater benefit."– Napoleon Hill

"If you don't like something change it; if you can't change it, change the way you think about it."– Mary Engelbreit

"Courage doesn't always roar. Sometimes courage is the quiet voice at the end of the day, saying, "I will try again tomorrow."– Mary Anne Radmacher

"Believe that life is worth living and your belief will help create the fact."– William James

"Have great hopes and dare to go all out for them. Have great dreams and dare to live them. Have tremendous expectations and believe in them."– Norman Vincent Peale

"Things turn out the best for the people who make the best of the way things turn out."-John Wooden

"The best way to get rid of the pain is to feel the pain. And when you feel the pain and go beyond it, you'll see there's a very intense love that is wanting to awaken itself."– Deepak Chopra