Basketball is a game that needs a person's determination and there are a large number of basketball players and fan all around the world. So Inspirational Basketball Quotes are of great significance for the basketball players to motivate and remind them that the game they are going to play hold great importance for their future life. These Quotes are mostly used by the players and coaches before the basketball game starts so as to inspire the players to work hard as a team and no matter what might be the circumstances, not to give up till the end of the game.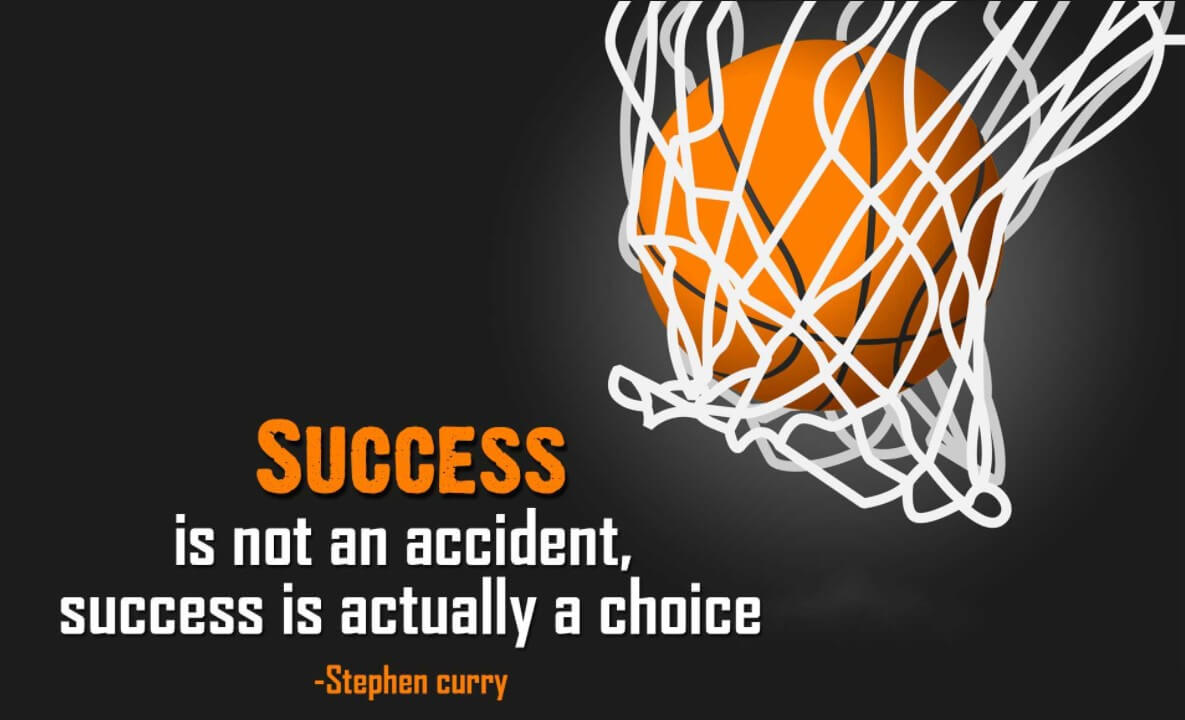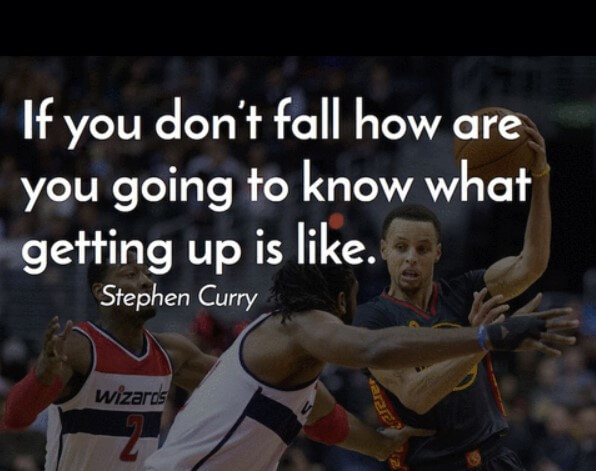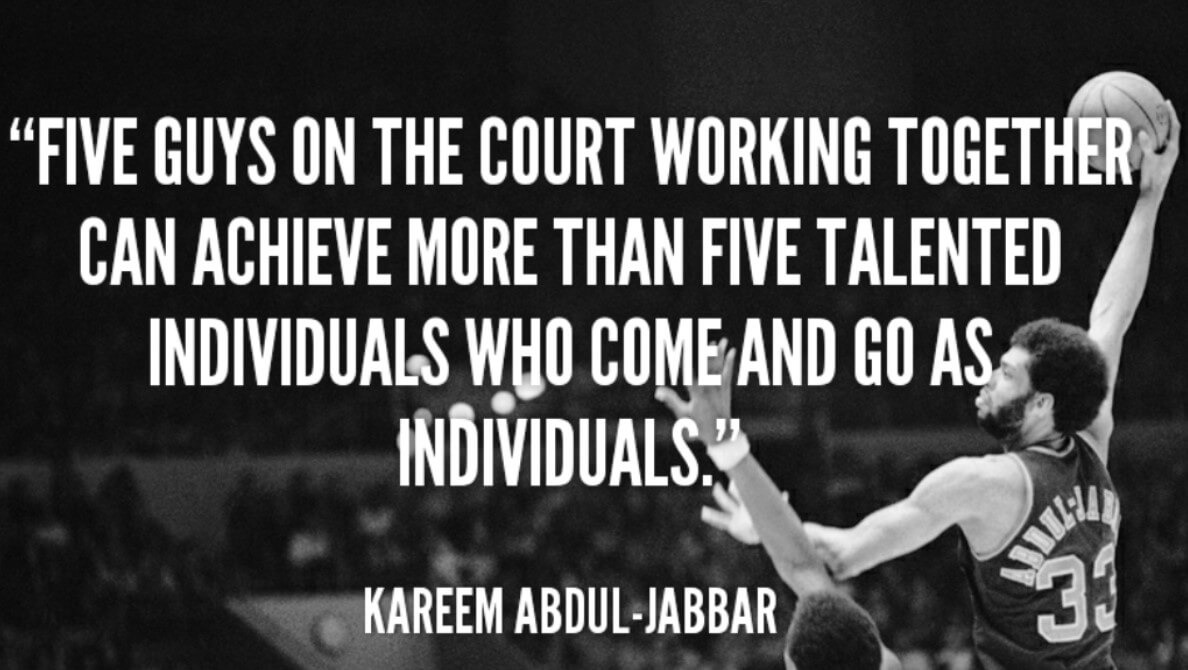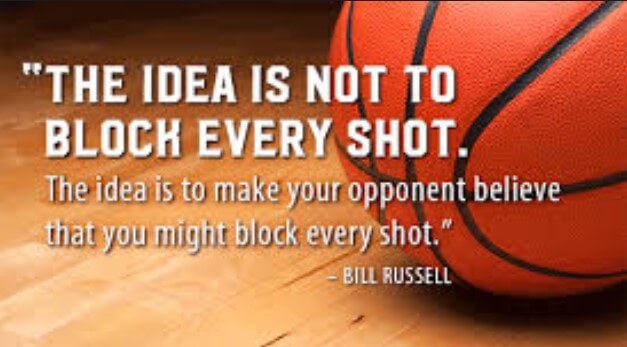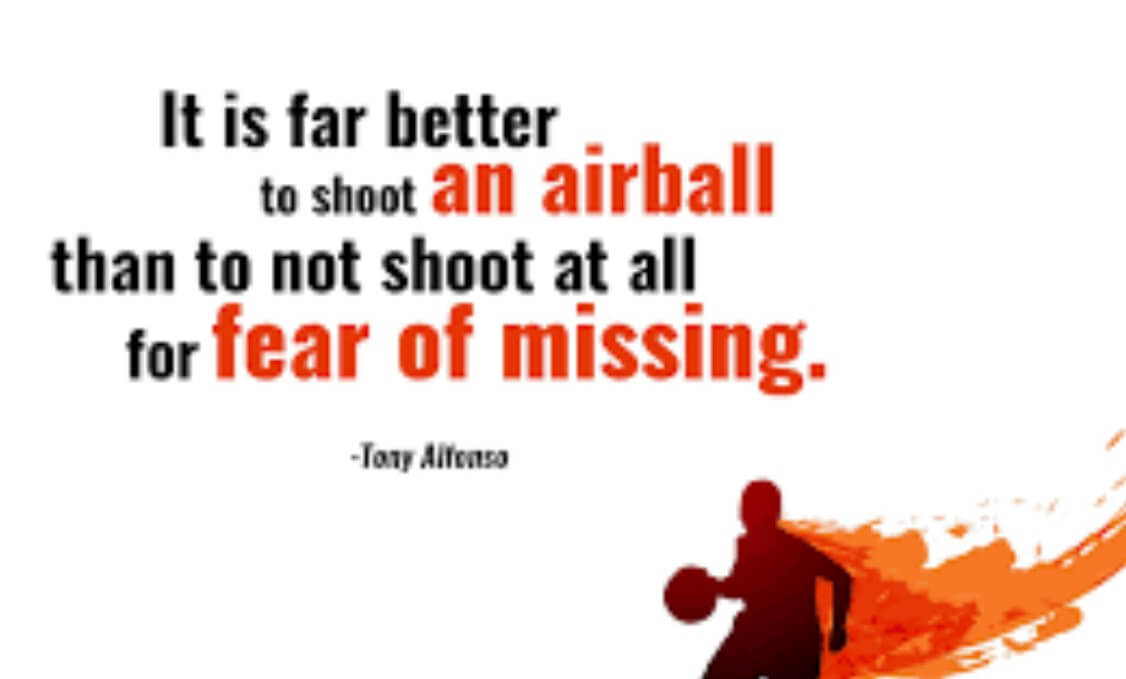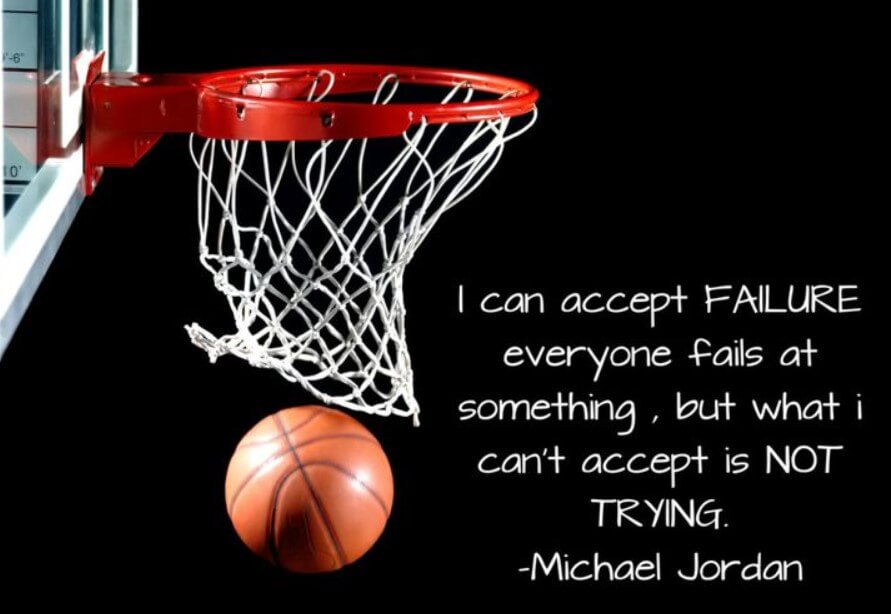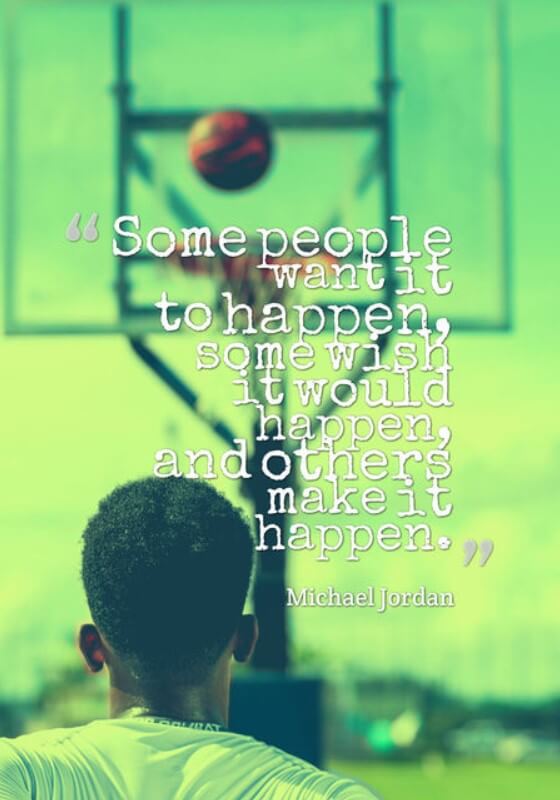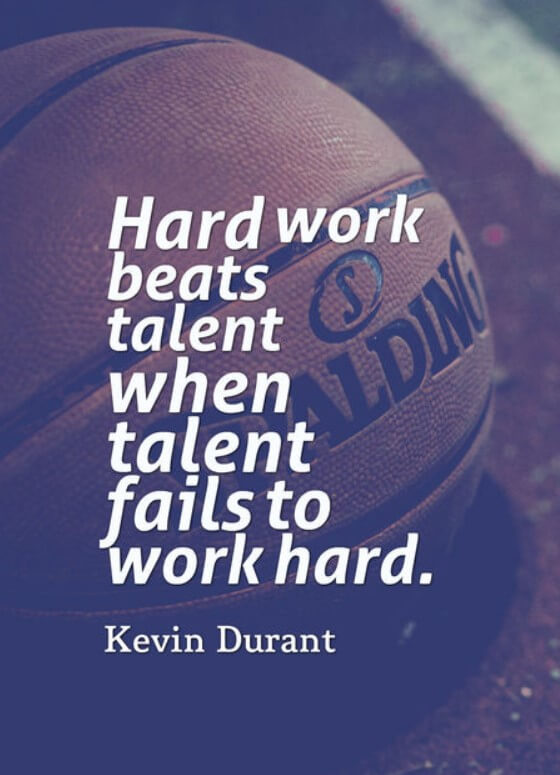 Basketball Motivational Quotes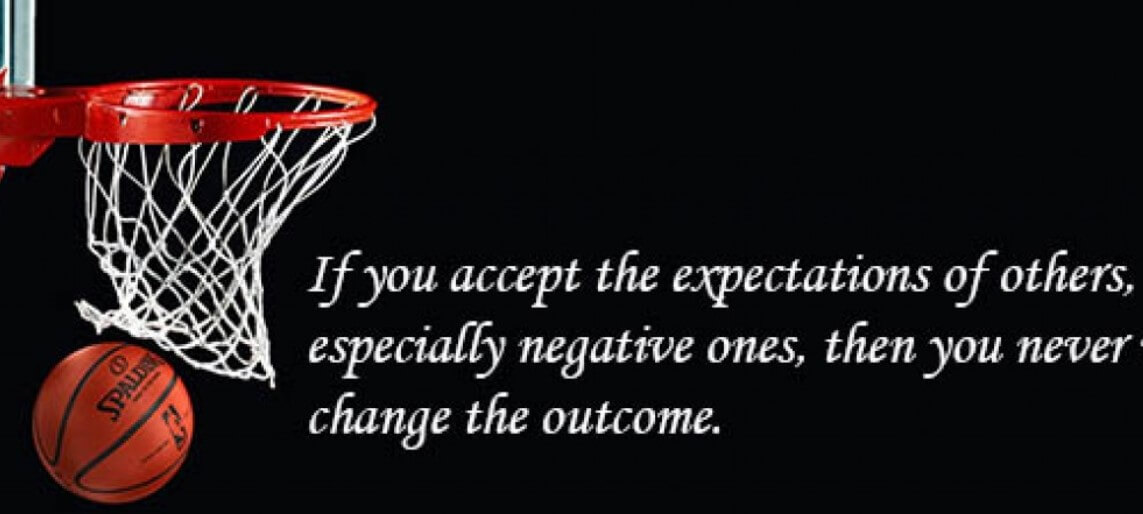 "What do you do with a mistake: recognize it, admit it, learn from it, forget it."
        Dean Smith

"Basketball is a beautiful game when the five players on the court play with one heartbeat."
Dean Smith

"If all I'm remembered for is being a good basketball player, then I've done a bad job with the rest of my life." 
 Isiah Thomas
Inspirational Basketball Quotes are mostly used before the game to inspire and motivate the team to keep themselves unified and powered up during the game. These quotes can also be used during the break intervals to boost the energy and uplift the spirits of the team.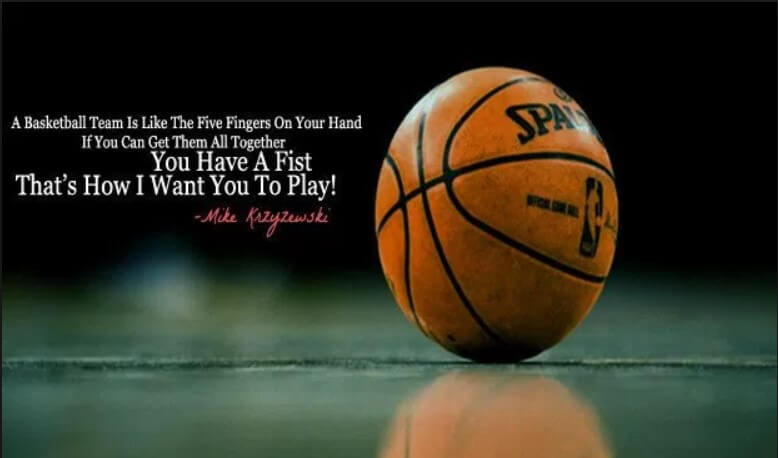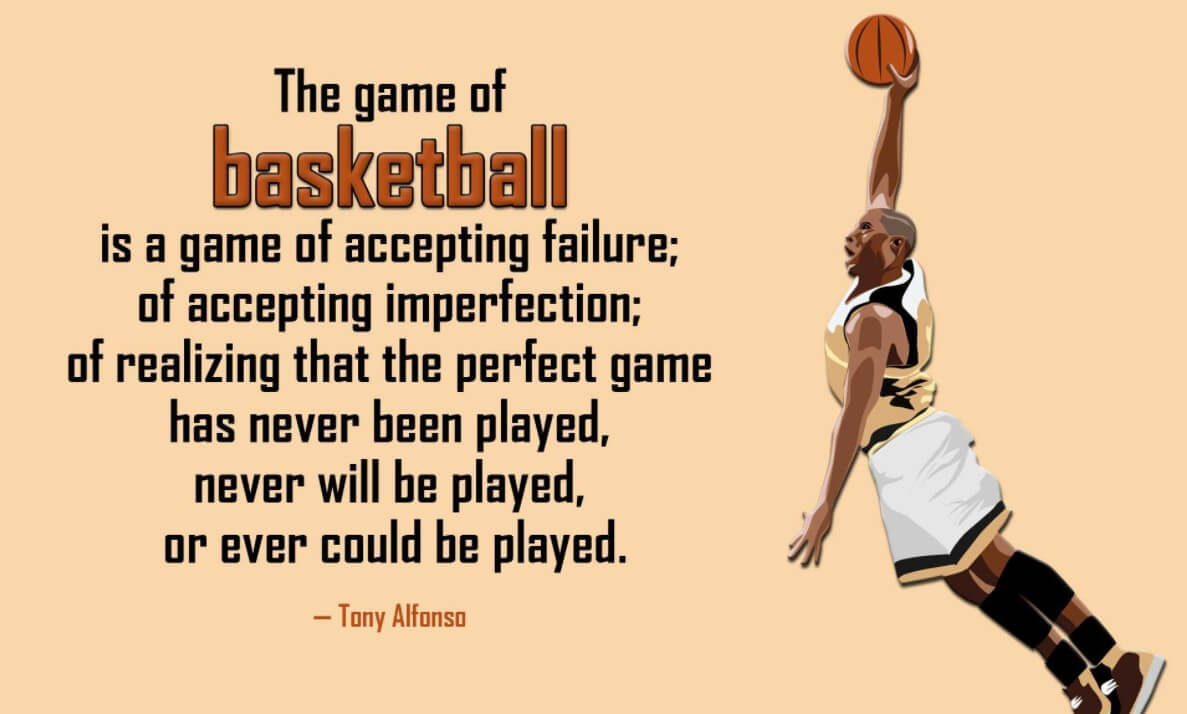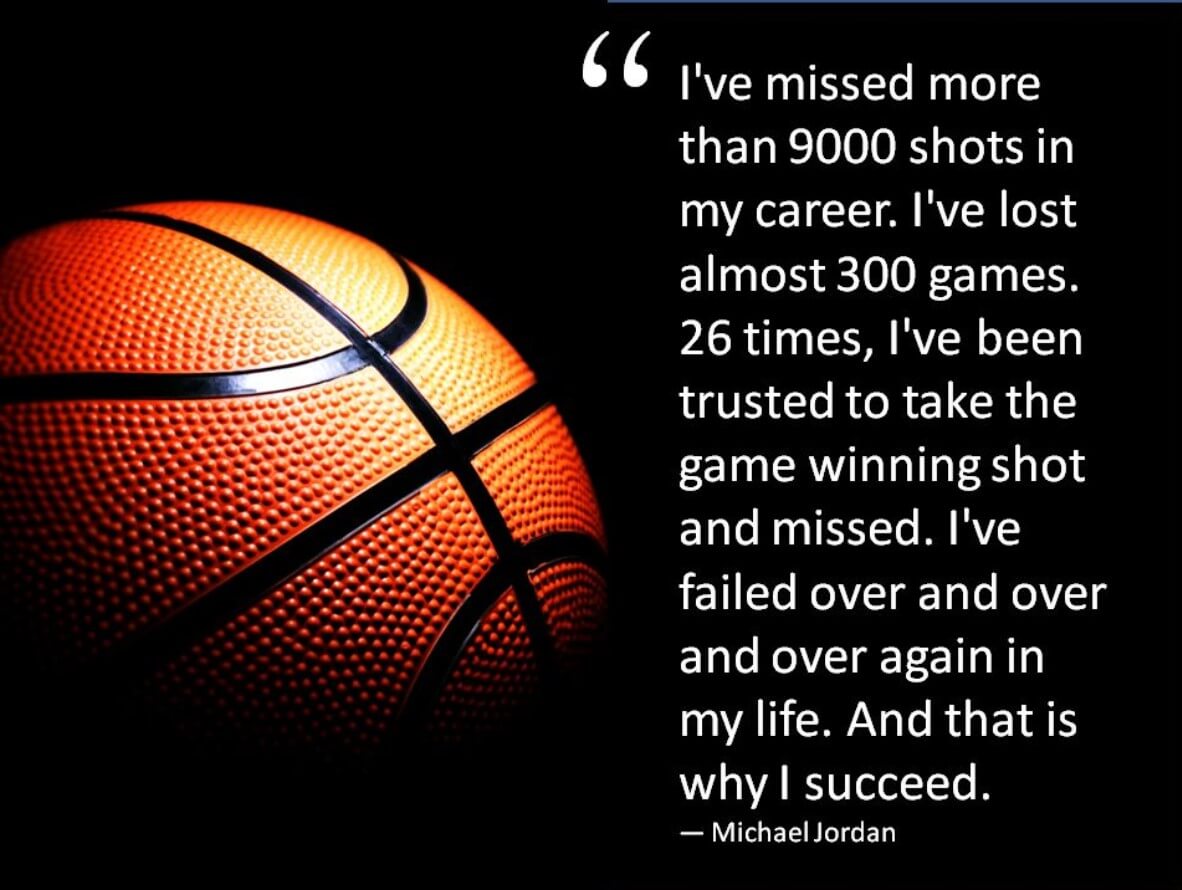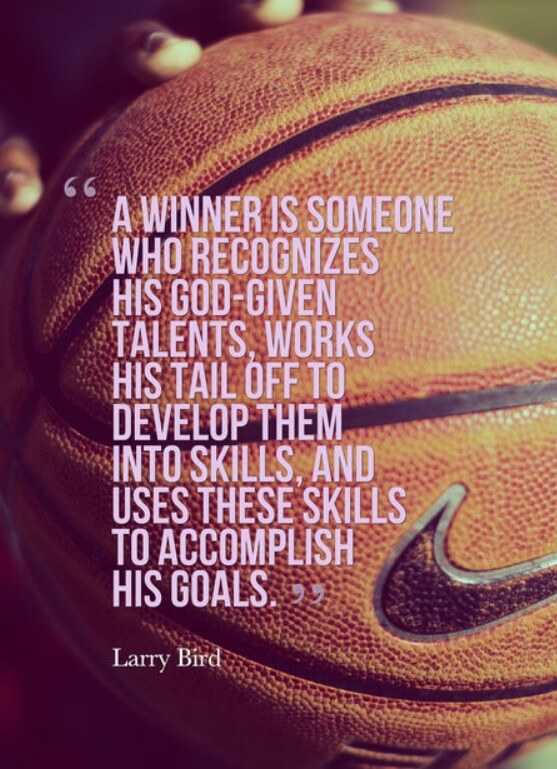 Inspirational Basketball Quotes For Girl Players
"Obstacles don't have to stop you. If you run into a wall, don't turn around and give up. Figure out how to climb it, go through it, or work around it."
Michael Jordan

Basketball is like war in that offensive weapons are developed first, and it always takes a while for the defense to catch up.
Red Auerbach
There are many renowned figures and famous basketball players who have given their views, tips and tricks in the form of Motivational/Inspirational Basketball Quotes that could be a great help and guidance for the basketball lovers and the new comers in this sports field. So, these quotes motivate them not to lose hope and keep on playing even after getting  failed for many times because it's all about falling and getting up with a new and fresh spirit.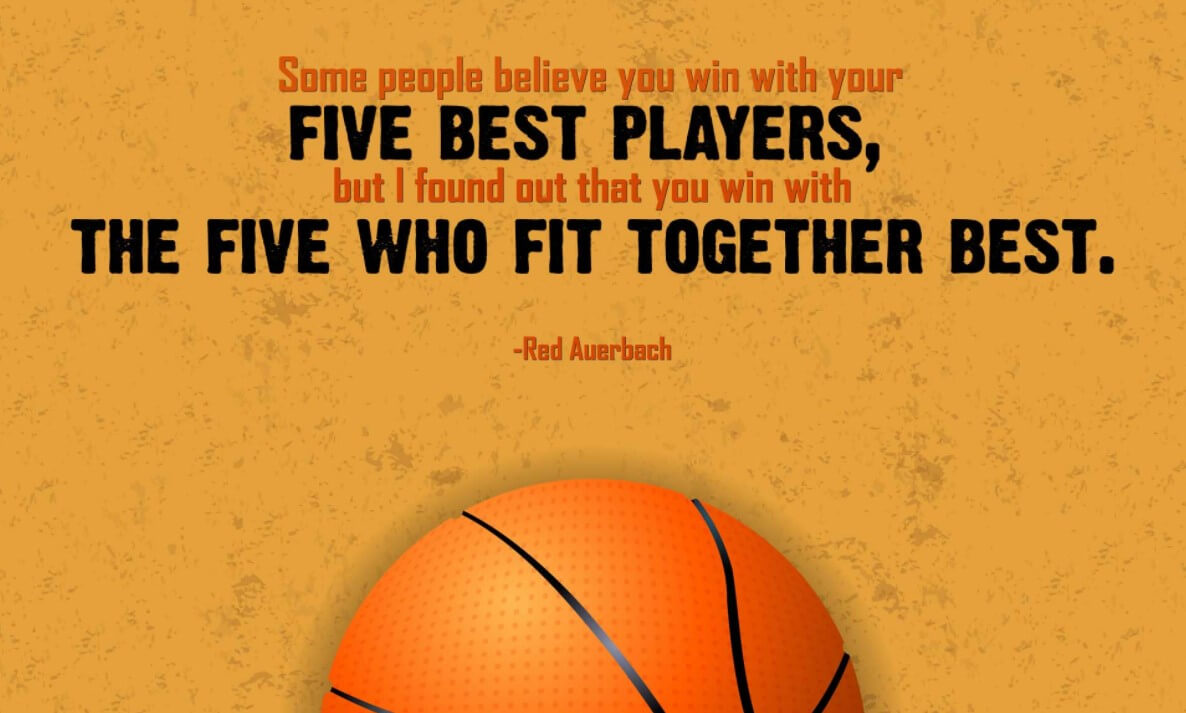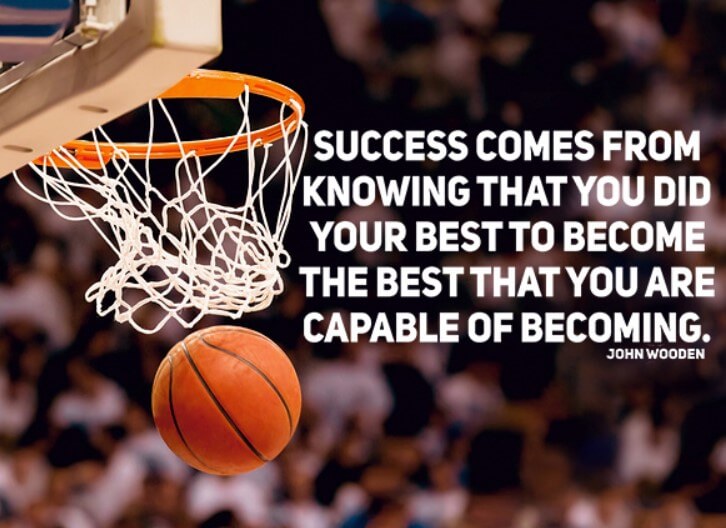 "To inspire the players, I adapted a quote from Walt Whitman and taped it on their lockers before the first game of the playoffs, against the Miami Heat. 'Henceforth we seek not good fortune, we are ourselves good fortune'."
Phil Jackson

"Remember that basketball is a game of habits. If you make the other guy deviate from his habits, you've got him."
Bill Russell

I haven't been able to slam-dunk the basketball for the past five years. Or, for the thirty-eight years before that, either.
Dave Barry