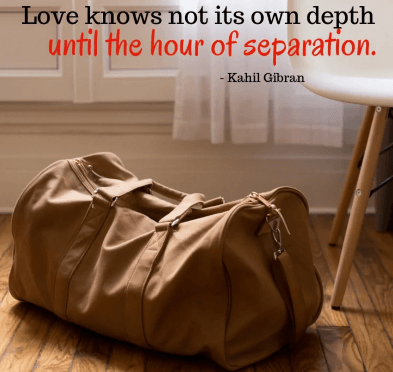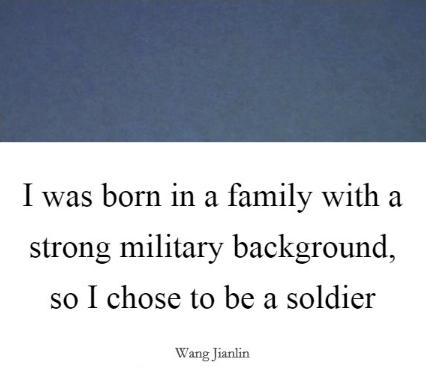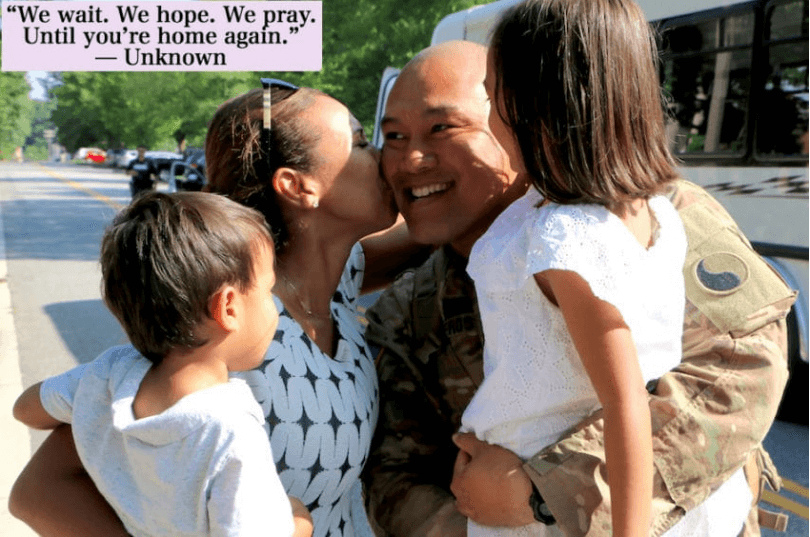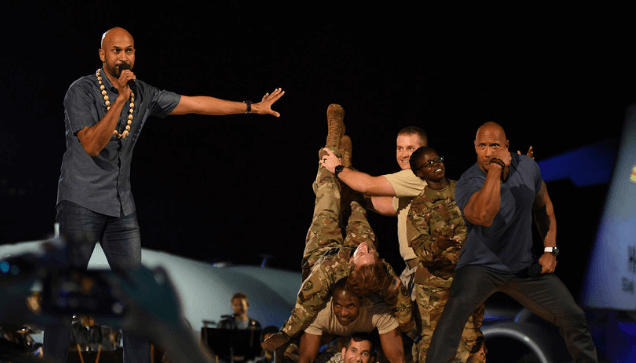 1.
"The true soldier fights not because he hates what is in front of him, but because he loves what is behind him."
G.K. Chesterton
2.
"The only easy day was yesterday."
US Navy SEALs
3.
"It is a proud privilege to be a soldier – a good soldier [with]discipline, self-respect, pride in his unit and his country, a high sense of duty and obligation to comrades and to his superiors, and a self-confidence born of demonstrated ability."
George S. Patton Jr.
4.
"We sleep peaceably in our beds at night only because rough men stand ready to do violence on our behalf."
George Orwell
5.
"I can imagine no more rewarding a career. And any man who may be asked in this century what he did to make his life worthwhile, I think can respond with a good deal of pride and satisfaction: 'I served in the United States Navy."
John F. Kennedy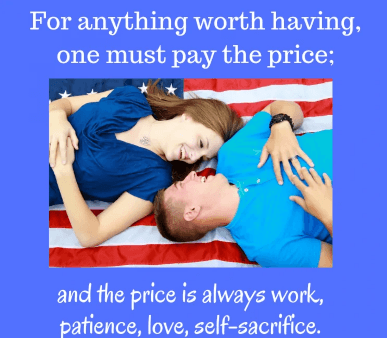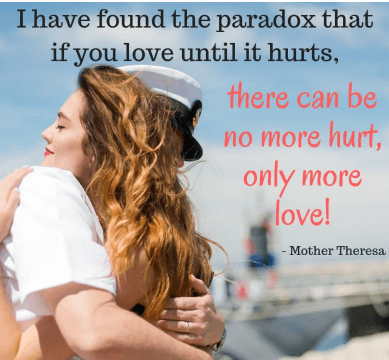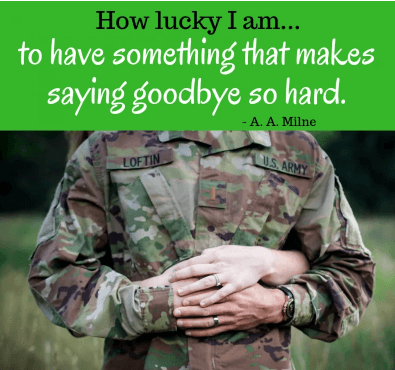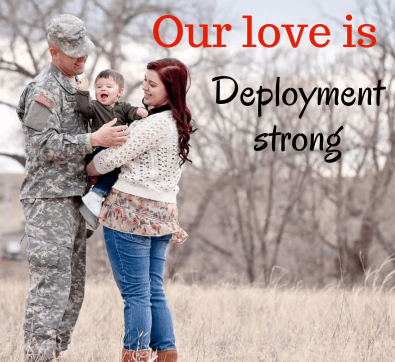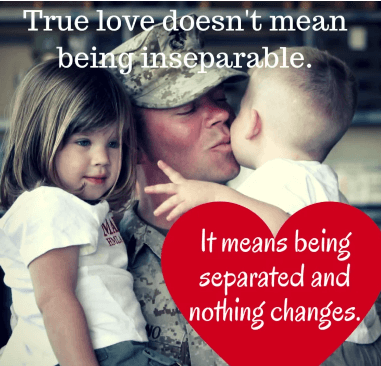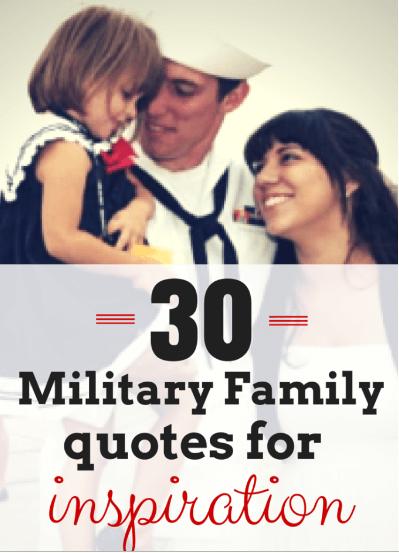 "I can imagine no more rewarding a career. And any man who may be asked in this century what he did to make his life worthwhile, I think can respond with a good deal of pride and satisfaction: 'I served in the United States Navy."- John F. Kennedy

"Heroism doesn't always happen in a burst of glory. Sometimes small triumphs and large hearts change the course of history."- Mary Roach

"Whoever said the pen is mightier than the sword obviously never encountered automatic weapons." – Douglas MacArthur

"Only our individual faith in freedom can keep us free." – Dwight D. Eisenhower "I don't know what effect these men will have upon the enemy, but, by God, they terrify me." – The Duke of Wellington

"If you find yourself in a fair fight, you didn't plan your mission properly." – David Hackworth