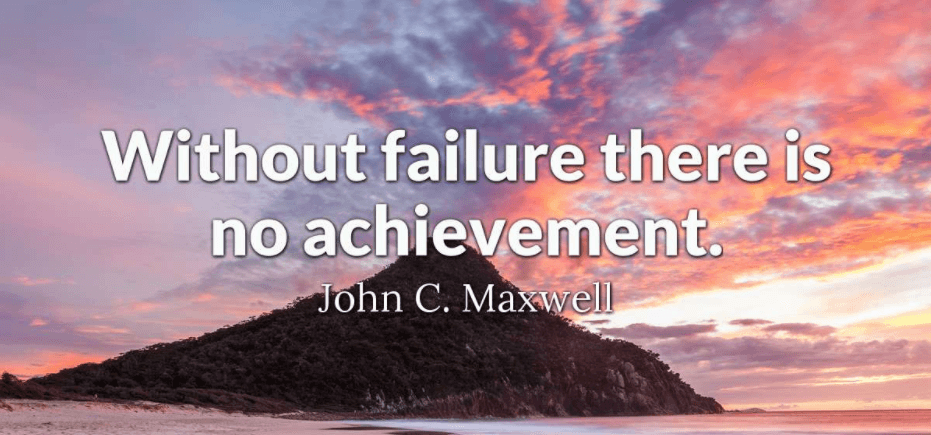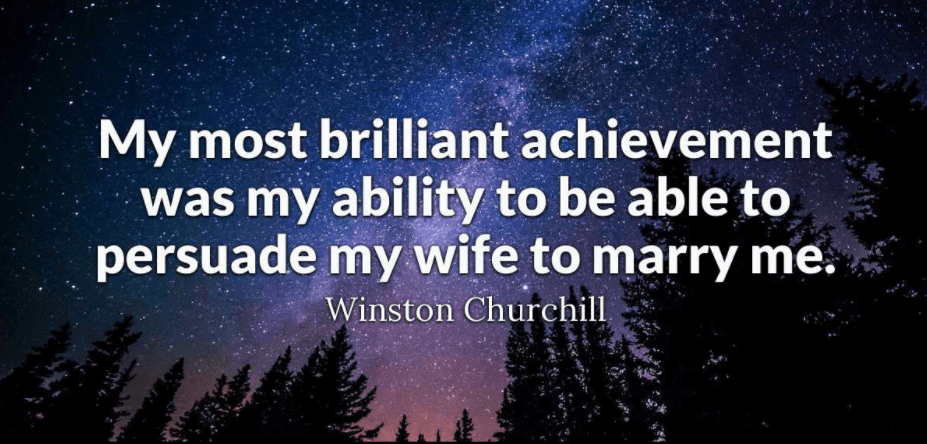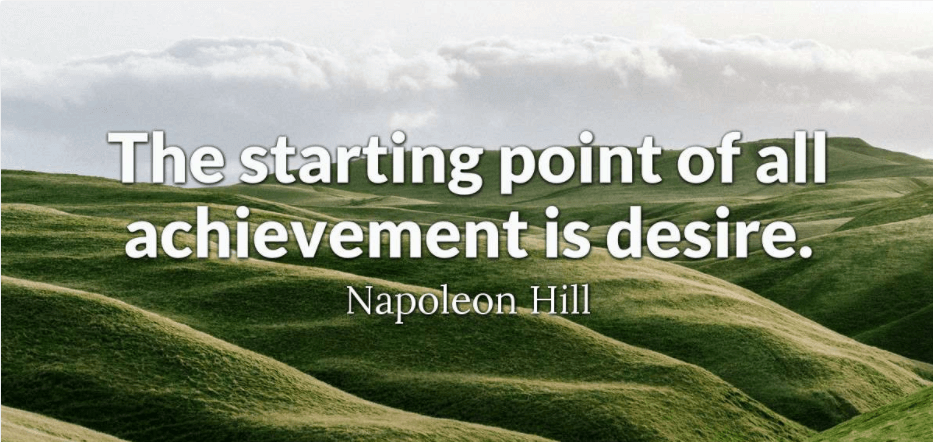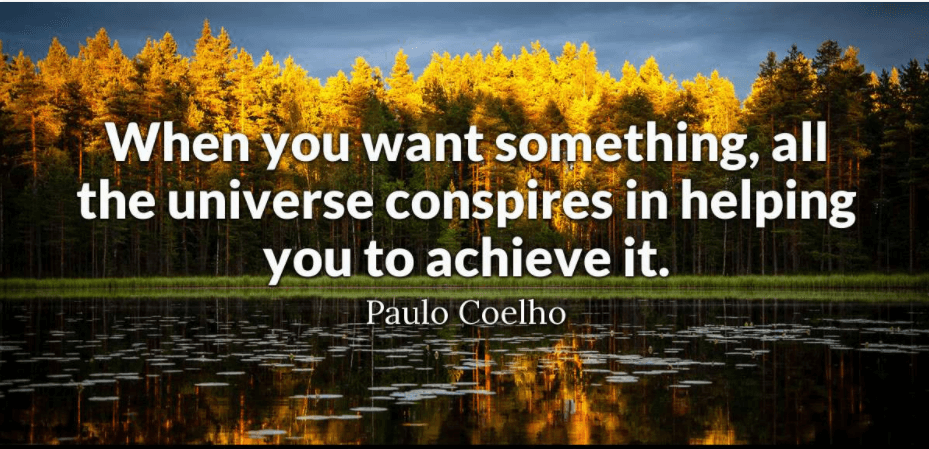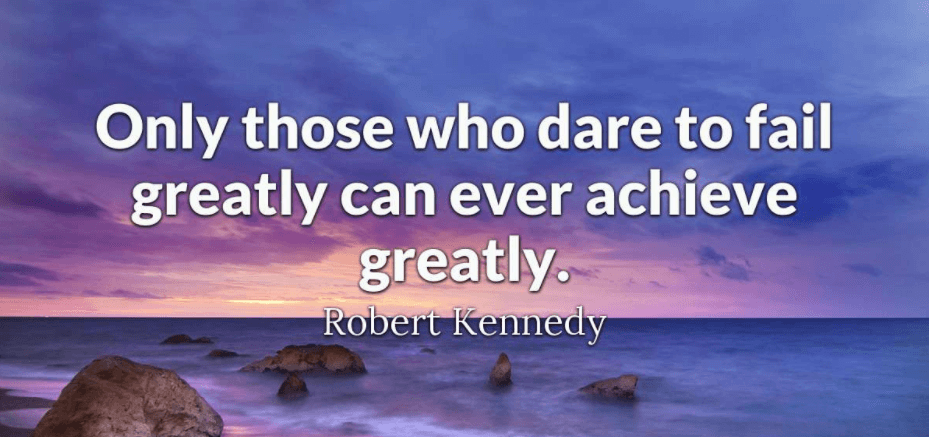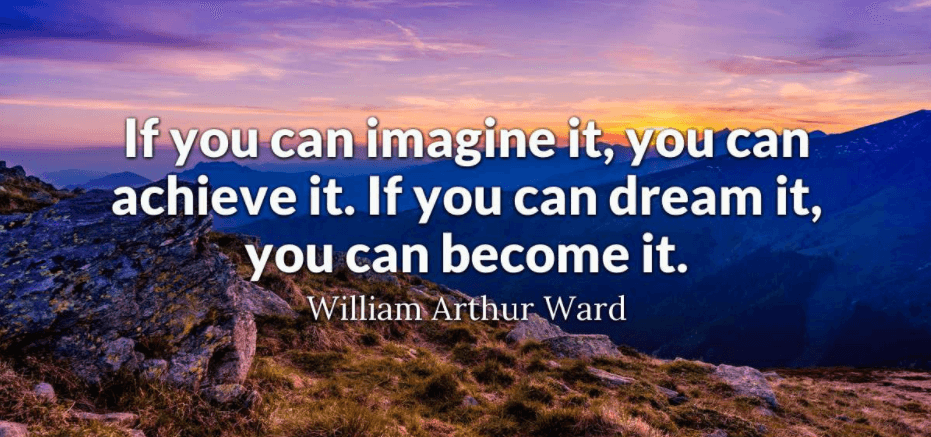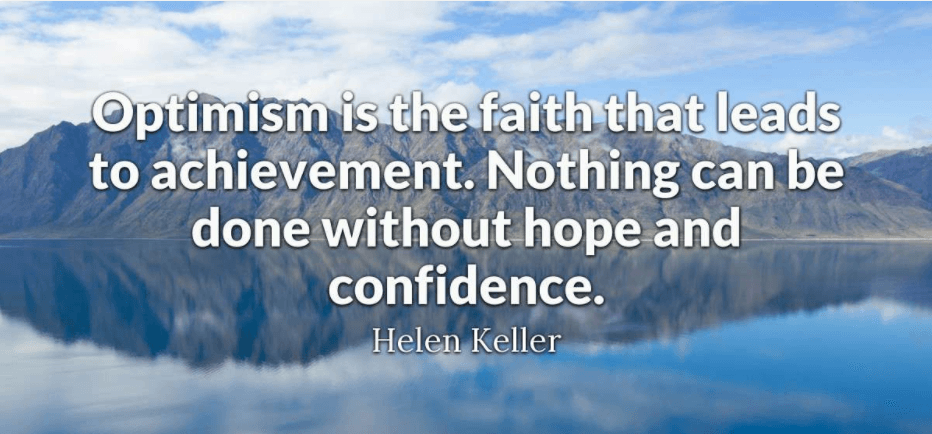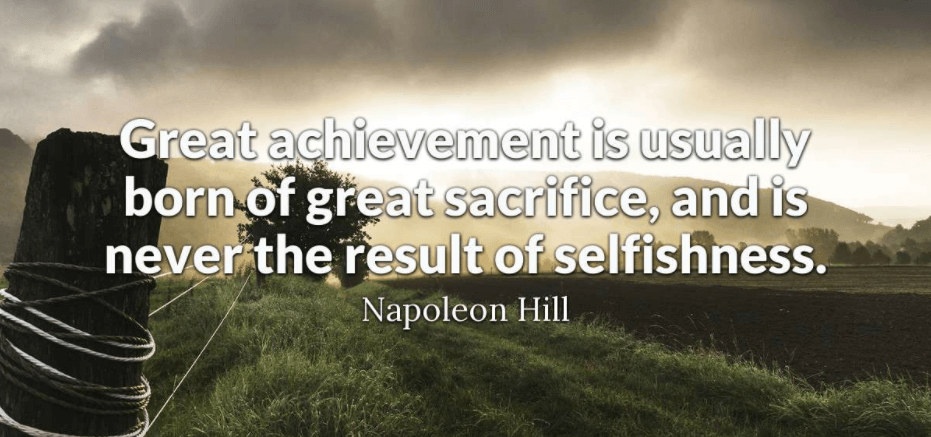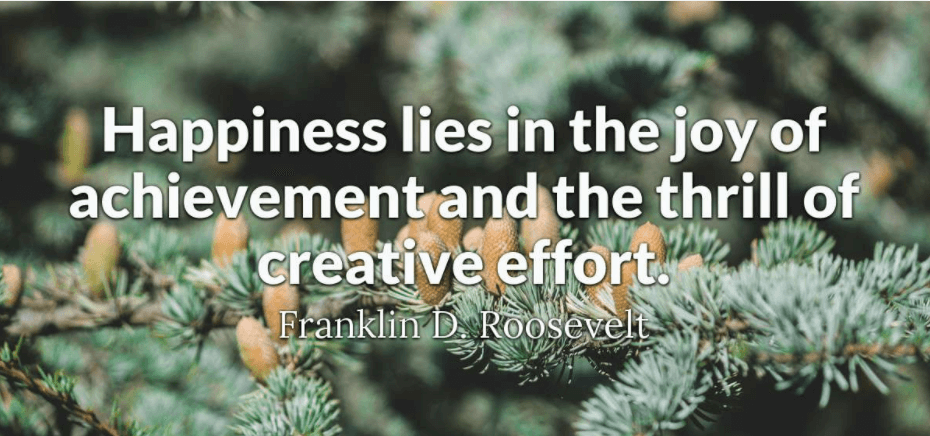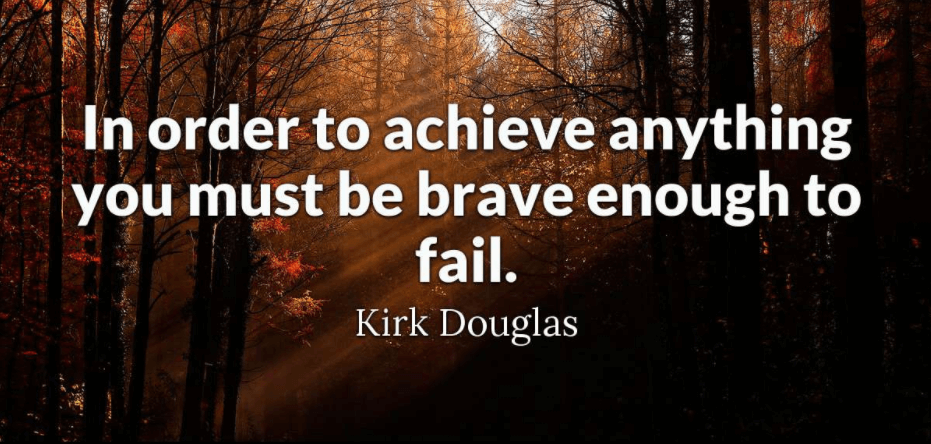 In order to achieve success in life, a person first tries to recognize his worth and capability but success comes to those who work hard to achieve it. Words have power to destroy or to create and there are a lot of quotes on internet that helps a person to decide which direction or road needs to be taken in life for achieving success. These quotes are specifically written by the successful and renowned writers to tell them the ways and habits that need to be developed to achieve success in life.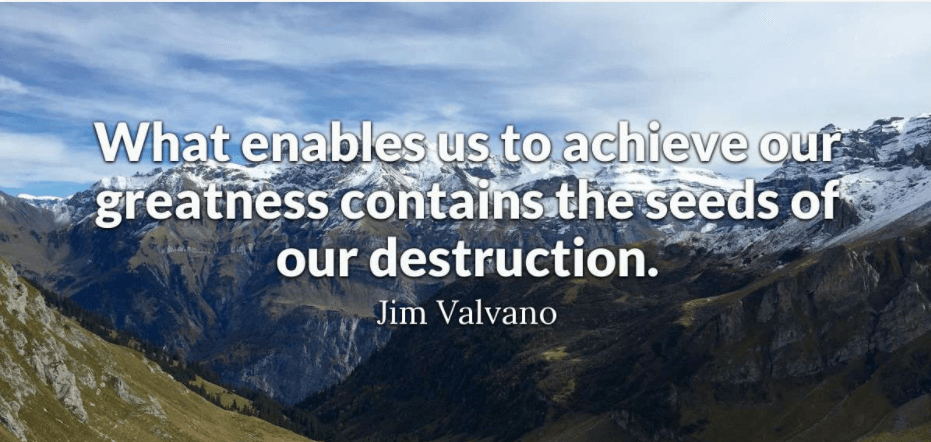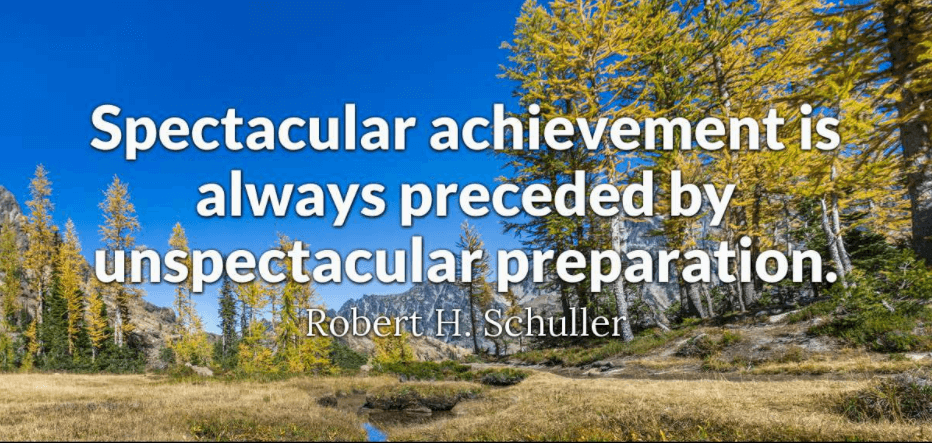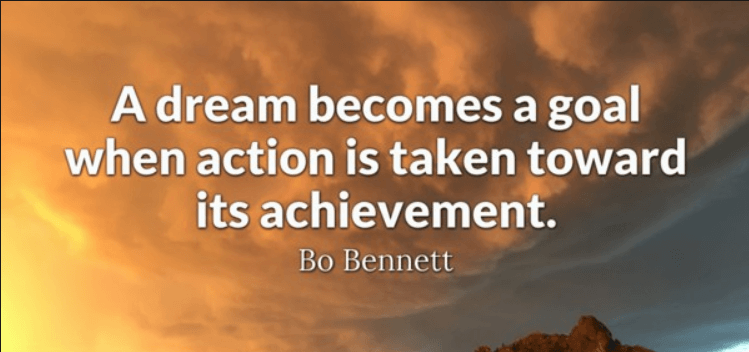 Quotes for Achieving Success inspire and motivate us because these are the distilled knowledge and experience of some great people who we all would like to follow as a role model  for being successful in any walk of life. No matter what our goal is in life, whether it is personal improvement, business, personal health, raising a family in the best possible way, we just want success in the end.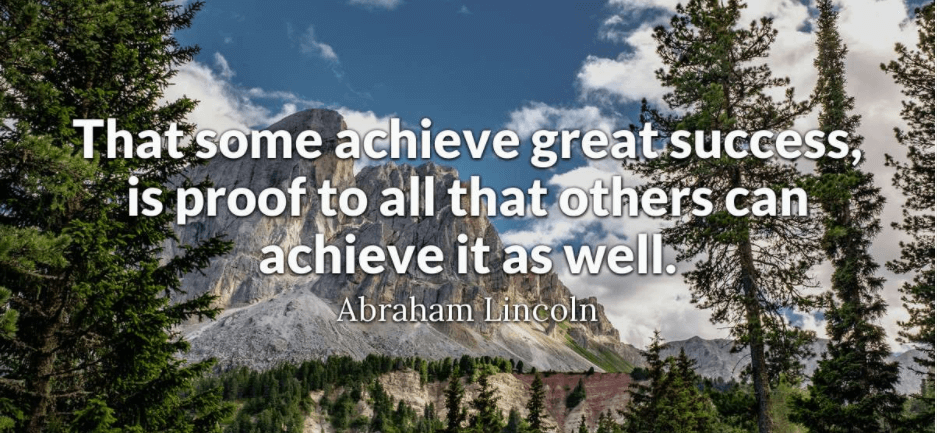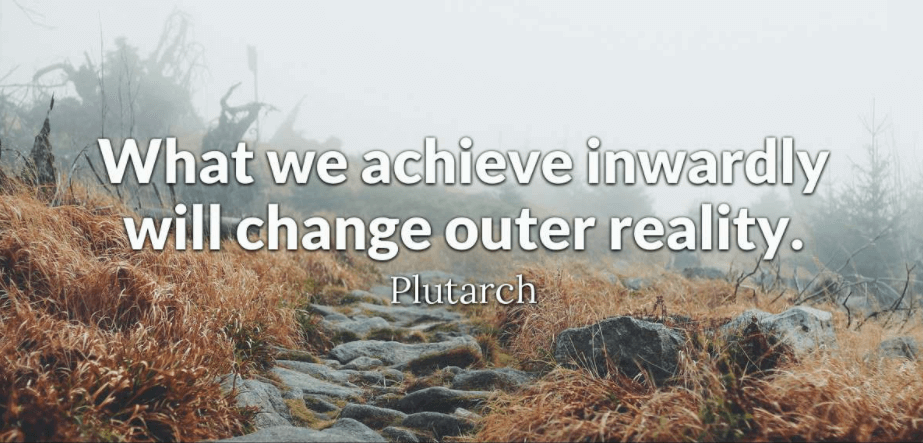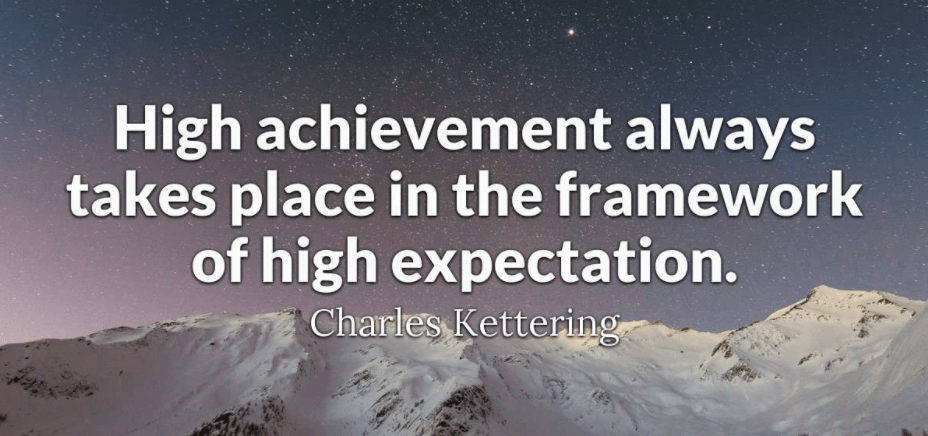 The focus of Quotes for Achieving Success is usually on the qualities one needs to have to achieve success and through these quotes we get to know the secret behind the success of those successful personalities whose quotes and words can make our lives better.  But when working to achieve success, one needs to keep in mind that it takes time, hard work, great enthusiasm and energy to reach one's goal.