There come a lot of such situations in our lives that we are left with no other option than to let things and people go and move on. Though it is a very hard task to do, this is the key to happiness and joyful life. The quotes about letting go and moving forward will definitely lighten up our mood and help us get inspired to bring about a positive change and forget about the past grudges that we have in our hearts. In this way, these words can guide us through this difficult phase and bring us back to normal life.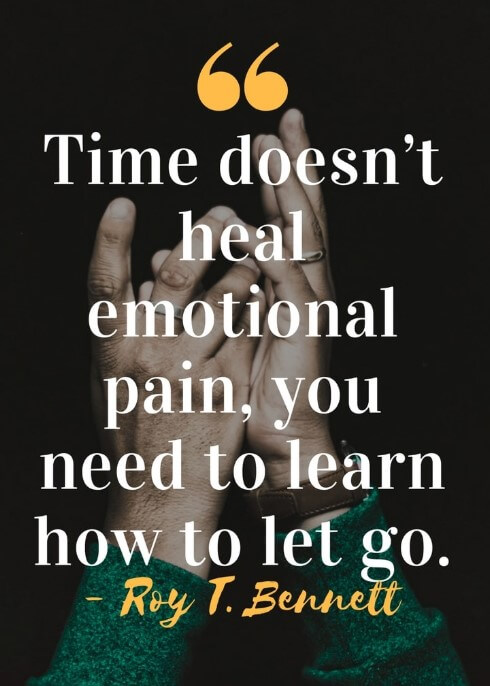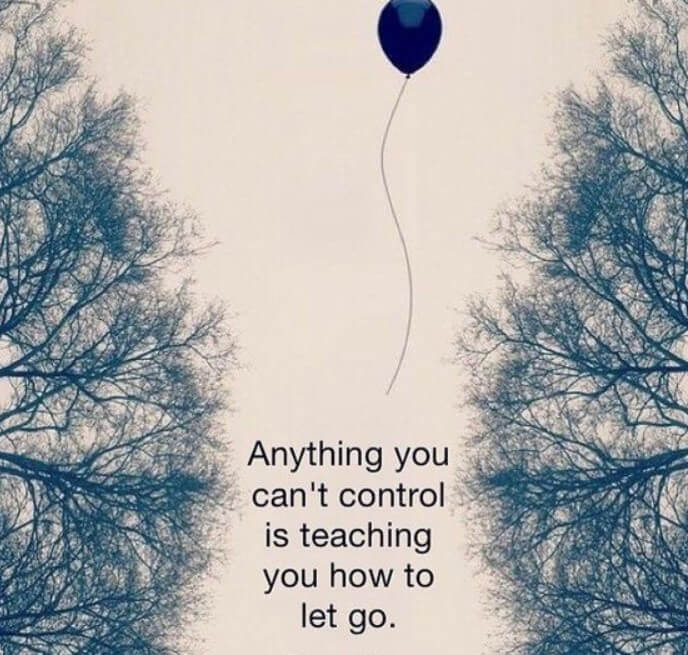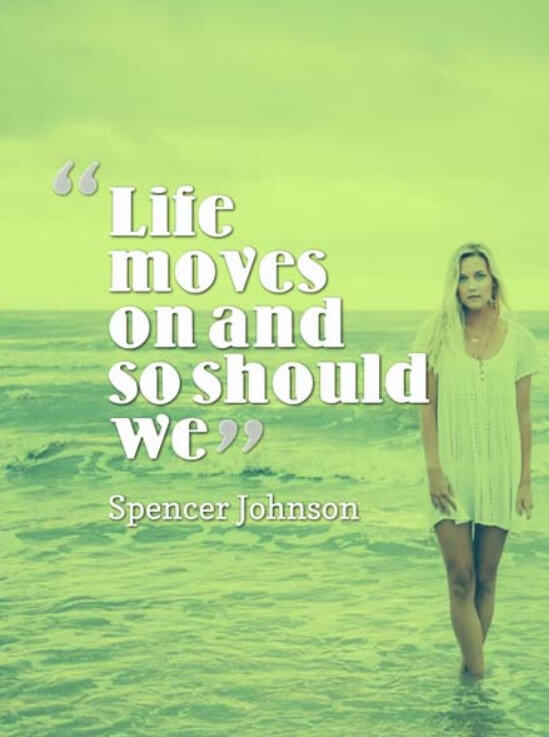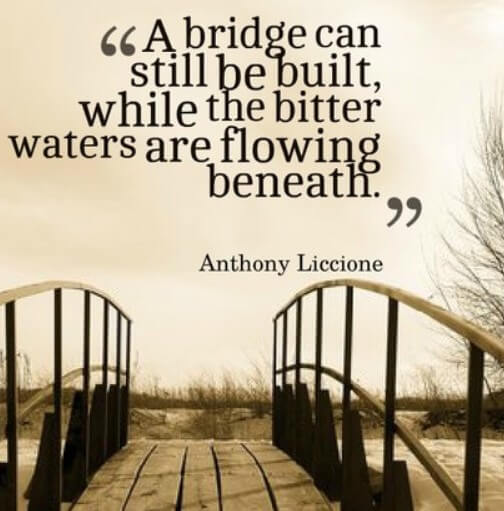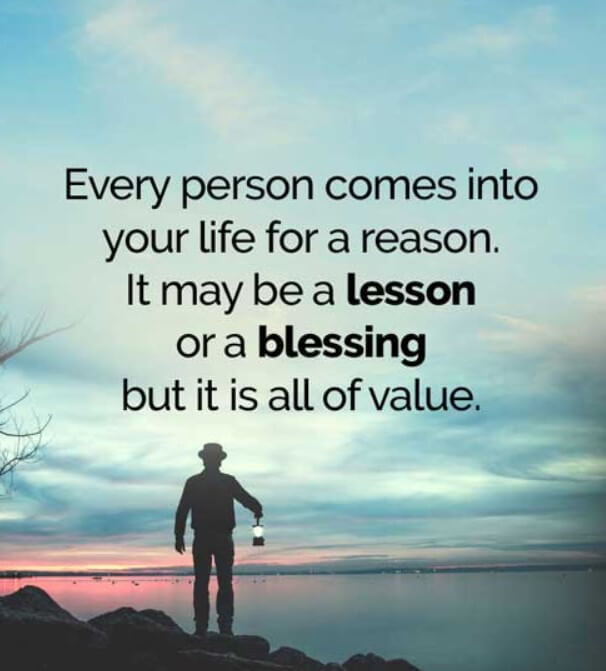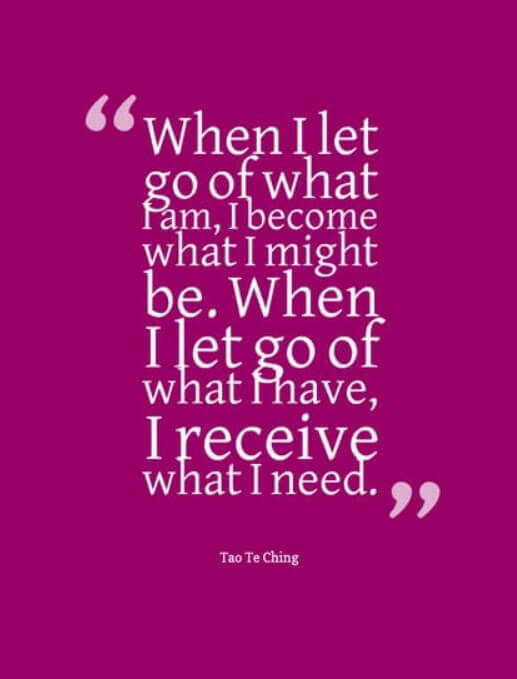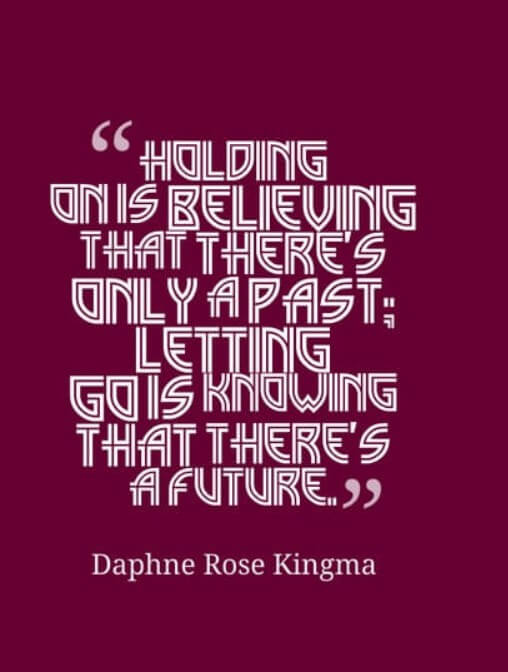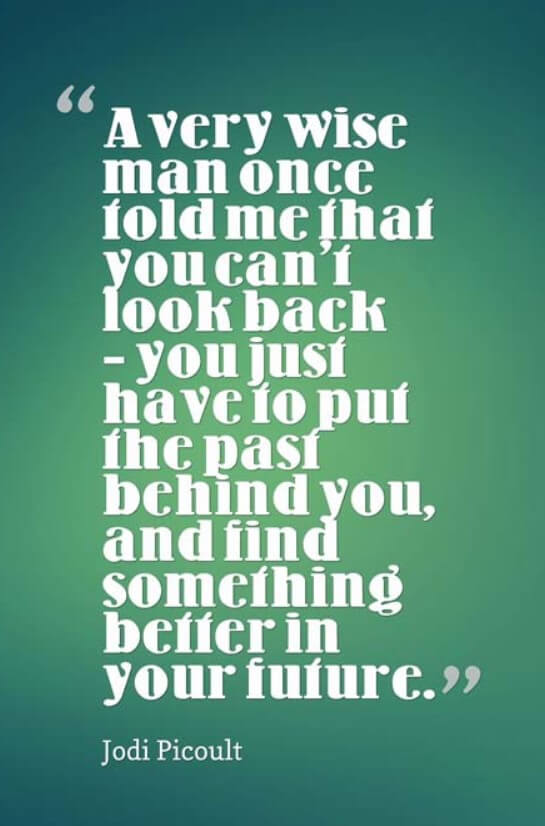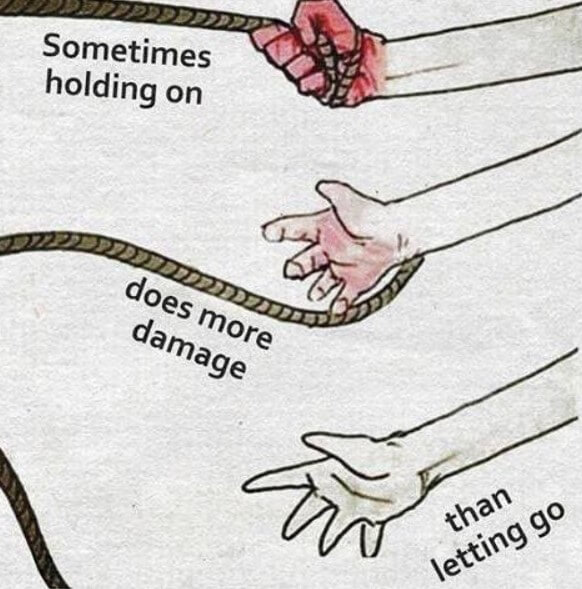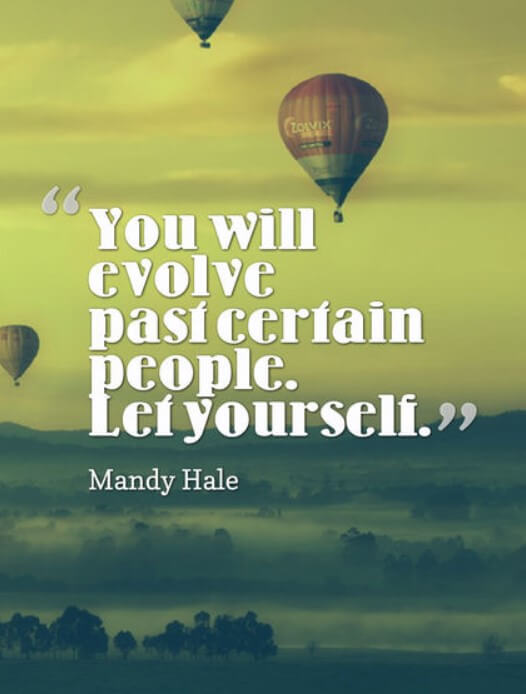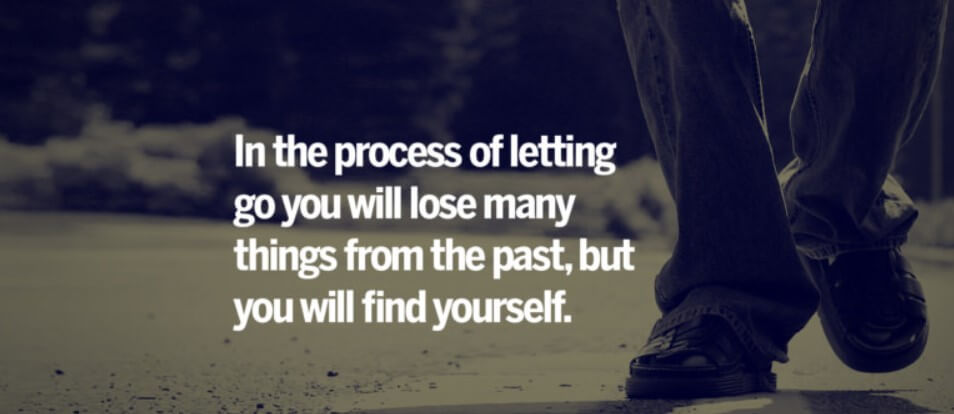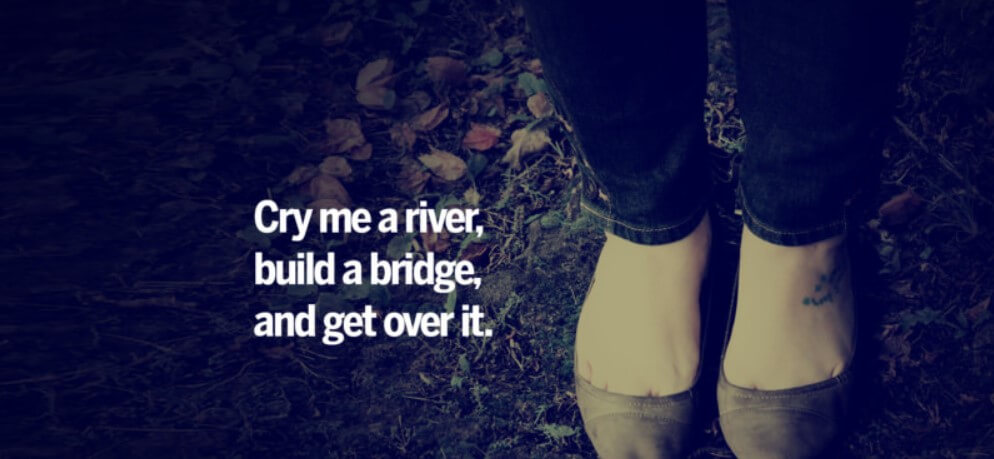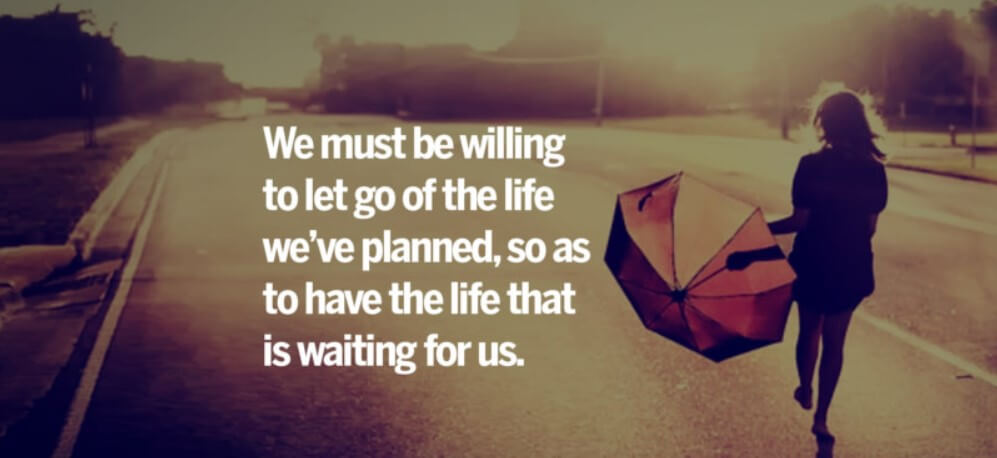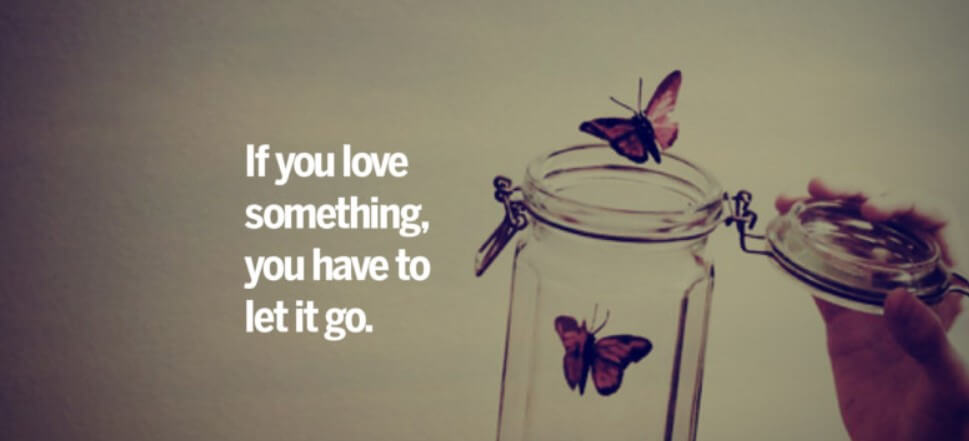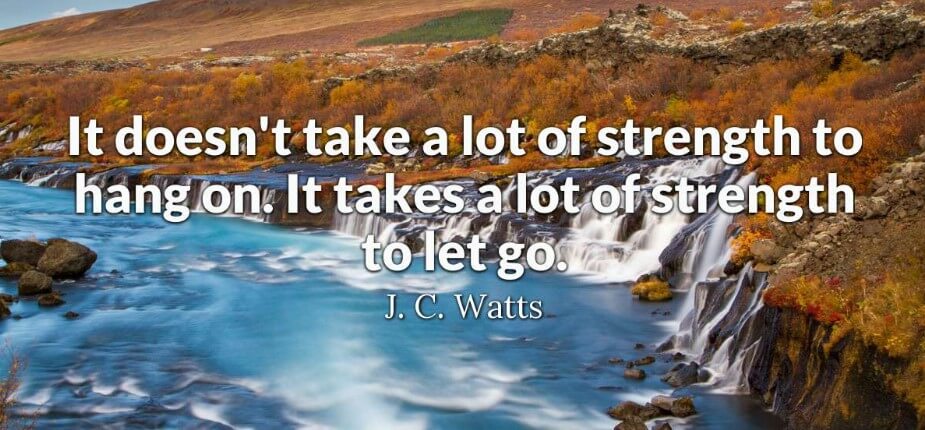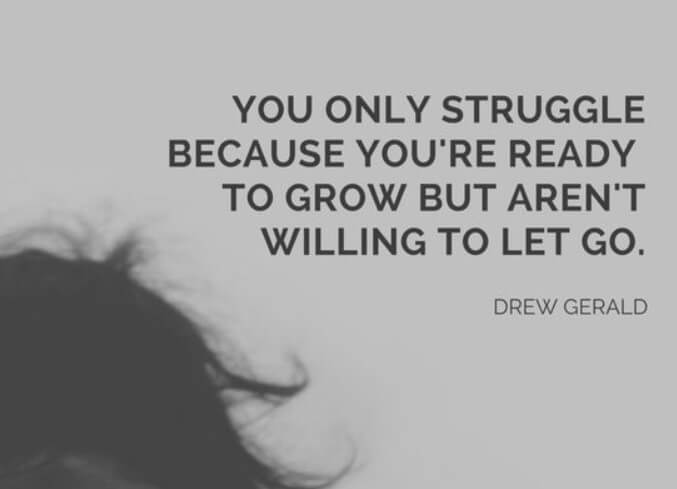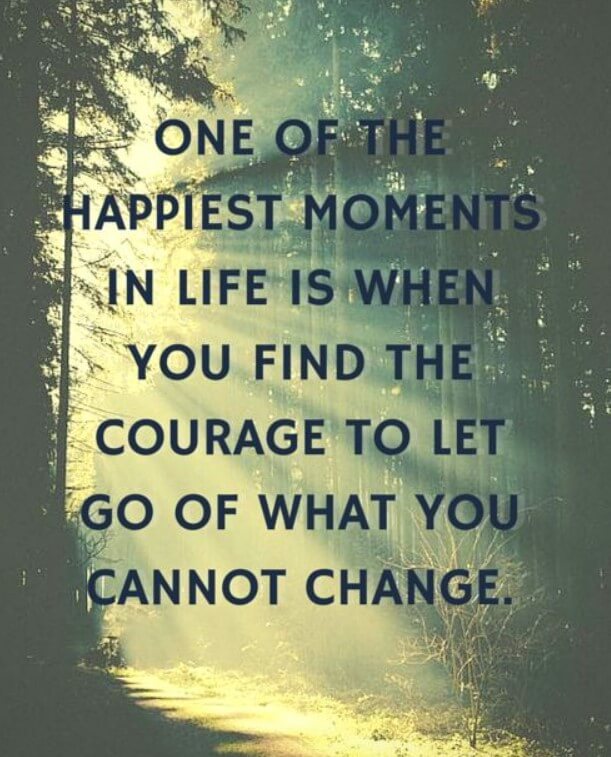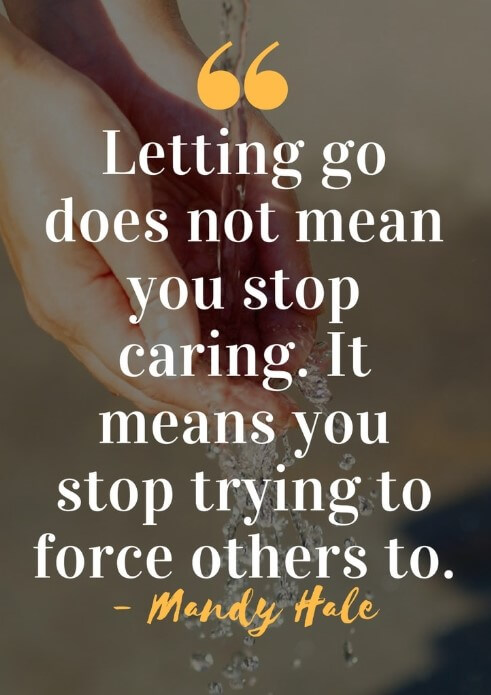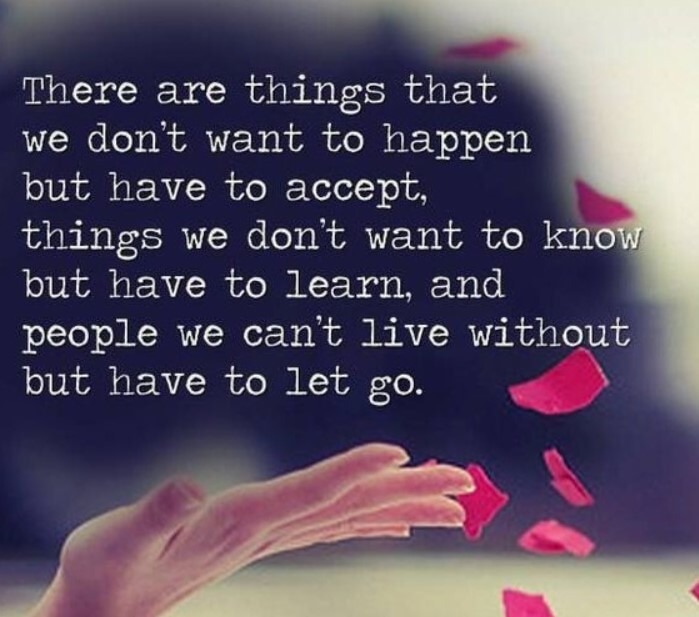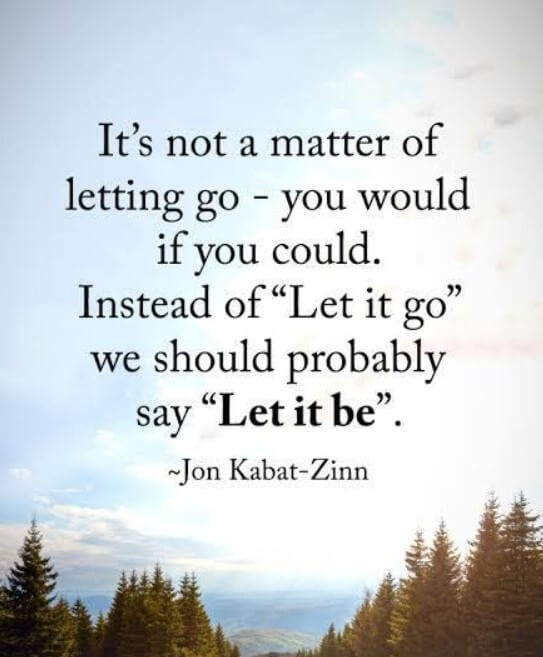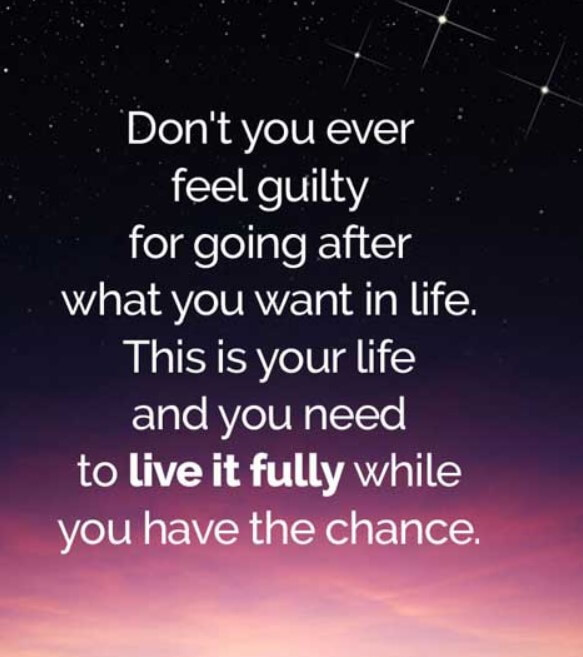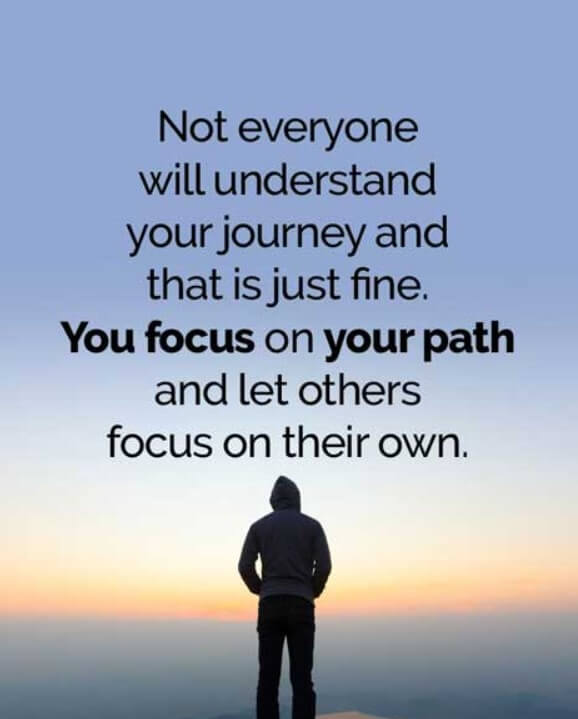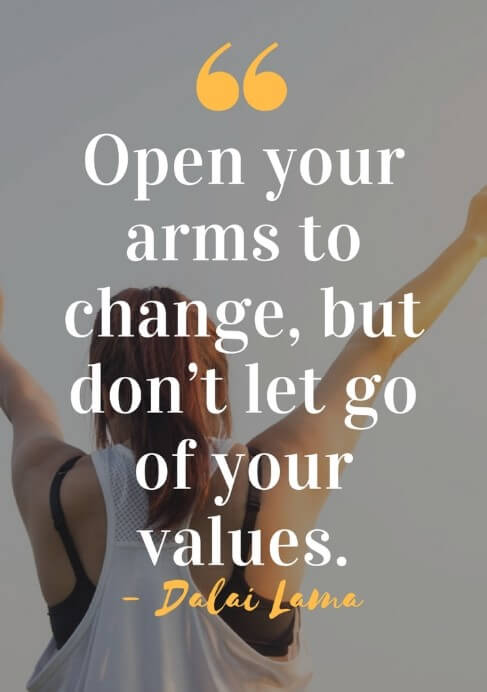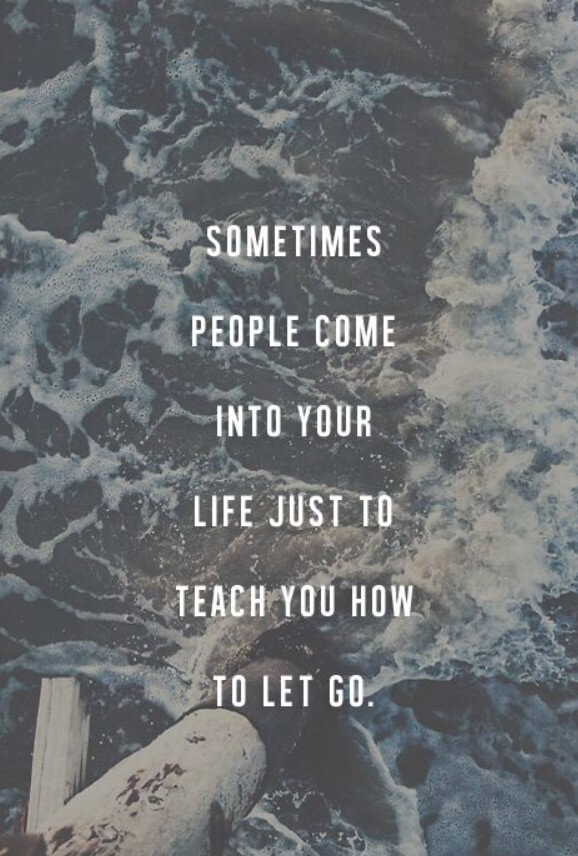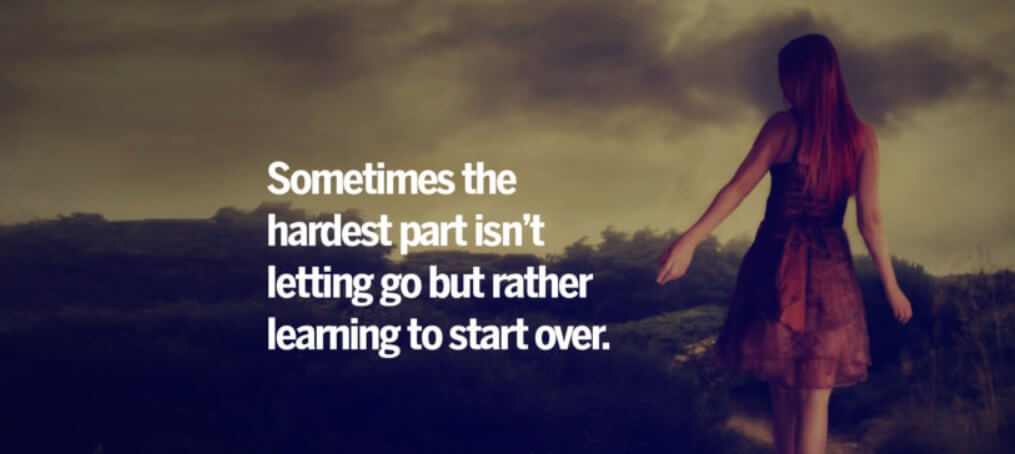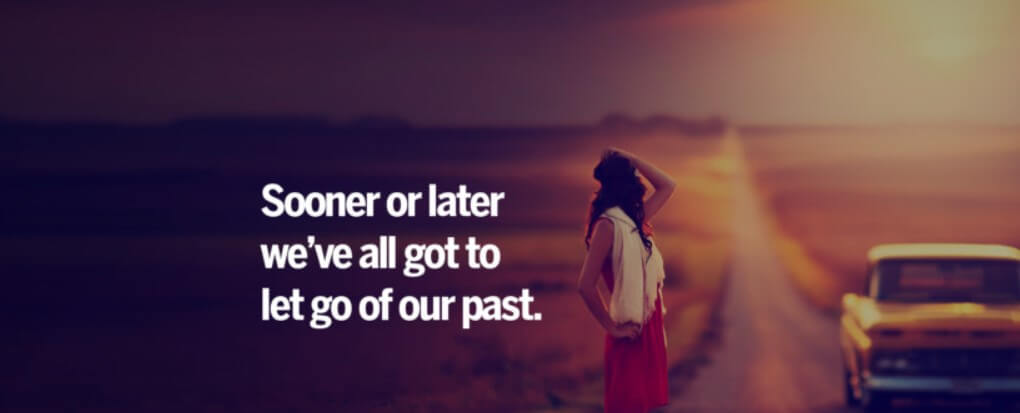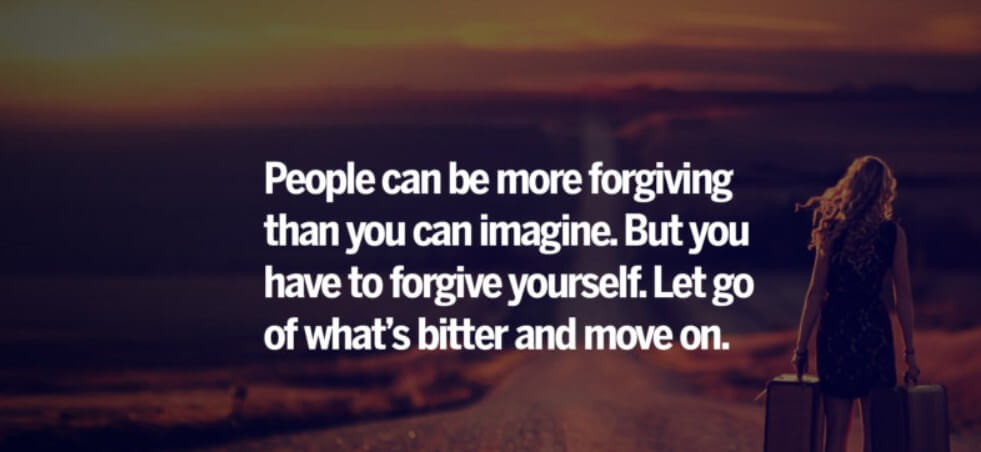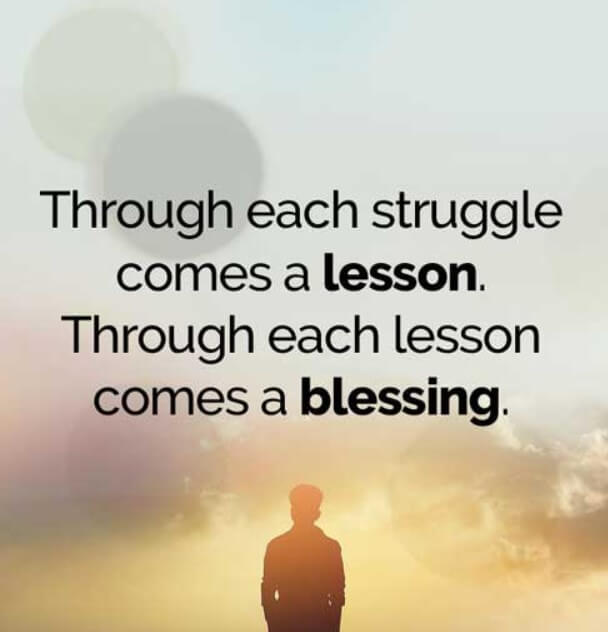 Many people find it motivating to read quotes and sayings. Letting go and moving on quotes can help them lead a happy and peaceful life by getting negative people out from our lives. These quotes tell us that if we get attached to the things or people that need to be let go, we won't be able to succeed in our life and move forward. So these words give us courage and motivation to take a step in life and move on leaving the things behind that are no more important or worthy.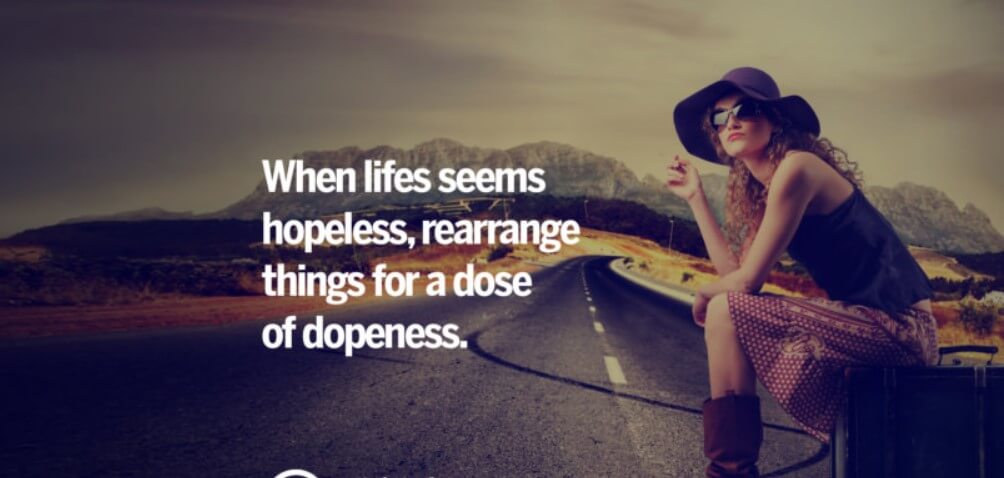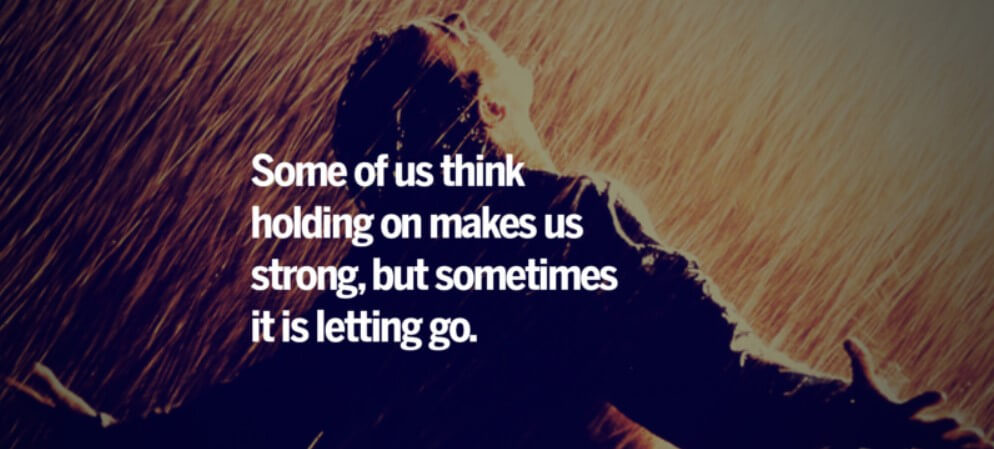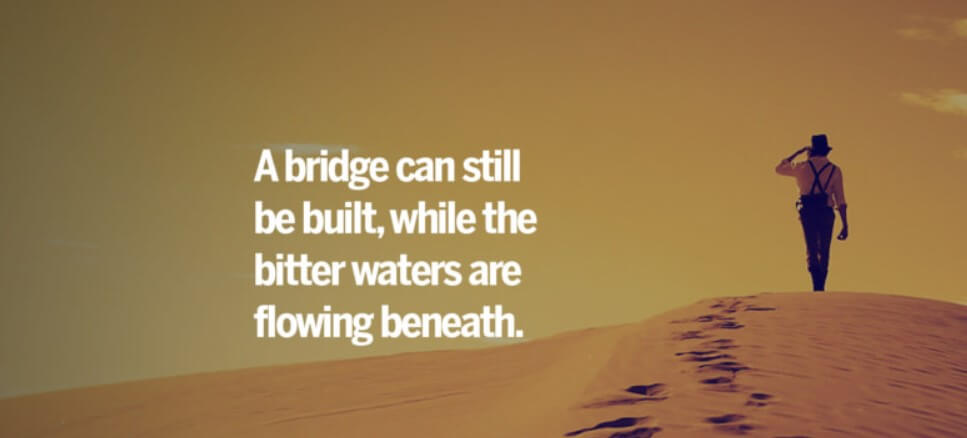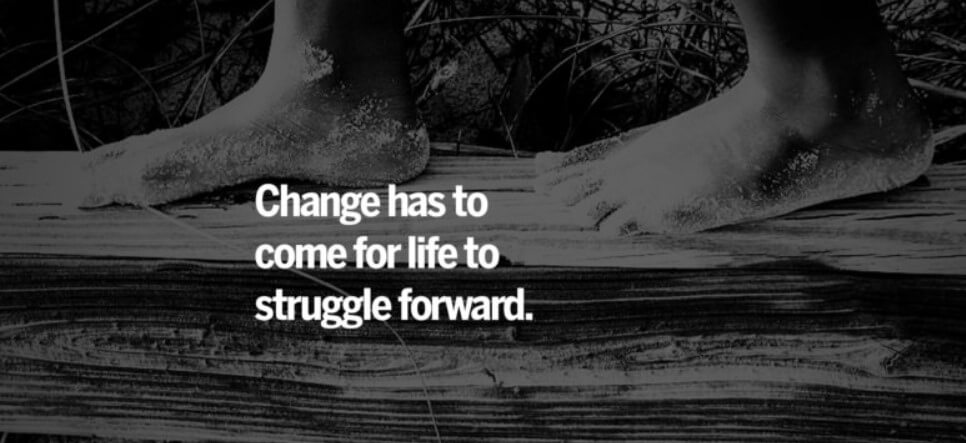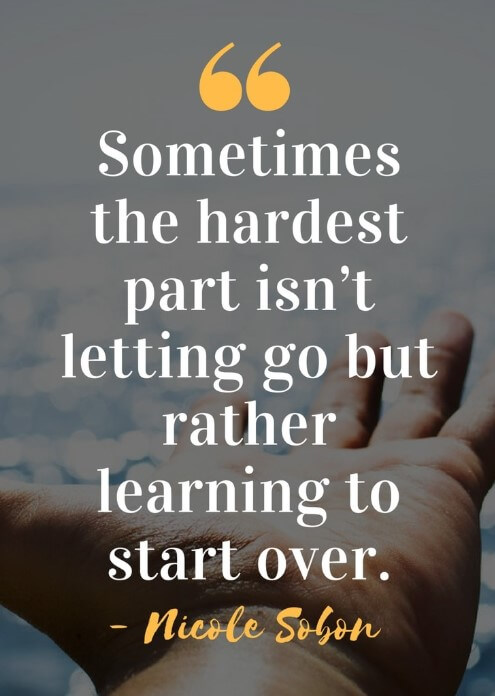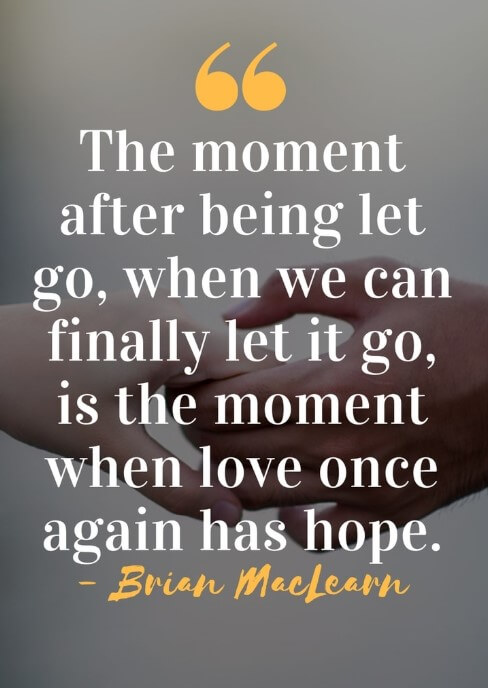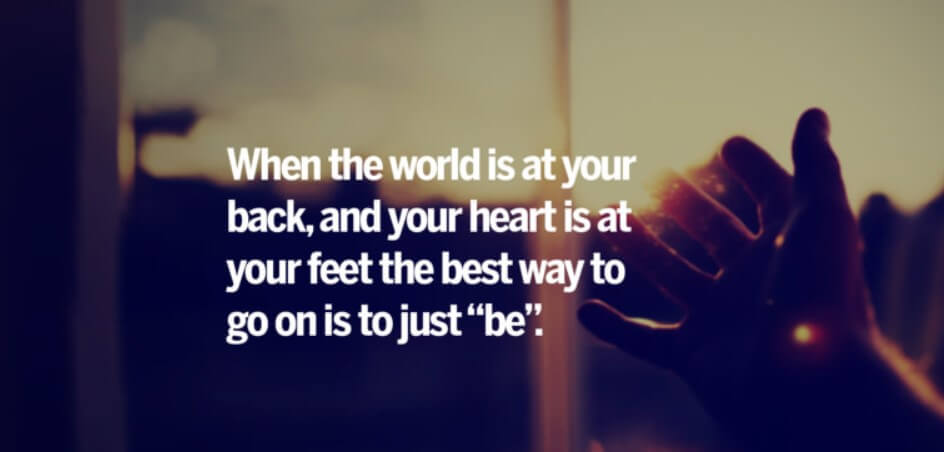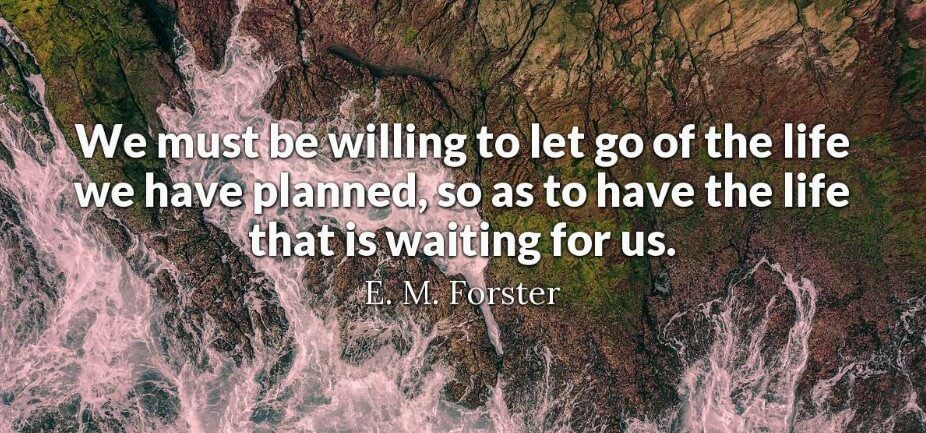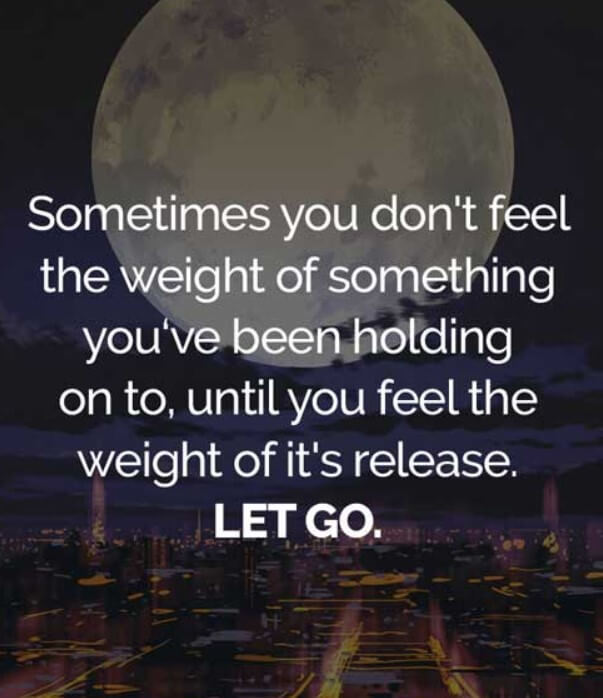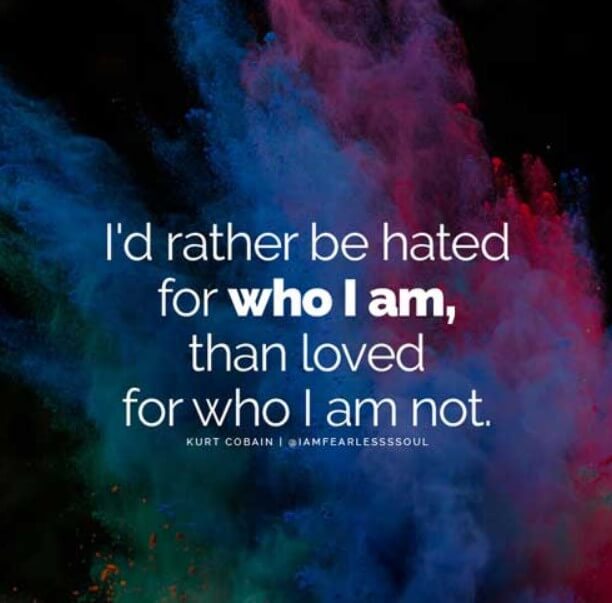 Though letting go is not easy and it's very painful as well as difficult experience, these quotes can make this possible for us and gives us the courage to do it easily. We get to know that life is all about change and if we cling to old things, we will never step forward and experience the change that can bring about good times with it. Letting go and moving on is important whether it is associated with the death of a loved one, a painful heartbreak, betrayal or failure because if you did not try, these things will hold you back and destroy your whole life.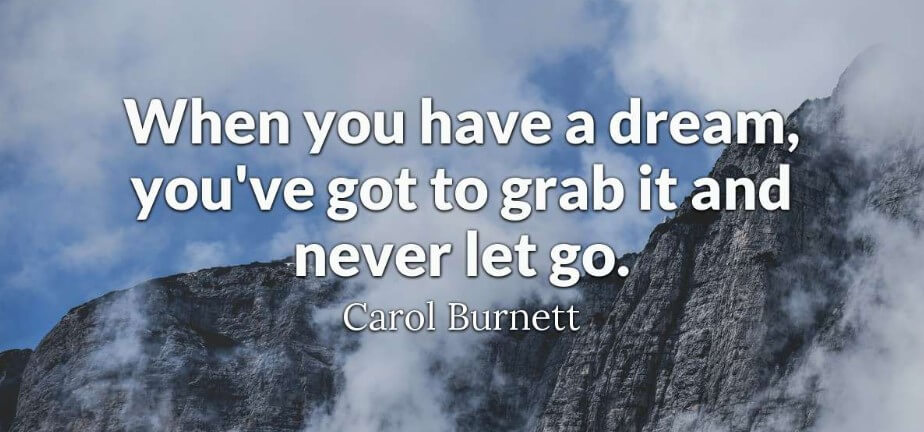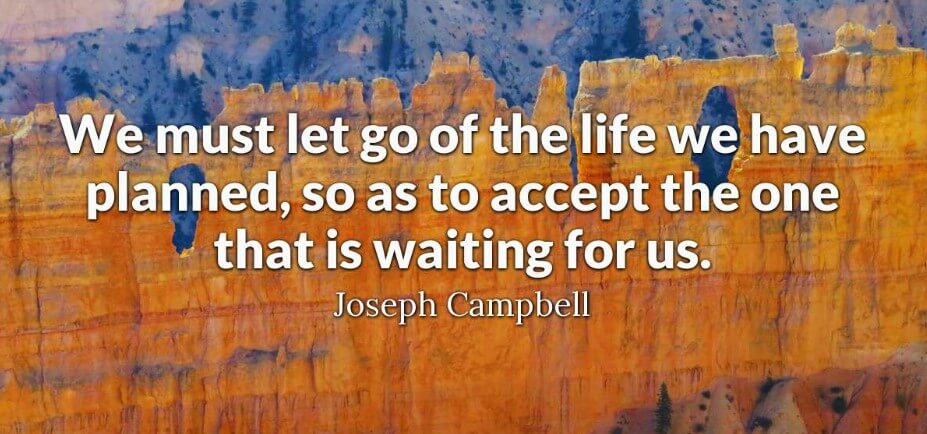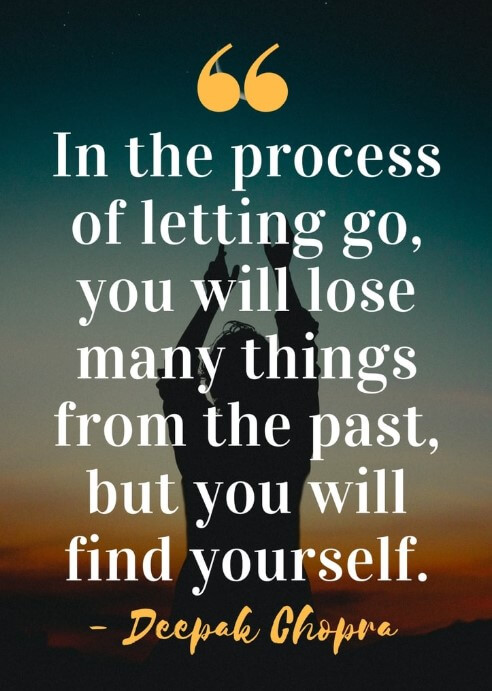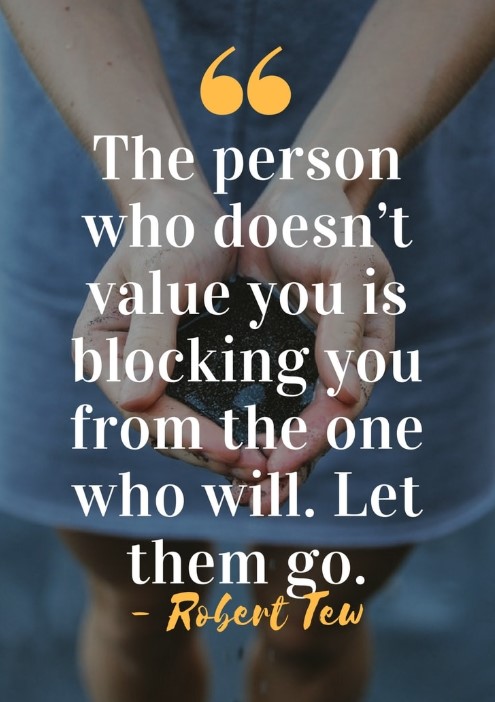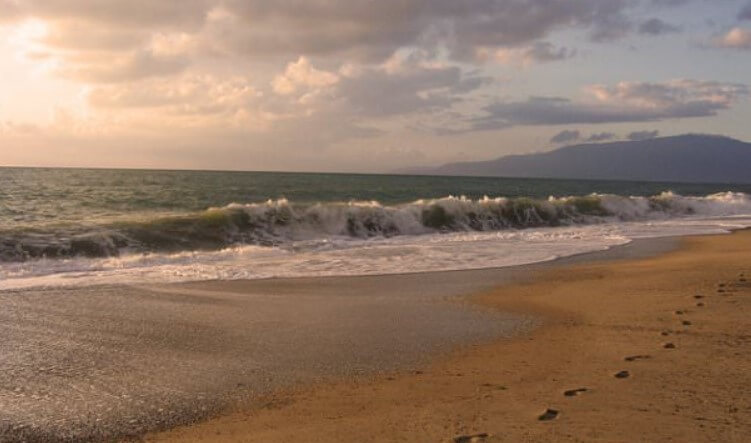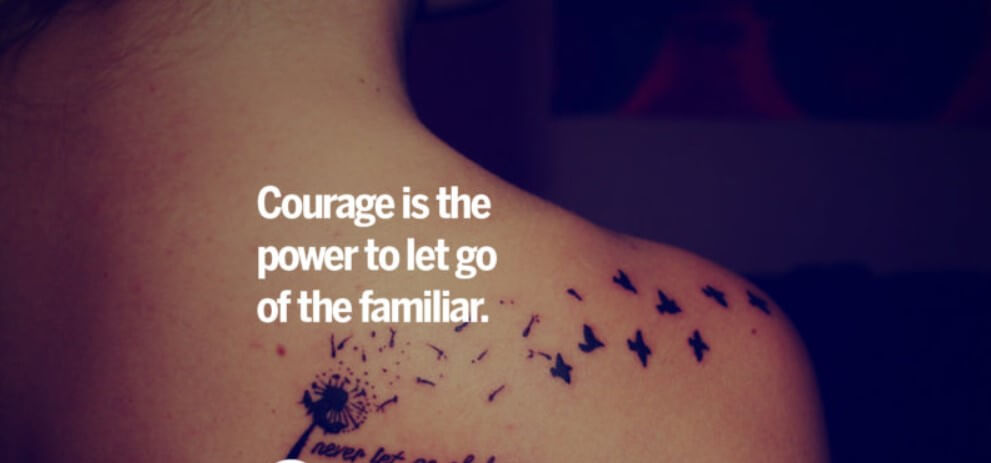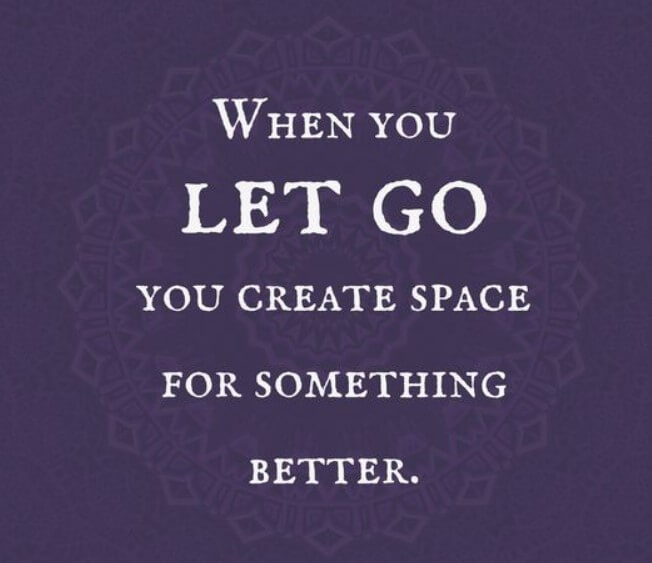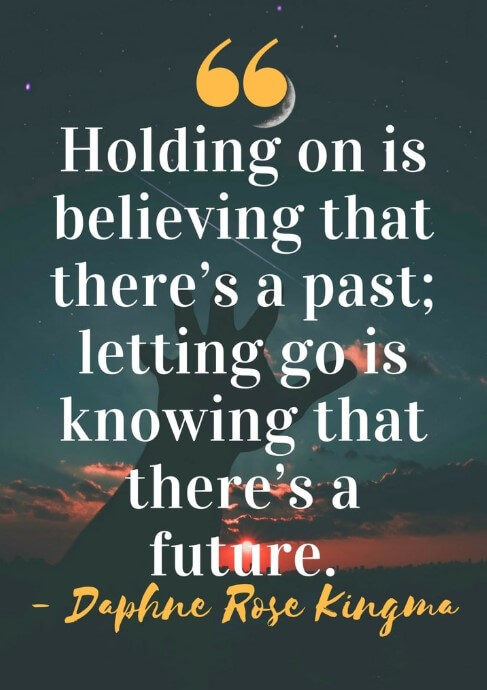 "When the world is at your back, and your heart is at your feet…the best way to go on is to just "be"."– Jennifer Varnadore

"A bridge can still be built, while the bitter waters are flowing beneath."– Anthony Liccione

"Some of us think holding on makes us strong, but sometimes it is letting go."– Herman Hesse

"To let go is to release the images and emotions, the grudges and fears, the clingings and disappointments of the past that bind our spirit."– Jack Kornfield

"We must be willing to let go of the life we've planned, so as to have the life that is waiting for us."– Joseph Campbell

"You've got to make a conscious choice every day to shed the old – whatever "the old" means for you."– Sarah Ban Breathnach

"There's an important difference between giving up and letting go."– Jessica Hatchigan

"Some people believe holding on and hanging in there are signs of great strength. However, there are times when it takes much more strength to know when to let go and then do it."– Ann Lander

"Forgiveness means letting go of the past."– Gerald Jampolsky

"Courage is the power to let go of the familiar."– Raymond Lindquist

"If you love something, you have to let it go."– Unknown

"It is important that we forgive ourselves for making mistakes. We need to learn from our errors and move on."– Steve Maraboli

"All the art of living lies in a fine mingling of letting go and holding on."– Havelock Ellis

"When I let go of what I am, I become what I might be. When I let go of what I have, I receive what I need."– Tao Te Ching

"Nirvana means to extinguish the burning fires of the Three Poisons: greed, anger, and ignorance. This can be accomplished by letting go of dissatisfaction."– Shinjo Ito

"When you let go, you are truly free."– Unknown

"You don't need strength to let go of something. What you really need is understanding."– Guy Finley
The best and perfectly chosen letting go quotes will help you take your eyes off the rear-view mirror and let you focus on the road that is waiting in front of you. These motivation and inspiration quotes will also tell you about the ways of letting go of a relationship or anything that is disturbing you and making you depressed. These sayings tell us that no matter how things are going on, life goes on so we should also keep on moving and never look back with regret as this will do nothing other than spoiling our happy moments.