valentines day is a Event for love. very special day for lover and couples this day also love day some poems sharing with u. must be share with your lovers and love ones your family  and friends  boyfriends , girlfriends, husband and wife and your ex. very special day foe giving a gifts, and exchange the flowers. valentines day is a love event, its a very small month only 28 days but this month full of love, and romantic month rose day chocolate day promise day teddy bear day and hug day kiss day all loving day in this month at last valentines day. special poems of in this day with images given below.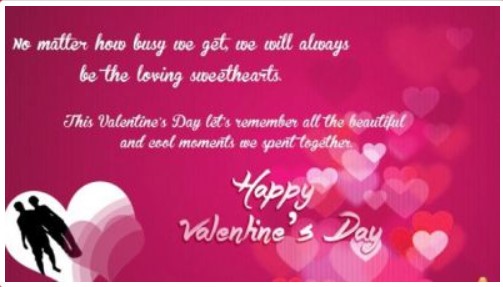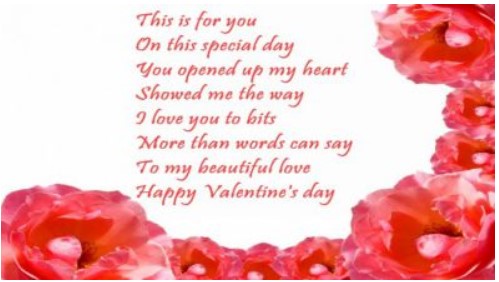 I hope you feel Valentine's Day
is your favorite day this year,
because the first thing I'm gonna do
is hold you tight and shed a grateful tear.

And when night comes, in your strong arms
is the only place I wanna be,
so I can feel the pulse of your loving heart,
which always sets my soul free.

And in that magic moment in time
all I want to know is
that I am yours and you are mine.

On this romantic occasion,
I hope you will feel free to enjoy US this way
and lose yourself, consumed in my love,
making this our own unforgettable Valentine's Day!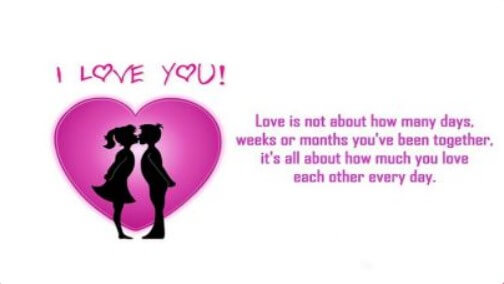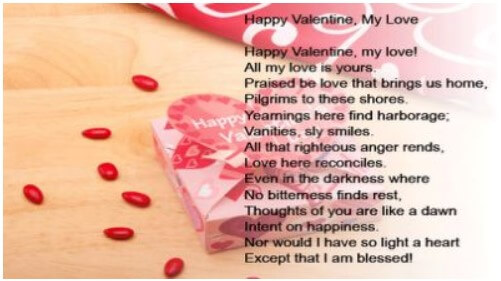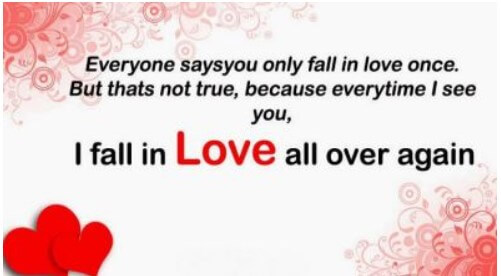 I've never imagined that there can be this day.
A day that love will find its way.
Out of my heart and into your soul.
These feelings I have are beyond my control.

All my life I have waited patiently.
For a goddess like you, so beautiful, so lovely.
Words can't express the way I feel.
These feelings towards you are all for real.

You are the reason why I go on.
Eternity can't separate this special bond.
This heart of mine is reserved for you.
Forever it is yours, this love is true.

I'll be your first and you'll be my last.
My world, my everything, till my time has past.
I will always love you until the end of time.
MY LOVE, MY SWEETHEART, MY VALENTINE!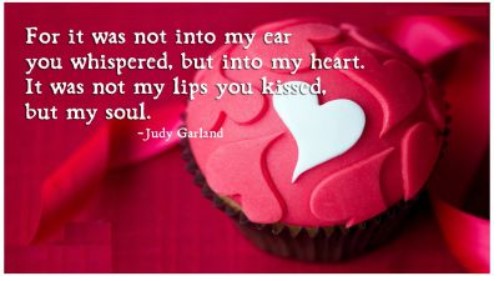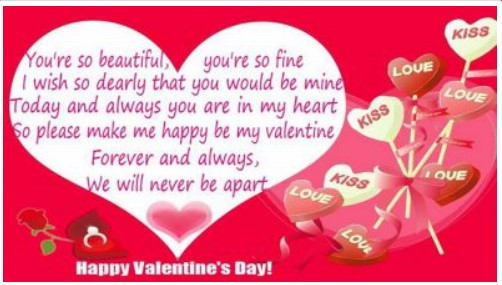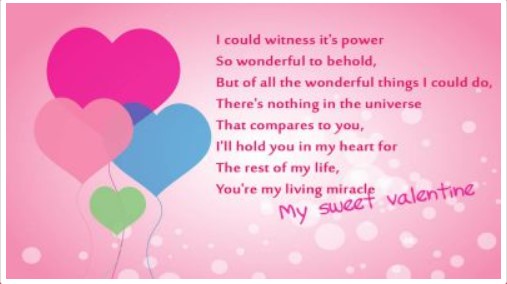 I want to give a special Valentine to you,
And I think I'm crushing, if you only knew.

Each day I feel like I'm floating on an endless cloud
A weightless feather, a soft melodious sound

As I look into your eyes your beauty engulfs me
I feel like I'm flying, soaring, sailing free

I don't have things to give, like diamonds or pearls
But all I want to do, is make you my girl

Happy Valentine's Day to you and I must have to say,
That you are the girl that just makes my day!

You're so sweet, and gorgeous, I never want to part
'Cause you're the one that had stolen my heart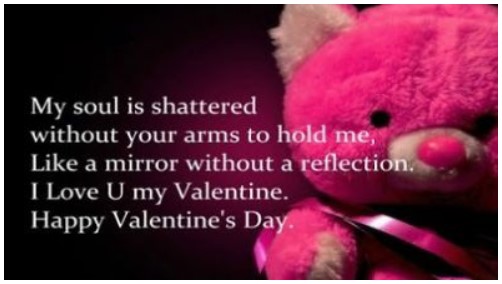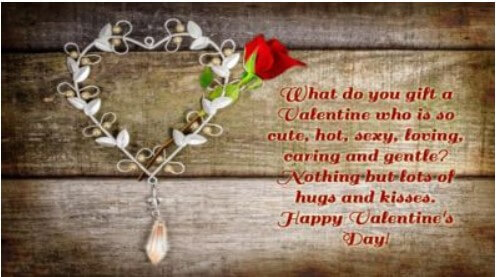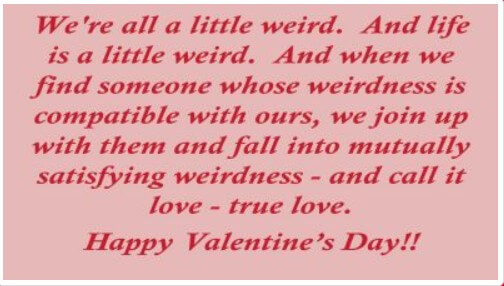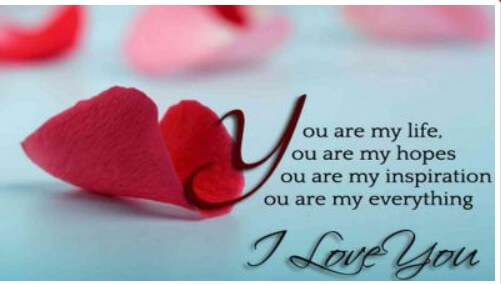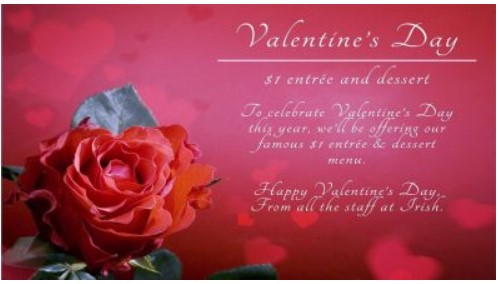 i hope like post images and poems must be your feedback like and drop your comments
happy valentines day