Romantic long Valentines Day Messages and Wishes 2020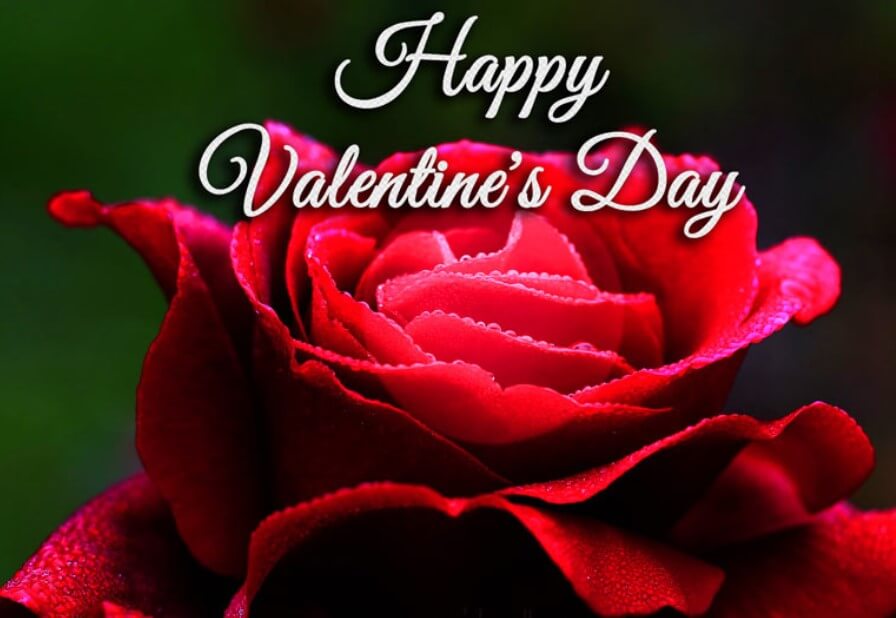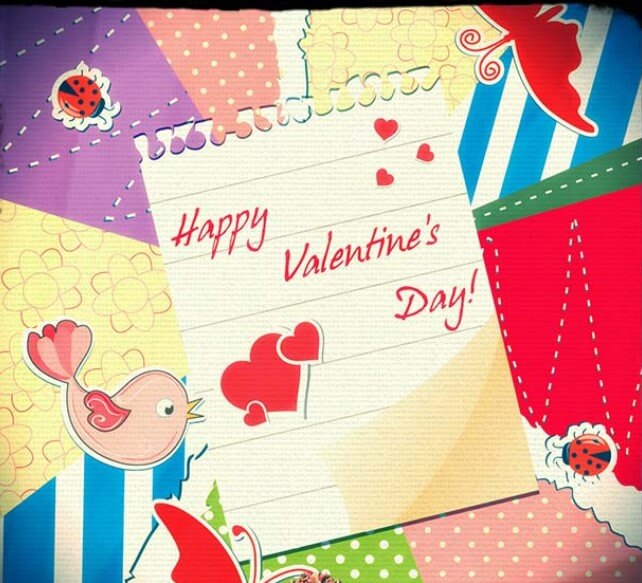 Love doesn't ask Who r u?
Love only says U r mine
Love doesn't ask Where do u live?
Love says U live in my heart
Love doesn't ask Do u love me?
Love only says "I LOVE U"!!
**Happy Valentine's Day my Love**

Life is 4 living, I Live 4 U
Songs r 4 singing, I Sing 4 U
Love is 4 caring, I Care 4 U
Angels r 4 keeping, Can I keep U…?

Hi dear,
I love u so much.
I cant live without u.
I need u in my life. 
Everyday I want to see ur eyes.
Hold ur hands n walk with u.
Every night I want sleep on ur chest.
Wanna make love with u.
Wanna b a good mother to ur kids.
Wanna b a good wife to u.
I want ur love forever.
Then one day i will die on ur lab.
But my love will never die for u.
I LOVE YOU…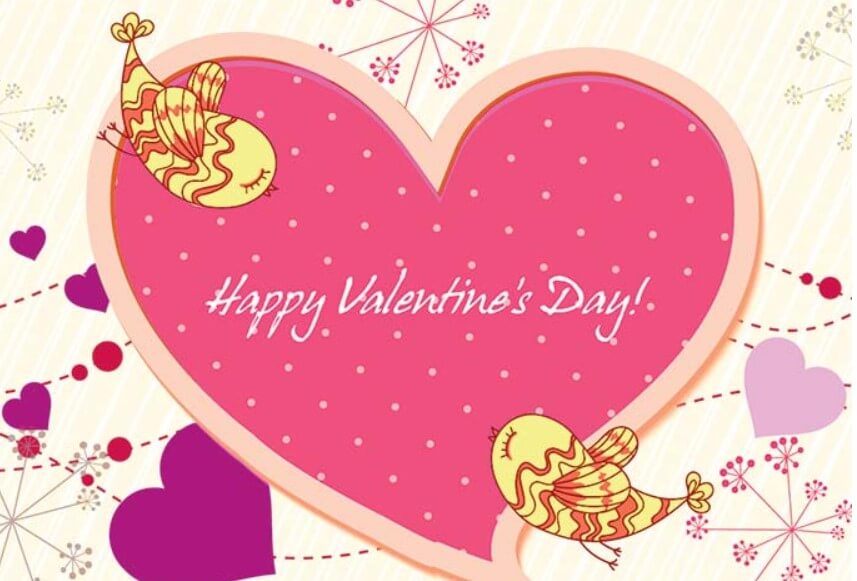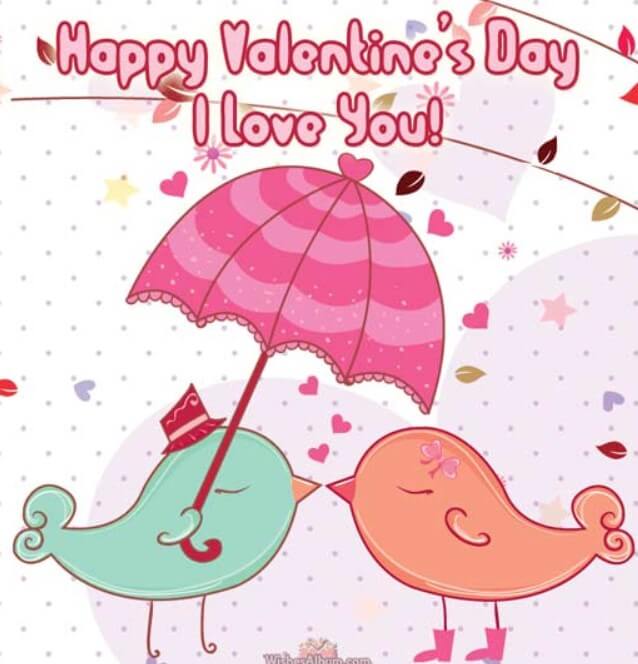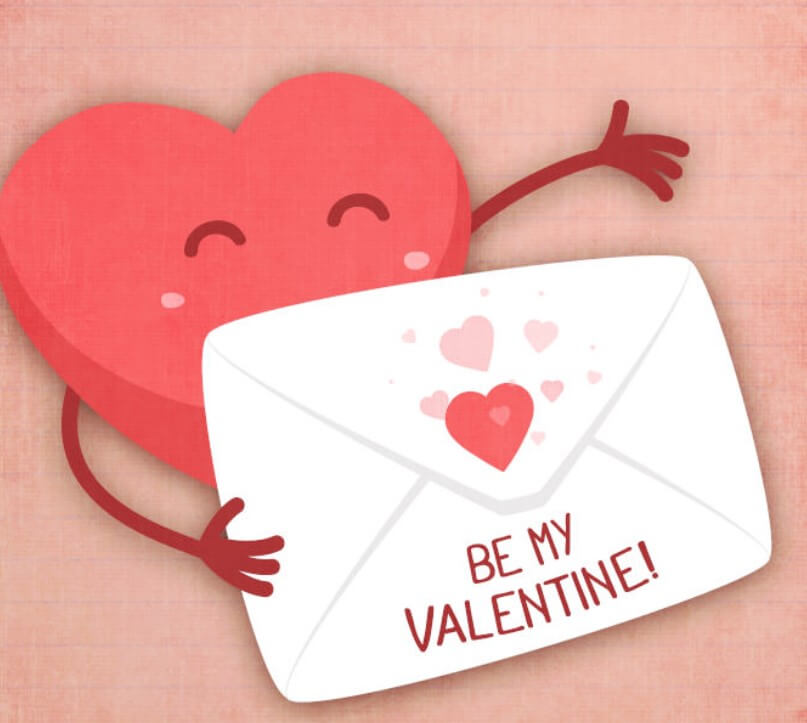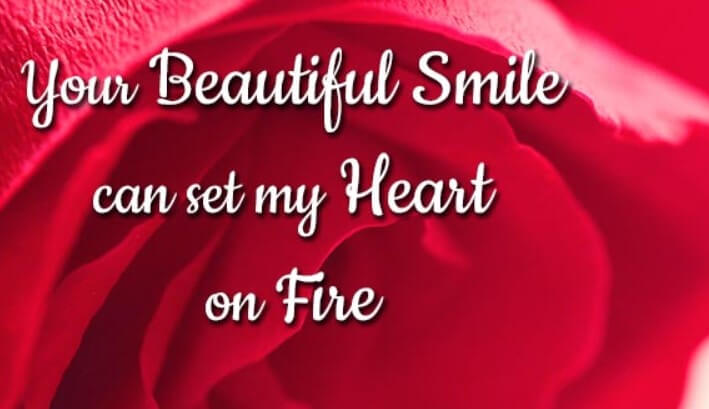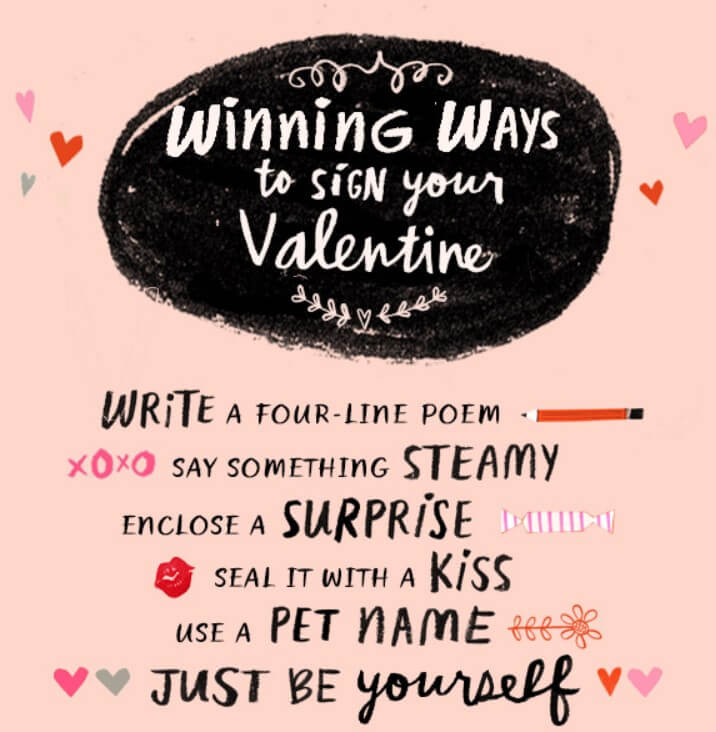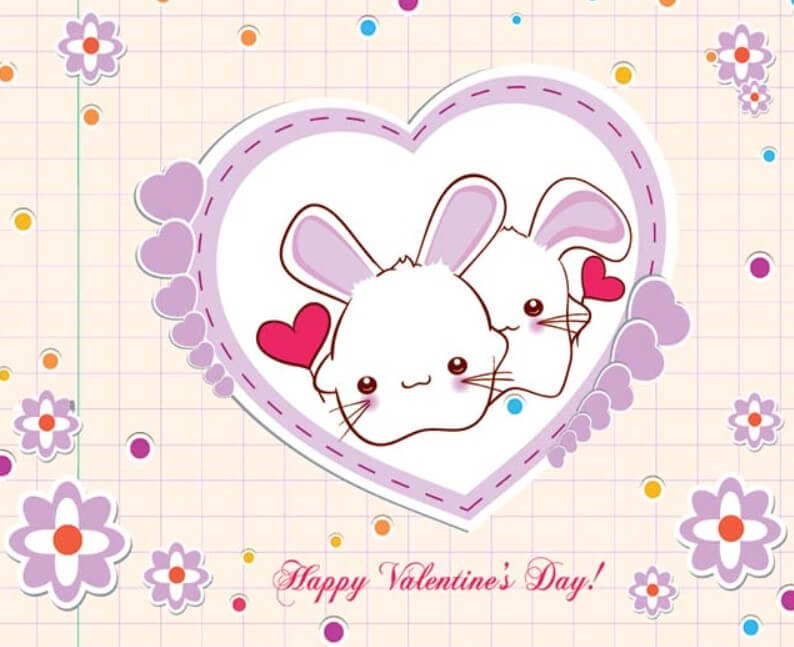 I love you 100 times.
I miss you 2,000 times.
I want to be with you always and forever!!
I love you 1 in a million times of each day.
I want to make you mine.
I love you for you and only.
I mean every word!
I think about you more and more every 24hrs and 7days a week.
My heart bleeds for you.
My tears fall for you cause I'm lonely.
Many times I think of the day that you say those 4 words.
In the days that you are away it's how many times I say
I LOVE YOU AND TRULY WANT U.
I miss you even 365 days of the year.
Sweetie just know that I really, truly & madly love you.
COME HOME SOON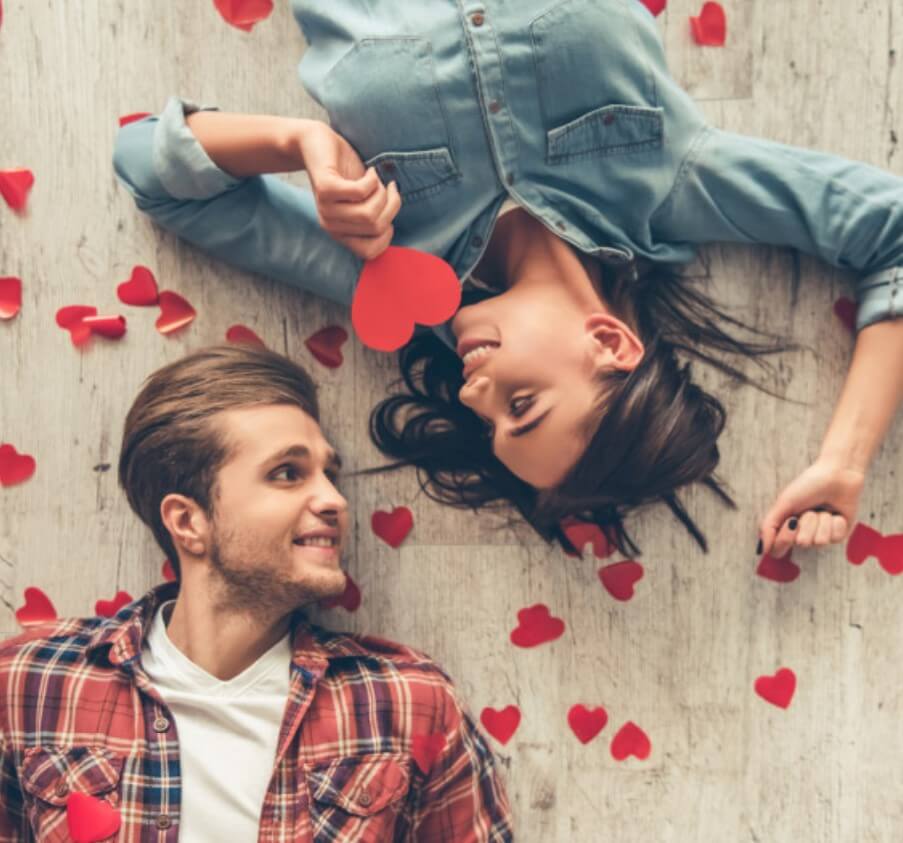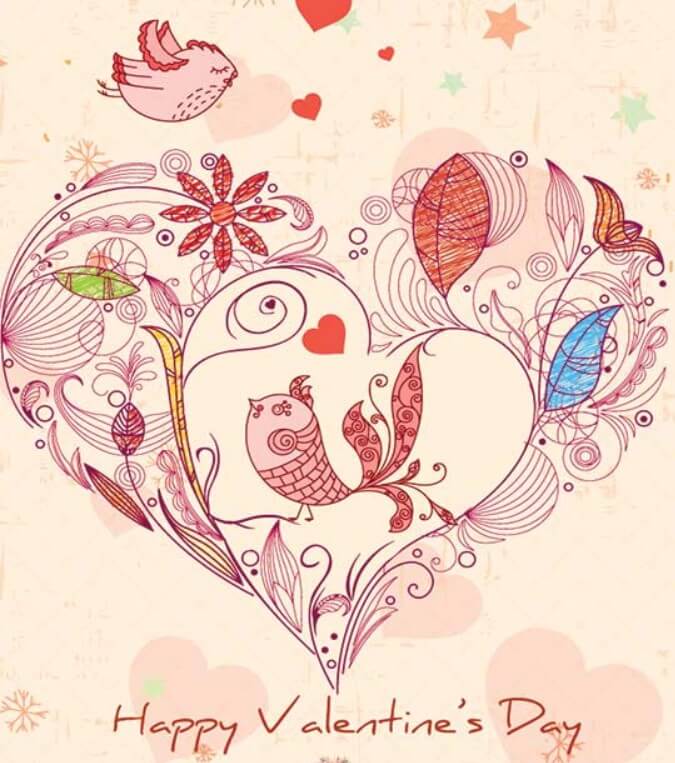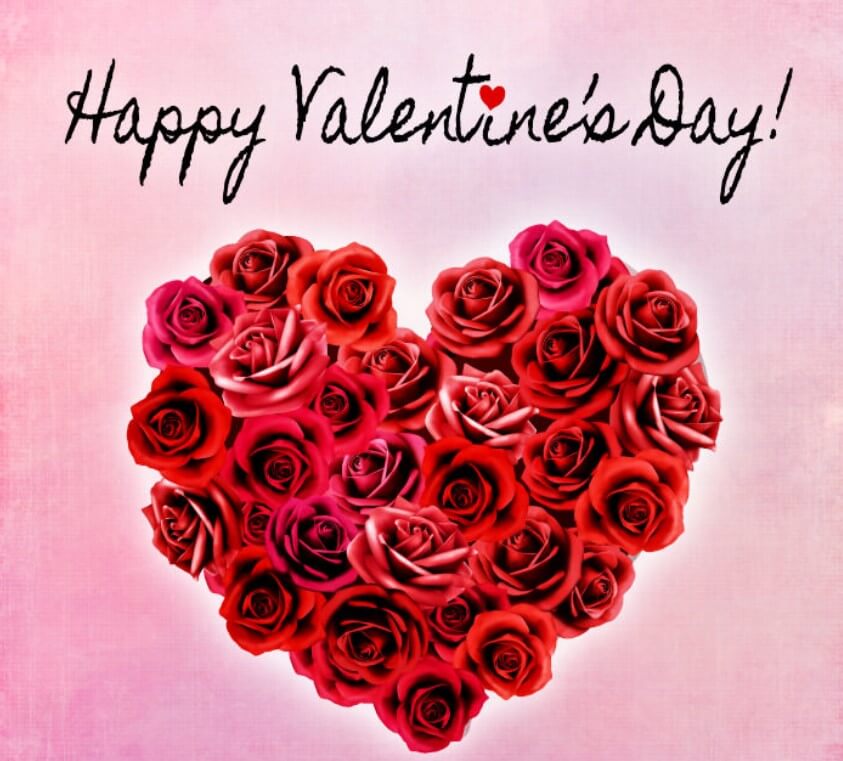 Loving you is the best thing that has ever happened to me.

You are the rose that never fades – fresh and fragrant every day. I am so lucky to be with you this Valentine's Day and always.

I love loving you. Happy Valentine's Day!

Your smile sets my heart on fire.

I am wondering how I got so lucky to have you as a girlfriend.

A day without you is a day without a sun, a night without a moon; a life without meaning.

They say it's hard for dreams to come true, but being with you so far has proven this statement to be completely wrong. Happy Valentine's day!

No matter the celebration of the day, there is nobody in this world I'd rather share my happiness with. I love you.

When you come to me with your hair all messed up, I love you. When you come to me with chocolate all over your lips, I love you. When you crack silly jokes with me, I love you. I love you because you join me in my weirdness. Thanks for being my silly soul mate. Love you forever!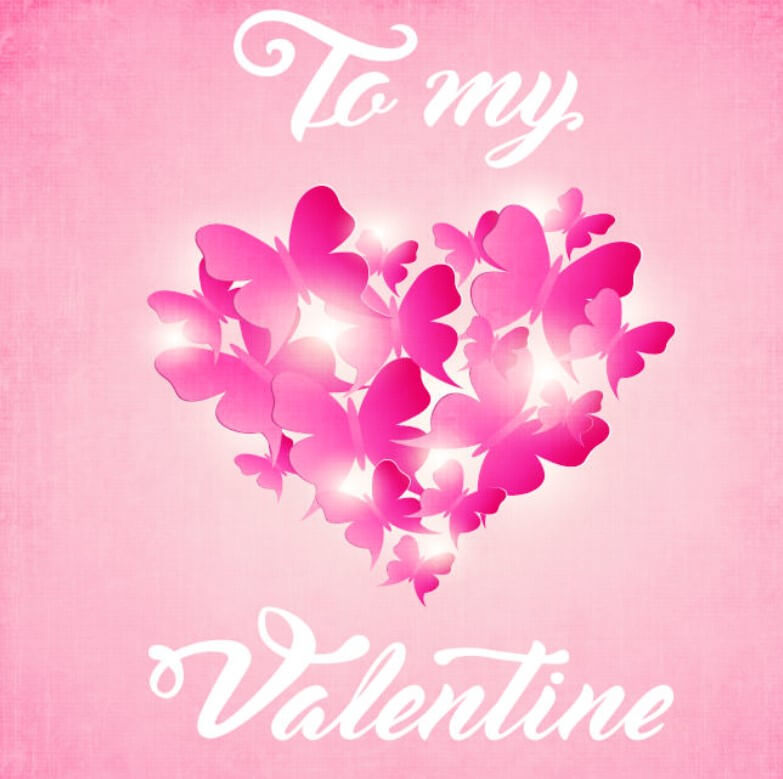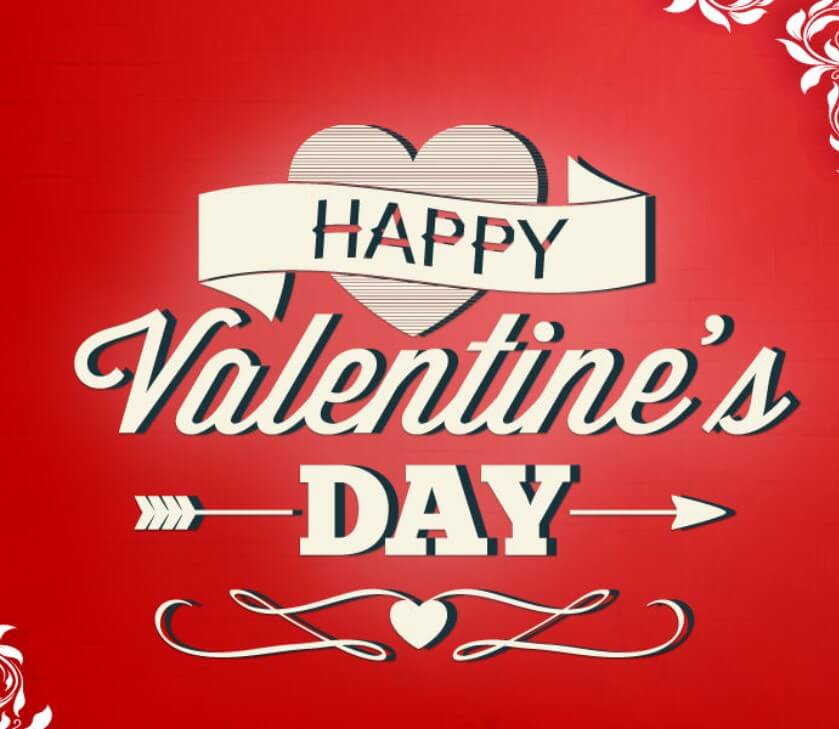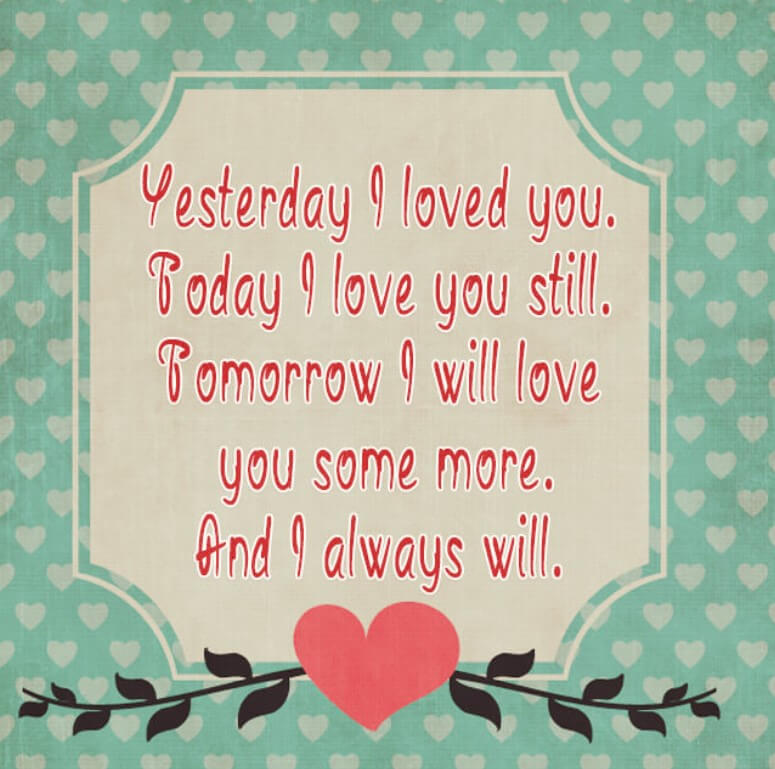 I like all the ways that we hang out together, even when we're mad. And I like the things that are not appropriate for a greeting card.

Last night I matched every star with a reason for loving you. I ran out of stars and questioned myself if I could even count this far.

I was reborn when you first kissed me. Part of me died when you left me. But now I still live, waiting for the day you return to me.

I have seen angels in the sky, I have seen snowfall in July, I have seen stars falling apart, but I haven't seen anyone like you.

Whether it's Valentine's Day or not, I can't think of anyone I would rather spend the day with but you.

The day we met is one that I will cherish until the end of time. I have never felt as happy as I do when you are at my side.

I loved you when the sun set yesterday, I love you when the moon comes tonight and I will love when the sun rises tomorrow.

Happy Valentine's Day to the sweetest valentine I could ever wish for. You are my sweetheart, and I am glad you're mine.

You are sweeter than chocolate and more beautiful than a rose, it seems like God was creative when he was creating you.

I wish to God that I can be reborn a million times, just so I can fall in love with you in each and every one of them.

Sometimes I laugh even when there is no around thinking about all the funny things that you do just to make me happy.

This Valentine's Day I long for your sweet kisses, your warm embrace, and the magic that binds our hearts together.

I'm glad you have me as your boyfriend because now I know you'll be loved the way you should for Valentine's Day.

If I had to choose whether to breathe or to love you, I would use my last breath to tell you that… I love you.