Baseball is considered to be the best and most popular sports in the world. Baseball lovers, coaches and players, all need Inspirational Baseball Quotes to get inspired by the thoughts of the experienced personalities and sportsmen. Through these Quotes, they gave their valuable tips, techniques and transferred the motivating power to the upcoming players so that they give their best and perform well to make their name popular in this game.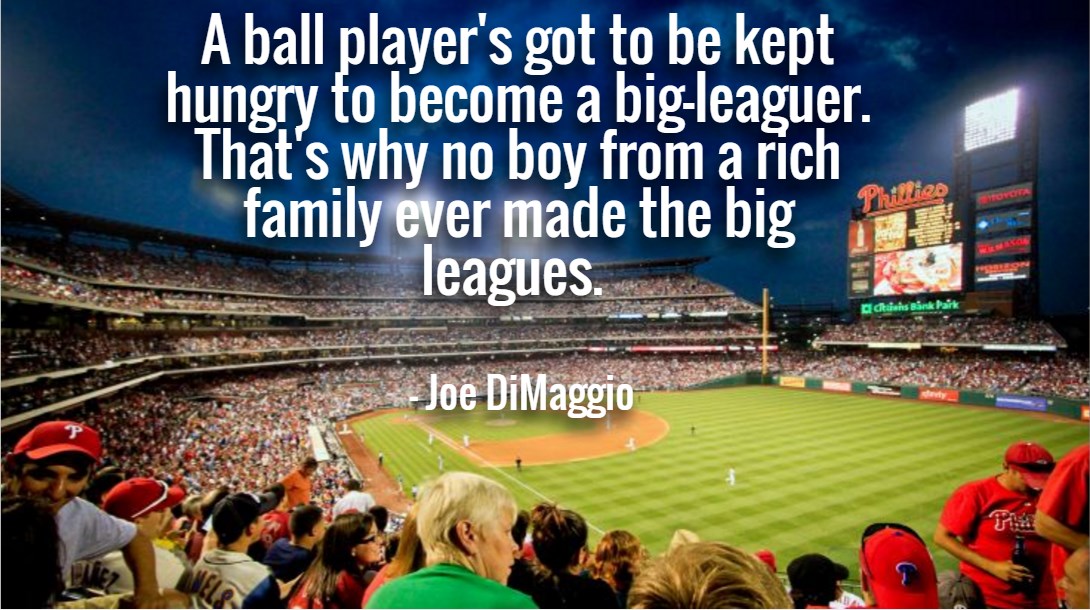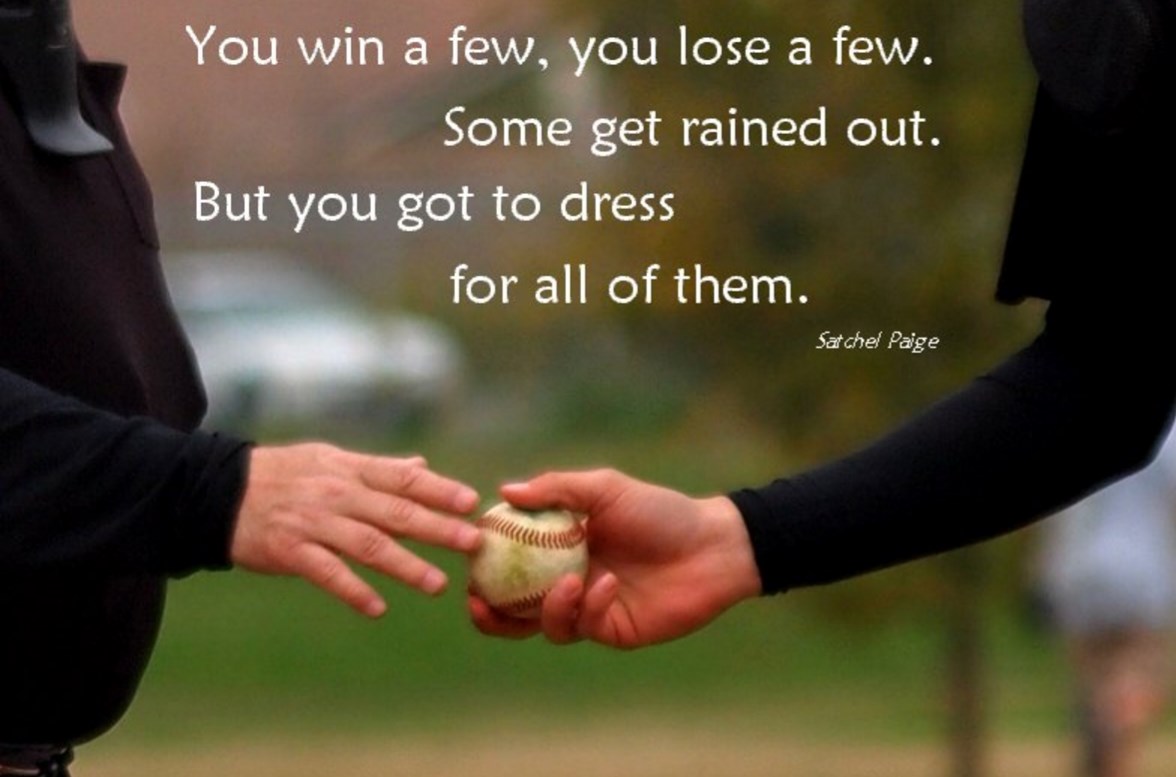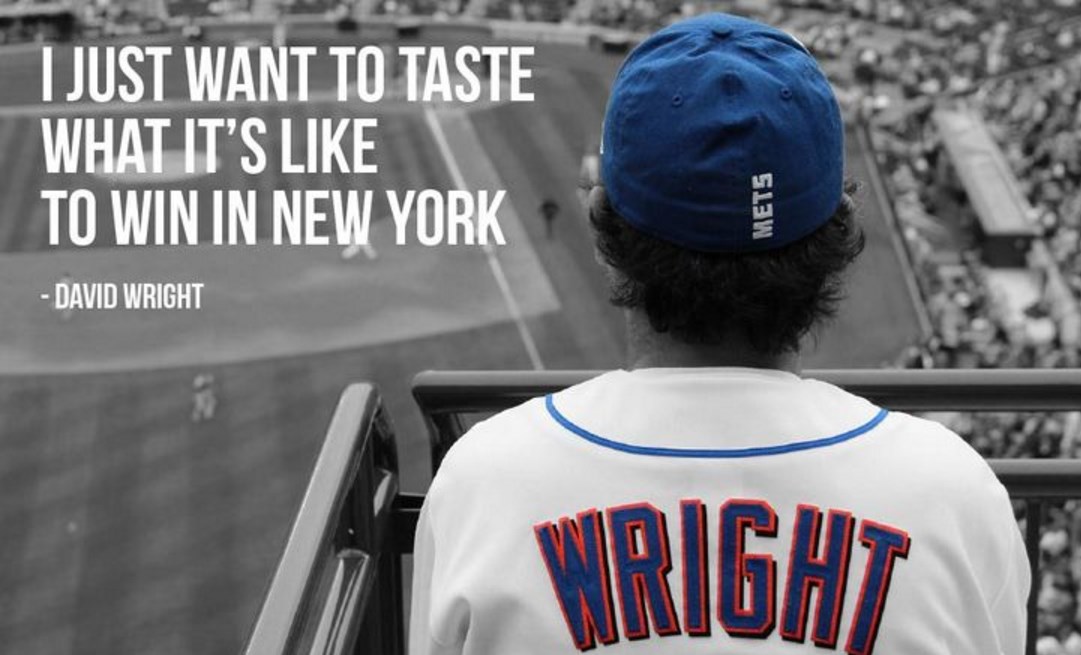 Short Baseball Quotes
He hits my changeup. He hits my curveball. He hits my slider. I've run out of pitches to throw him. I just try to pick the spots where he's going to hit his homeruns.
"

Never allow the fear of striking out keep you from playing the game.
"

My job is to give my team a chance to win.

Good pitching will beat good hitting any time, and vice versa.
"

A catcher must want to catch. He must make up his mind that it isn't the terrible job it is painted, and that he isn't going to say every day, 'Why, oh why with so many other positions in baseball did I take up this one.     
"

Just take the ball and throw it where you want to. Throw strikes. Home plate don't move.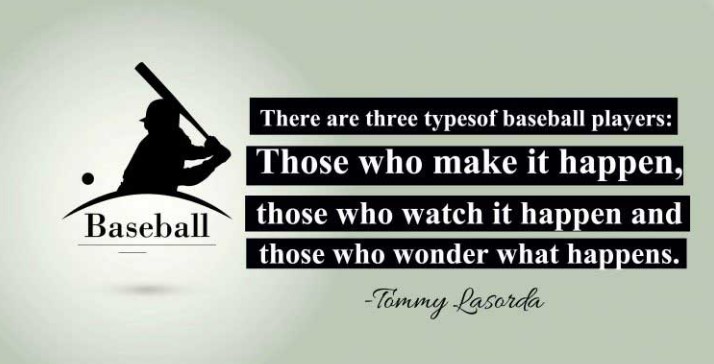 Baseball Team Quotes
The key to winning baseball games is pitching, fundamentals, and three run homers.     
"

When they knock you down, you not only have to get up, but you have to make it clear that you won't be knocked down a second time.
"

Baseball goals are attained not by strength but by perseverance.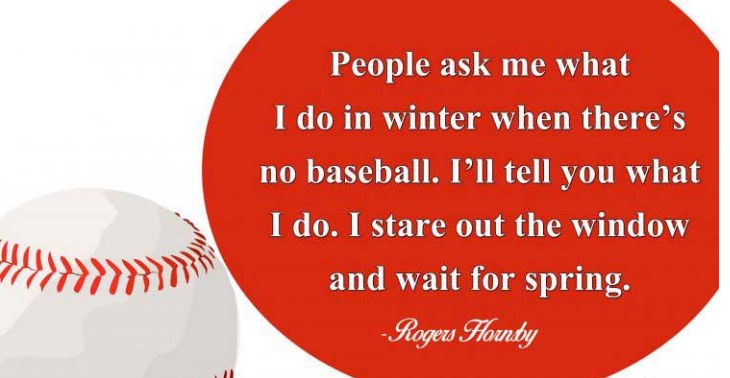 Baseball can be slow in many ways. The action starts with when the pitcher delivers the ball. But the action really starts when the crack of the bat happens.
"

How you respond to the challenge in the second half will determine what you become after the game, whether you are a winner or a loser.
"

When I played ball, I didn't play for fun. It's no pink tea, and mollycoddles had better stay out. It's a contest and everything that implies, a struggle for supremacy, a survival of the fittest.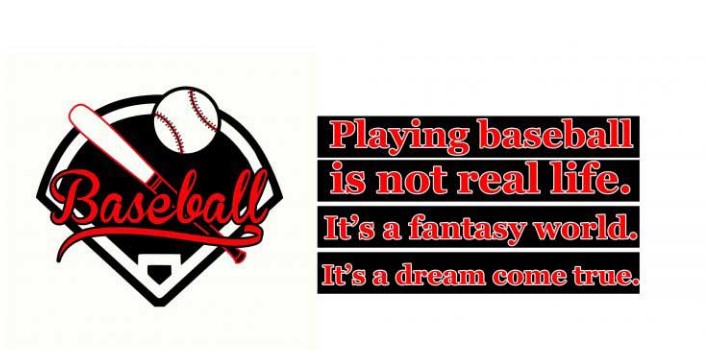 I do what I've trained my whole life to do. I watch the ball. I keep my eye on the ball. I never stop watching. I watch it as it sails past me and lands in the catcher's mitt, a perfect and glorious strike three.
"

The pitcher has to find out if the hitter is timid. And if the hitter is timid, he has to remind the hitter he's timid.

"

Baseball is a lot like life. It's a day to day existence, full of ups and downs. You make the most of your opportunities in baseball as you do in life.     
Baseball Quotes For Kids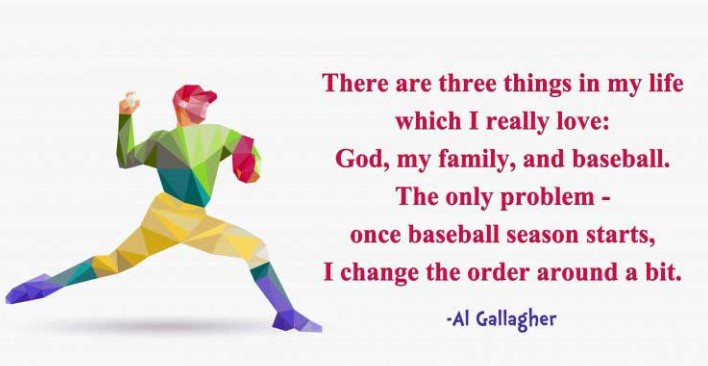 Building a baseball team is like building a house. You look for the best architects, the best builders – and then you let them do their jobs.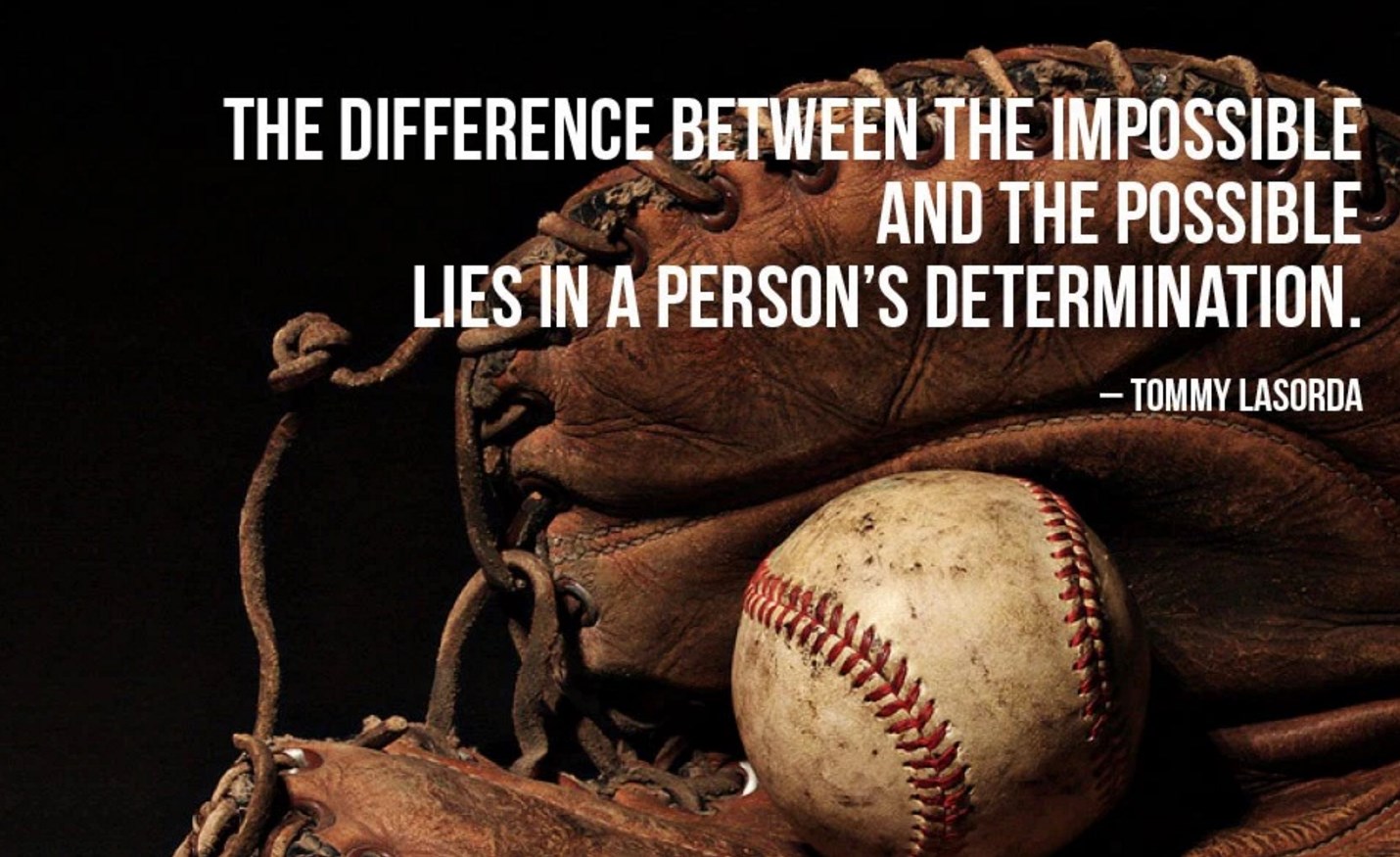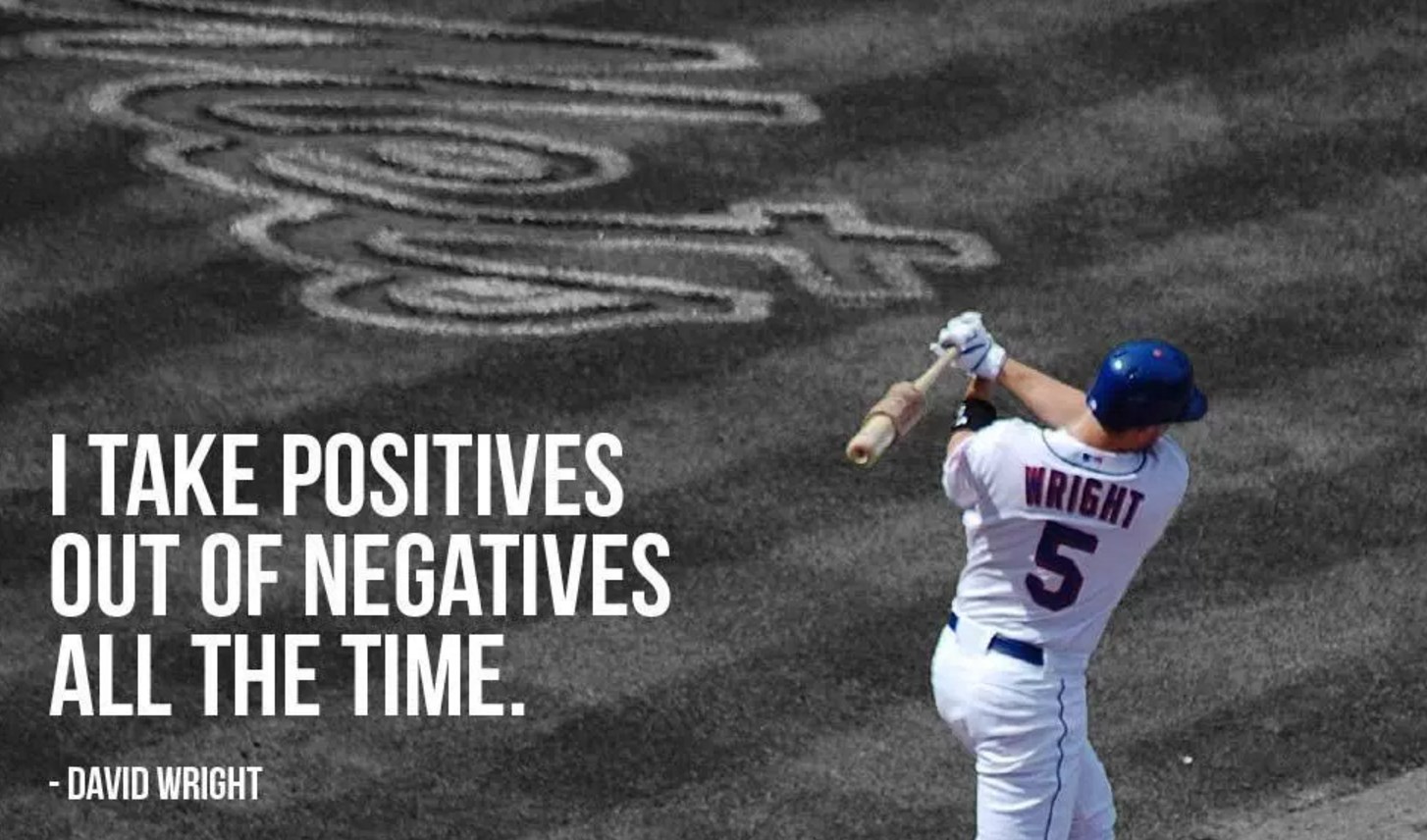 Baseball Coach Quotes
Inspirational Baseball Quotes are written to serve as great motivation and inspiration to coaches and then they can use these Quotes to transfer that motivation to their team members/athletes. So if you are a coach in search of a great and easy way to motivate your team then look for such quotes on internet as these are available in great variety, so it's a great idea to use these Quotes before the beginning of the game as well as to boost the energy and spirits of the team in the times when they feel weak in spirits.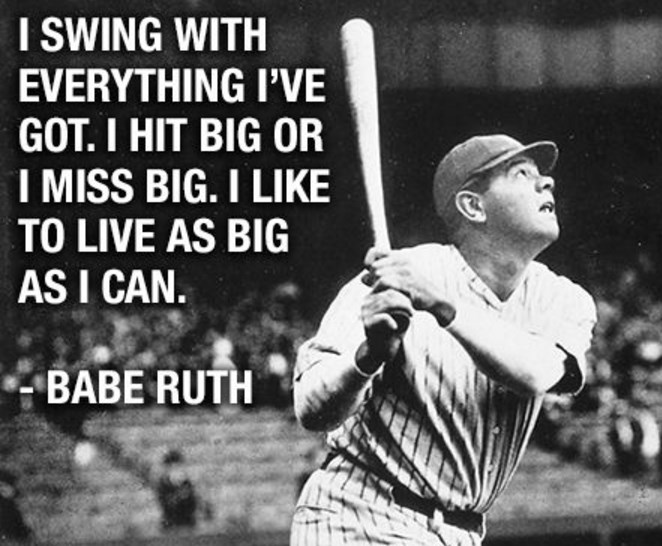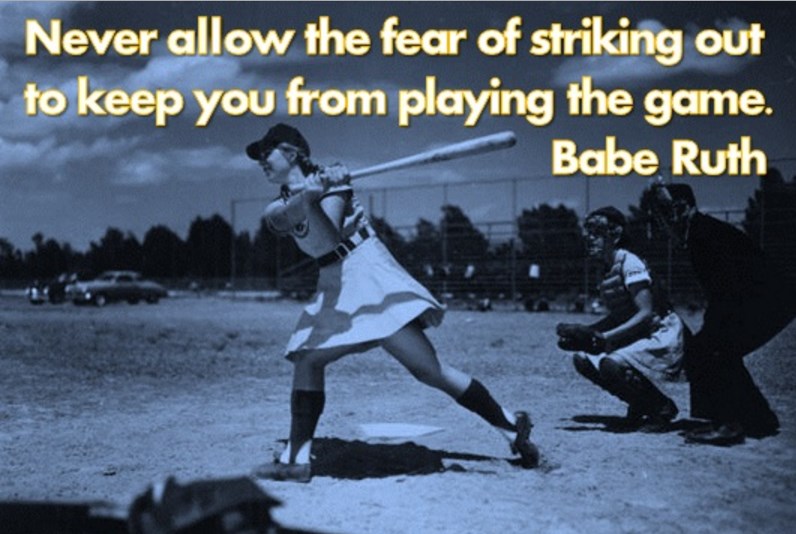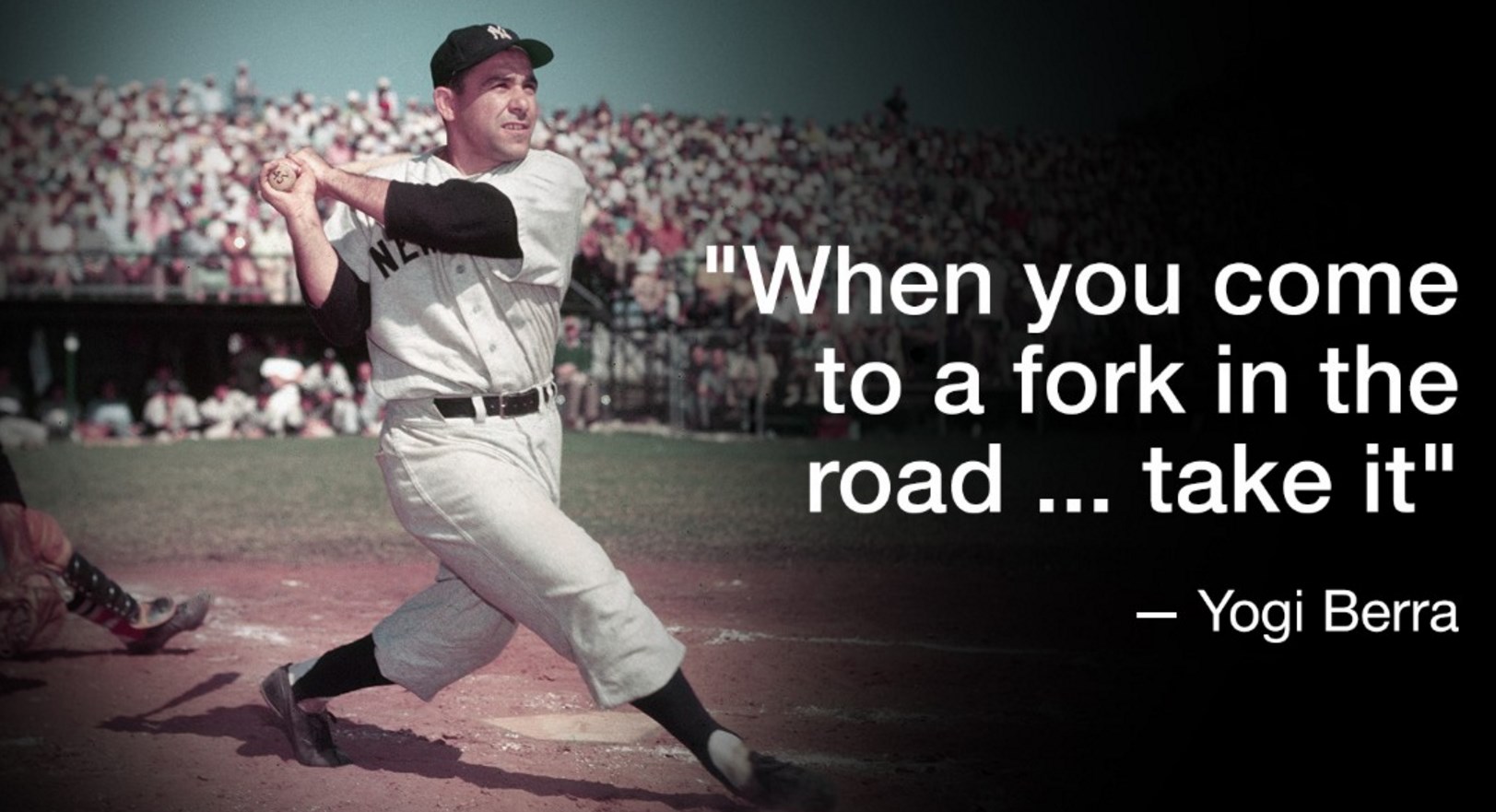 Baseball Quotes About Love
Baseball is like a poker game. Nobody wants to quit when he's losing; nobody wants you to quit when you're ahead.
"

Every day is a new opportunity. You can build on yesterday's success or put its failures behind and start over again. That's the way life is, with a new game every day, and that's the way baseball is.     
"

Defense usually doesn't make many headlines, but it goes a long way towards winning baseball games. There are a number of ways to make an impact during the course of a game, and playing solid, sound defense is one of them.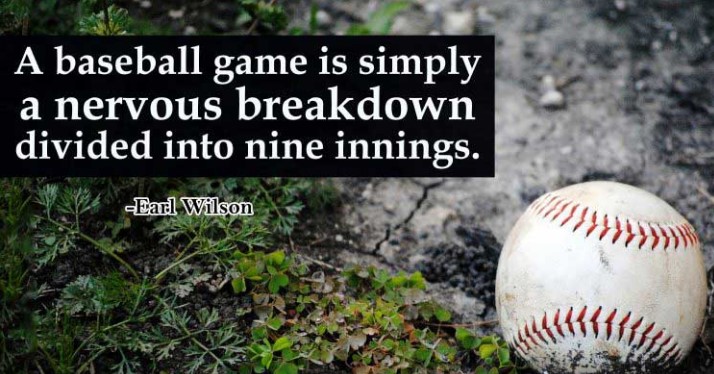 Positive expectations are important for your baseball success because you tend to get what you expect.     
"

Fundamentals are the most valuable tools a player can possess. Bunt the ball into the ground. Hit the cutoff man. Take the extra base. Learn the fundamentals.     
"

Believe in your baseball dreams and you're halfway to reaching your baseball goals.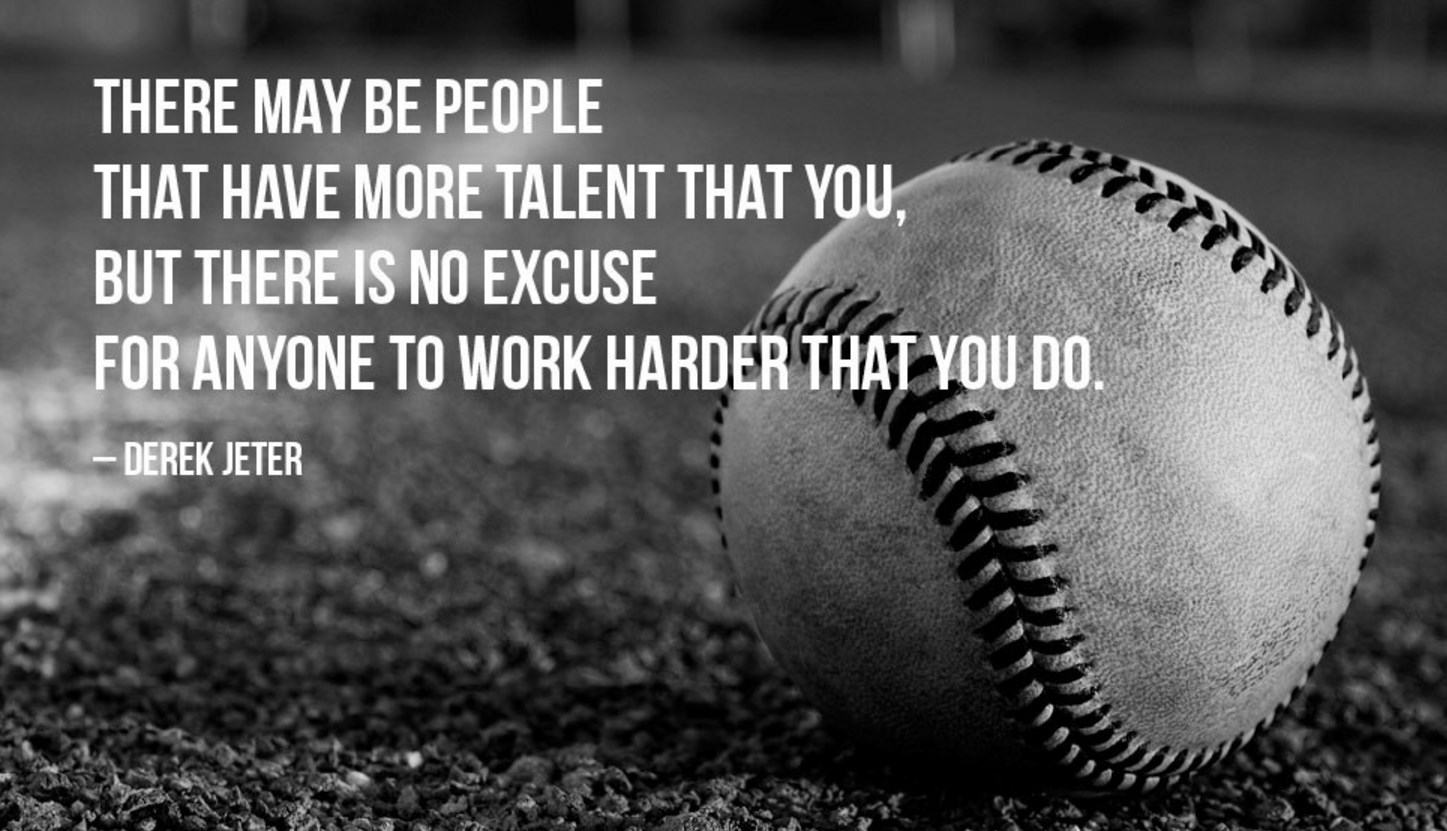 Baseball Life Quotes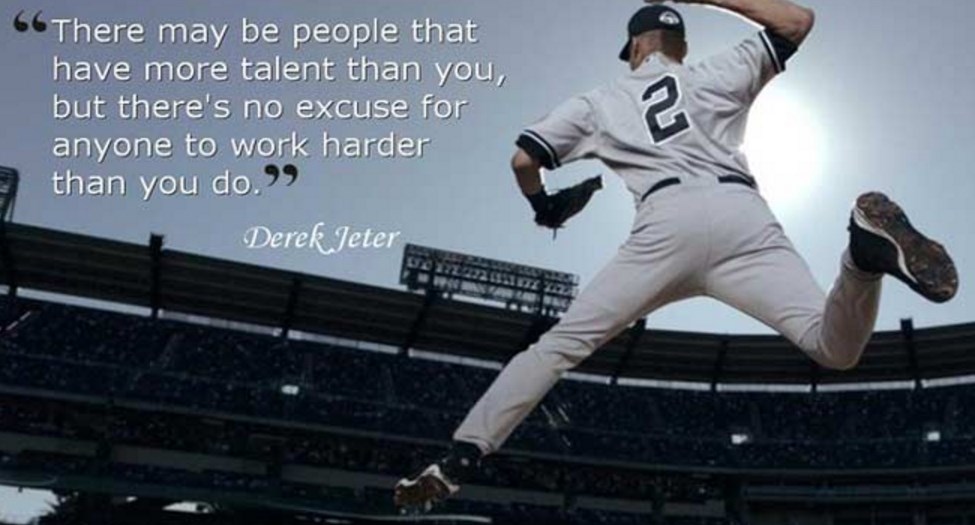 But one thing that you need to keep in mind is that use the quotes that goes suitably with the situation and avoid using irrelevant talk in between the quotes so that the team's mind is totally focused upon the message that you need to convey and they get their energy during game boosted and enhanced. So go for the Baseball thoughts and quotes that you think are going to be appreciated and acted upon.